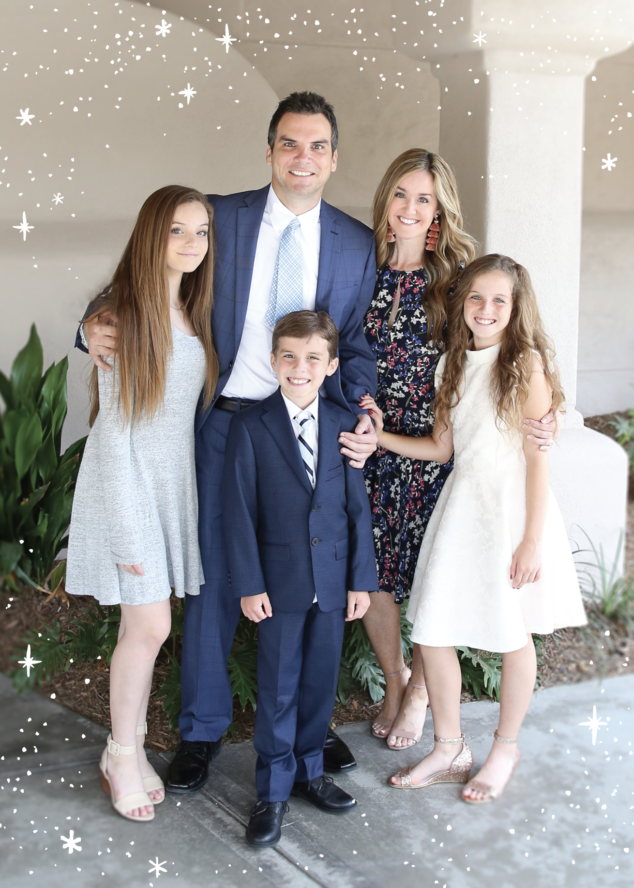 I was hoping I'd have time for one more blog post before Christmas so that I could wish you all a wonderful holiday and then things got so busy I only had time for an IG post!  So happiest holidays to all of you!  I hope that you've had a nice break with loved ones and are ready to ring in 2019!  We had a great Christmas and are loving this in-between down time (um.. what day is it?). :)  Such a nice break from the routine to just relax, focus on family and think about priorities for a new year.  Today I'm sharing my SUNNY SIDE UP 2018 YEAR REVIEW!  I love these year reviews because they help me reflect on everything I've shared and think about new content for the next year.  I'm so excited!  I just know 2019 is going to be a fabulous year!  19 is my all time favorite number (it has been since I was a little girl) so the new year is off to a great start before it even gets going. ;)
Ok.. a few quick things!  First of all.. I get so many questions about my floor plan (which we haven't shared on the blog) so on Christmas Eve I took a little IGTV home tour of the layout of most of our main floor.  I wasn't planning on doing that, but I had the house all clean for Christmas and found myself with a few quiet minutes alone downstairs so I filmed a quick tour!  The lighting wasn't the best so sorry about that.  And if I'm being honest, video has always intimidated me so I'm trying to branch out and work on that more!  I hope it answers some of your floor plan questions!  And I hope I don't sound like a complete idiot and make you dizzy. ;)  You can watch it HERE or find me on IG HERE if you're interested.
Next thing!  I've included sources for Kole's bedroom at the end of this post after getting so many questions after I shared his Christmas room update.  If you have e-mailed or send a DM or asked me about sources on IG or the blog and haven't heard back I'm so sorry!  Sources are at the end of this post.  I'll be responding to all e-mails after the break so thank you for your patience if you've reached out about something!  I'm trying to soak up every minute I can with my family while we have this time off.   I hope all of you are doing the same!
Next thing!  I've rounded up most of my blog posts from the past year in this post and I hope it's helpful!  If you've missed a few posts OR want to re-read something for new ideas OR if you're new here and reading for the first time.. lots of fun content to help with all things home decor, design, organization and fashion with a few family moments thrown in-between.  That's how we roll around here and if you aren't subscribed to my blog already, you can sign up here to get an e-mail every time I post (along with access to my printable library!).  That way you won't miss future content and we can become true besties. ;)
Last thing!  There isn't a last thing. :)  Except to say thank you.  Thank you for helping to make 2018 such a wonderful year!  I never imagined this little blog I started so long ago as a way to connect with family and a few friends would lead to so many other friendships all over the world.  My love and gratitude for every single one of you who make this blog a part of your life are bigger than I could ever express with words.  If I could reach through this screen and give each of you a hug I would.  Thank you!  Your kindness and support mean more to me than you'll ever know.
Click on any link below for the full post on each topic!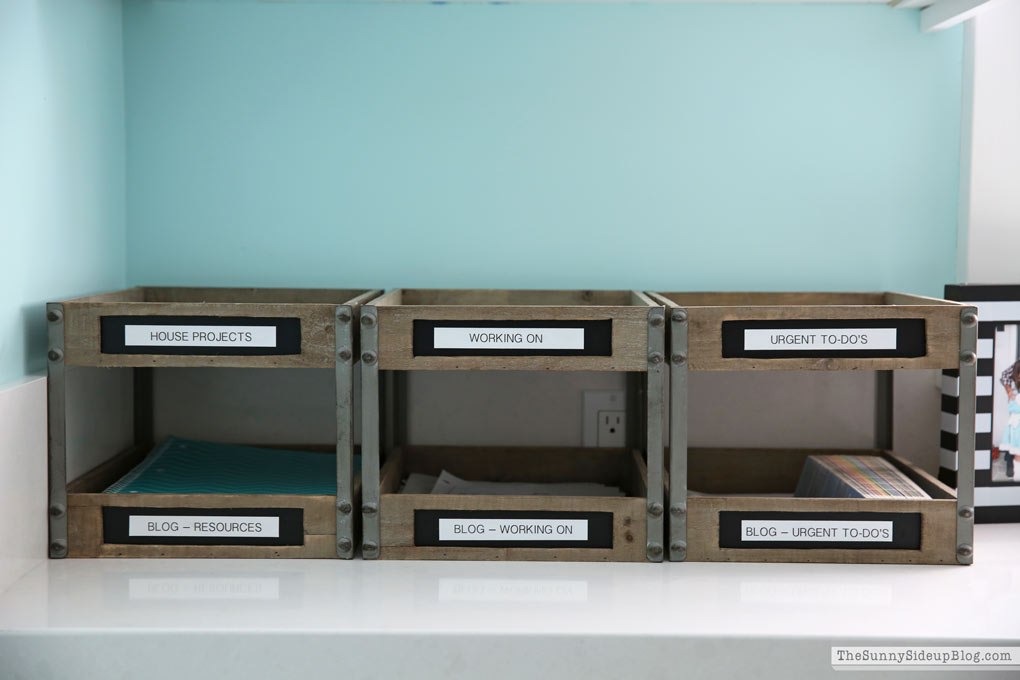 HOW TO SET UP A PRODUCTIVE HOME OFFICE 
DVD ORGANIZATION (THE BEST SOLUTION!)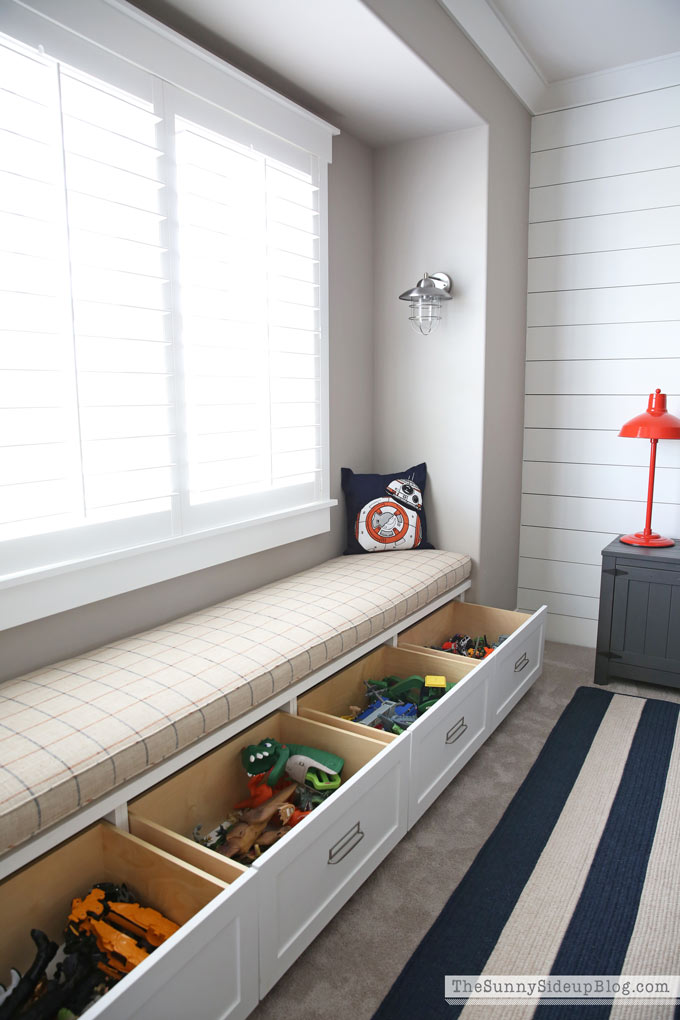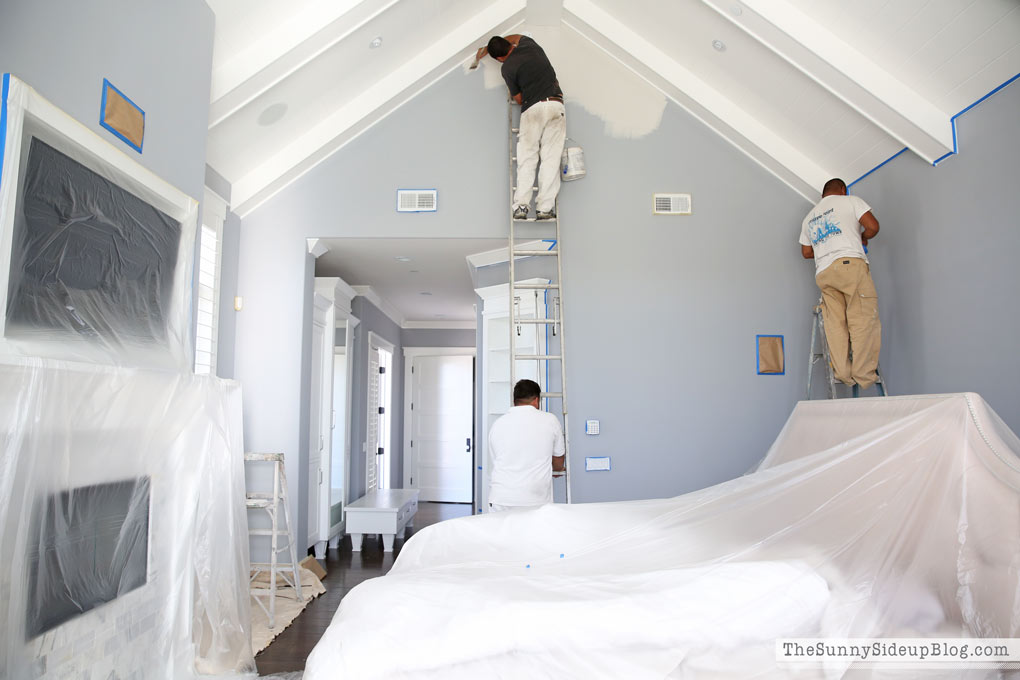 MASTER BEDROOM (THE BEGINNING!)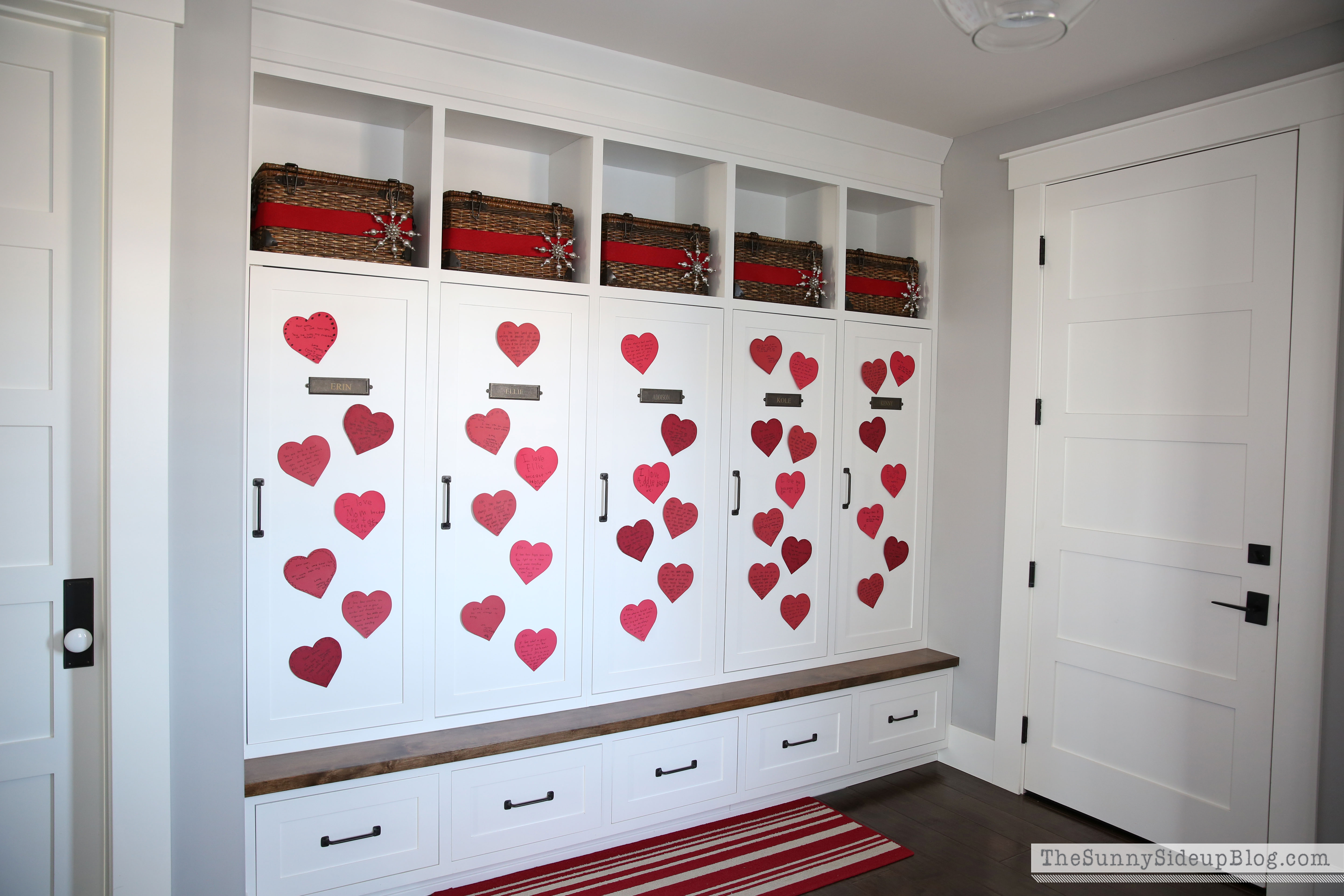 FASHION, LIFE LATELY AND VALENTINE'S IDEAS
PAINT COLORS THROUGHOUT MY HOME (FREE PRINTABLE!)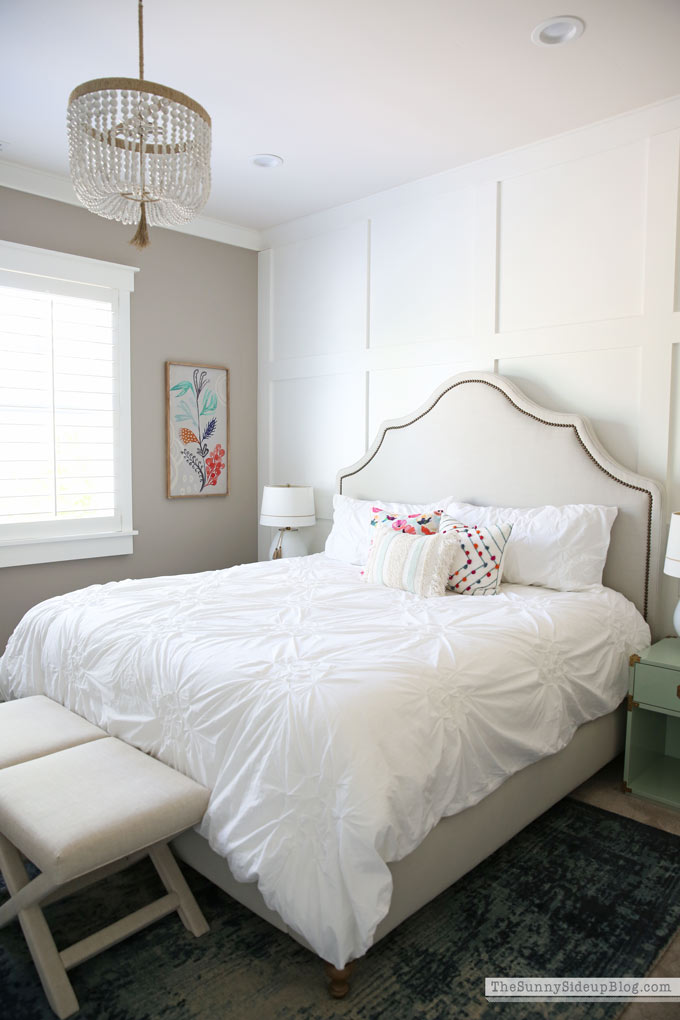 SPRING FASHION FAVORITES (AND A MAGAZINE FEATURE!)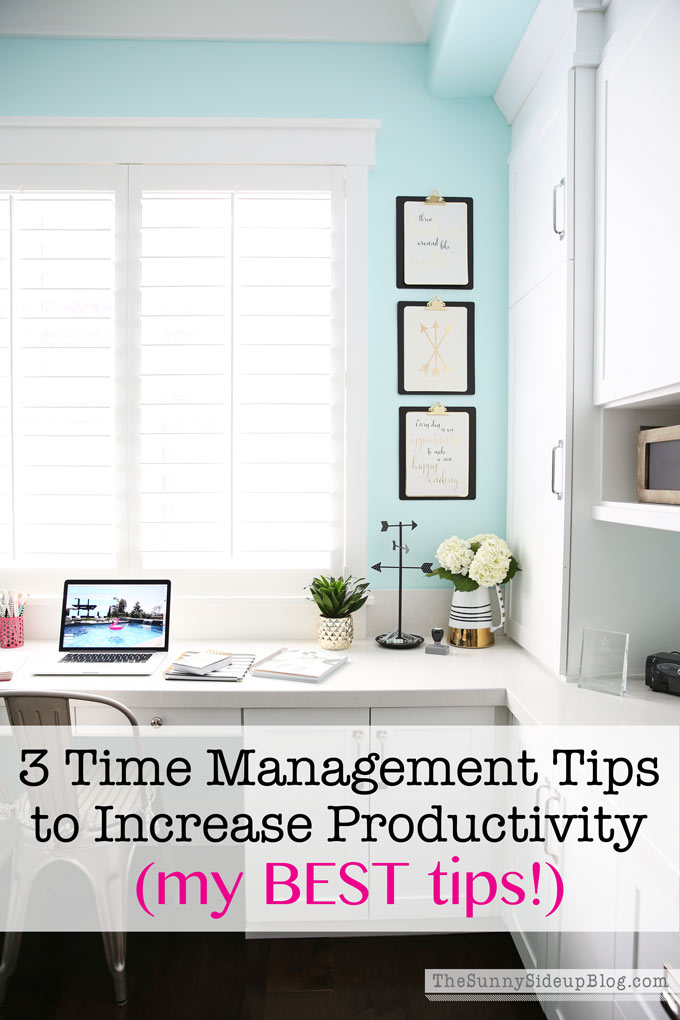 THREE TIME MANAGEMENT TIPS TO INCREASE PRODUCTIVITY
10 QUICK AND EASY RECIPES (PERFECT TO BATCH COOK)
KAUAI AND THOUGHTS ON PARENTING (warning.. you might need a tissue for this one!)
CURRENT PROJECTS (A PRINTABLE TO HELP YOU GET THINGS DONE)
HOME AND FASHION FAVORITES (AND AN ORGANIZATION FEATURE!)
5 TIPS TO CREATE A RELAXING BEDROOM
20 EASY WAYS TO SPRING CLEAN (WITH A FREE CHECKLIST!)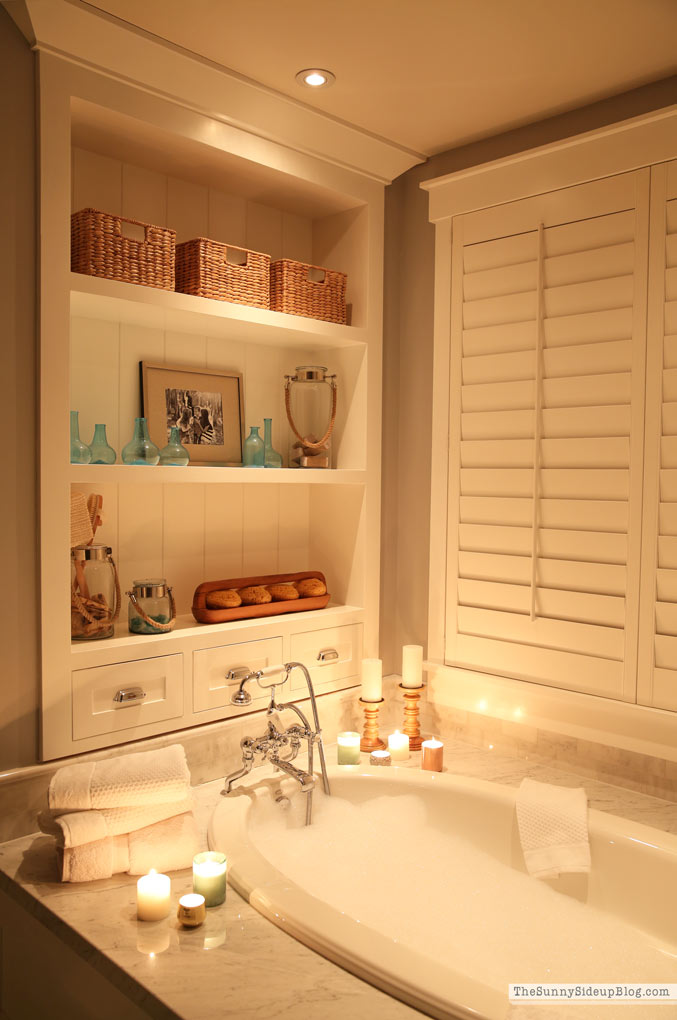 SHIPLAP DISPLAY WALL (THROUGH THE SEASONS)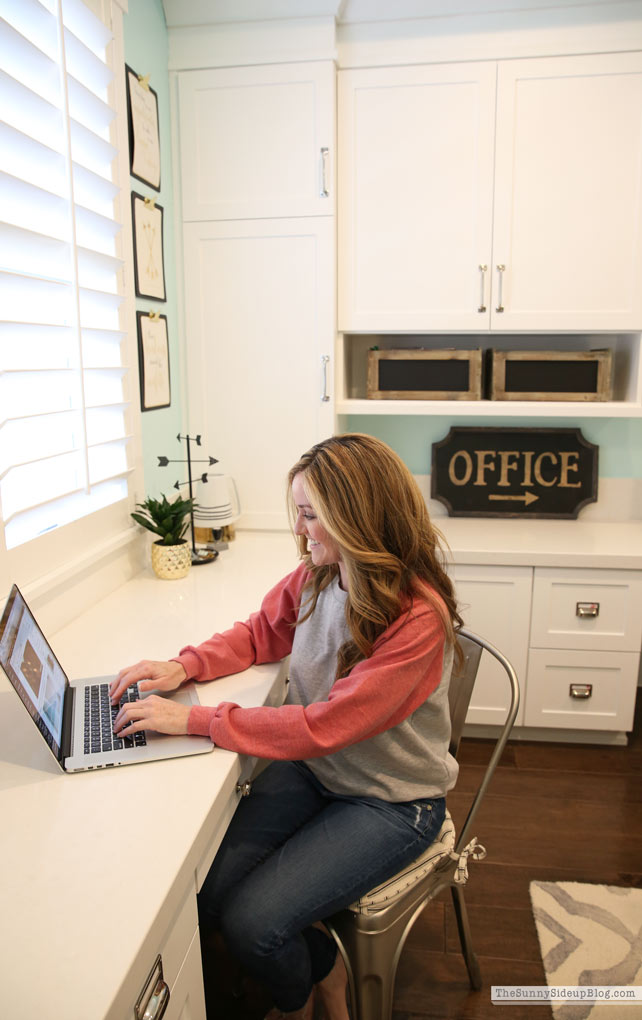 HOW TO GET OUT OF A PRODUCTIVITY SLUMP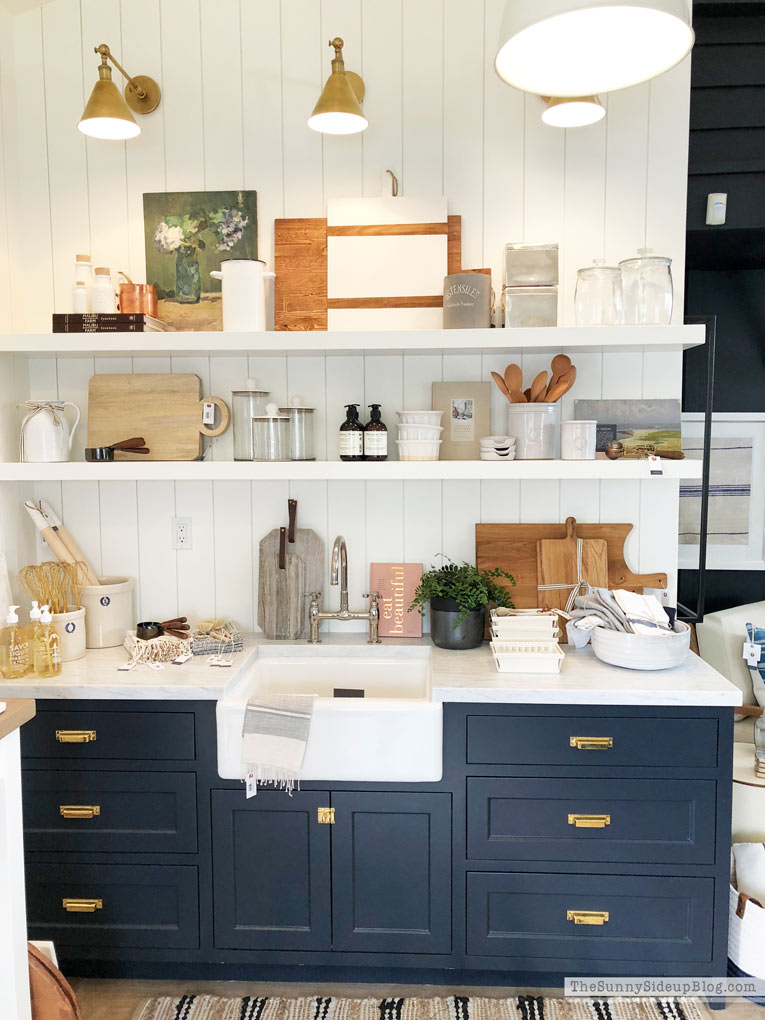 WEEKEND ORGANIZING (WITH CLOSET TIPS AND GOOD SALES ON THE SIDE!)
POTTERY BARN COMFORT ROLL ARM SECTIONAL (THEATRE ROOM PROGRESS!)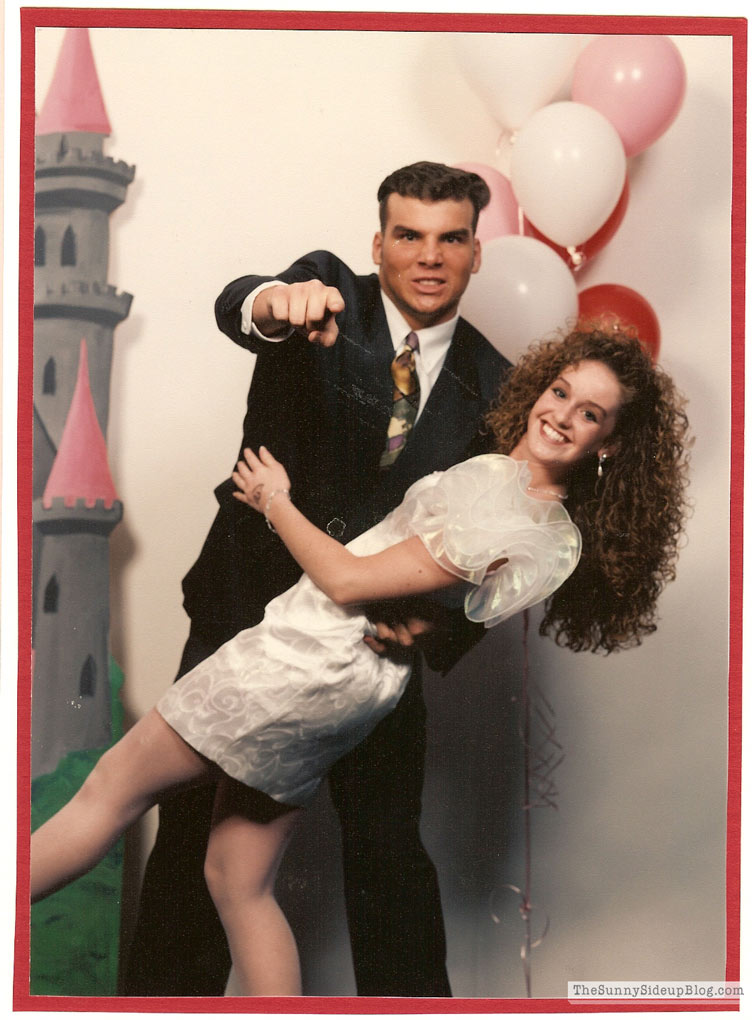 MARRIED TO A BLOGGER: THE HUSBANDS TELL ALL! (one of my favorites this year!)
DAILY EXPECTATIONS – A PRINTABLE TO KEEP YOUR KIDS ON TASK! 
THIS AND THAT AND ALL THINGS SUMMER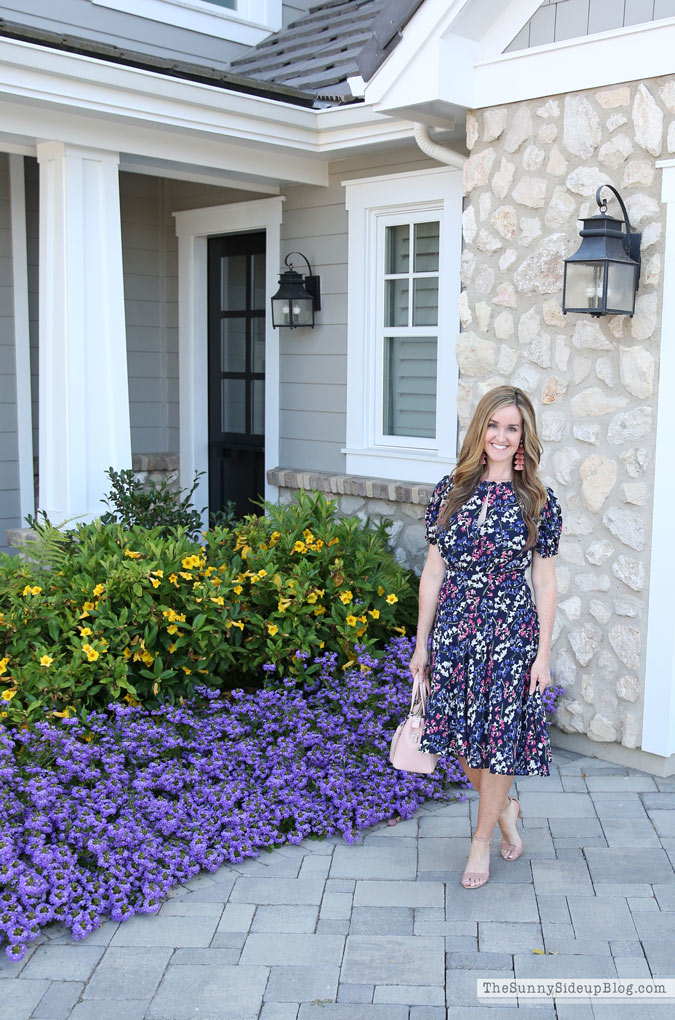 NORDSTROM ANNIVERSARY SALE: EARLY ACCESS – MY FAVORITES – RUGS, DRESSES, JEWELRY, FLOWERS – SALE IS LIVE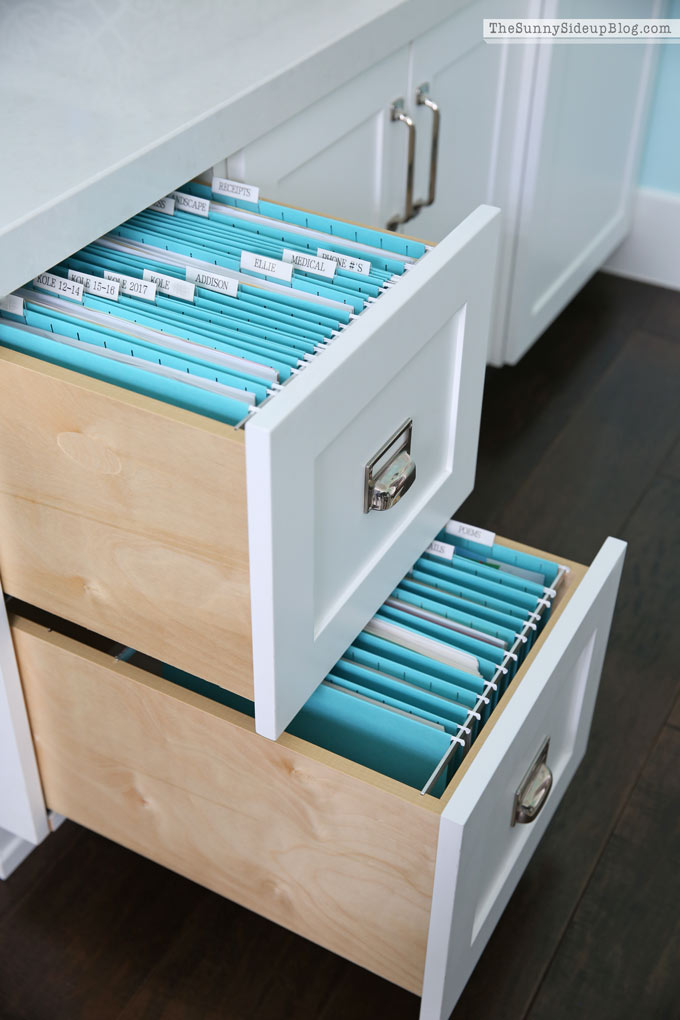 HOW I PLAN MY DAY (WITH FREE PRINTABLES!)
ORGANIZING PROGRESS AND GIRLS SCHOOL CLOTHES
FASHION FRIDAY AND A SPECIAL DAY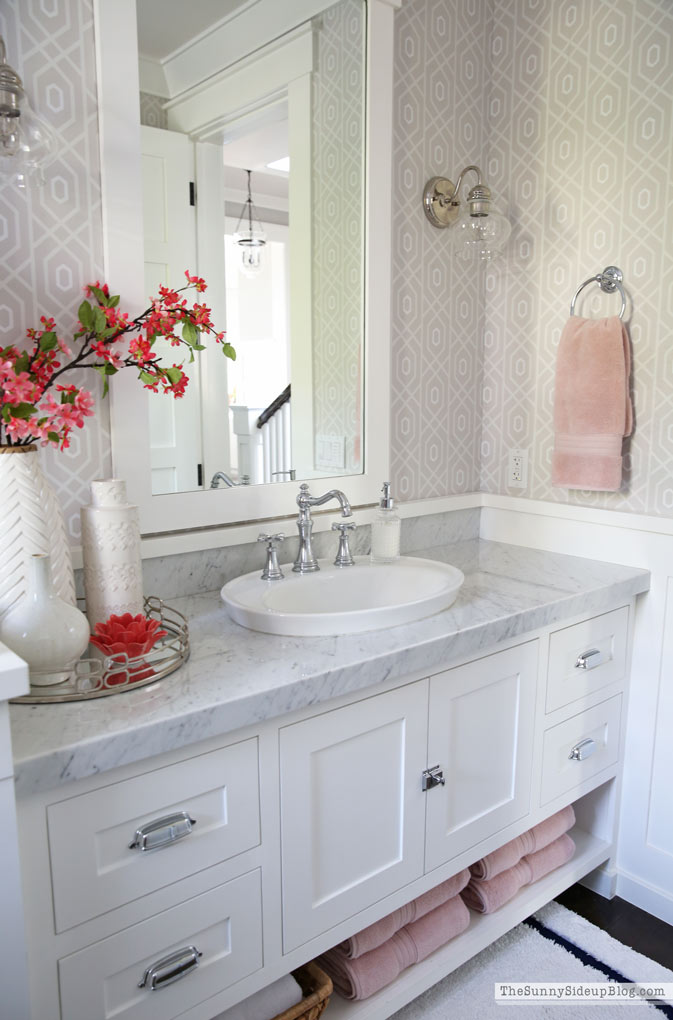 BATHROOM DECOR (A POP OF PINK!)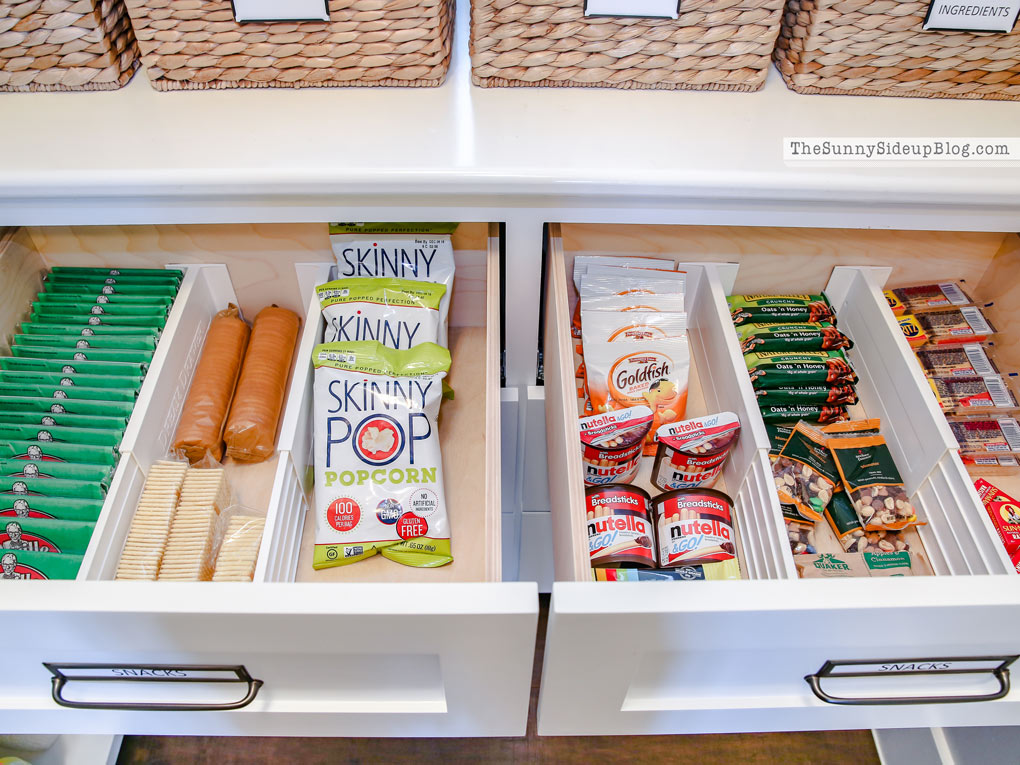 HOW TO KEEP YOUR SANITY THIS SCHOOL YEAR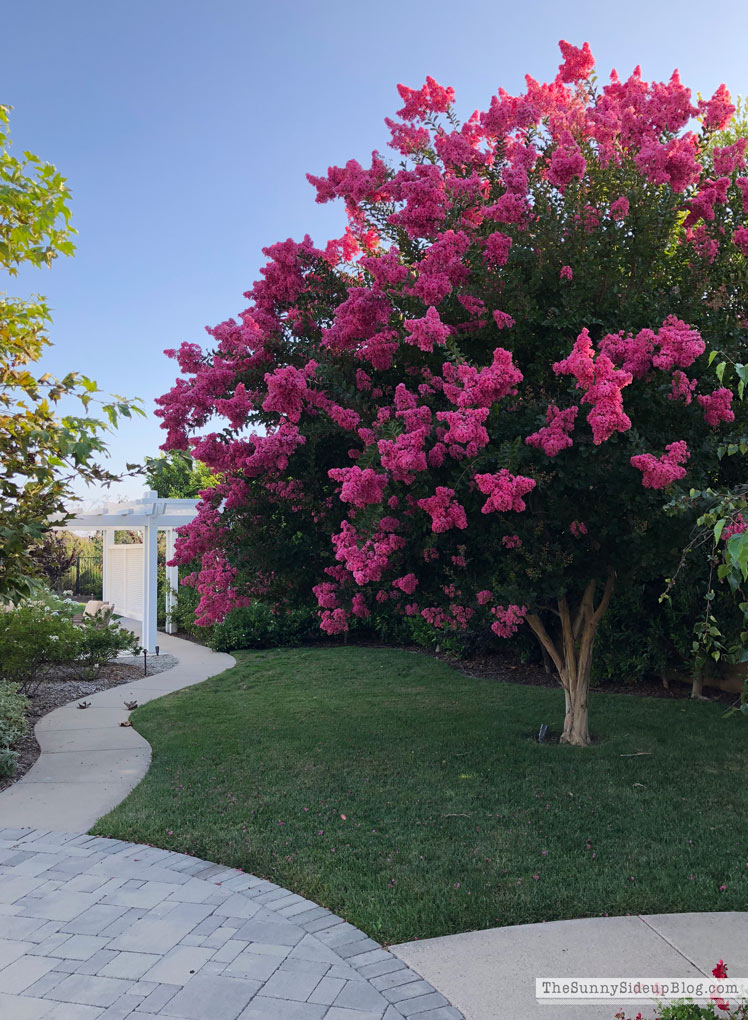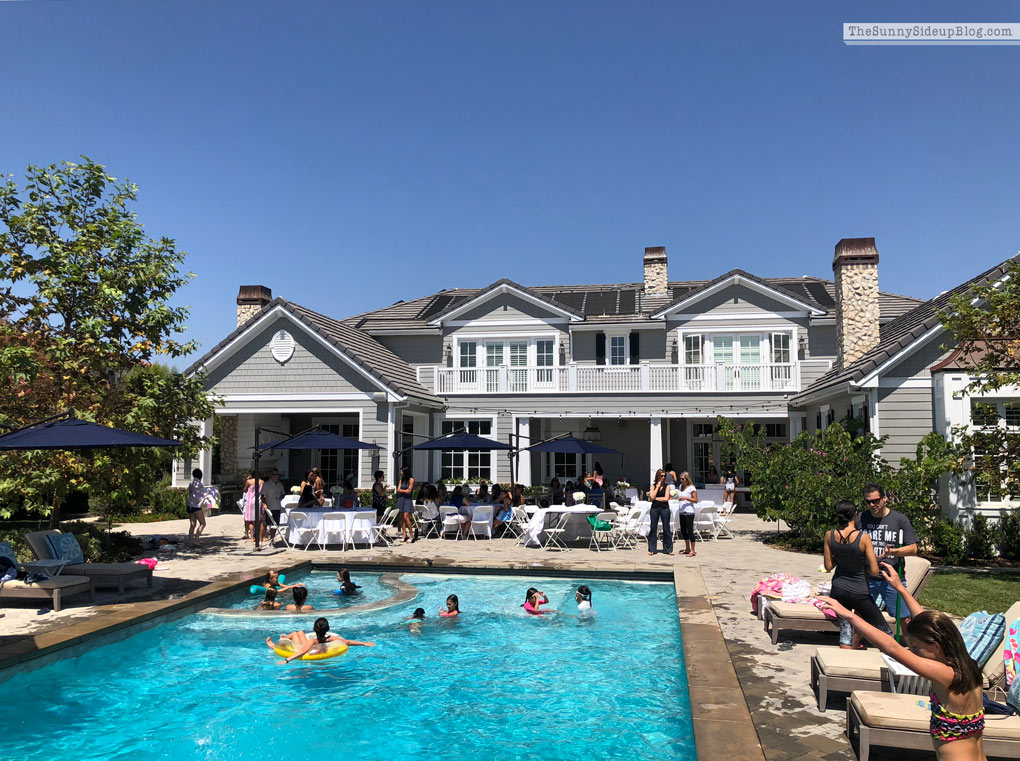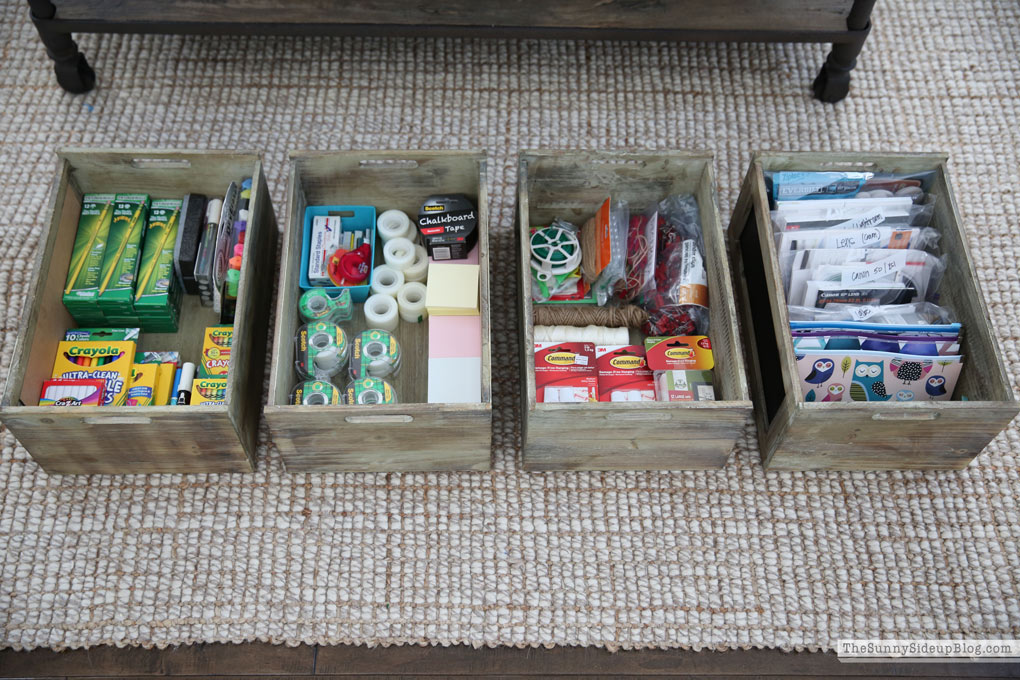 ORGANIZED SCHOOL SUPPLIES AND RECENT FAVORITES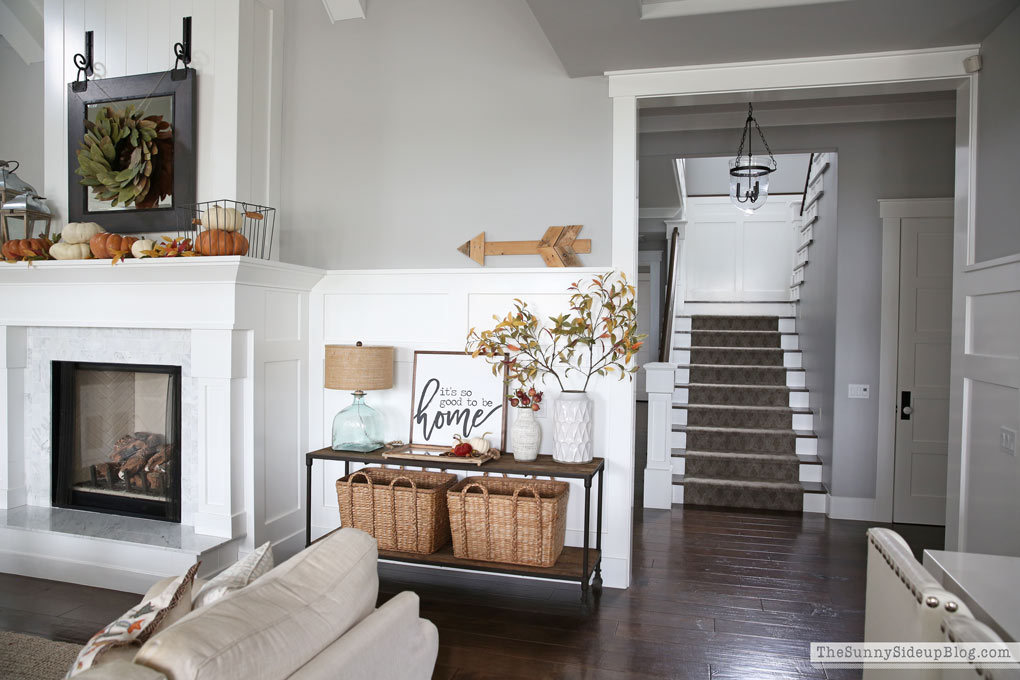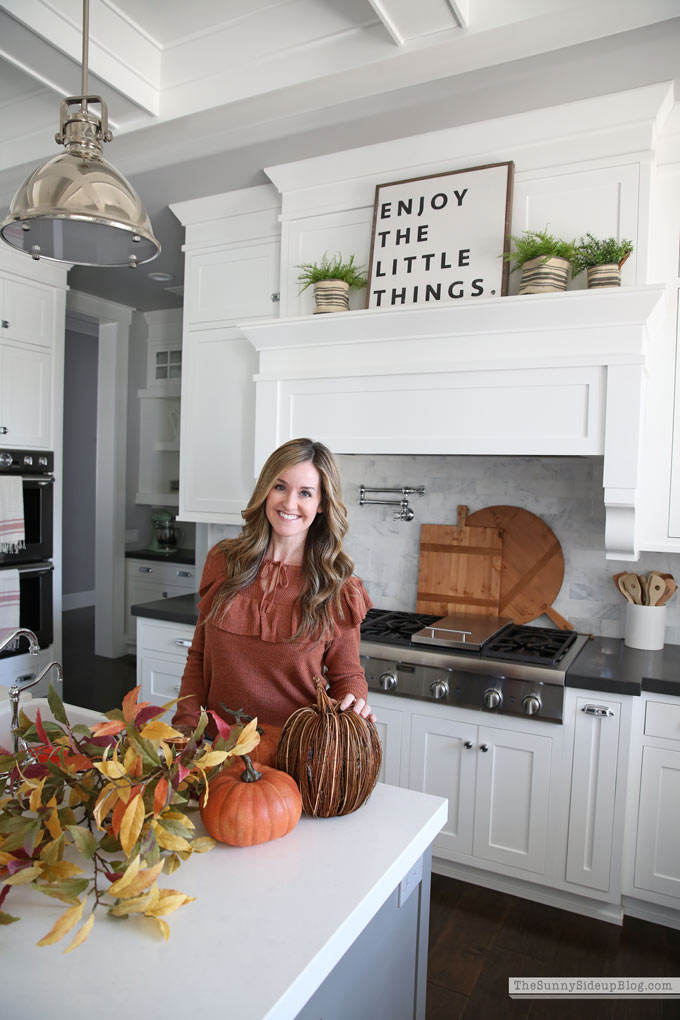 FALL FASHION (RECENT FAVORITES!)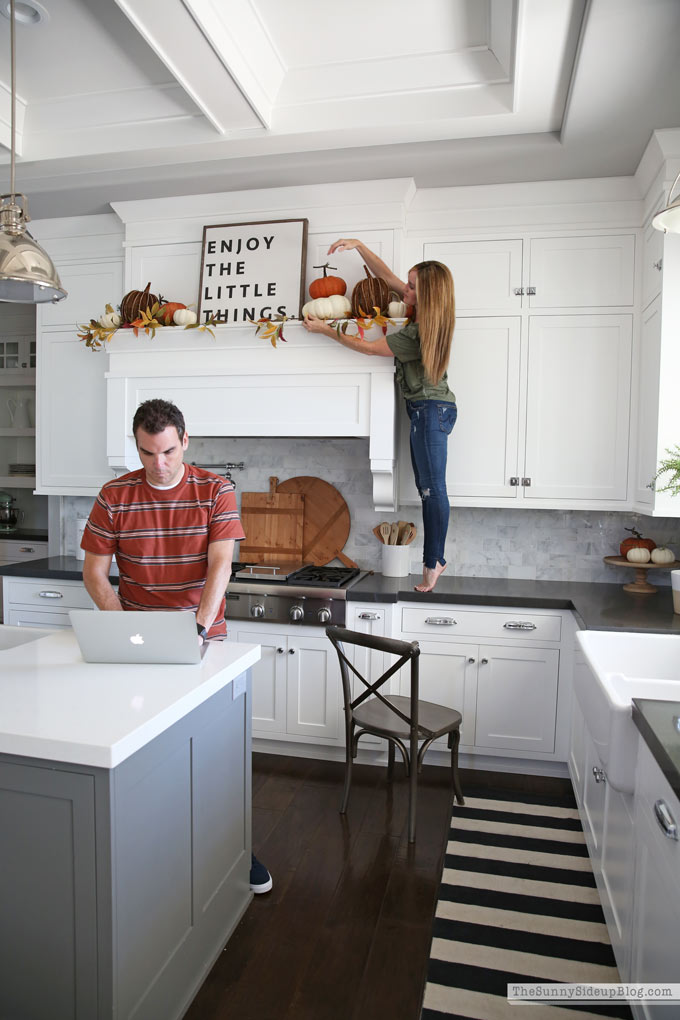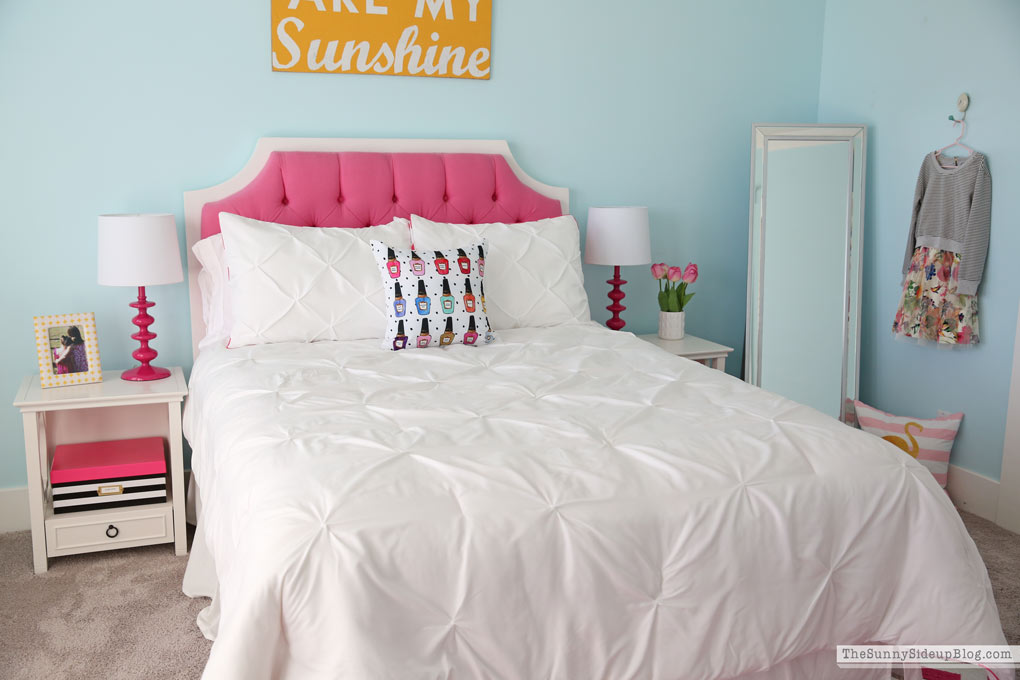 FALL KITCHEN DECOR (AND NEW RUGS!)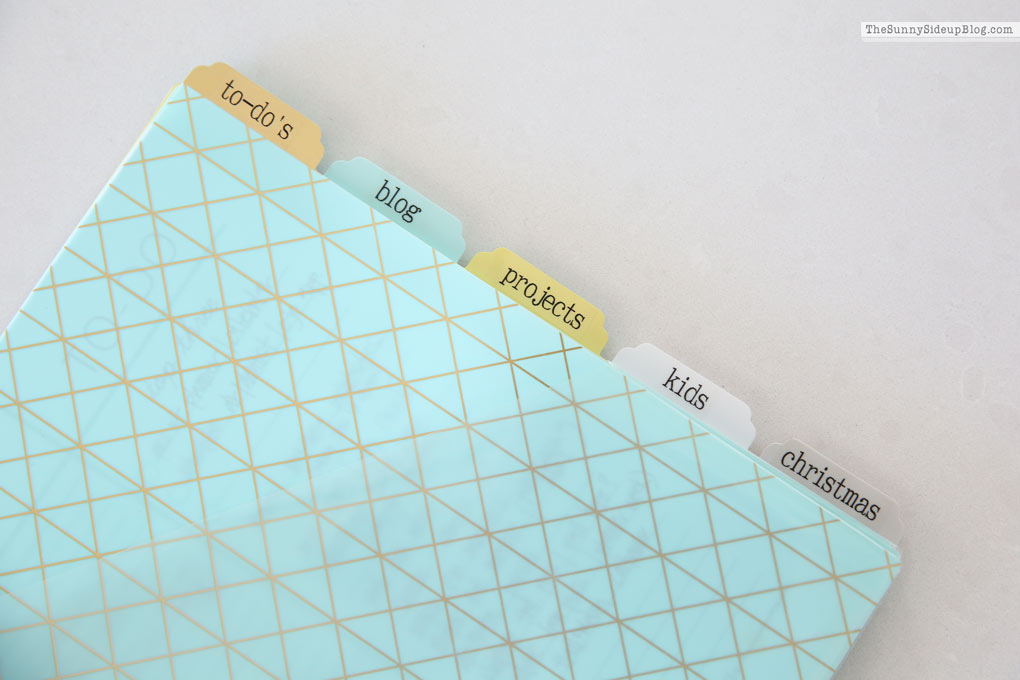 FAVORITE CHRISTMAS DECOR (so many fun things on sale now!)
HALLOWEEN PORCH AND FALL FASHION
I'm not going to share each Nov/Dec post because they were all so recent, but you can see them all by clicking on the links below if you're interested!
Thank you for all of the sweet comments, messages, e-mails, etc. about Kole's fun Christmas room makeover!  Like I mentioned before, I got so many questions about his room sources so I wanted to share them all here one more time for those of you asking!  Seems a lot of us are thinking about updating bedrooms this time of year. :)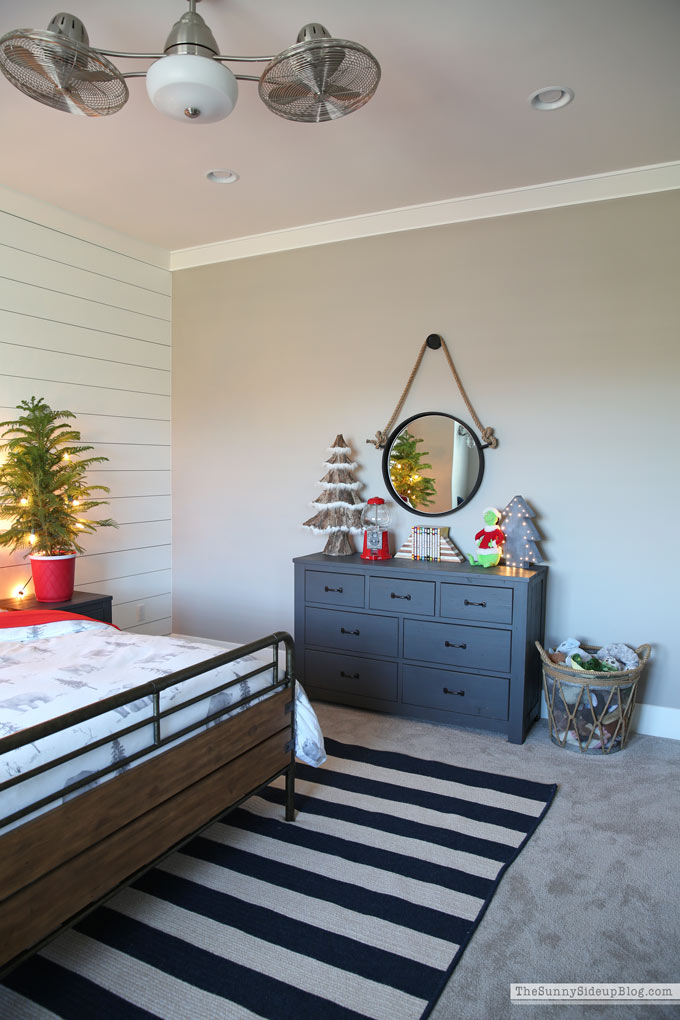 The rug, letter "K", dresser, mirror and bookshelf are all from Restoration Hardware Child/Teen.  You can find them on their website or I'll link to similar less expensive options below!  You can find his bed here or in a bunk bed version here.  You can find his ceiling fan here.  This room paint color (and all of the other paint colors throughout my house) are on my paint printable that you can download here.
I hope that helps!  Enjoy what's left of the holiday and I'll see you all in 2019!  Bring it on.
:)
{Similar ROOM SOURCES and a couple of other good deals on bedding!}





xoxo, Erin