It's May!  Can you believe it!?  Seriously WHERE did April go?  It came and went so quickly!  I don't know about all of you, but this is the time of year I always get the itch to clean and organize my home.  Ok.. I guess every time of year I get the itch to clean and organize my home.  :)  But still – it's definitely a good time to spruce a few things up before the summer madness hits.  So today I'm sharing 20 easy ways to spring clean!   These are simple things we can all do that won't take much time but will help us all feel lighter and brighter this season!  The 20 things I chose are all things I want to get done before summer rolls around so basically I'm just making my to-do list yours.. ha!  You're welcome. ;)
20 Easy Ways to Spring Clean:
Toss any old medicine in your medicine cabinet
Clean out the glove compartment in your car
Wipe out your fridge and freezer
Clean out and donate any clothes you didn't wear over the winter or last spring
Organize the apps on your cell phone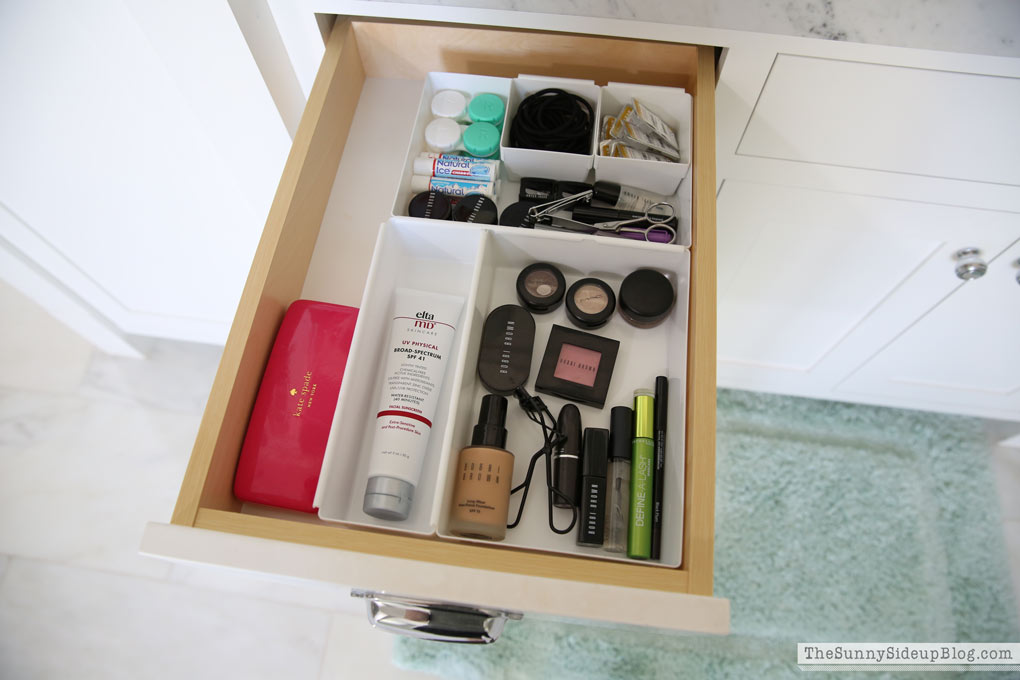 Wipe out and organize your make-up drawer
Buy a new throw and pillows to brighten up your couch   (Spring decorating pics/sources)
Toss cleaning products that are expired or you don't use anymore
Clean out your purse and buy a new one if it's old/dirty  (Recent favorite Spring purse!  Other outfit sources in this post.)
Splurge on fresh flowers   (dough bowl)
Pick a closet that's driving you crazy and clean it out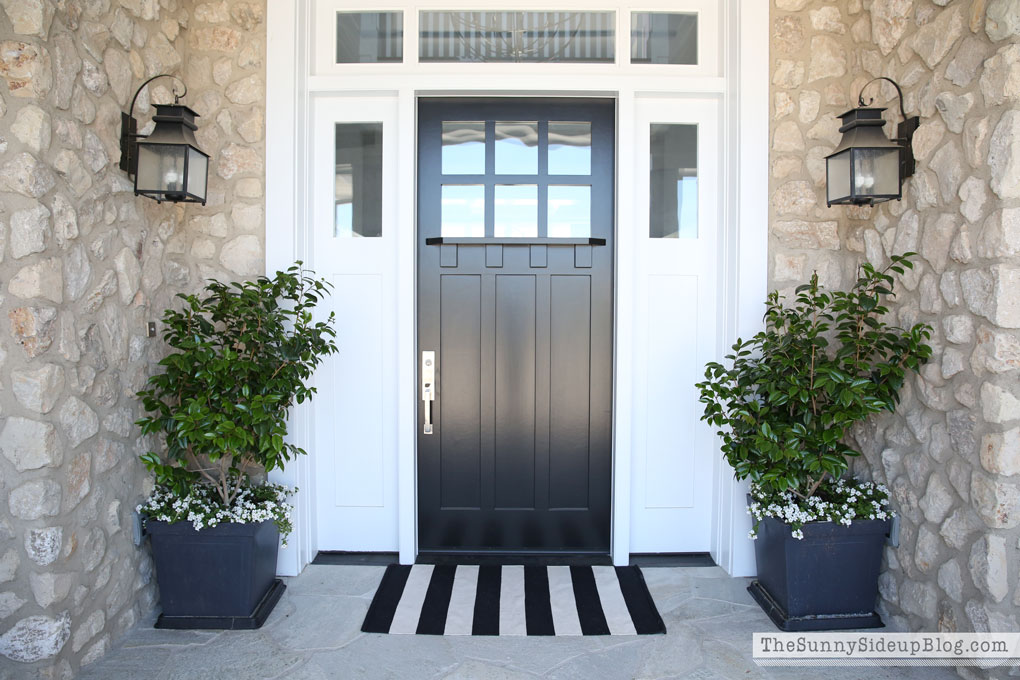 Sweep your porch and add some plants, flowers, a new rug and/or a wreath   (my porch rug)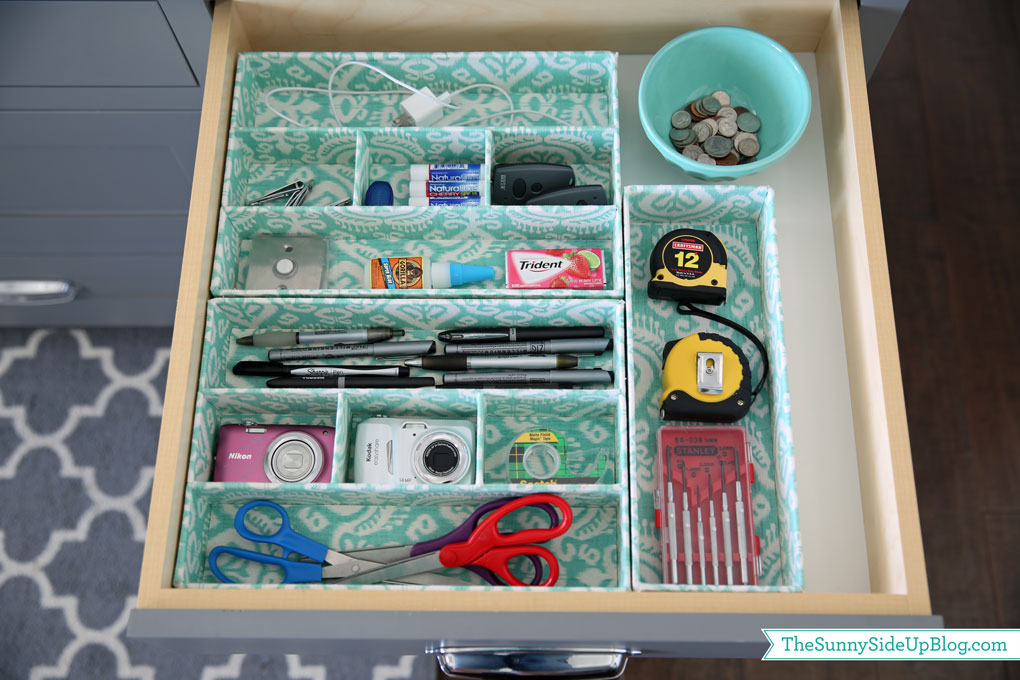 Organize a junk drawer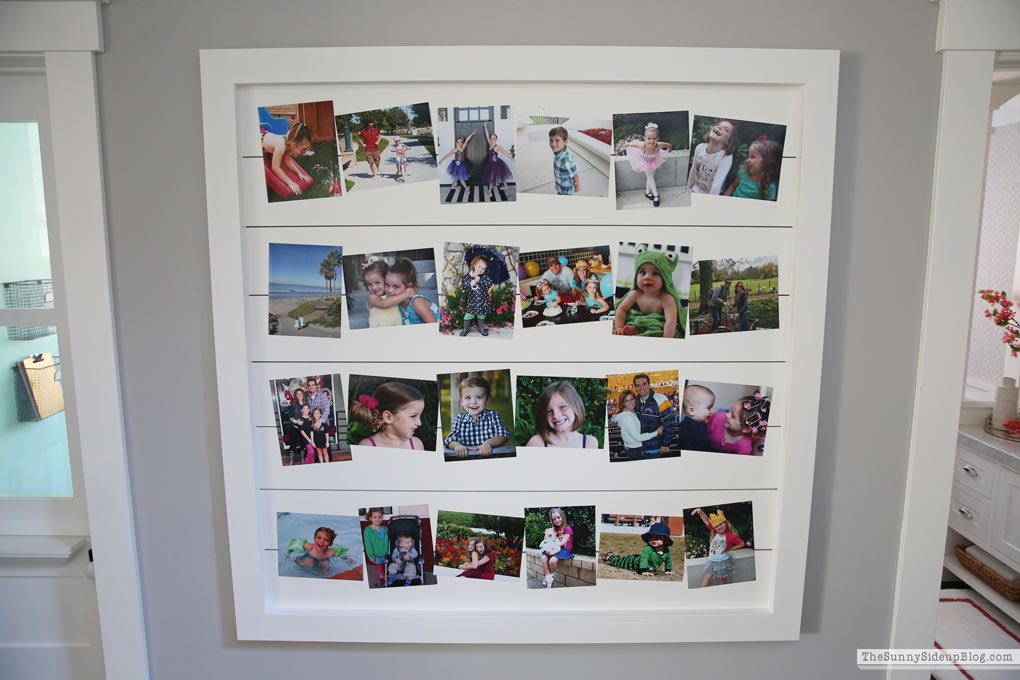 Print new pictures to display around your house   *they can be new "old" pictures ;)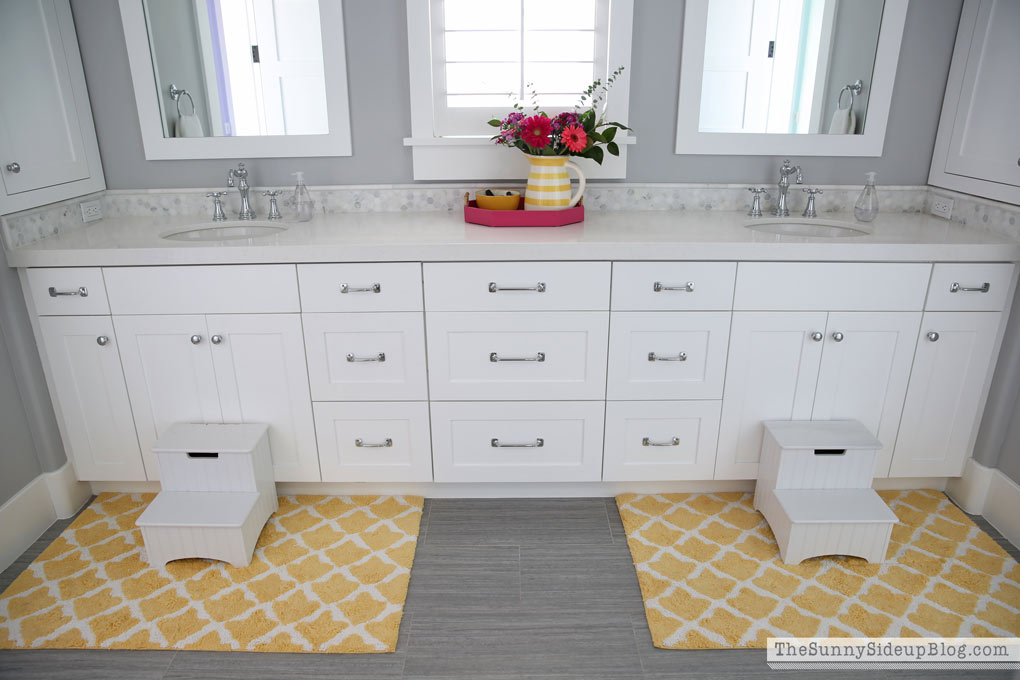 Toss and replace old bathroom towels and rugs (girls' bathroom rugs)
Clean out your bedroom nightstands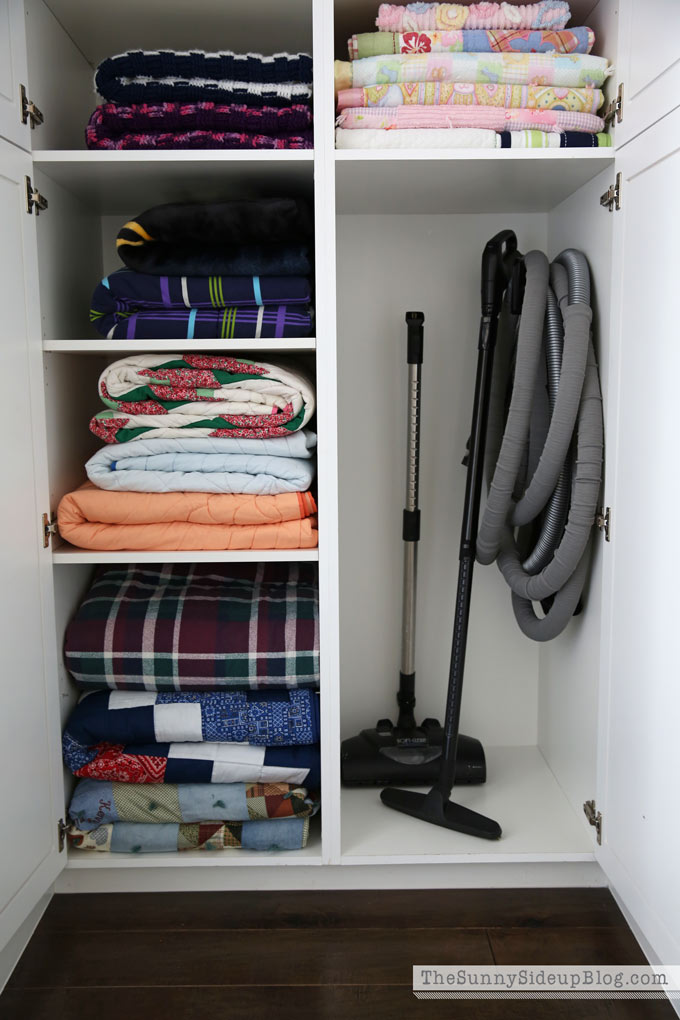 Donate old blankets you never use 
Organize your computer desktop and folders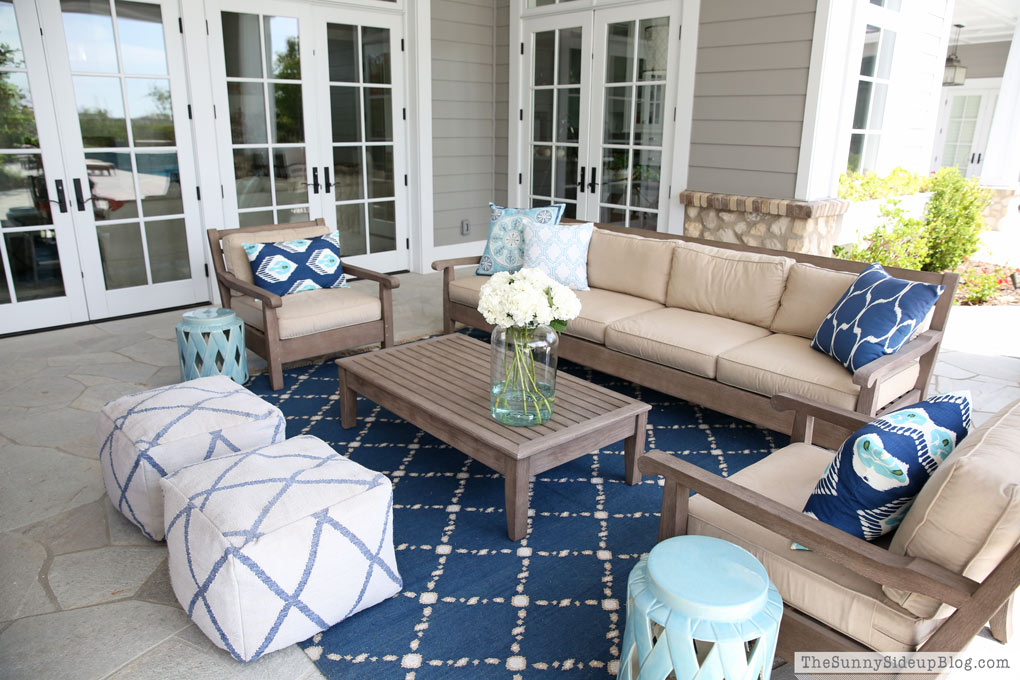 Spray off and clean your patio furniture
Organize a kitchen cupboard or drawer that is usually a mess
There you go!  20 Easy Ways to Spring Clean.  And to make it even EASIER for us all I've added a free checklist of these 20 things (with boxes to check off as we complete each one!) to my printable library.  It's cute you guys.. you'll want it. ;)
(If you are already a subscriber just enter your info. again to get the printable.. it won't add you twice!  Also, if you sign up and don't get an e-mail soon after check your junk mail!  Once in a while it lands there first.)  
So NO excuses!  We got this.  Happy Spring cleaning friends! :)
SaveSave
SaveSave
SaveSave
SaveSave
SaveSave
SaveSave
SaveSave
SaveSave

Free printable of the paint colors throughout my home!
Enter your name and email address to get instant access to my paint colors along with other free organizing printables. More will be coming soon!
Exclusive to subscribers!