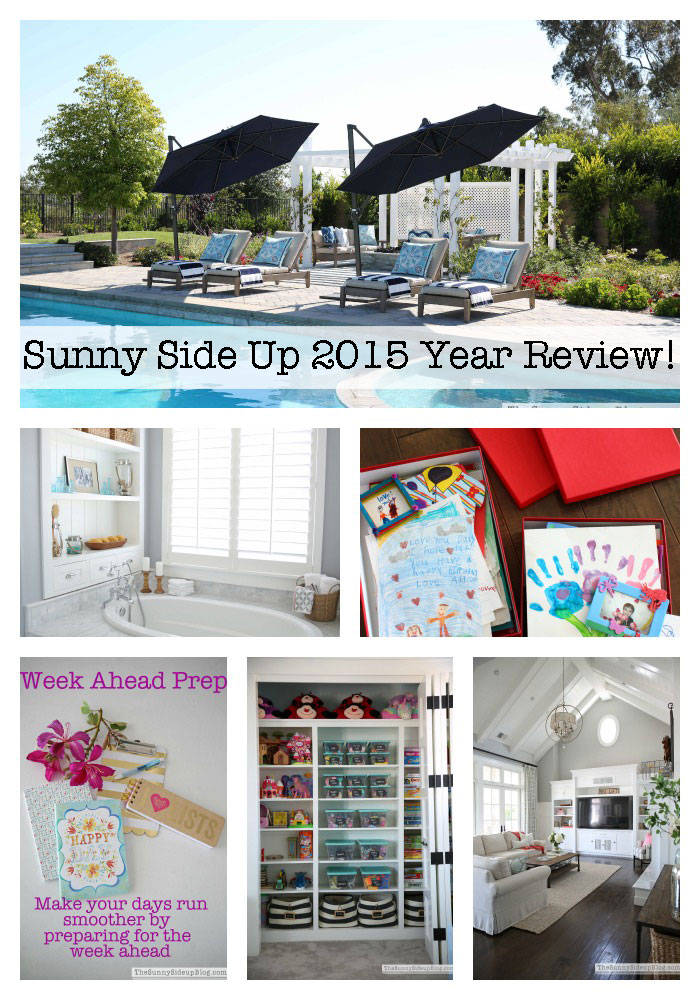 Happy 2016 everyone!  I hope you all had a great New Year's Eve!  Before 2016 officially begins for Sunny Side Up I thought I'd share a round-up of some of the posts I shared in 2015.  If you missed something you can catch up or re-read posts that you enjoyed the most.  Or just skip this post completely.  But I hope you don't do that because it took me forever to round these posts up.  ;)  I'm so excited for what's to come in the New Year!

January was a busy month!  I kicked things off with a personal post on goals and how I felt I could grow and be BETTER.  

I came up with a plan to help us ORGANIZE OUR HOMES in a year.  This was one of my most popular posts!  Apparently we all needed a plan.  Excited to share my organizing plan for 2016.  Oh yes.. I have one and it's coming.  :)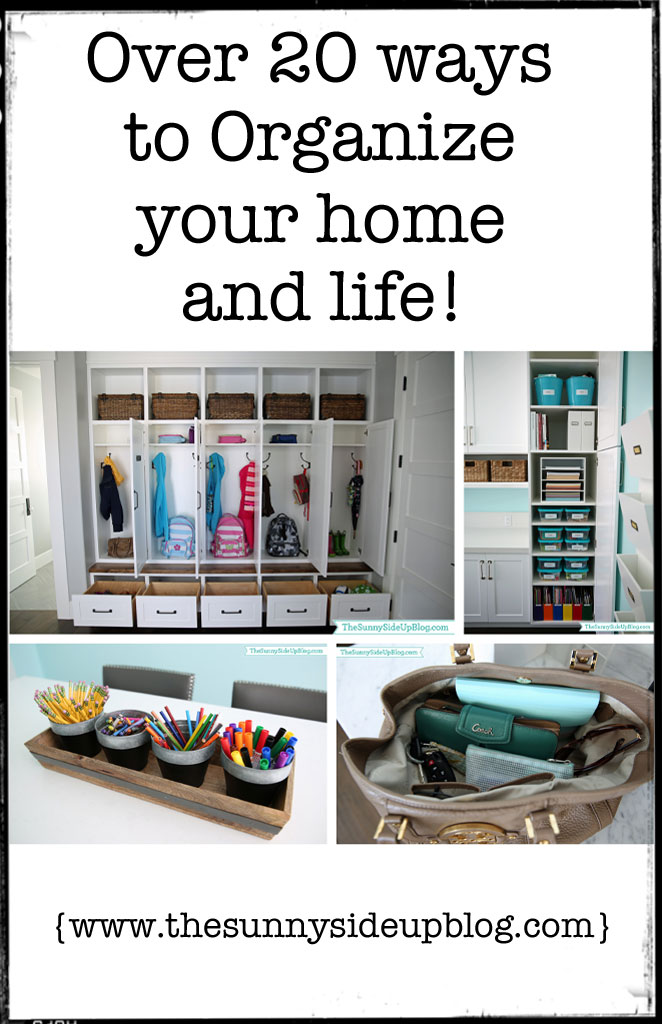 Because January is all about organization (my favorite!) I also shared a fun round-up of some of my past organizing posts.  Over 20 ways to organize your home and life!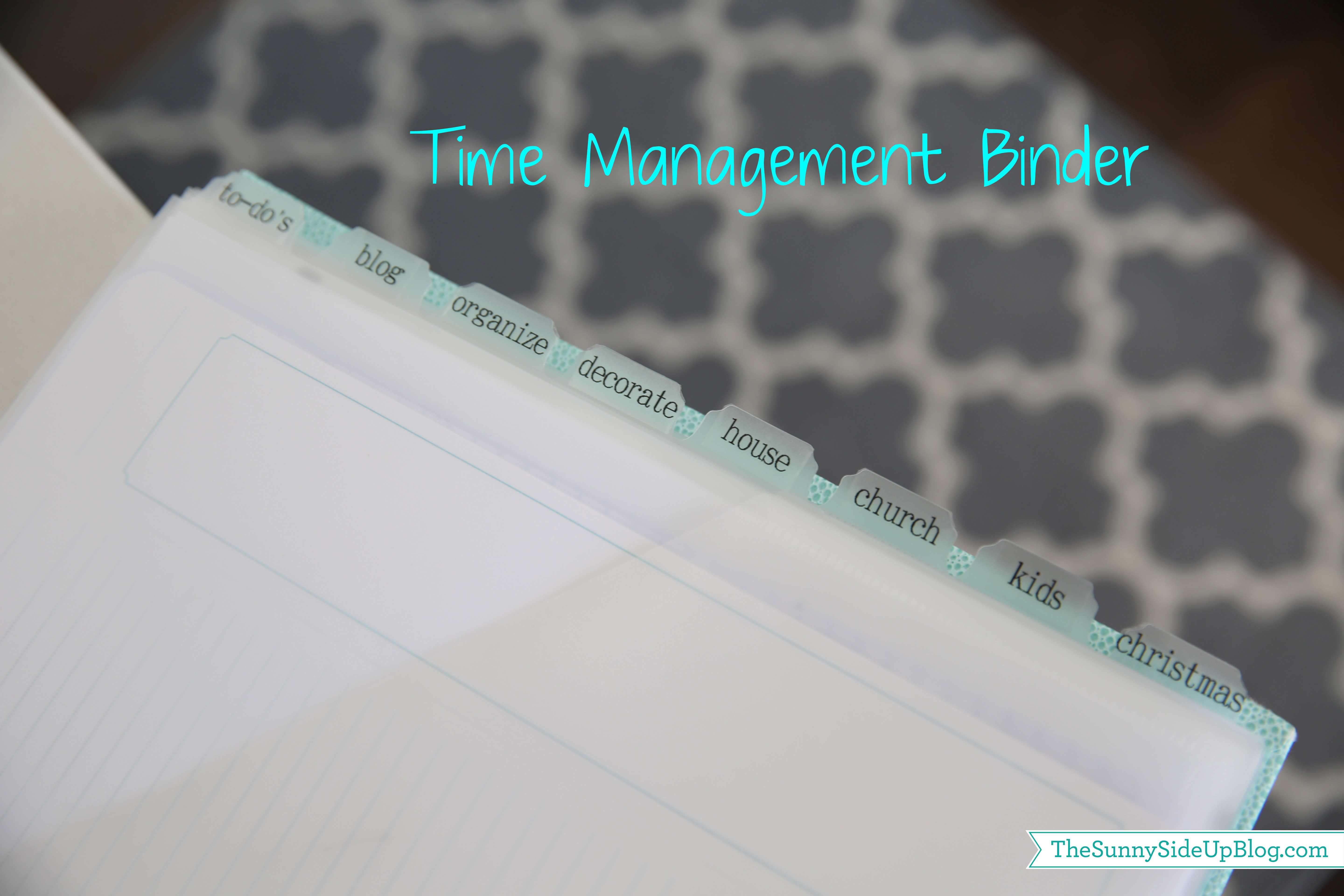 I also shared my Time Management Binder along with a fun handprint calendar my son made, and a few words about the on-line planner our family uses to stay on track.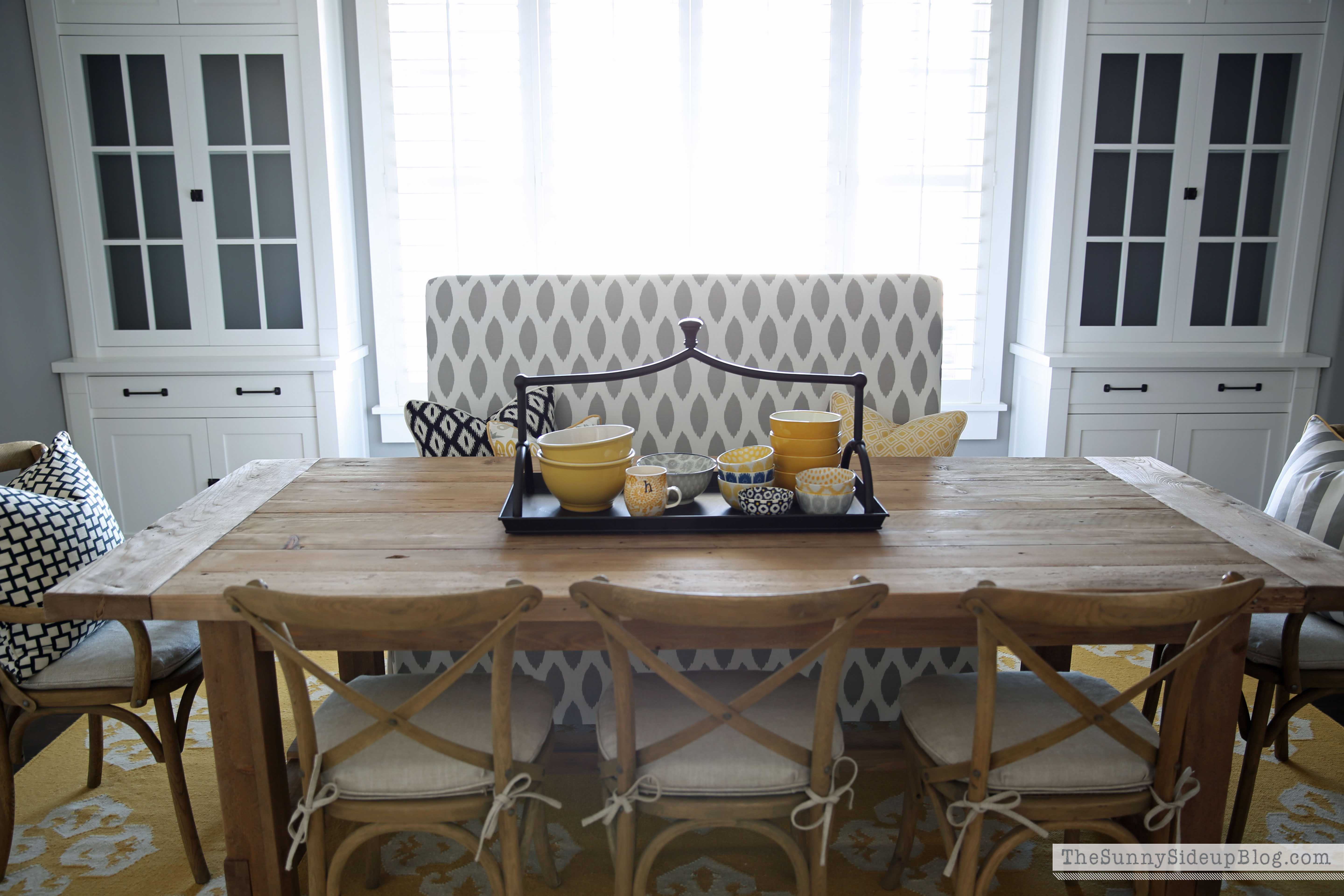 In February I moved around the bit of furniture I did have to figure out what I still needed.  (We still needed a lot at that point!)
I rounded up some fun Valentine's ideas I've shared through the years.

I shared pictures of our very empty formal living room and my plans to decorate it.  I still have a few things left to do in this space, but you can see it mostly finished in this post with a few fall items added.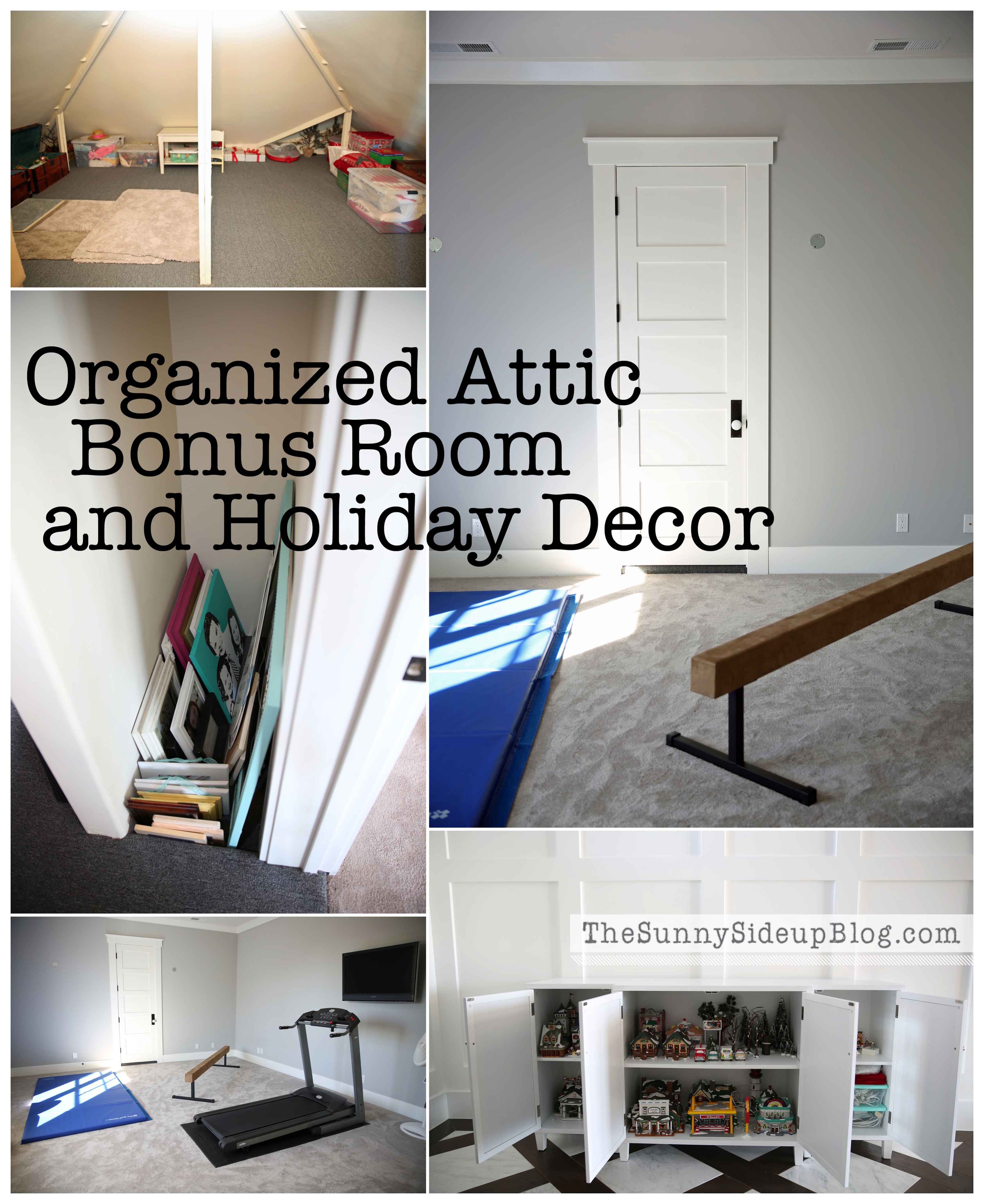 This collage doesn't look like much, but do you remember the befores?  Yikes!  I shared a major makeover of our attic and extra room.  I have some work to do in my attic today after starting to take down Christmas decor.  Anxious to get it looking like these pictures again!


Speaking of organized spaces, I also shared our Organized Playroom.  One of my top posts for 2015!  I'm hoping to decorate our playroom this year.  YEA!  Can't wait.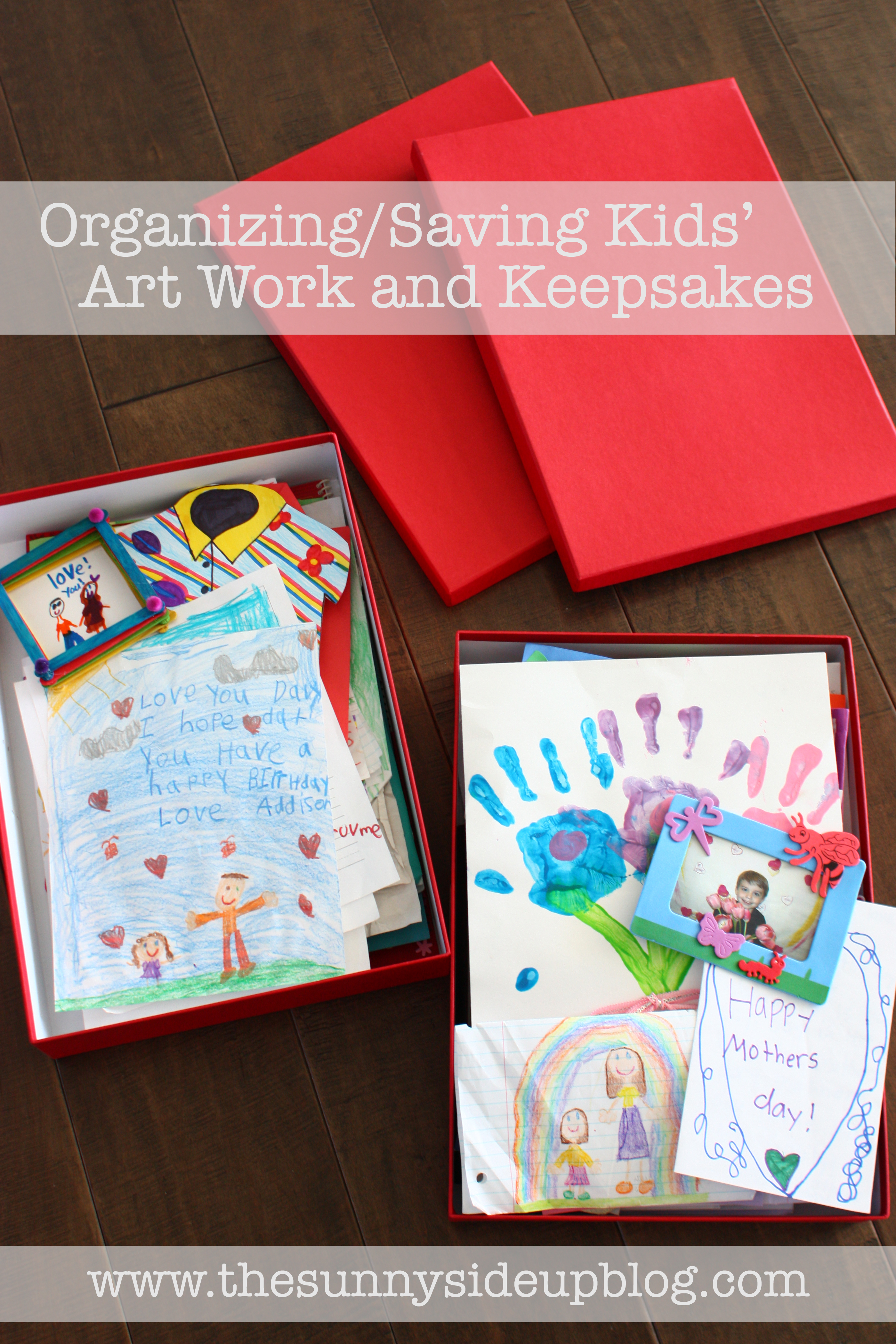 In March I shared several ways I organize and save my kids' artwork and keepsakes.


My sister was on the news discussing working from home so I shared 5 Ways to help your Home Business Succeed.  Some of her tips mixed with a few things that have helped me this past year.


I shared how I plan for the upcoming week with my "Week Ahead Prep."  This post seemed to help a lot of people and that made me so happy because it has made a huge difference for me too!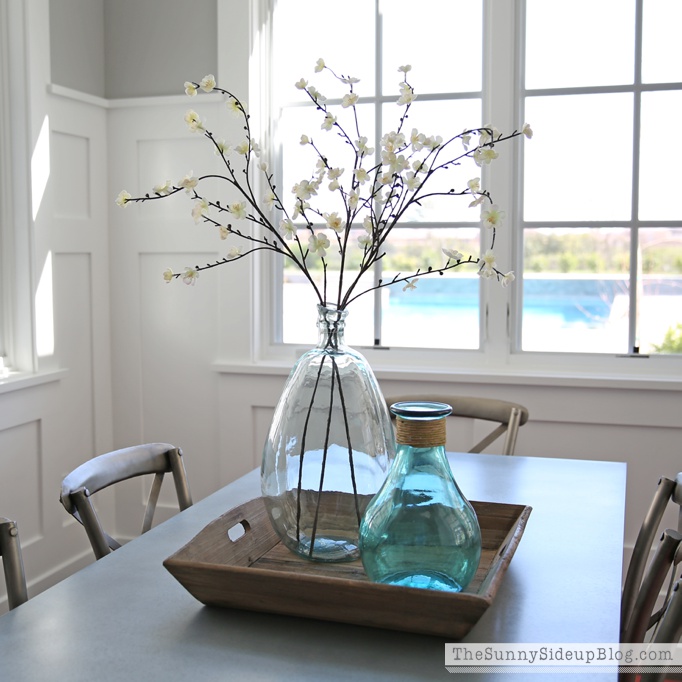 I shared a few ways I added some Spring in the kitchen.  Always such a fun time of year!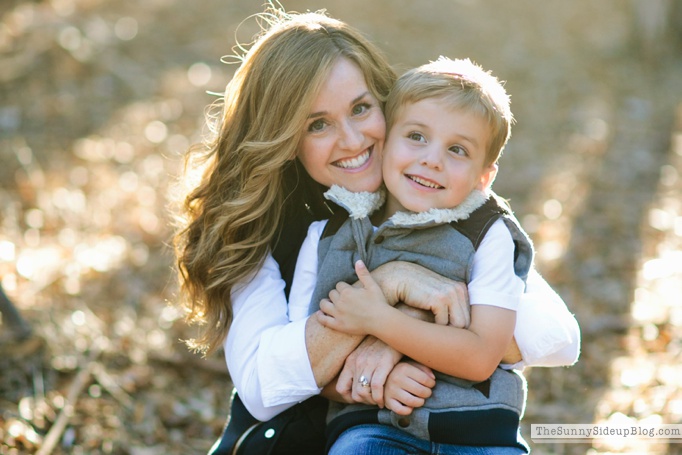 I ended the month with a personal post about my little buddy turning 5.  You all know you'll find a good dose of sap here now and then. :)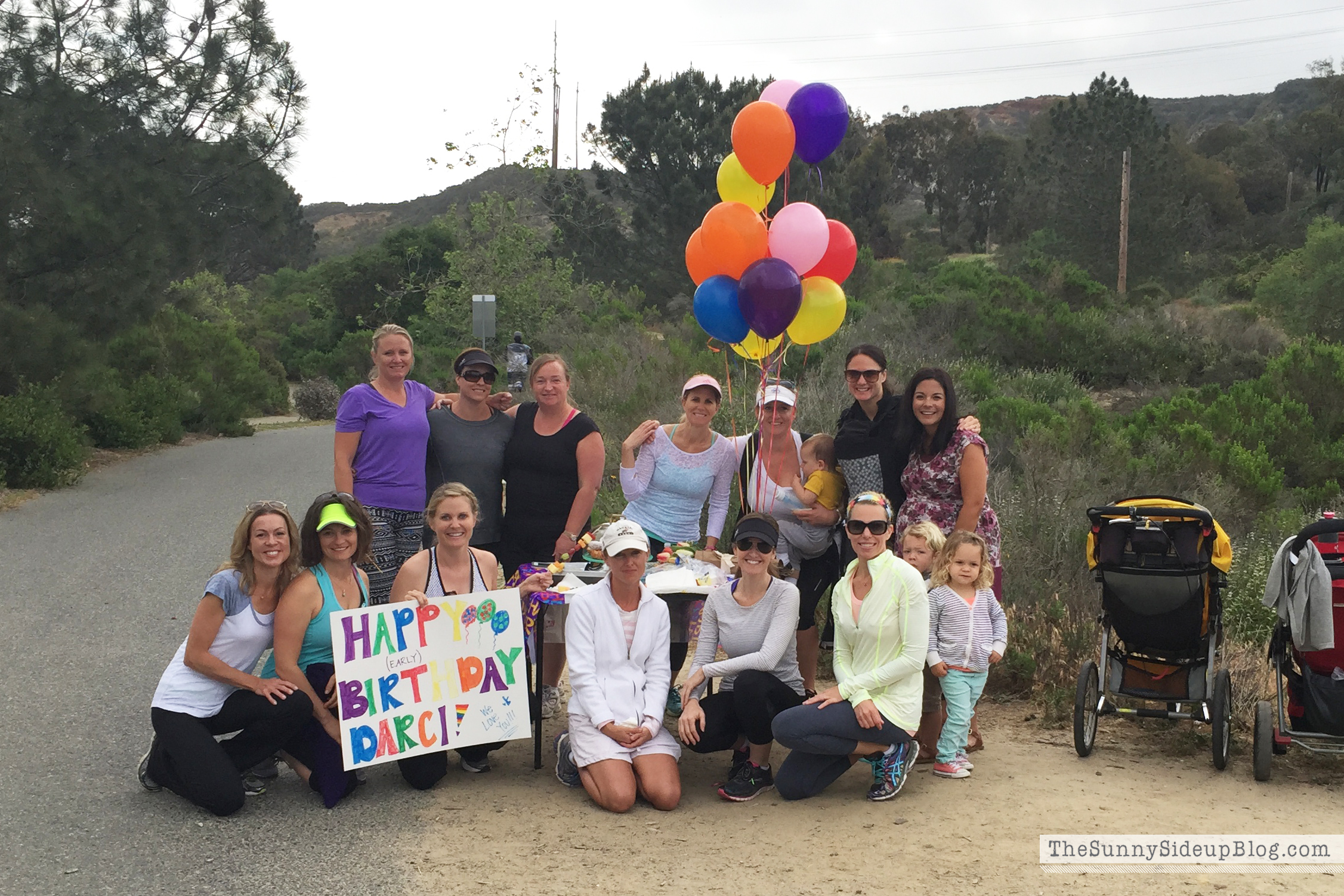 I kicked off April with some serious honesty in my Friday Night Confessions post.  Nothing like keeping things real. :)


April is always a special month for me because I remember a scary experience I had right after Kole was born and how grateful I am that I'm still here to tell about it.  You can read details in my A Day to Remember post.  

I also shared a peek of my master bathroom and details on how I decorated the shelves behind my tub.  More of this space coming in 2016!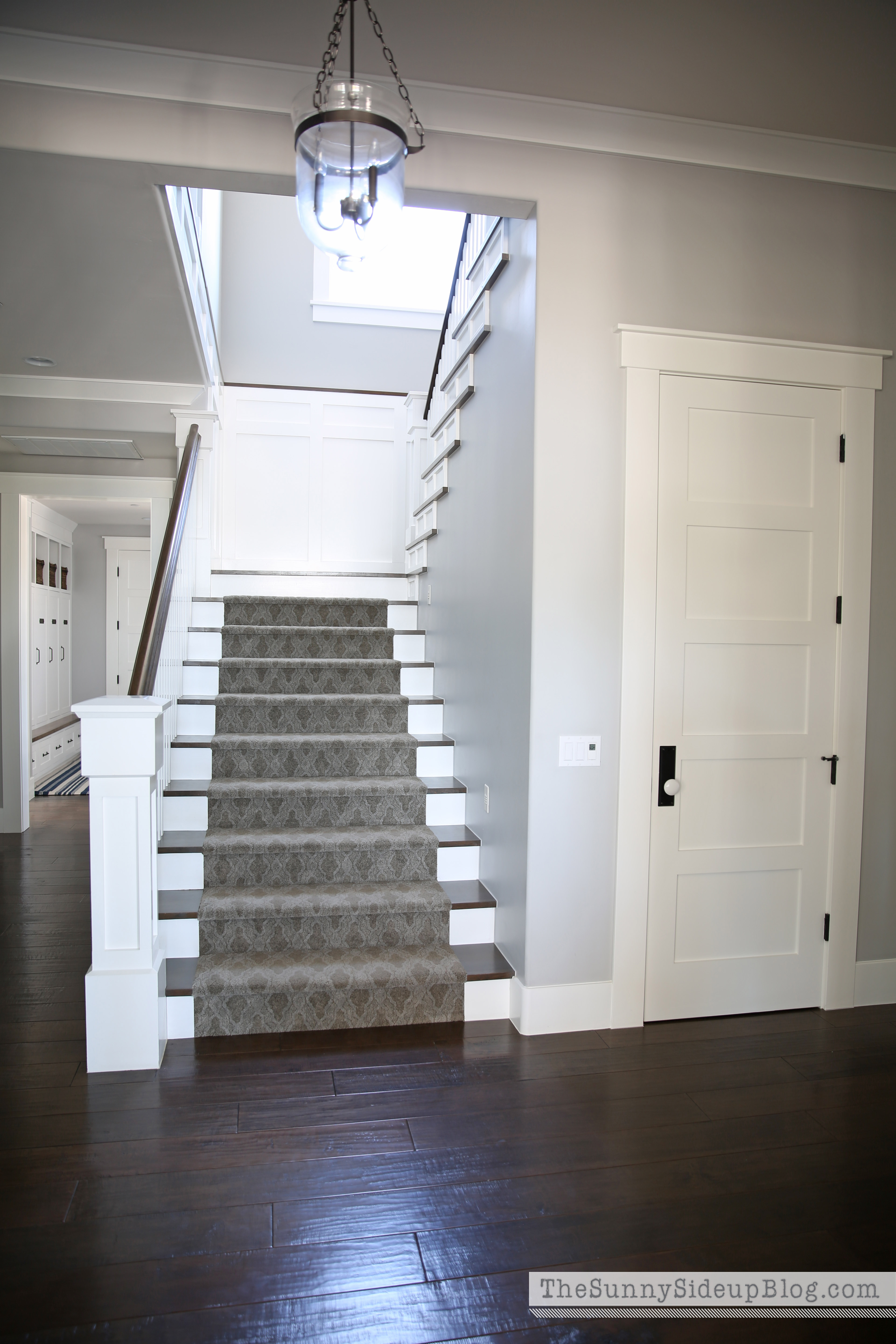 I kicked off May by sharing my Organized Cleaning Closet.  Read the post to see the magic happening behind the door by the stairs! 
In May I also shared pictures of our home decked for Spring!  

Then I ended the month with a re-cap of one of my favorite books and added a few of my own tips on managing time better in my Eat That Frog post.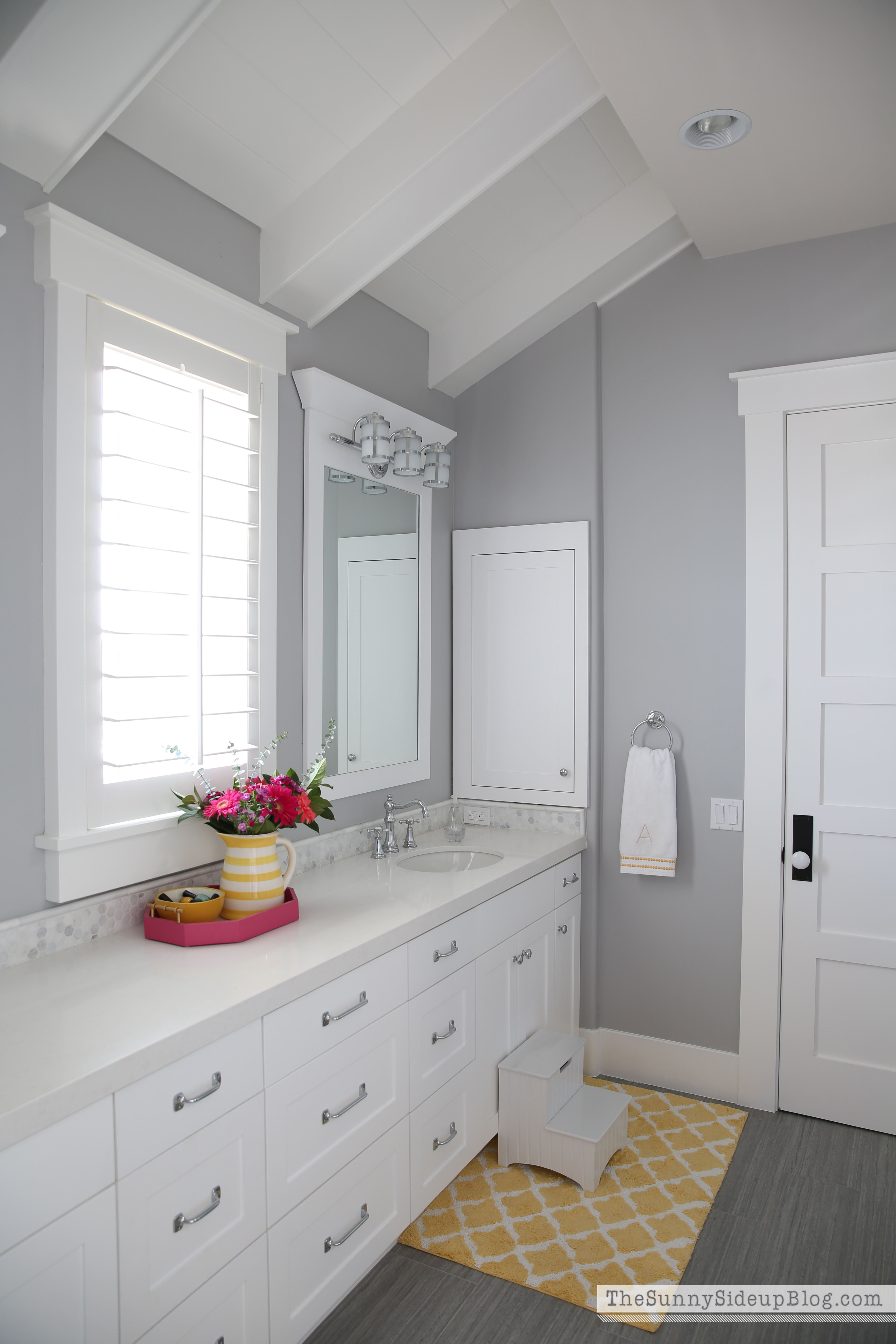 I kicked off summer in June by sharing my Girls' Decorated Bathroom.  Anxious to do a little organizing in this space soon!


I spent some time in Utah and shared my Mom's new outdoor decor.  Links at the end of that post for more pics of her beautiful home and yard!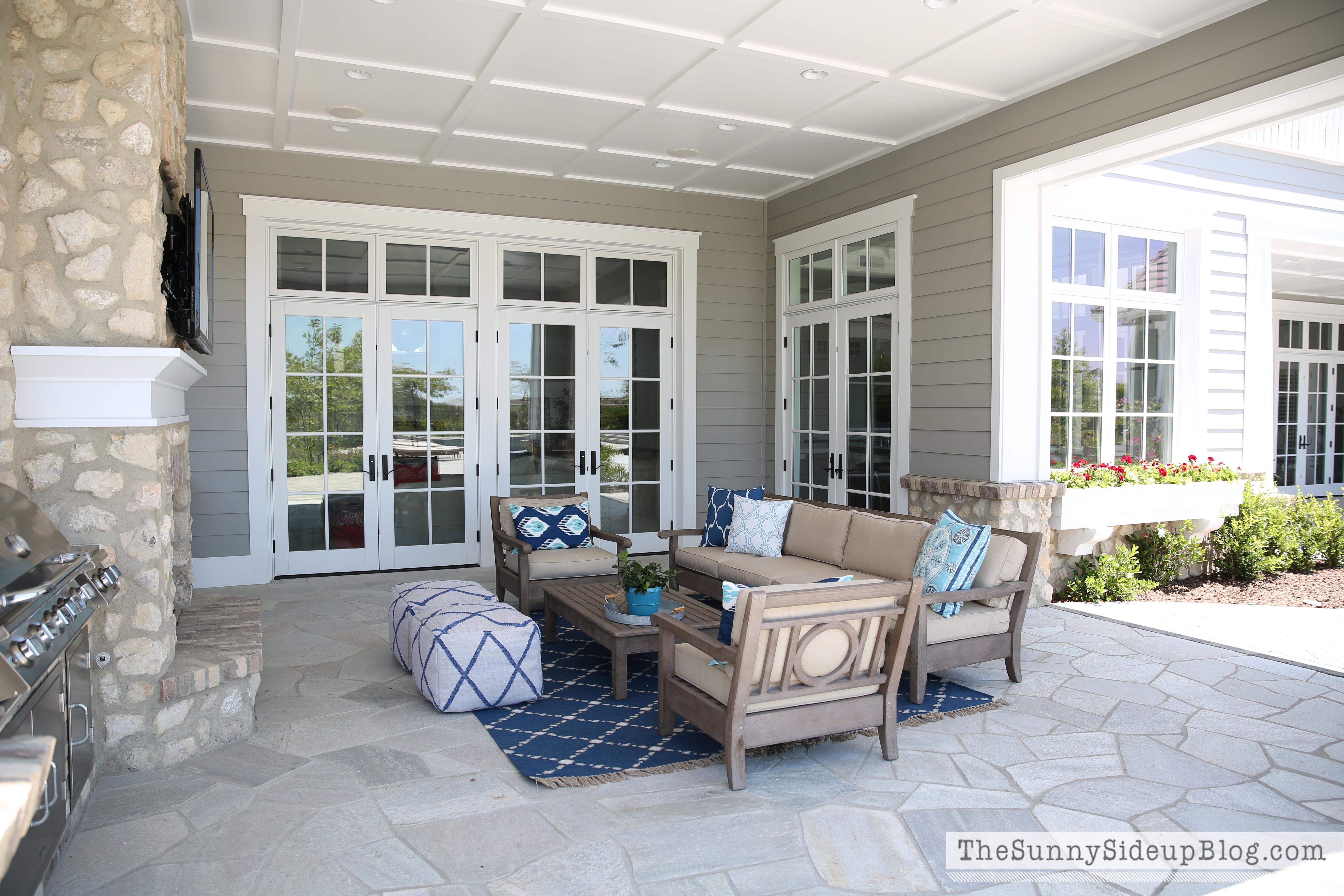 Then I shared pictures and details on our new Outdoor Entertaining Area.  So nice having furniture in this space.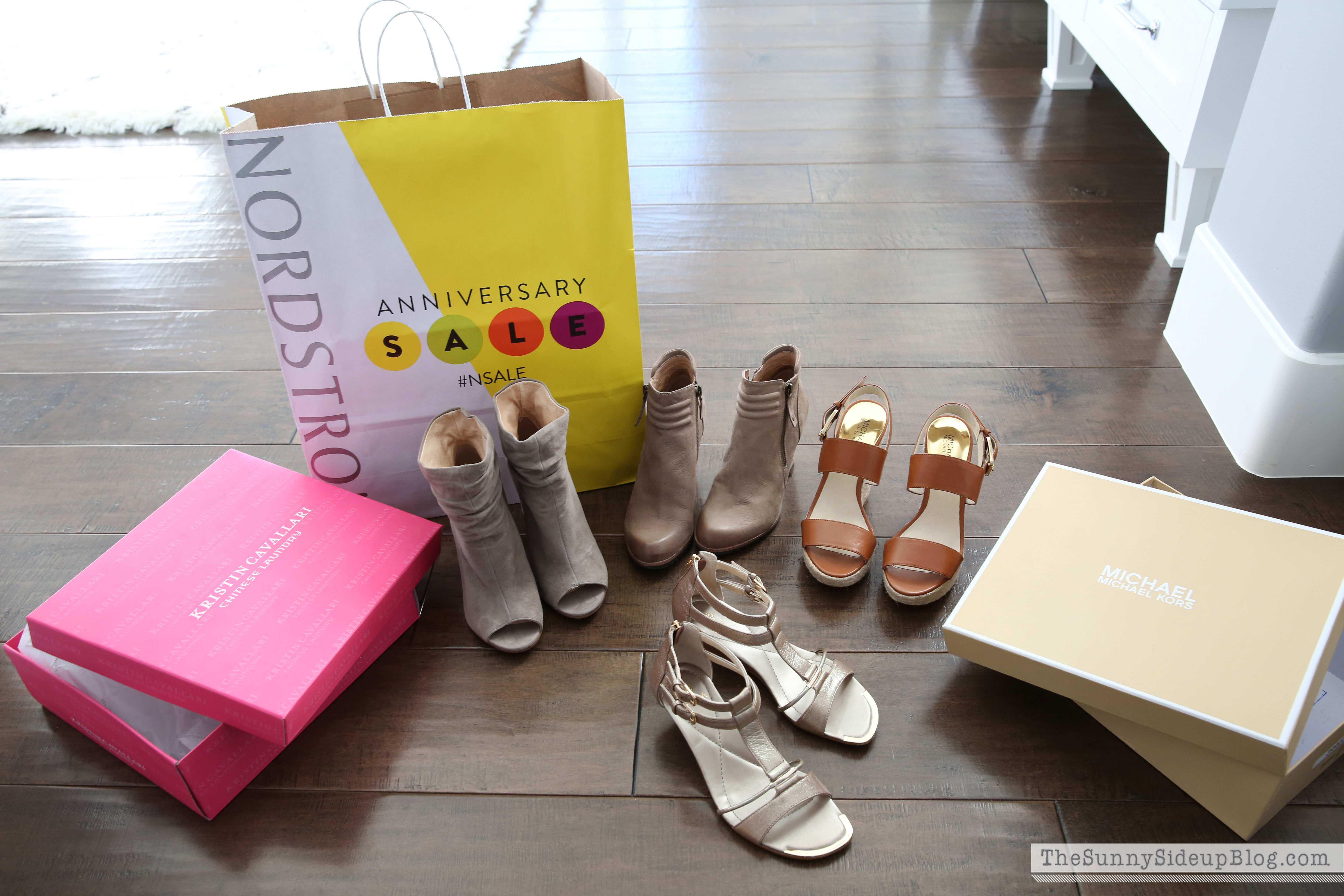 In July I brought Fashion Friday posts back with a vengeance when my husband finally told me it was time to get out of my workout clothes and start getting dressed again. Ha!  True story.  This Nordstrom Sale re-cap post along with this one were both popular posts for the year.  Speaking of.. Nordstroms is having their Half Yearly sale right now!  I found a few cute things I'll share later.  So many great deals if you have any money left over after Christmas.  That's the tricky part. ;)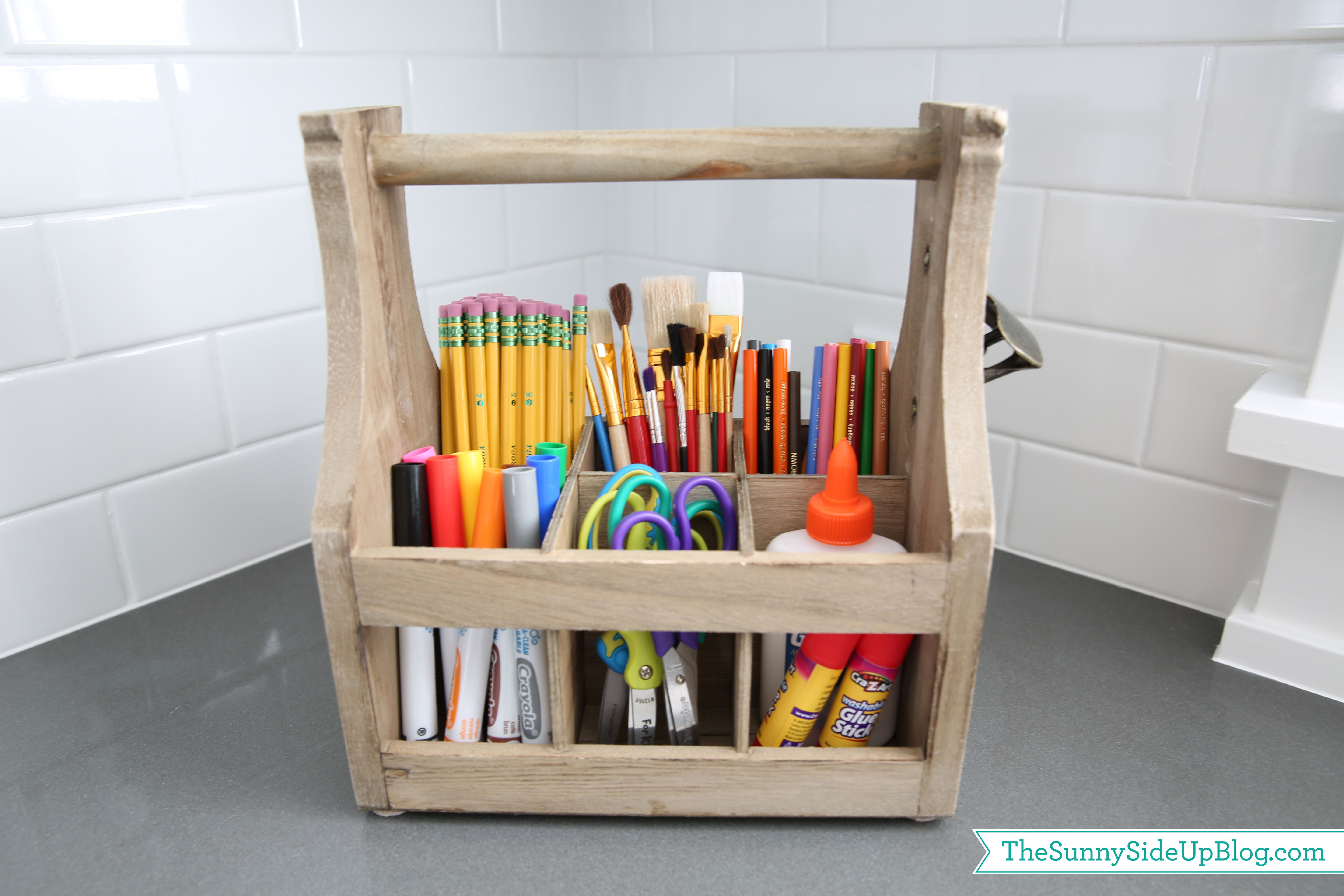 I took you all shopping with me to World Market and shared a few favorites from that store. 

I also shared details on our Outdoor Pergola/Fire pit area.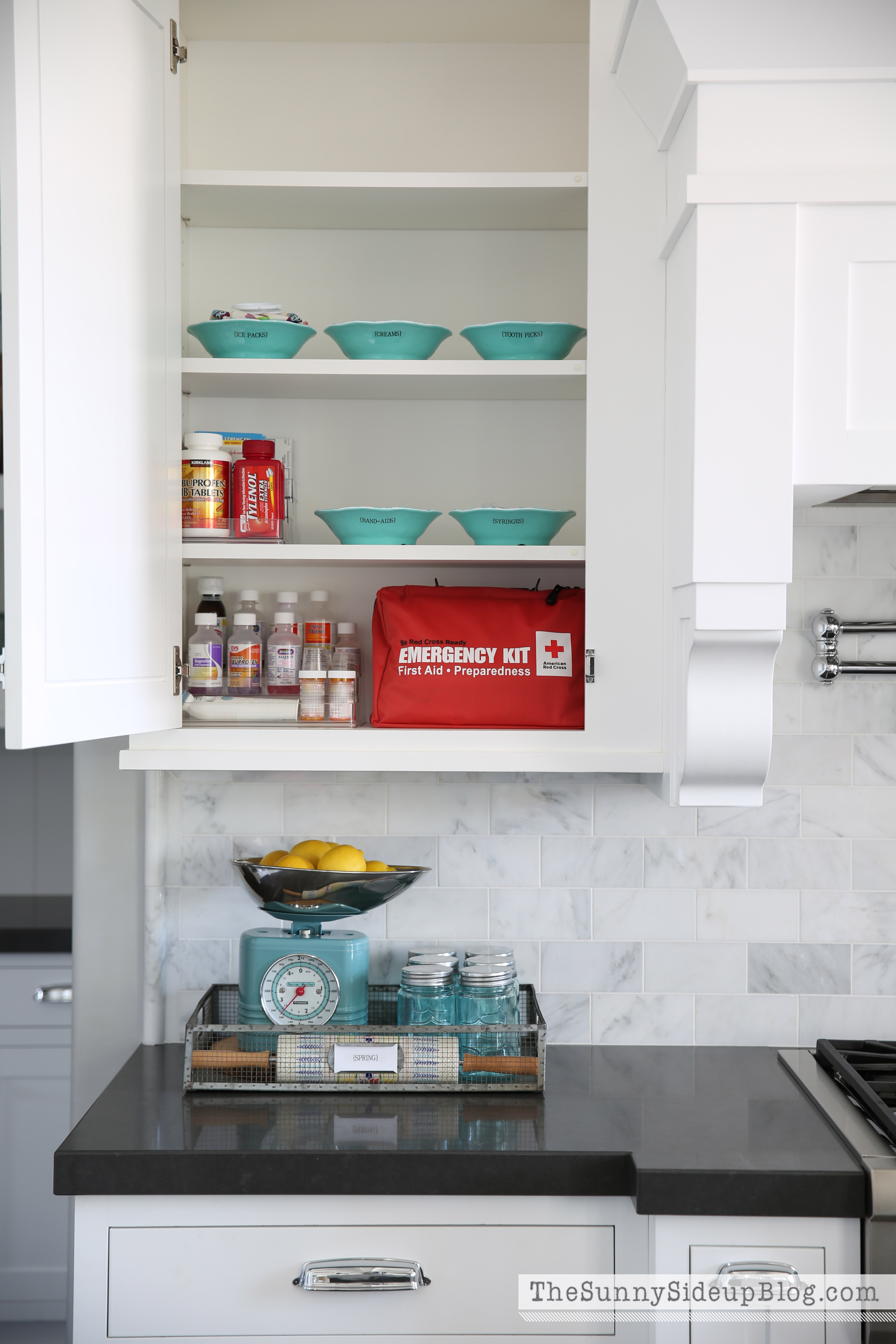 I ended the month by sharing my Organized Medicine Cabinet!  Anxious to tackle more of my kitchen this month.


I kicked off August sharing a few secrets about my Organized Purse and must have Items Inside.

I shared a bit about the first blog conference I've ever attended and a few more favorite things in a Fashion Friday.

Then I wrapped up the month with a post all about our backyard.  Finally finished!  Well.. is a yard ever finished?  Ours is for now.  :)


In September after getting so many rug questions, I finally shared my favorite rugs throughout my home in a post titled Let's Talk Rugs.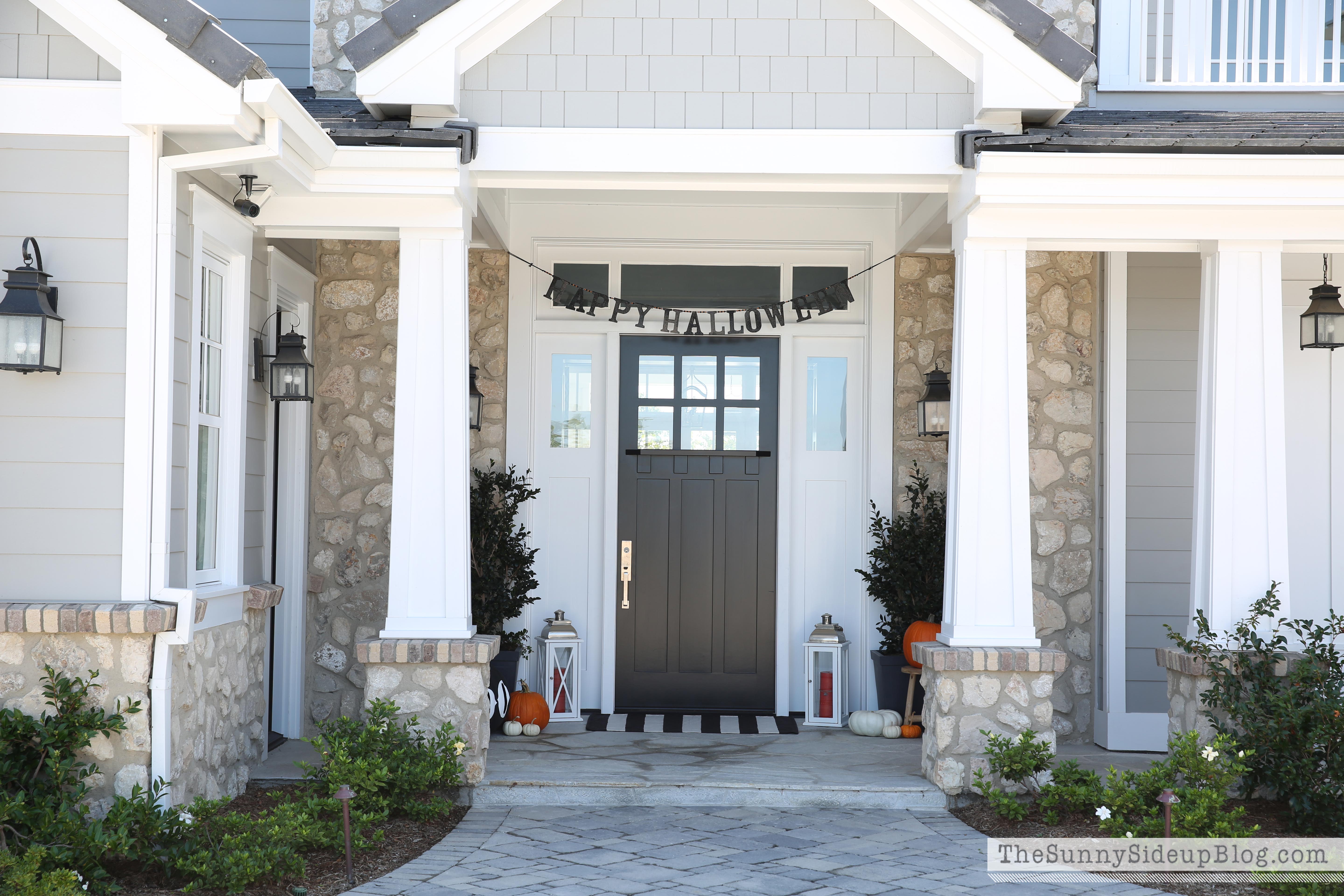 I decked our porch for Halloween.


Then I shared our home decked for Fall!  One of my favorite posts of the year.  :)


In October I shared my Favorite Hair Products.

Then to celebrate our two year anniversary of being in our new home I started a little series about building our house.  You can see the first post here:  2 Years!  Building our House (before and afters).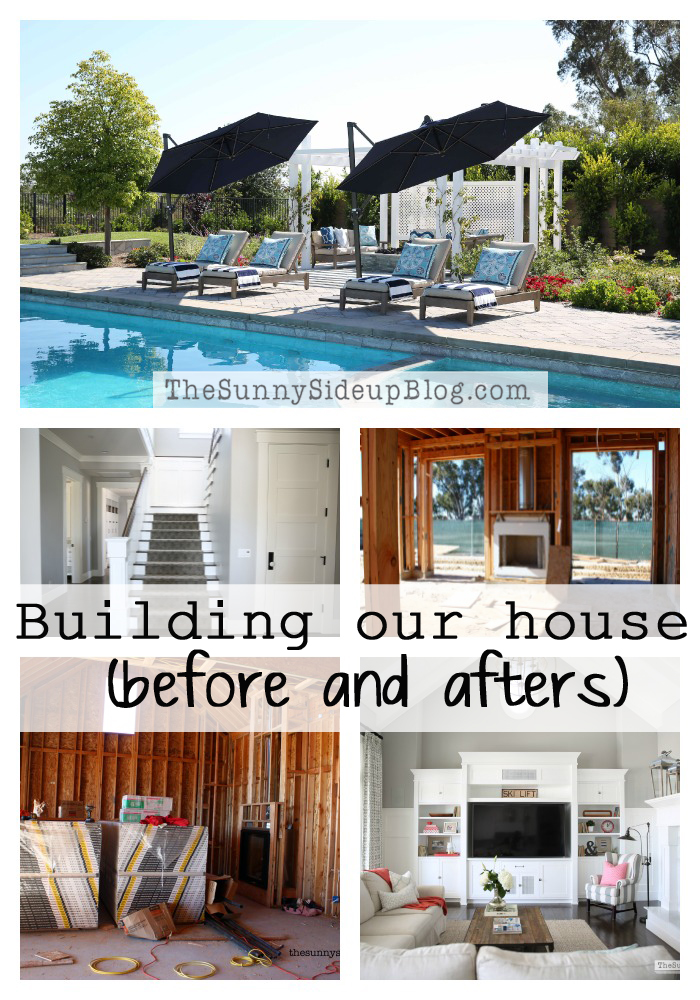 I followed it up with another similar post: Building our house before and afters take 2!


I wrapped up the series with a post titled The 10 Most Important Things I Learned Building a House.  Wish I would have read it before we started our building process. ;)

October was all about Fall Fashion!  I wrote a post about neutrals for Fall.  Which applies now as well since I love neutrals in every season. :)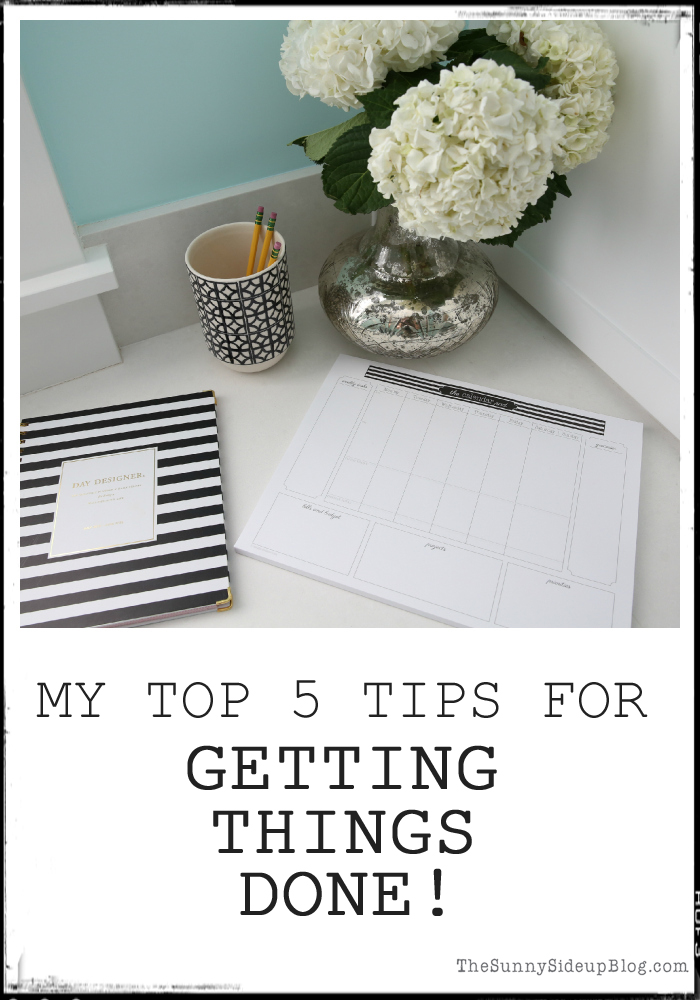 October is often a productive month for me because we have finally settled into school routines so I shared My Top 5 Tips For Getting Things Done.


Along with our Favorite Fall Traditions.  Love October!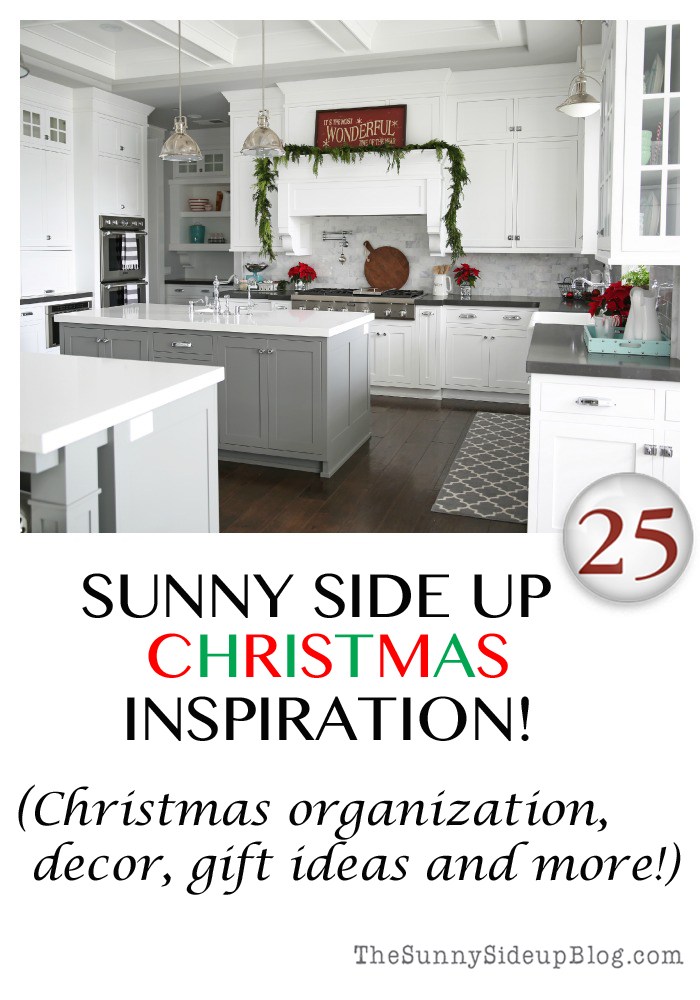 November was all about Christmas prep so I shared a round up of past Christmas Posts!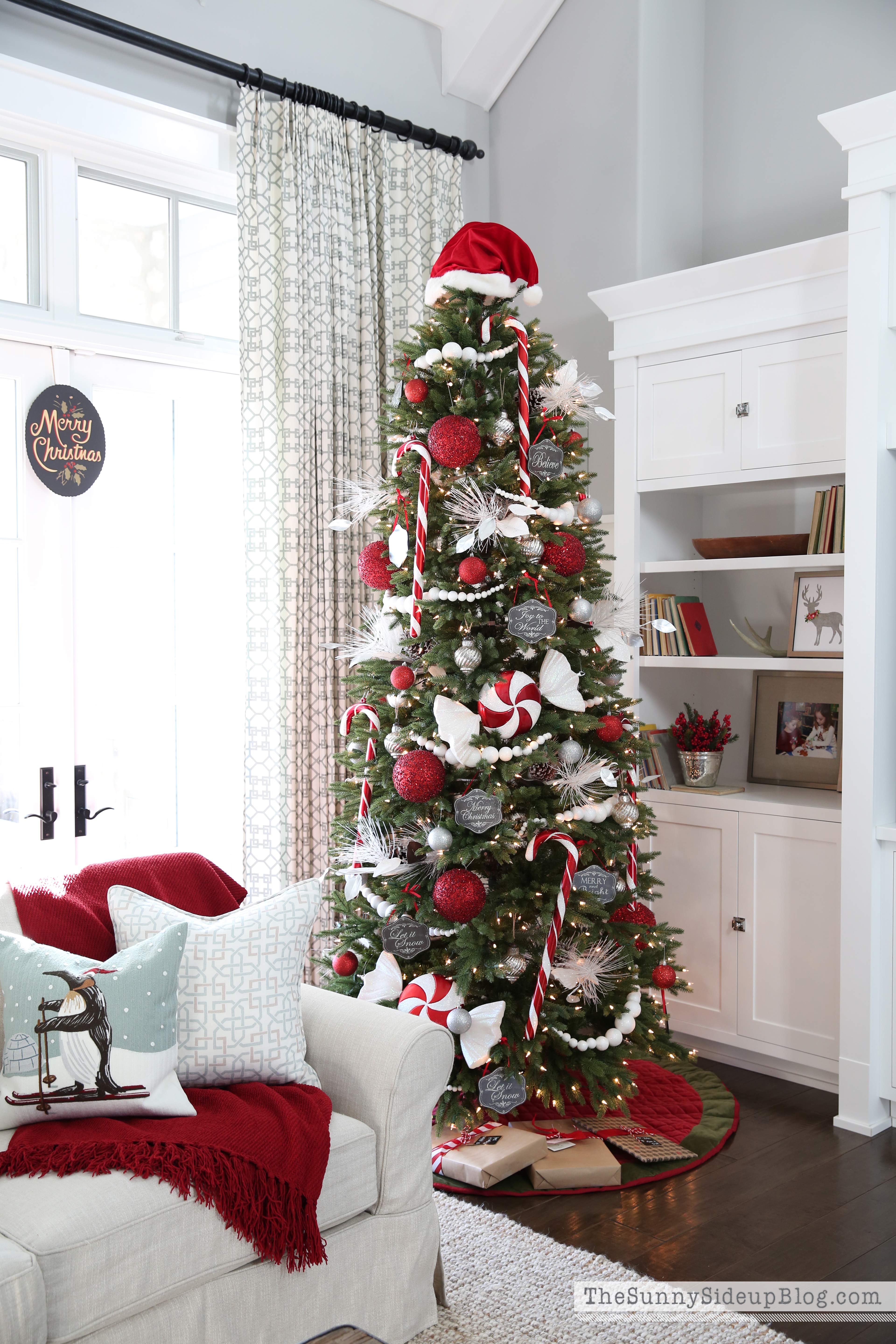 A post all about our 2015 Christmas Tree decor.


Along with My Favorite Things for 2015.

December was a fun month on the blog!  I shared a fun activity to help kids focus on the reason for the season.  


Of course lots of decorating went down around here!  I love Christmas decor.  I kicked off the decorating posts by sharing our Front Porch and Family Room.  Later I shared our Kitchen, Entry and Formal Living Room (finally decorated!).  I've been so sad to take all of it down!  Christmas decor adds so much warmth and coziness.

One of my favorite December posts was titled A Holiday with Heart.  A fun blog hop where I shared the meaning behind some of our Christmas decor.


My friend's annual Favorite Things party is always a highlight of December for me!  So is sharing all of my friend's Favorite Things from the party!  They get better every year.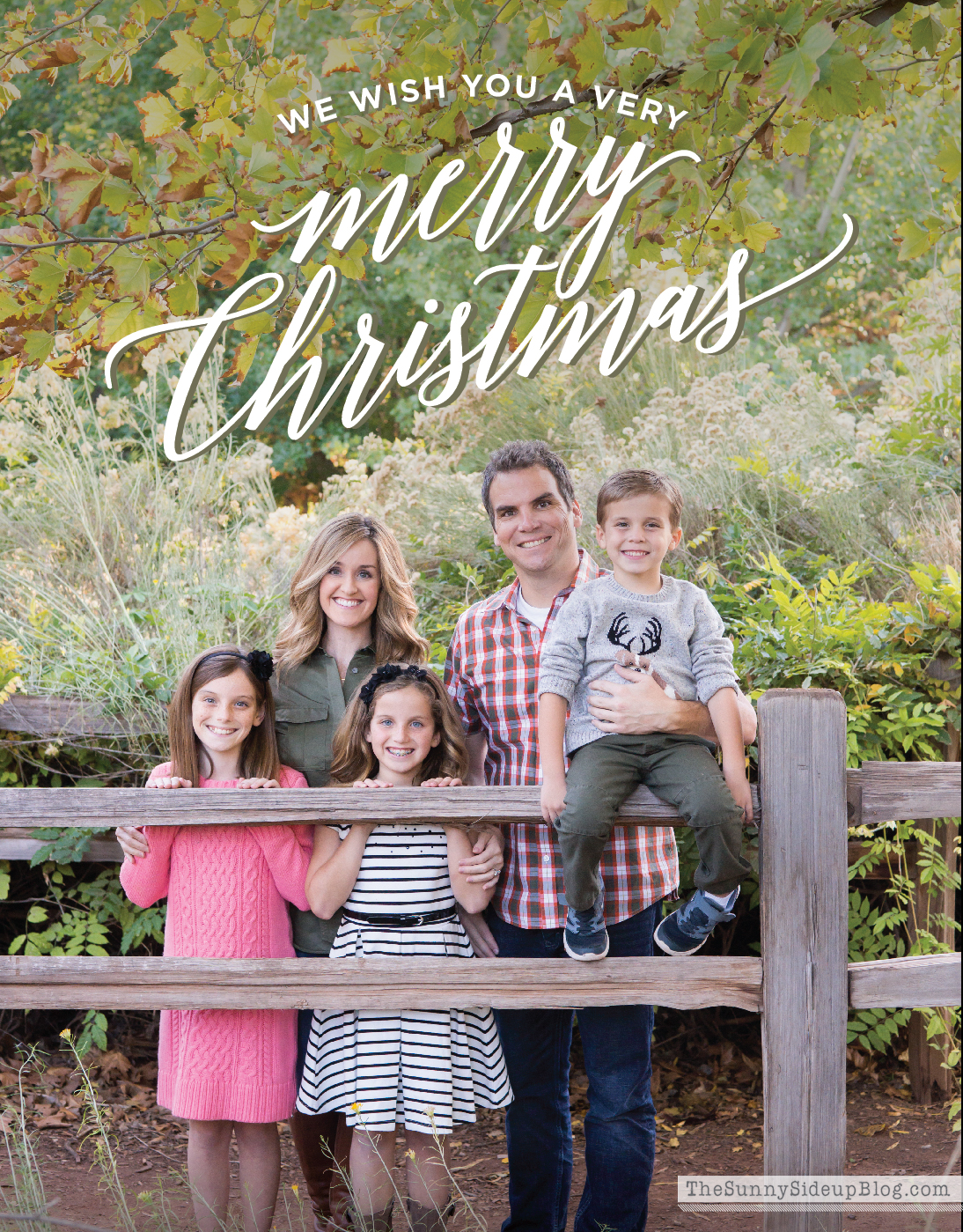 Whew!  Now that is a year round-up that would most likely take you all another year to read.  ;)  2015 has been amazing and I have truly loved sharing so much of our year with all of you.  Thank you for your kind comments, support and for following along.  I hope you'll join me in 2016!  Lots of sunny things in store.  :)
xoxo, Erin