It's Friday night and I'm exhausted.  A few confessions about my week:
I prepped for this week last Friday and it did no good.
There was too much going on.
There was no time to manage my time.
My house was a mess.
I didn't feel organized.
I was late to two different meetings.
My kids ate cereal three nights in a row.
My list of to-do's are still nothing but a list.
I cried twice.  I don't even know why.  Maybe because my youngest turned five.  Maybe because I was tired.  Maybe because a friend of mine is sick with cancer and I'm so sad and mad and stressed about her.
I didn't get enough sleep.


Ellie told me I was reminding her of the mom on Brave.
I snuck in the pantry and ate spoonfuls of peanut butter with chocolate chips in it.
Several times.
I only exercised once.
I was supposed to lose five pounds by Spring Break and instead I think I've gained two.
I'm not sure why.
Oh yeah.  The spoonfuls of peanut butter with chocolate chips in it.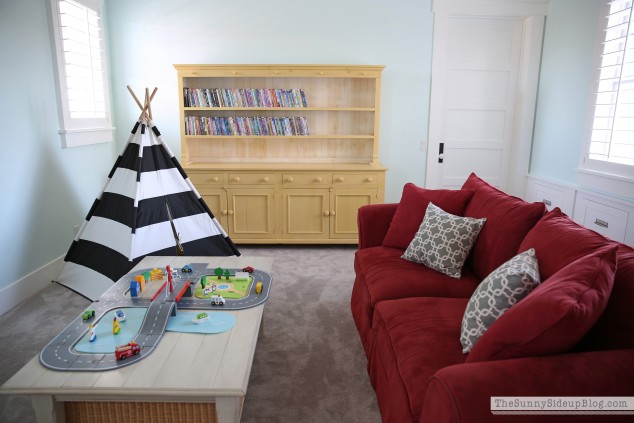 Remember our playroom I shared with you not long ago?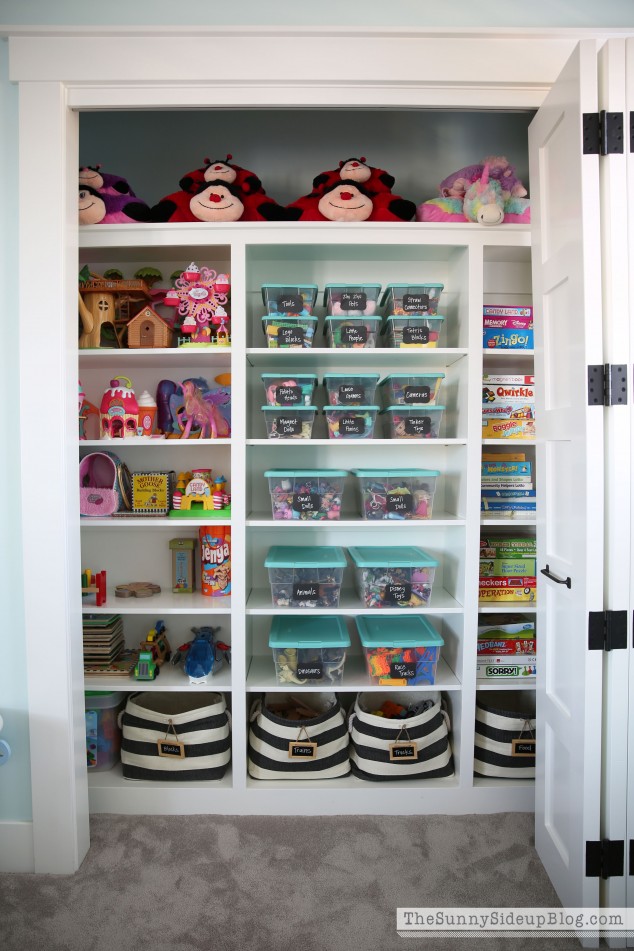 And remember how it was SO organized and clean.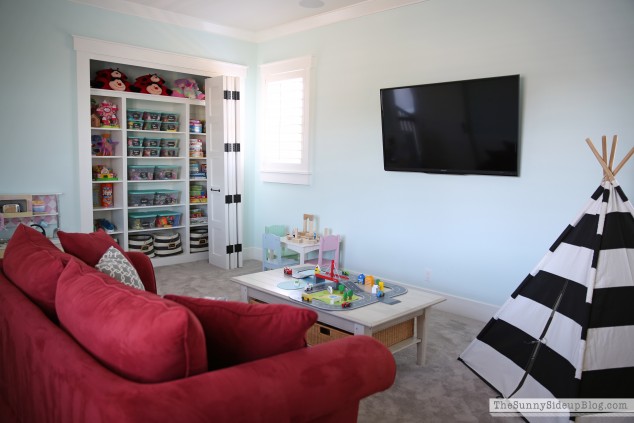 And everything was in its happy little place?


Well here's what it currently looks like.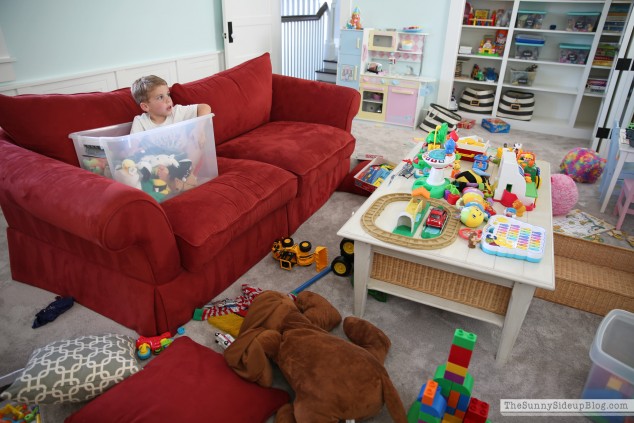 And yes.  My son is sitting in a plastic storage bin watching TV.
Don't ask.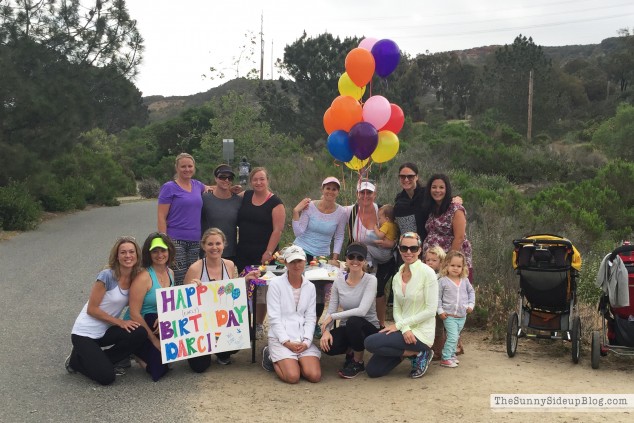 I can say that even though it was a rough week there was one high point.  We celebrated a good friend's birthday by surprising her on our running trail.  She thought she was meeting two of us for our typical run but along the way there were balloons taped to trees with a note attached to each one.  A note from each of her friends telling her everything we love about her.  At the end of the balloon trail we were all there to surprise her.  With a big sign and fruit and flowers.  And donuts of course.  We all cried and hugged and had an "it's a wonderful life" moment.  I love my friends.  And our running trail birthday surprise.  And donuts of course.


Since my house was in such disarray all week I bought some lemons and put them in my scale.
That made me feel better.


New haircut for this little stud.  He told me that he could tell he was ready to turn five because his "knees were getting so big."  He said it so seriously.  I laughed for 15 minutes.
I guess there were two highs this week.
I also loved the sweet/fun comments from so many of you.  They always brighten my day.
Ok – three highs.
That's it for sure.
:)
Happy Easter weekend everyone!
xoxo, Erin