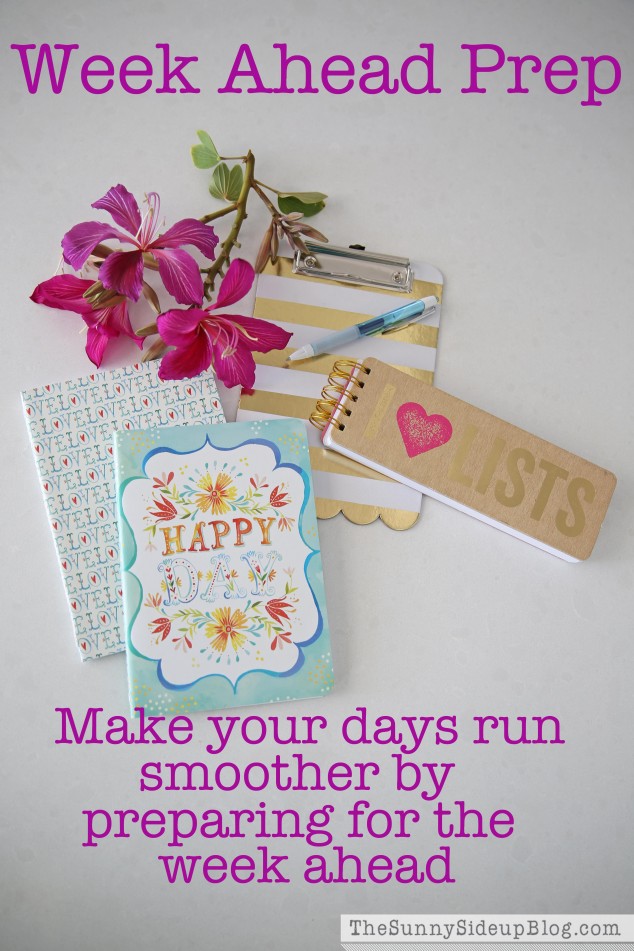 How do you generally feel during the week?  Productive and on top of things?  Or like I do most of the time – frantic and scattered and barely getting by.  From the minute I wake up Monday morning until around 8:00 Friday night I feel like I am doing all I can to just survive.  I love the stage we are in with our kids but man – is it ever busy.  From what I hear talking to parents with kids older than mine, I can see the writing on the wall.  Things aren't slowing down any time soon.
Because I despise that "barely getting by" feeling I started something a month ago that has helped me manage my time and feel more in control of my week days.  Every Friday afternoon/evening I spend an hour or two preparing for the upcoming week.  This can obviously be done any time over the weekend.  I prefer Friday afternoon because it's a low key time for us with no homework and little on our agenda.  Plus I like to get it done so that I can relax and enjoy the weekend with my family.  Here are the things I do during my "week ahead prep."
1)  LAUNDRY – Nothing is worse than remembering late Sunday night that I need to do laundry so the kids have a certain outfit they need for school or so that I have clean exercise clothes to wear to the gym.  Getting all of our laundry done Friday afternoon feels so good!  I don't need to worry about it over the weekend and the kids have time to fold and put away their clothes.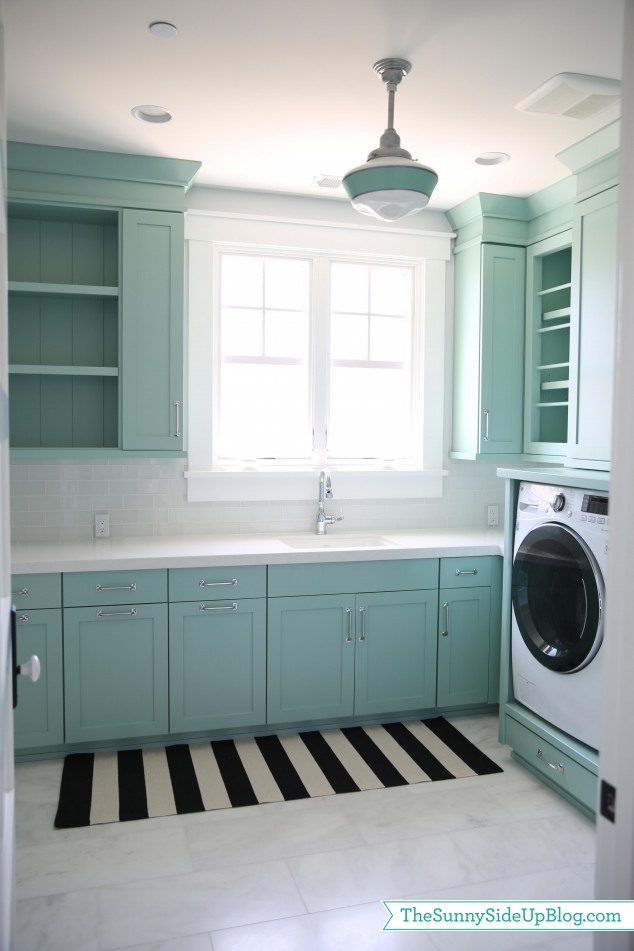 2) WEEK AHEAD TO-DO's – After I toss in a load of laundry I sit down with my computer.  I use an app called COZI for my planner and love it (shared more about it here).  I pull up my calendar for the upcoming week on my computer and print it out.  Then I take a few minutes to look at my week ahead.  I write down anything I need to get done so that I'm on top of our activities.  Things like buy a birthday gift for the party, get a babysitter for the evening event, develop pictures for a school project.  You get the idea!  All those little things that can add stress to your week when you haven't done them ahead of time.  This just takes a few minutes to plan, but ensures I'm on top of our activities instead of stumbling through them.
3) WISH LIST TO-DO's – Next I take a minute and write down the rest of my to-do list for the week.  These are the things I'd love to accomplish.  Usually organizing or decorating projects or when I'm going to squeeze in exercise.  I also try to pencil in times to actually make those things happen.  If I have an extra hour on my calendar I'll write "finish bathroom shelves."  If I don't do this, I'll end up cleaning the kitchen again with that extra hour.  For the 18th time that day.  :)  These are the to-do's that I care about and I've found that if I don't schedule them like appointments, they don't get done!
4)  BLOG PLAN – There are so many bloggers who are amazing at scheduling out their posts months ahead.  I'm not one of them.  :)  I've always been more of a fly by the seat of my pants type of blogger.  But it IS really helpful for me to take a minute and think about what I want to post in the upcoming week or two so that I know what projects I need to finish and what pictures I need to take.  This goes hand in hand with a lot of my wish list to-do's above.  It's important to make time for what you enjoy!  
5) MEAL PLAN – You all know me.  I'm terrible at meal planning.  What "meal planning" means to me is taking a few minutes to write a grocery list of food we need for breakfast and school lunches for the upcoming week.  If I feel ambitious I'll plan a dinner or two.  :)  I go to my grocery store often throughout the week (usually during the kids' activities) so a lot of times I come up with dinner on the fly, but I dream of someday having our meals all planned and pre-cooked!  Those of you who are able to do this I applaud you.  I also hope I can be just like you when I grow up.  :)
6) EMAIL CATCH-UP – I take some time to catch up on my e-mails from the previous week so that I'm starting with an empty inbox and clean slate.  (You can read more about getting your inbox under control here.)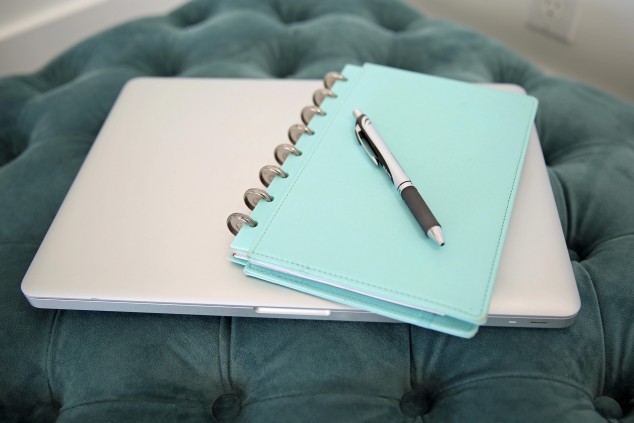 7) GET THE KIDS GOING!  My kids usually do Saturday chores, but if we have time on Friday and they would rather start early I'm all for it!  They fold and put away their laundry, clean their rooms/bathroom and choose their outfits for the upcoming week.  I also have them clean out their backpacks, file/toss paperwork, and I sign any forms that need to be signed so we are all set for Monday!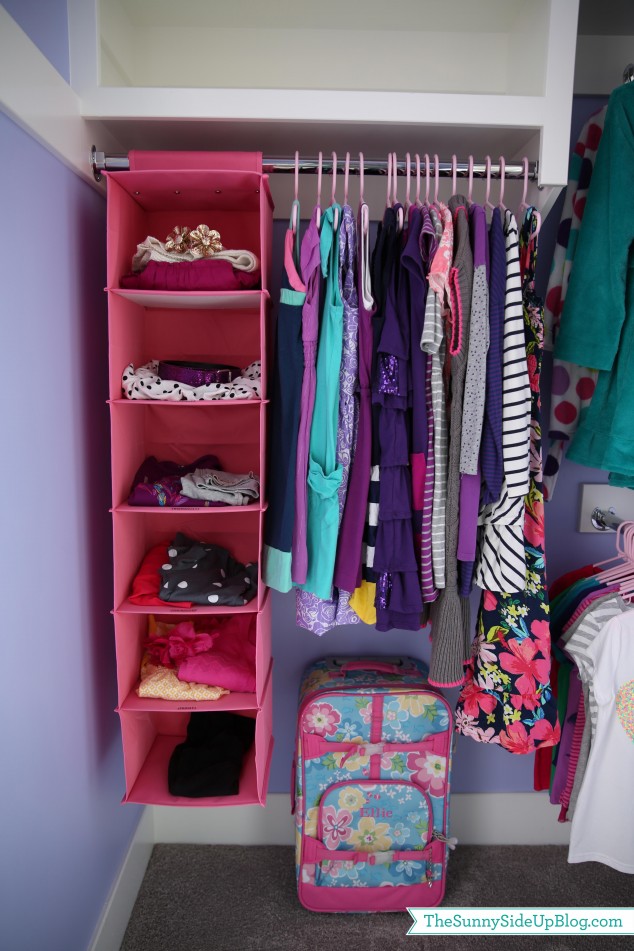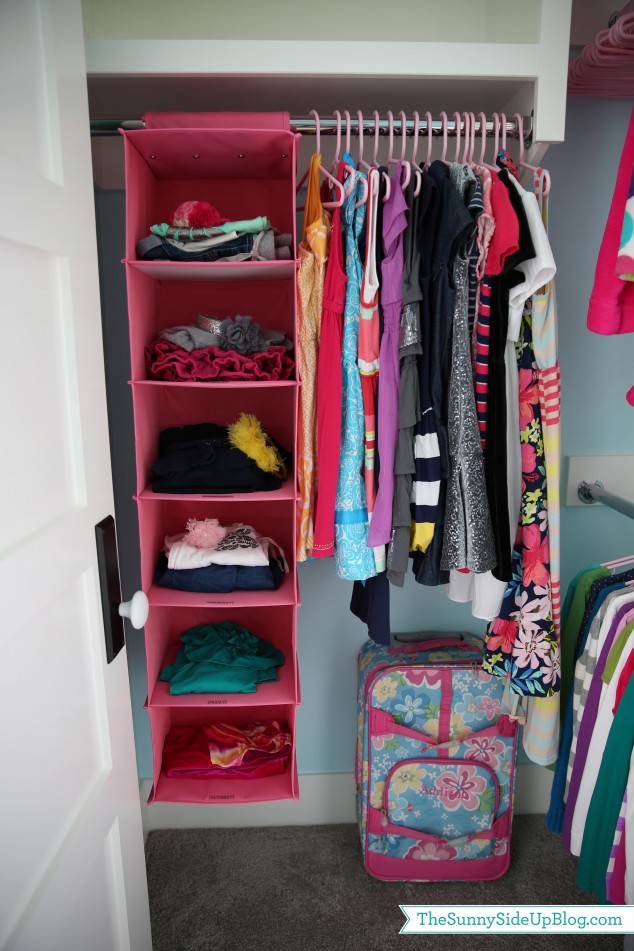 (organizing kids' outfits for the week)
So that's it!  My week ahead prep routine.  I can't begin to tell you the difference it makes in my week if I take some time over the weekend to prepare.  It doesn't mean that everything runs perfectly or that I complete everything I set out to do.  Hardly!  I have three kids.  :)  But it does take away that frantic, scattered, barely getting by feeling. I feel prepared instead of like I'm in constant survival mode.
I'll take it. :)
Everyone's schedule/to-do list is different, but I hope this post gives you some ideas of how you can implement a week ahead prep into your life!  It has really made a difference in mine.
Is there anything else you do over the weekend to prepare for the upcoming week?  Do tell!
xoxo, Erin