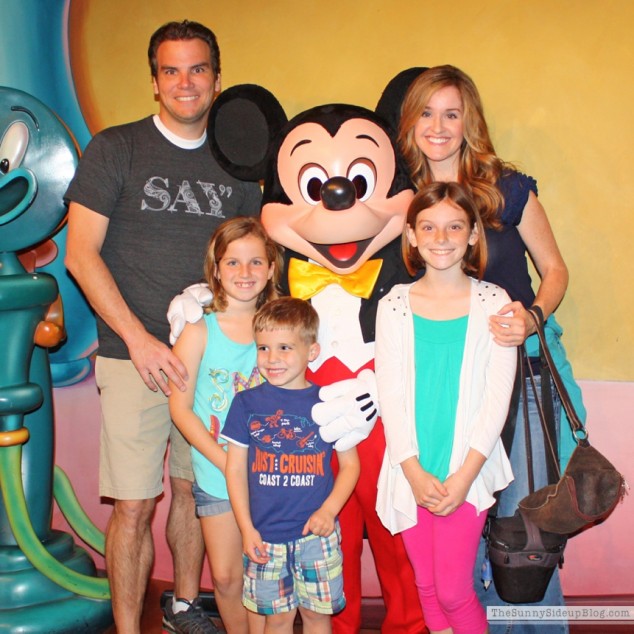 Happy Friday friends!  Well.  I turned 38 yesterday.  And despite the fact that I'm not so happy I'm getting dangerously close to 40 (YIKES!) it was a great birthday.  I really just wanted a fun day with the family this year for my birthday so I decided to surprise the kids.  Kenny and I woke them up and told them that instead of school we were headed to Disneyland for the day!  They had NO clue (we had pre-packed lunches and laid out school clothes the night before – same old routine!).  Hearing their squeals after we told them was honestly the best birthday present ever.  :)  We all got ready and hopped in the car and listened to It's a Small World and other Disney songs the whole hour drive there.  The kids are I were just giddy and singing at the top of our lungs.  Kenny had this look on his face like this is going to be a LONG day.  Ha ha!  He was such a good sport!  Love that guy.  He would honestly do anything for us.  Including riding the Alice in Wonderland ride one too many times because Kole was fascinated with "the really mean queen."  :)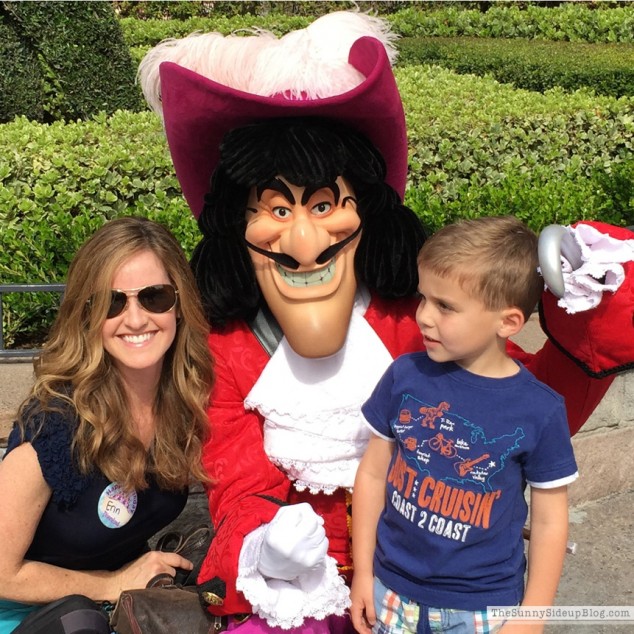 This was my little buddy's first time at Disneyland and it was so much fun seeing everything through his eyes!  He is at that magical Disney age.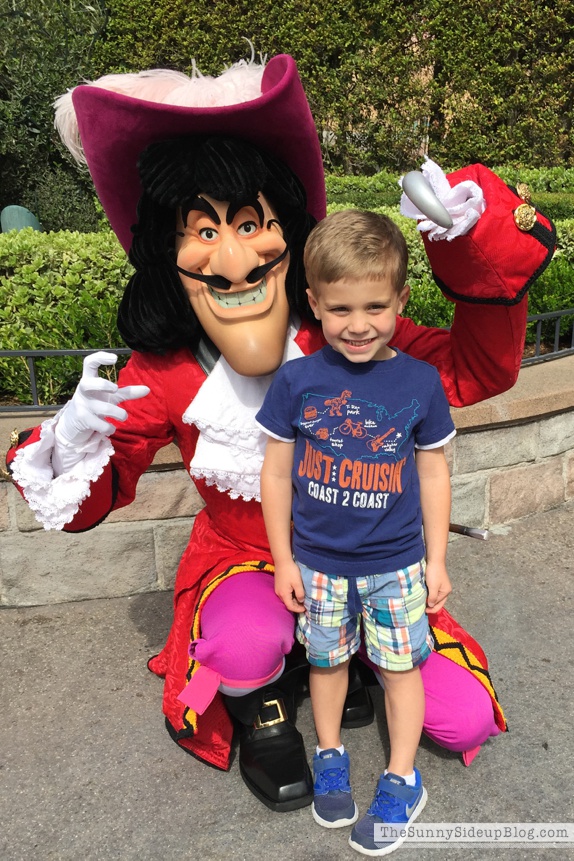 He especially loved meeting Captain Hook.  :)  My girls loved showing him everything too.  I felt like he had three moms crowding around him after every ride we went on and every character we met!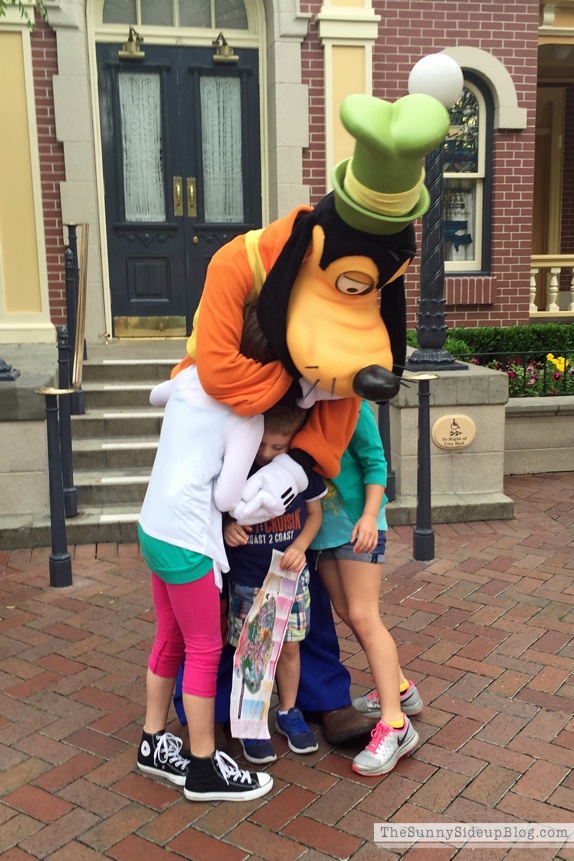 The best kind of hugs.  :)  We used to have season passes to Disneyland and went often when the girls were little but it has been a while since our last trip.  I asked the girls if they wanted to visit the princesses (their all time favorite back in the day!) and of course they weren't interested.  Just wanted to head to the big rides.  Made me remember again how quickly they are growing up and how precious family time like this really is – so we made the most of it!  Had such a great day that I know we will always remember.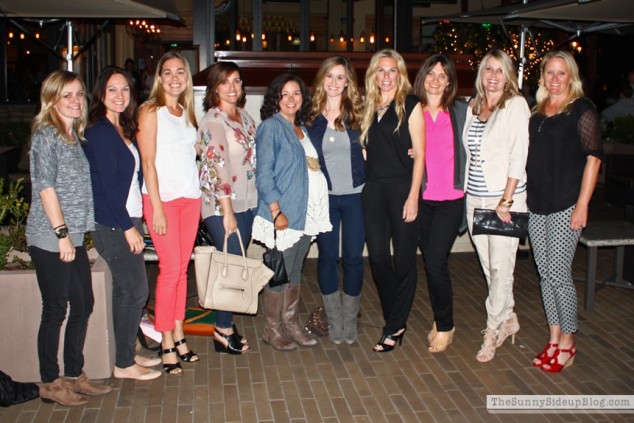 A few days before my birthday I was spoiled by my beautiful friends!  They all took me to dinner as is our tradition.  :)  When I first looked at this picture on my computer it brought tears to my eyes.  Each one of these girls is so special to me.  What is life without girlfriends!?  And these are REAL friends.  The kind who are there for you no matter what.  They have certainly been there for me through all of the highs and lows of life.  I love each one of them so much.  Plus they are such GOOD sports to give me the gift I ask for every year.. a lovely group picture.  :)
Here is a look back.. as is also my tradition..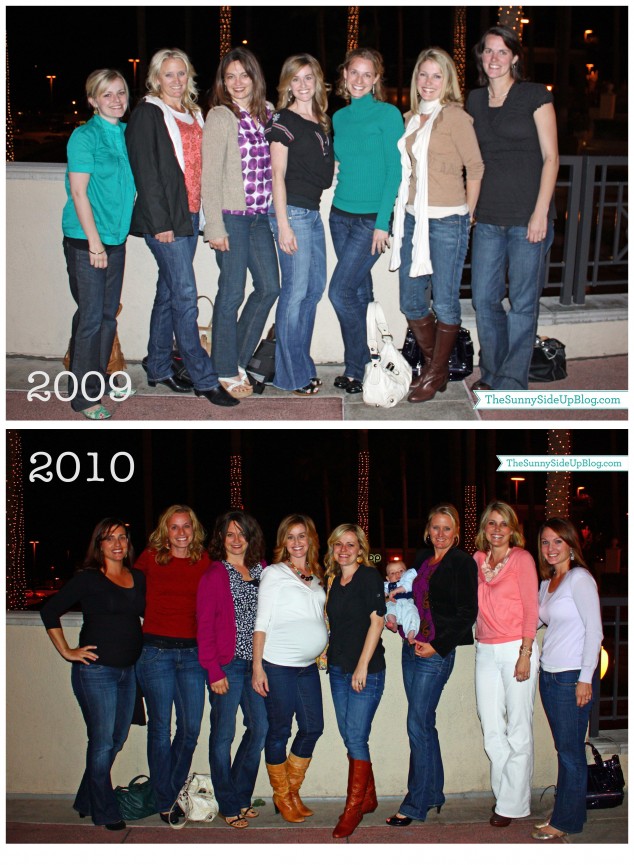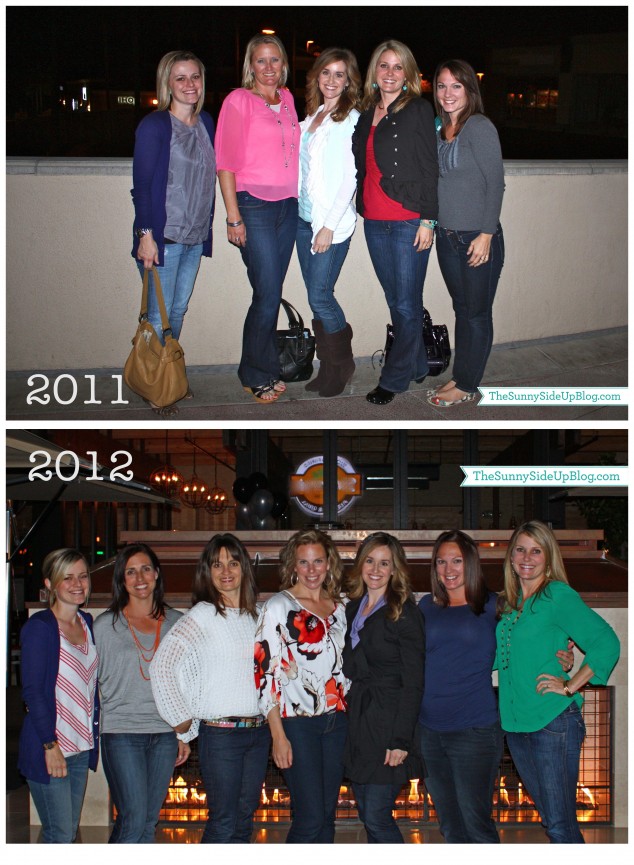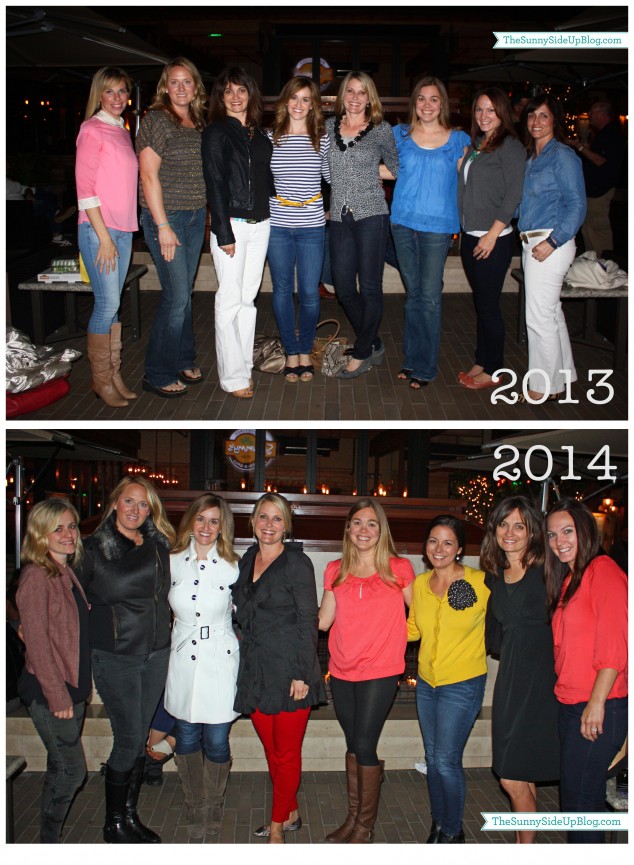 We have taken enough of these that the earliest pics are starting to really look dated!  I was looking through them seriously questioning past hair and outfits.  Ha!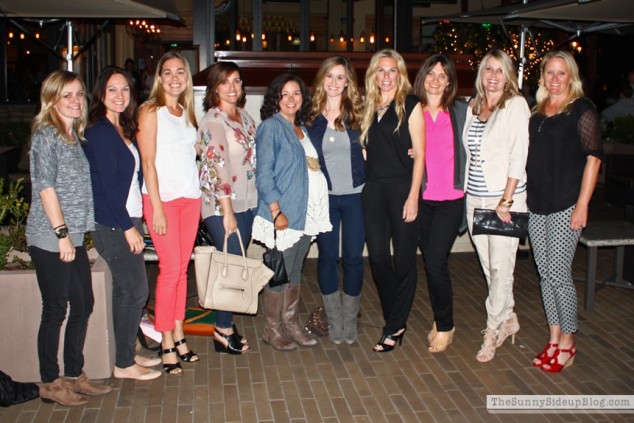 And 2015 one more time.  What a great year so far!  Plus my best birthday yet!!  I know I say that every year.
But this year it's really true.
:)
p.s.  Thank you SO much for all of the sweet birthday wishes from so many of you on Facebook and Instagram!  Your kind messages and love and support mean the world to me and helped make my day extra special.  xo
p.p.s.  Enjoy your weekend!  Back with regular house stuff next week.  As soon as I finish my birthday cake.  :)
xoxo, Erin