Happy Monday everyone!  We've had such a fun and busy week with our kids.  Lots of good stuff going on around here that I'll share at some point!  But first I wanted to tell you all about my new planner for 2015!  You guys – I've finally gone digital.  I have tried countless times to use my iPhone for a planner/calendar and just couldn't do it.  I love paper so much!  But my husband and I were spending so much time e-mailing each other back and forth all day about things to add to our calendars… cancel this and add that and we can't make it to this and call and change that appointment…  Then we added a few new activities for the kids to our schedule and had so much going on that we quickly realized we needed a new system.  So we did a little research and discovered the app COZI.  Have you heard of it?  It's a family organizer and we are in love!  It's so user friendly and I love the way it lays out your day, week and month.  Kenny has my calendar synced up with his work calendar so we can both add things and notify each other.  Perfect for families with older kids too – the whole family can use it.  I could write about all I love about Cozi for an hour but you can check it out for yourself here.  So many neat features.  I don't know if I'll ever go back to a paper planner and for me that's saying a lot!  (Not advertising for them btw – just love this app and wanted to share it with all of my fellow planners.)  :)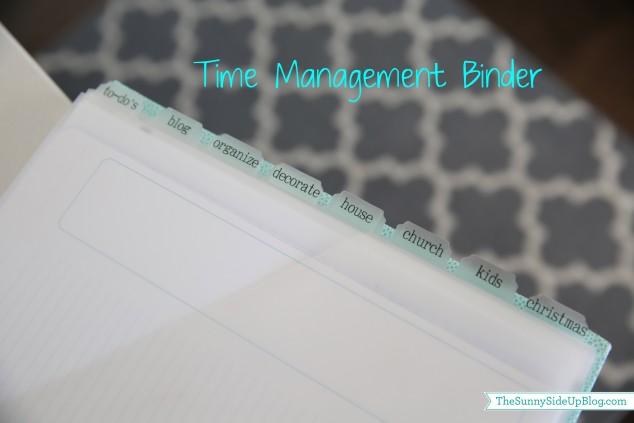 I still use my Time Management Binder (full post here) to organize everything else going on.  This binder has always worked so well for me.  There are places in Cozi to write out to-do and grocery lists, etc. but I still prefer to do that on paper.  I'll always love making a list and checking things off.  :)
K now I have to show you this adorable handprint calendar Kole made for us in pre-school!  This would be such a cute idea for a Mother's day or Father's day gift.  Or for grandparents at Christmas/birthdays.  Each month has a picture with his handprints in it…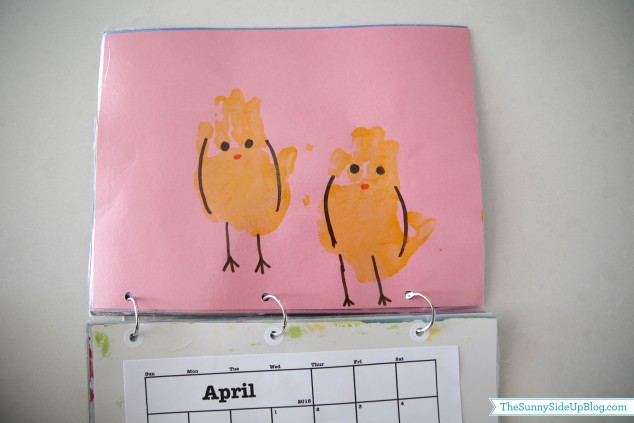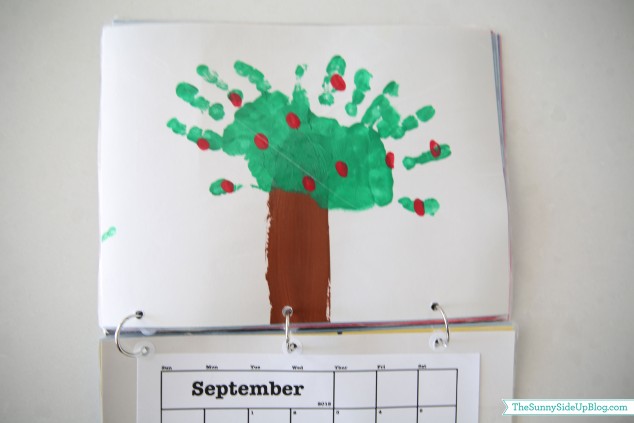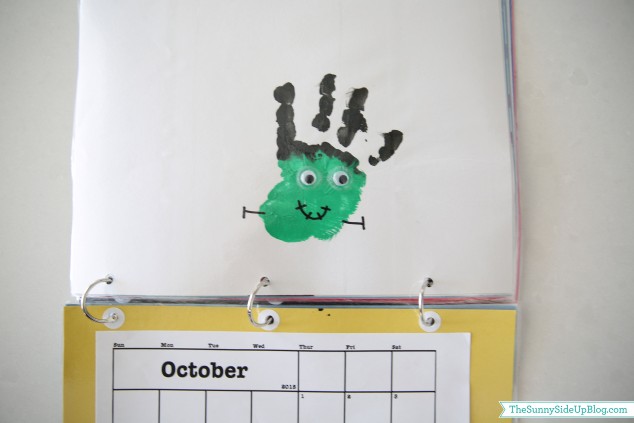 Is that not the cutest thing!?  Such a keepsake.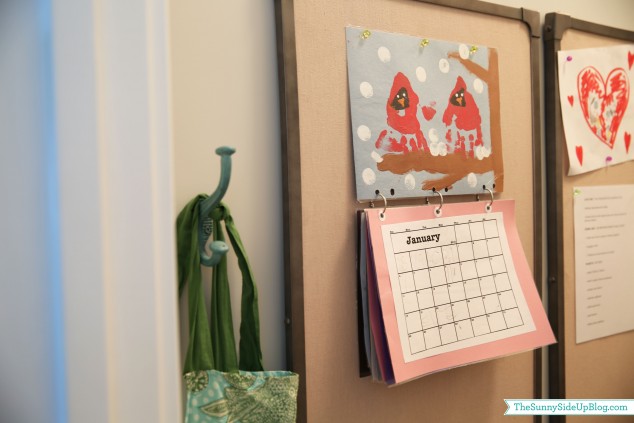 It's hanging in my pantry and out of all of the calendars I've used over the years, this one takes the cake.
:)
Happy Planning everyone!

Free printable of the paint colors throughout my home!
Enter your name and email address to get instant access to my paint colors along with other free organizing printables. More will be coming soon!
Exclusive to subscribers!