Ok.. DON'T HATE ME!  I know I know.. it's so not time for Christmas yet.  BUT.  It's coming. :)  You all know that every October about half way through the month I share my favorite Christmas decor because by the time I get my home decorated and start sharing pictures some of the fun new items are already sold out.  This weekend there are some major Columbus day sales going on so I wanted to get this up quick if you want to shop the sales!  Also, even if you wait until the first of December to decorate and don't buy anything new, it's fun to get Christmas decorating ideas and start planning ahead.  Planning ahead is my favorite!  It keeps me slightly sane during some pretty insane months. :)  Speaking of planning ahead I have something else fun I'm sharing with you all tomorrow so come back and say hi!
I've rounded up all of my Christmas posts from last year that share how I decorated my trees and my home!  Click on each link below the pictures to get some inspiration and ideas!  Also at the bottom of this post I'll link to all of my favorite Christmas decor that I'll be using in my home this year.  Some new things were delivered today that I'm so excited about!  Oh my word.. does this post make you all as excited as it makes me!?  I'm seriously giddy just typing this and thinking about decorating for Christmas this year.  TOO much fun.  Happy early Christmas prep everyone!  I'll be back to all things pumpkin spice next week. :)
*affiliate links used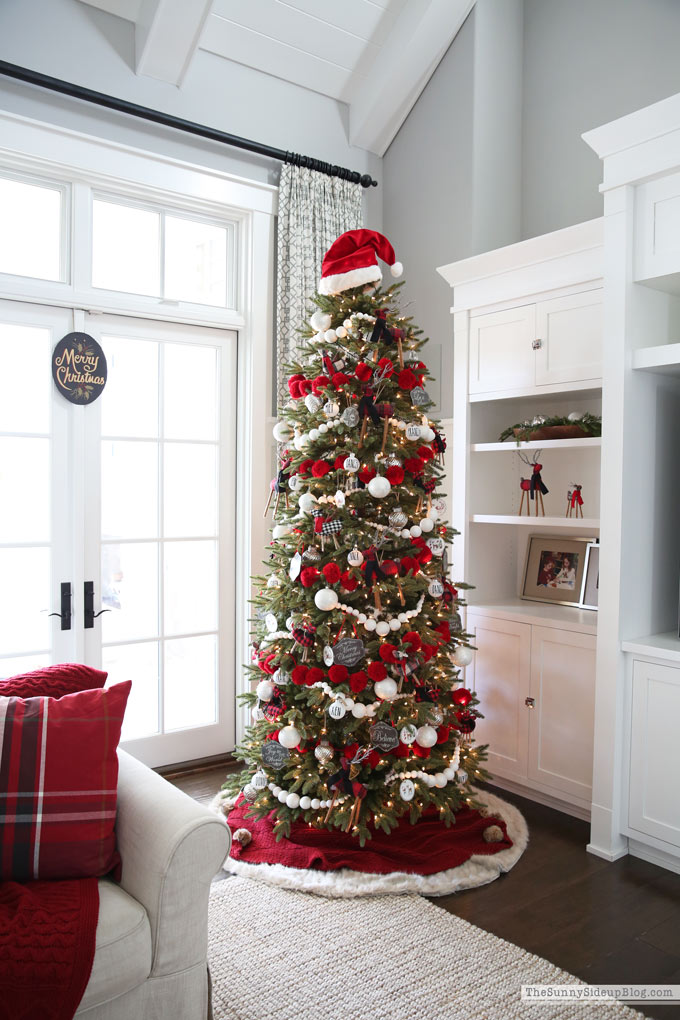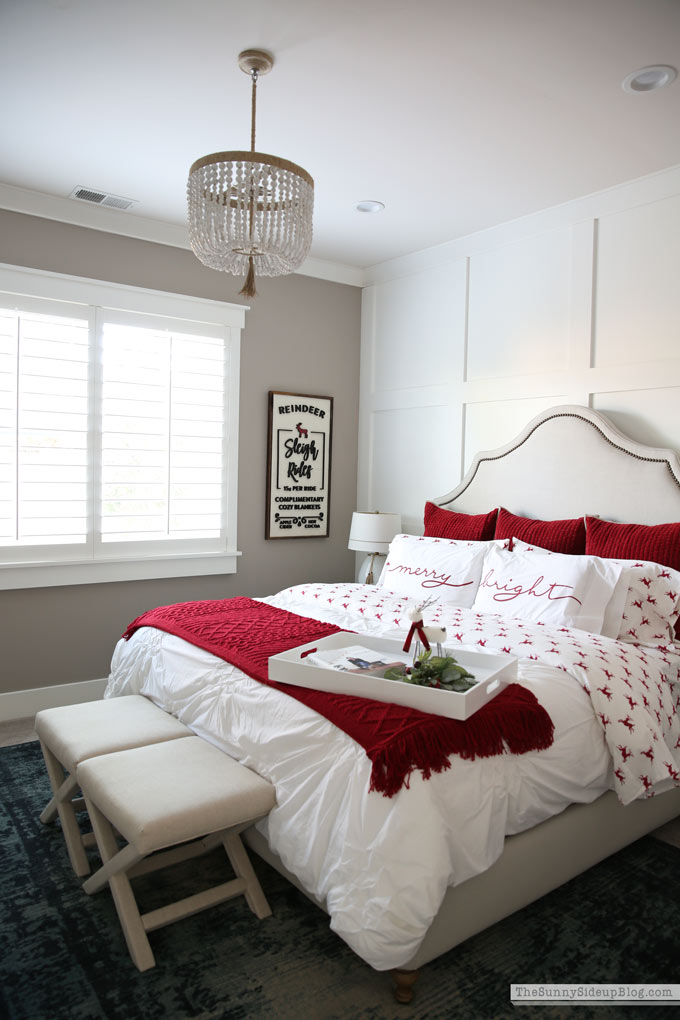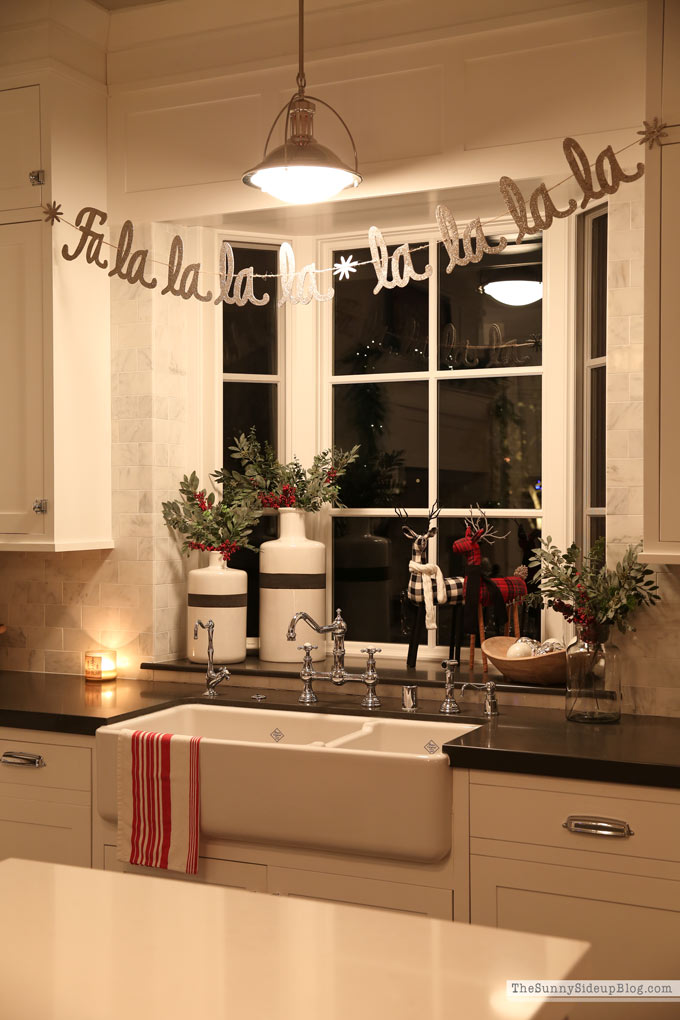 *OLD AND NEW CHRISTMAS FAVORITES..
Favorite Wreaths & Garland:



Favorite Stockings:

Favorite Tree Skirts/Collars:

Favorite Ornaments:



Favorite Signs:

Favorite Small Trees:

–
Favorite Banners/Garland

Favorite Pillows:


Favorite Throws:

–
Favorite Random Christmas Decor:






Free printable of the paint colors throughout my home!
Enter your name and email address to get instant access to my paint colors along with other free organizing printables. More will be coming soon!
Exclusive to subscribers!