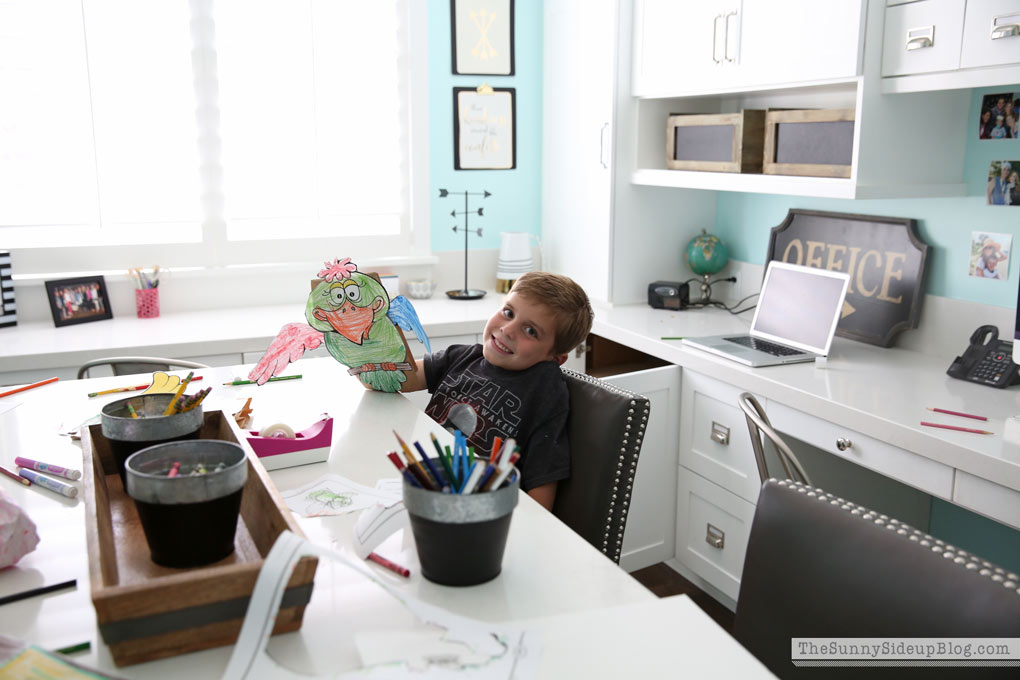 Happy Saturday friends!  Just popping in to say hi.  I absolutely LOVE Friday nights and Saturday mornings, don't you?  The promise of a whole weekend ahead.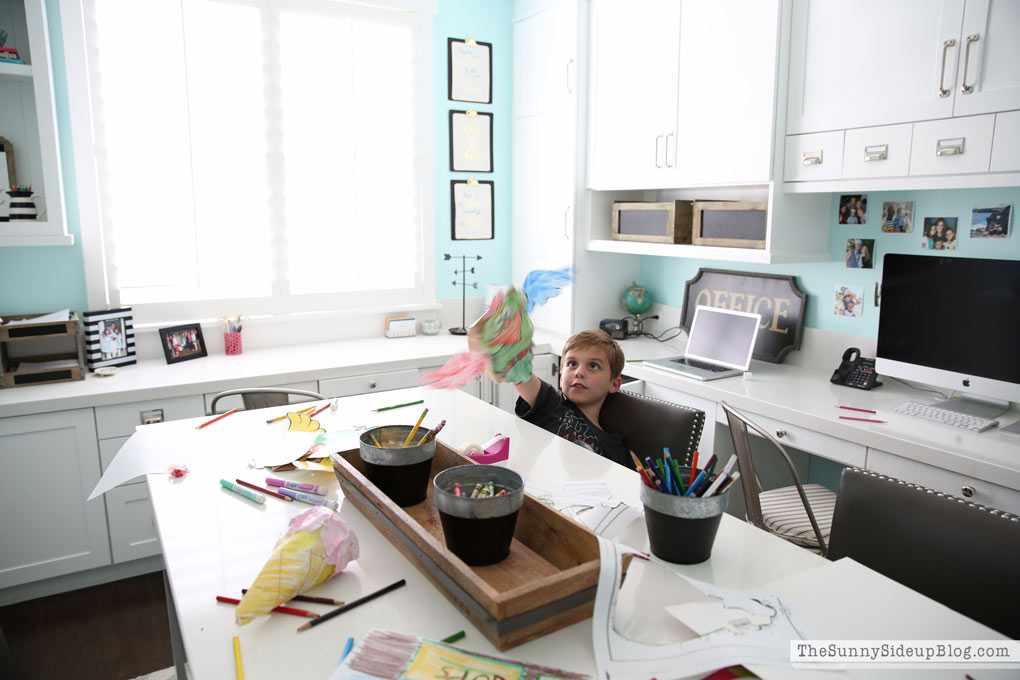 My kids are making happy messes in our craft room and I'm doing a little organizing. My favorite way to start the weekend!  :)  This sweet boy of mine has just two weeks of Kindergarten left.  I can't believe it!  My baby is getting so big.  So excited to have more time with him and his sisters this summer.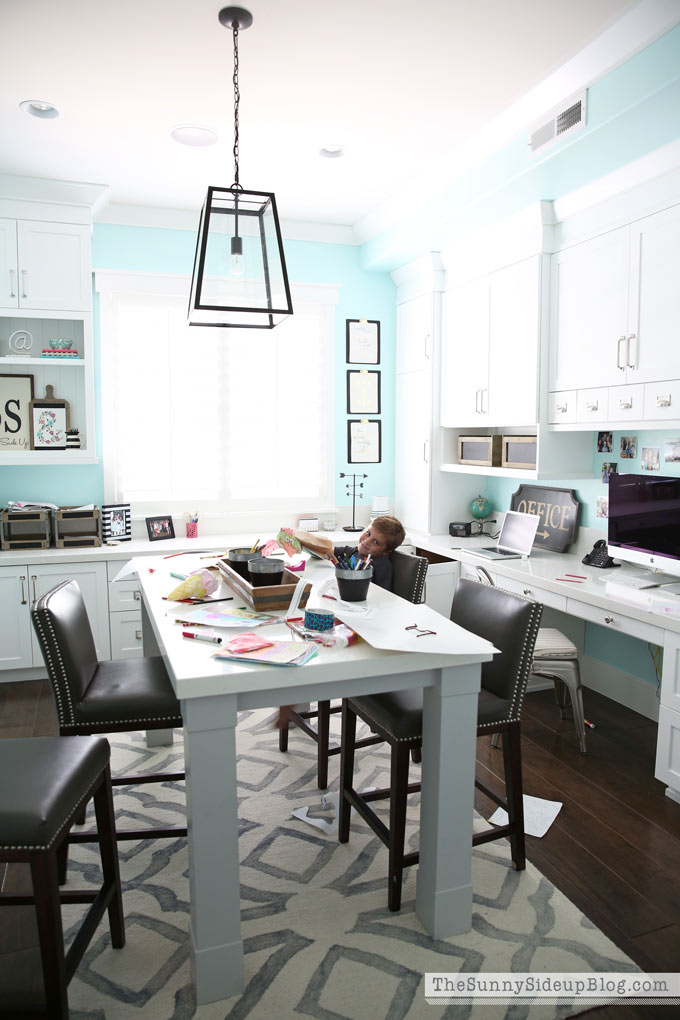 Love how he tilts his little head to the side when it's time to smile for a picture. :)
If you missed my Favorites/Fashion post be sure to check it out this weekend while all the sales are going on!  So many great deals on some of my recent favorites!  I've been especially excited about finding the perfect summer tee.  I'm wearing one right now.  :)  Ok friends.. off to tackle my closet.  I hope you're all having a happy Saturday so far!
Even if it's a messy one.
:)
xoxo, Erin