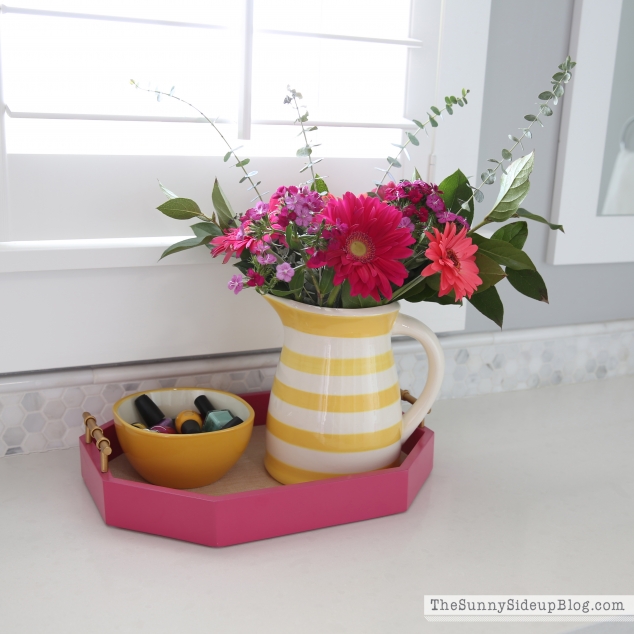 I had something planned to post today but my kids had other plans for me.  Funny how that happens often.  Especially in the summer.  :)  I was cuddled up on the couch with my 11 year old tonight thinking about how quickly time is going by with her.  She's such a mini grown up these days.  It was getting late – almost her bedtime and she wanted me to sit with her a few minutes longer.  My mind started racing.. I still need to clean the kitchen.. clean up Kole's bath mess.. switch the laundry.. edit my pictures.. and then I stopped myself.  And just sat with her for another thirty minutes.  Watching TV and laughing and talking.
I have to stop myself often from prioritizing other things over time with my kids.  Finding balance is always a struggle.  But I notice I'm happiest when I put my kids first.  When I finish the day feeling like a good mom.  Not a perfect mom.  Far from that.  But a good mom.  One who let's the dishes wait once in a while.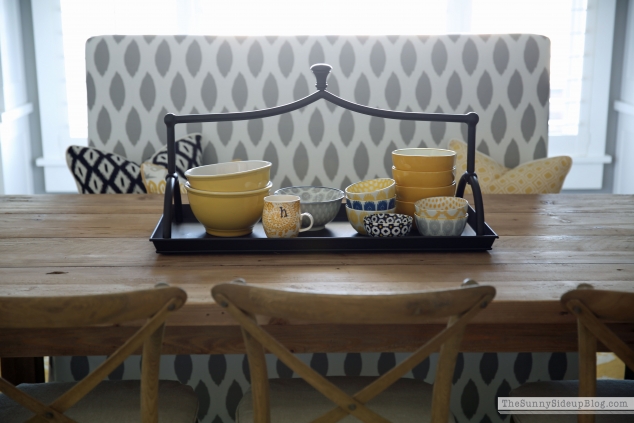 Happy summer everyone!  Here's to spending more time with the people in our lives who matter most.  And to finding speedy remedies for getting crusty food off of day old dishes.
:)
*pictures from my girls' bathroom decor update and a dining room/entry update
xoxo, Erin