Thanks so much for sharing in our Annie happiness everyone!  I had such a good day reading all of your sweet  comments.  I had such a good week actually.  It felt wonderful being back in our routine.  I printed the girls' chore charts to help get them back on track and scrubbed our house from top to bottom to help me get back on track.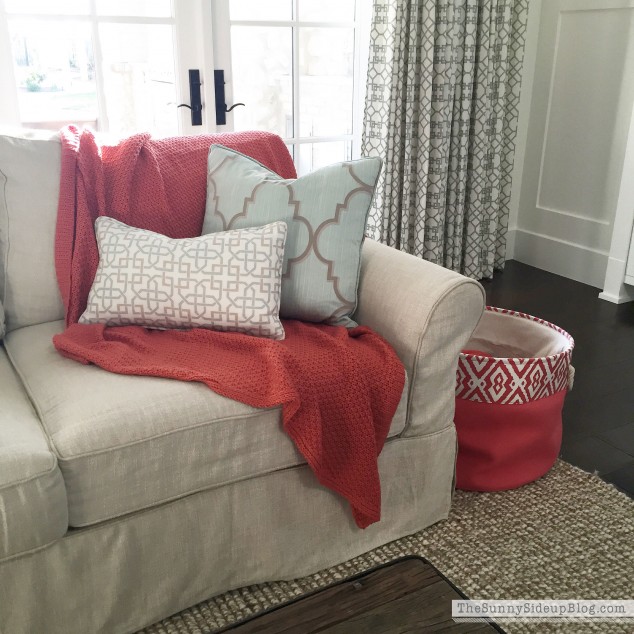 Order and a clean house is always my best medicine!  You guys – I have SO much to post.  I had a full month of things scheduled to share that got shoved to the side with the play craziness.  So I will definitely be making up for my recent lull in blogging!  Thanks for hanging around despite my not so reliable posting schedule.  You are all the best.  :)  I was going to dive into an organizing post tonight but then remembered I had to watch the series finale of Parenthood!  Did you all watch it?  Such a great show.  I was about to prepare for it earlier today by tearing up because I knew that's what would be coming.  Good grief I've teared up enough lately to last a lifetime!  Please tell me I'm not the only one who cried during that show.  It will make me feel better.  I've decided that red/puffy eyes are the new look for 2015.
Are you all excited for the Superbowl?  We are cheering on the Seahawks although when the Chargers aren't involved we aren't too invested one way or another.  I might even get festive and make the same treats I did last year.  They were such a hit!


My kids devoured this cheese and cracker football platter before the game even started.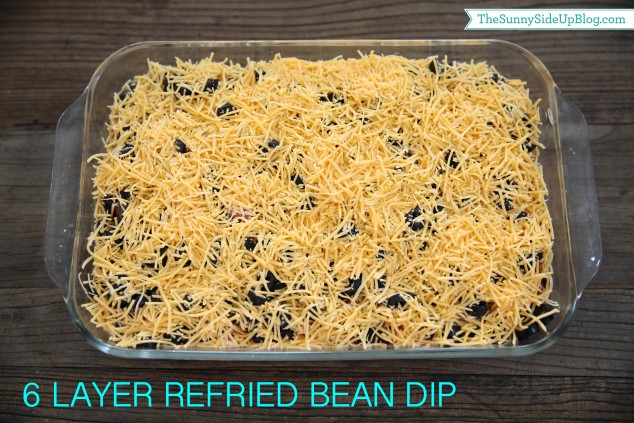 And my 6 layer refried bean dip didn't make it to half time.  So easy and always a crowd pleaser.  Go Hawks!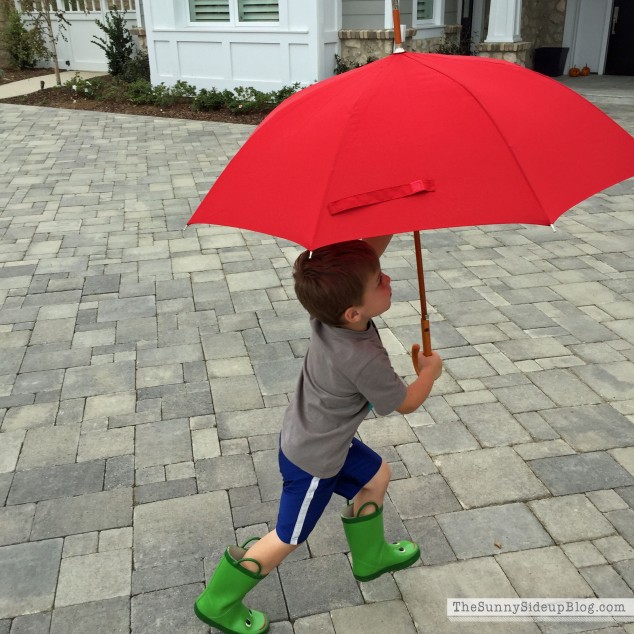 Enjoy your weekend everyone!  My fingers are crossed we will get a little rain.
Someone at our house is anxiously waiting and ready.
:)
xoxo, Erin