Welcome to our new home! We spent 2011-2013 designing and building our new house – although I spent years before that gathering pictures and ideas for it. Feels like I've been planning this house for a lifetime. :) Now comes the really fun part – decorating and organizing it! I took these pictures right before we moved in (October 2013) and I will be adding more rooms and updating them all as the spaces change and we make our new house a home. Click on the link below each picture for detailed posts of each room. Welcome and enjoy the tour!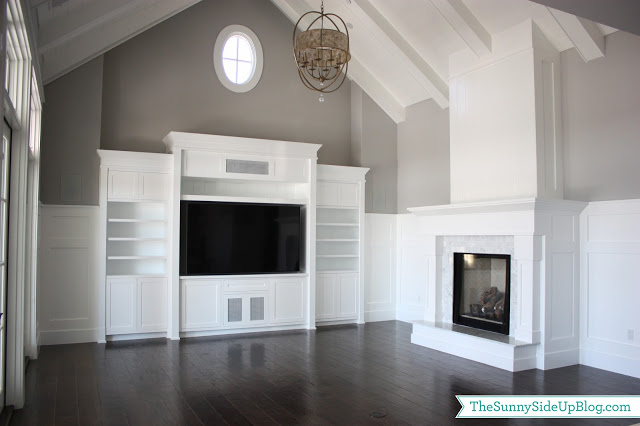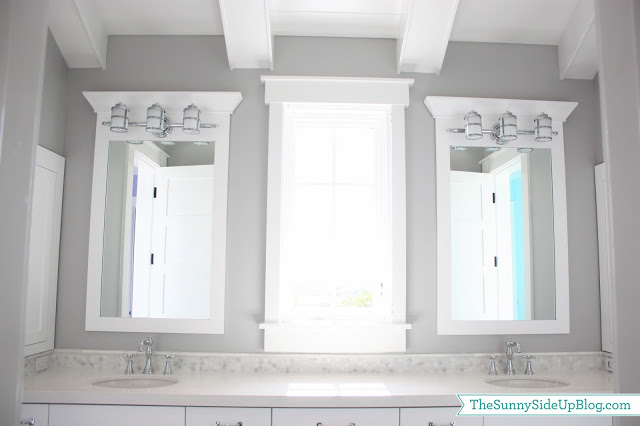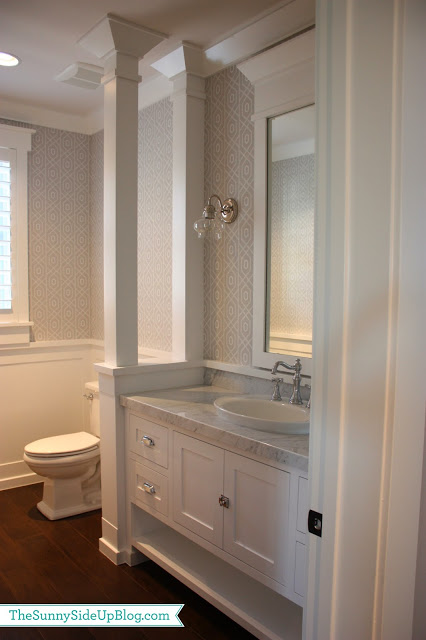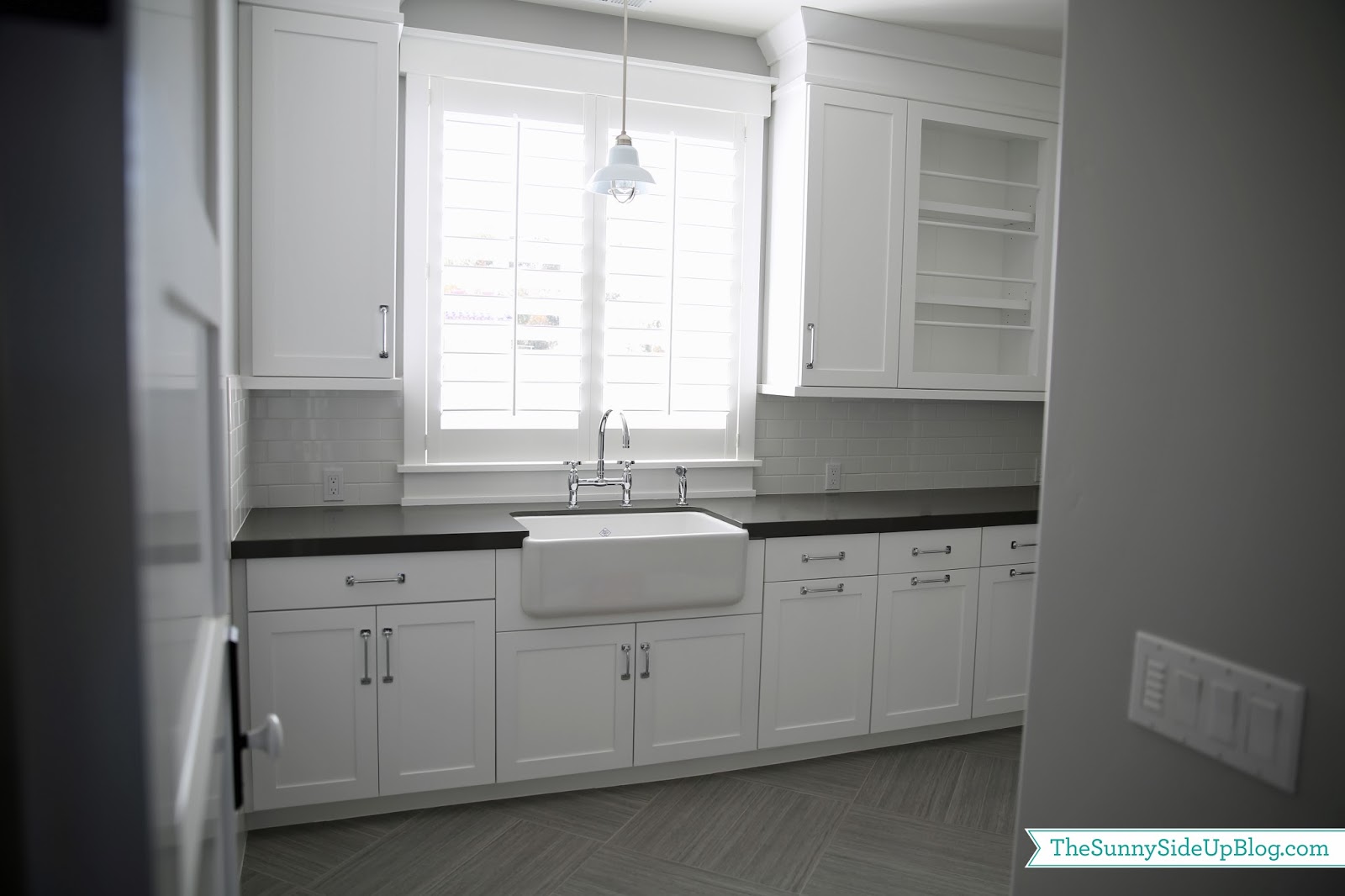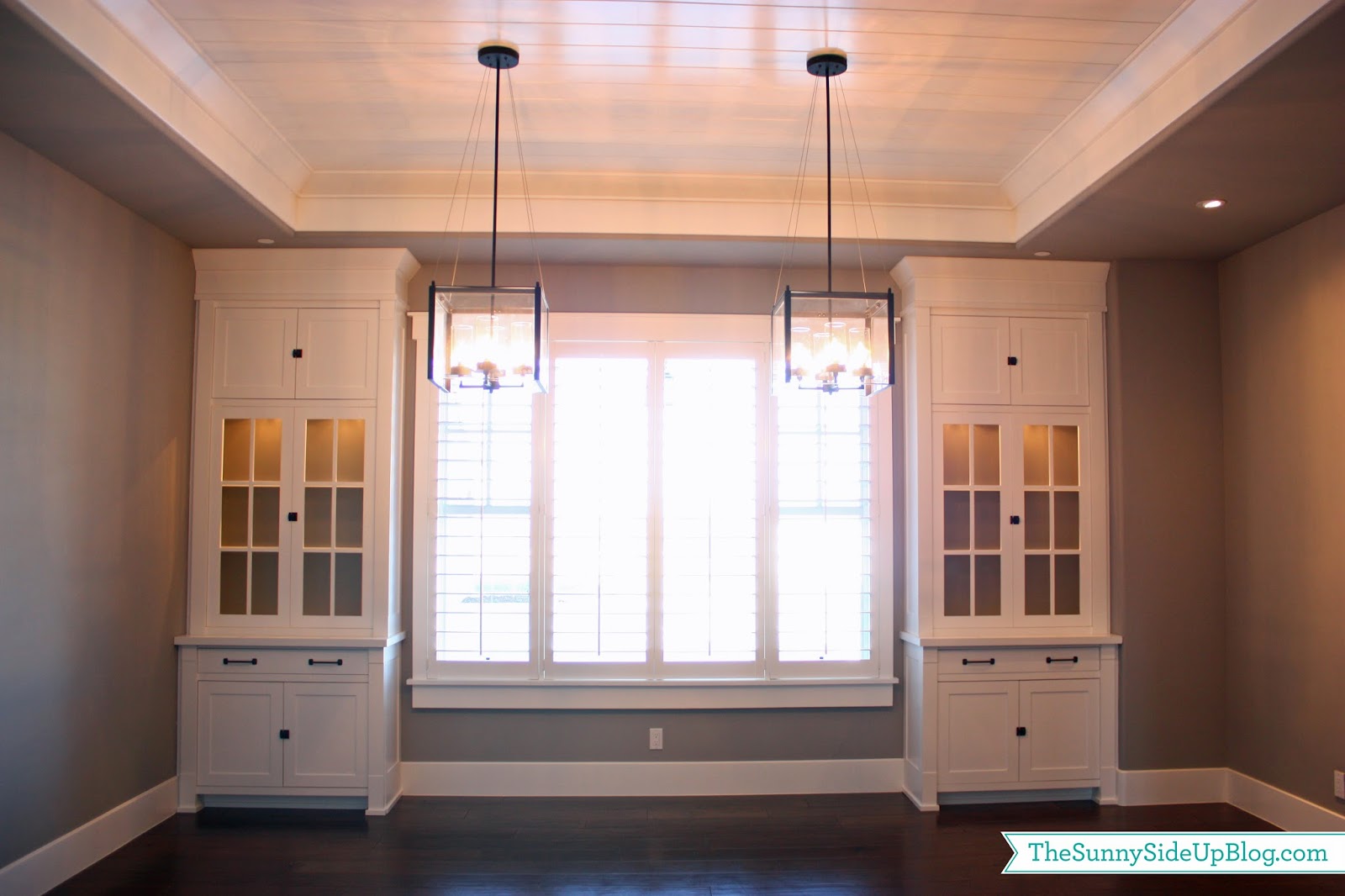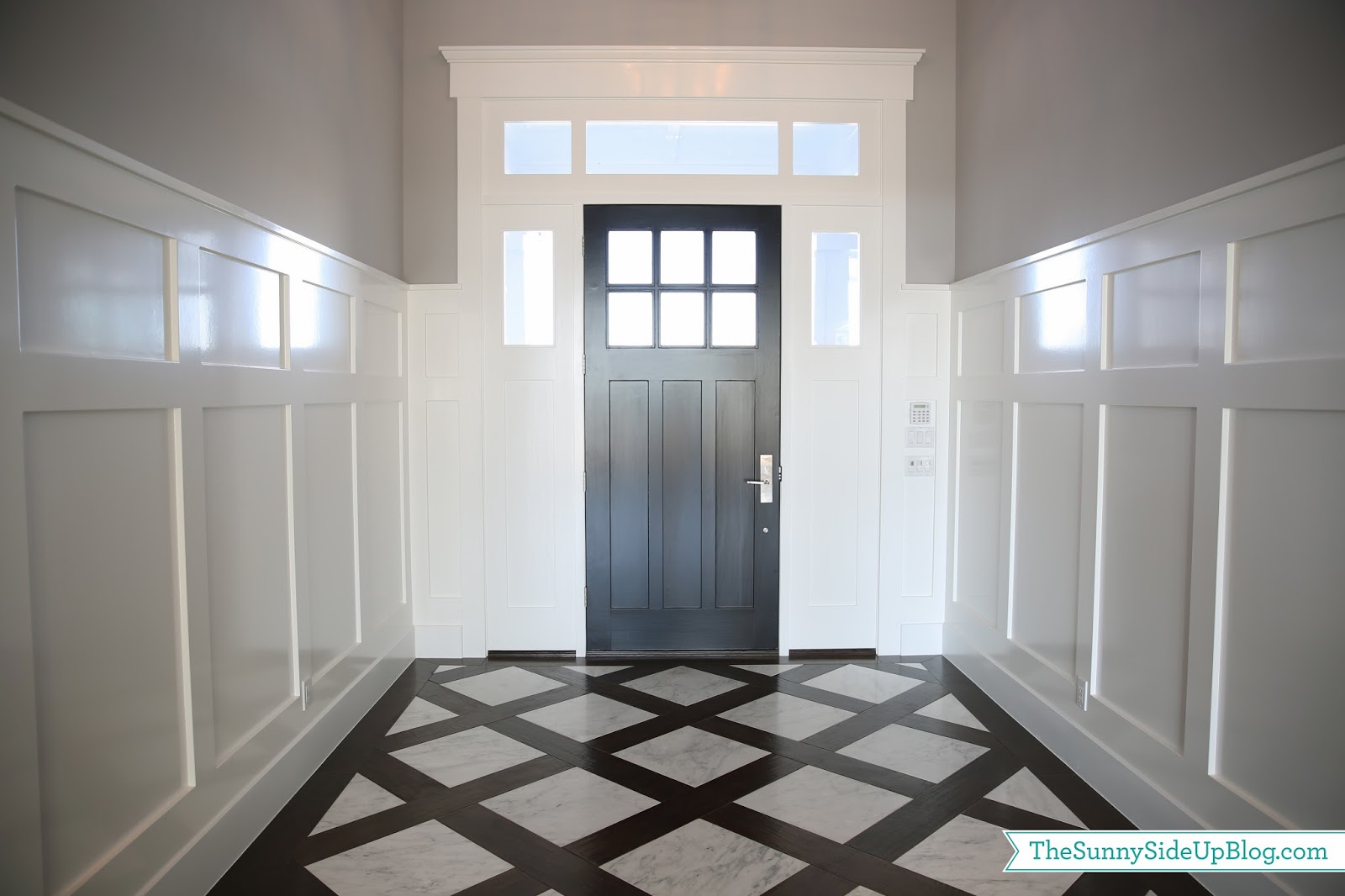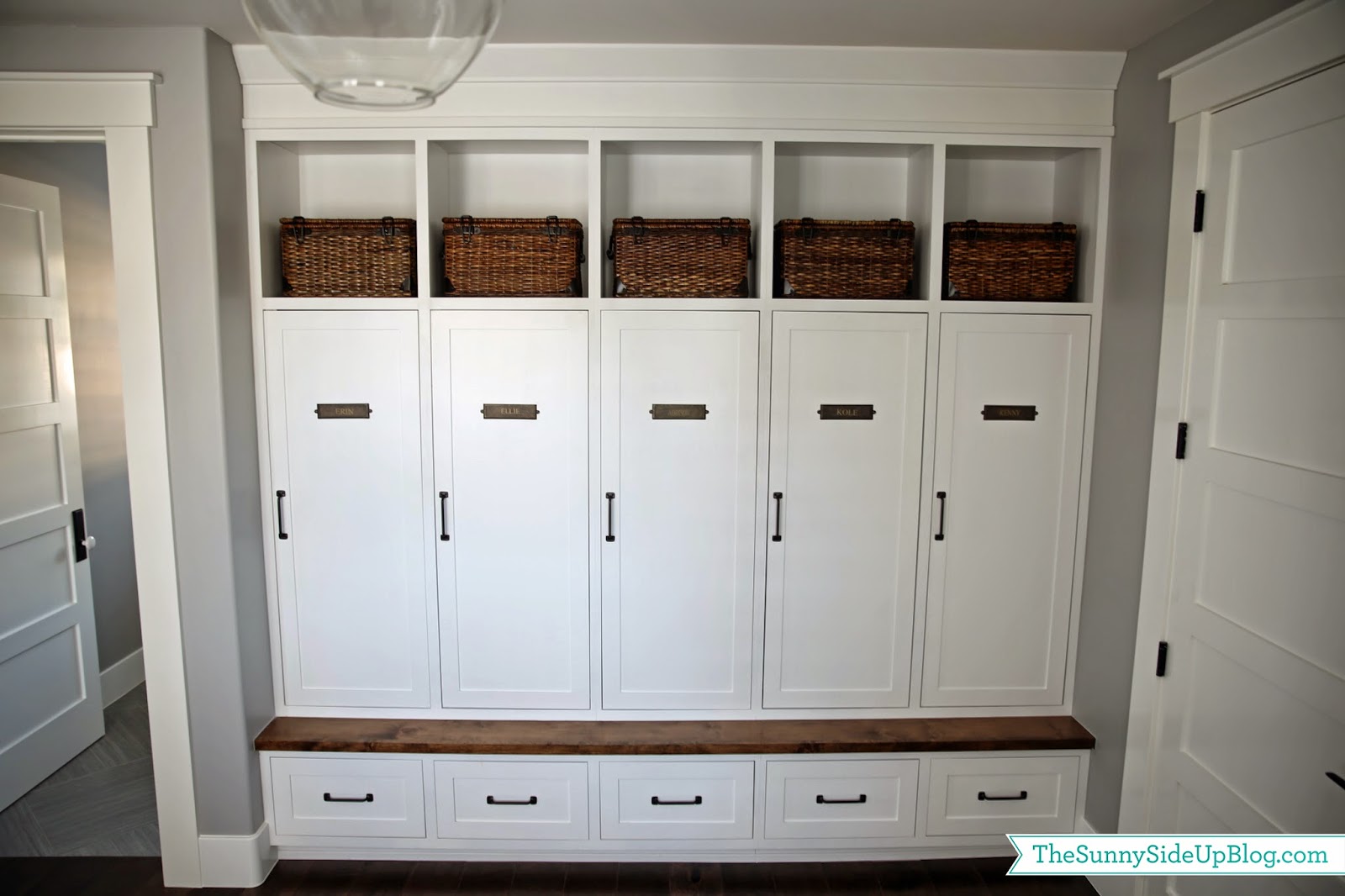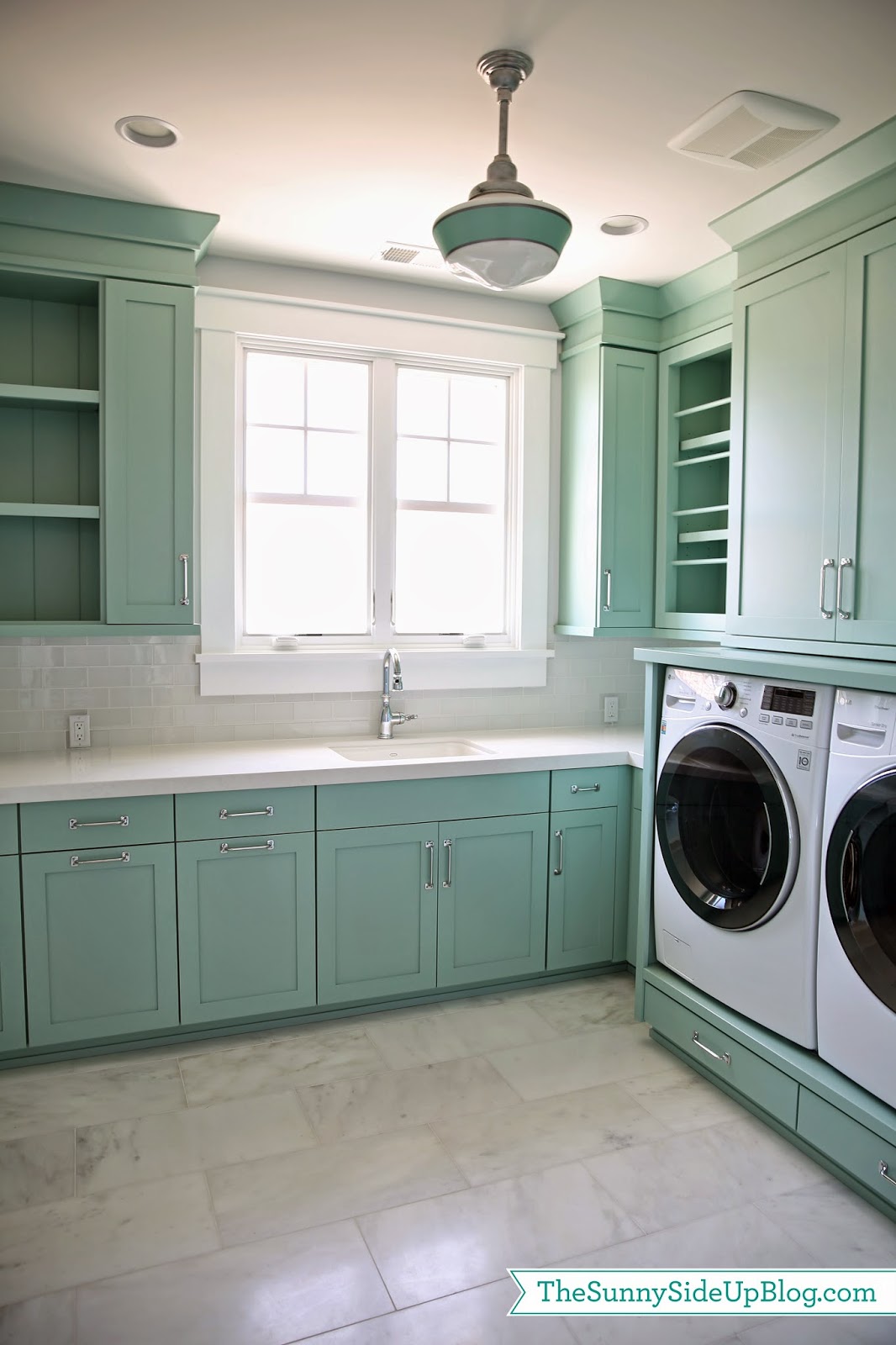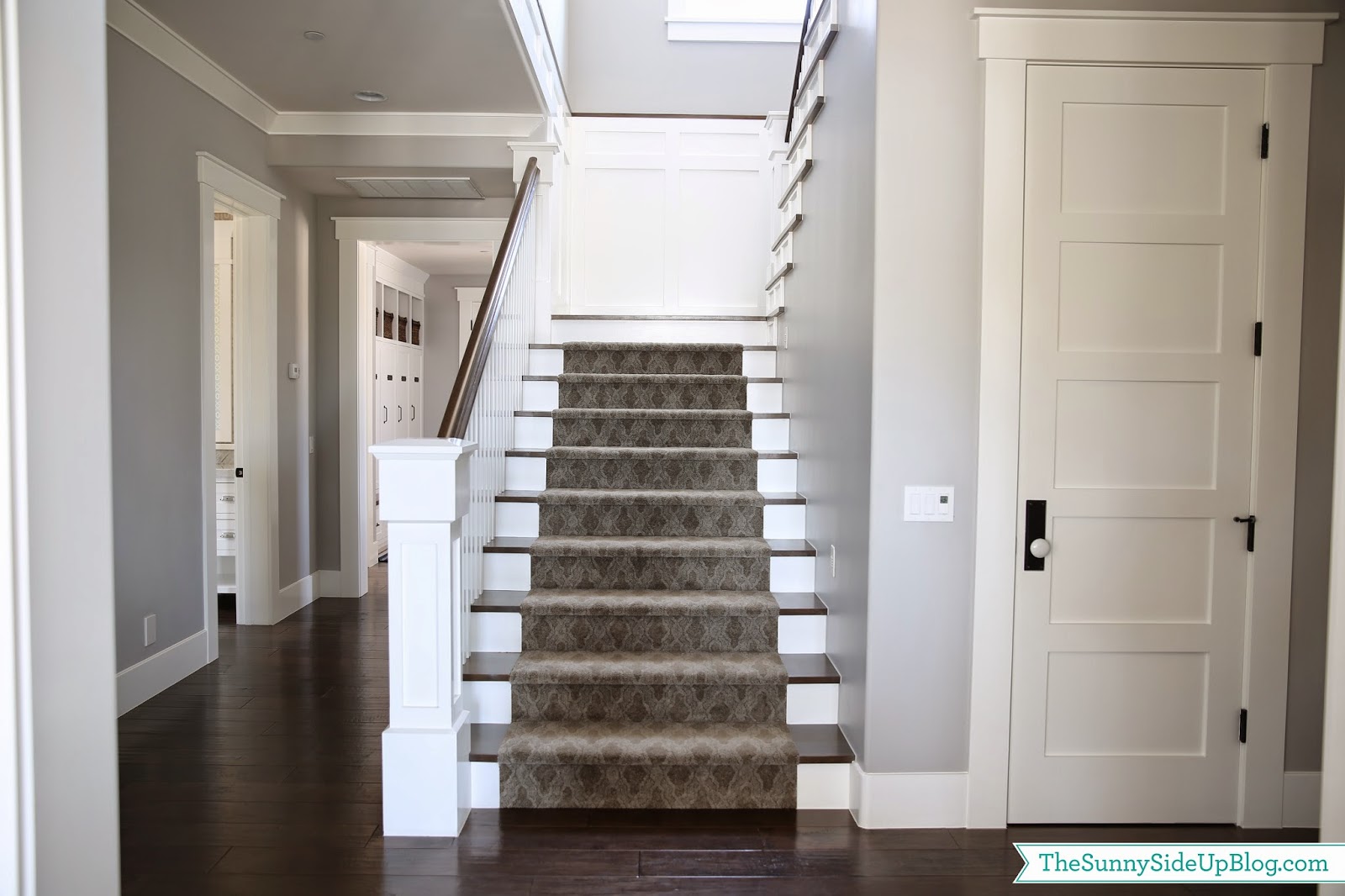 Free printable of the paint colors throughout my home!
Enter your name and email address to get instant access to my paint colors along with other free organizing printables. More will be coming soon!
Exclusive to subscribers!