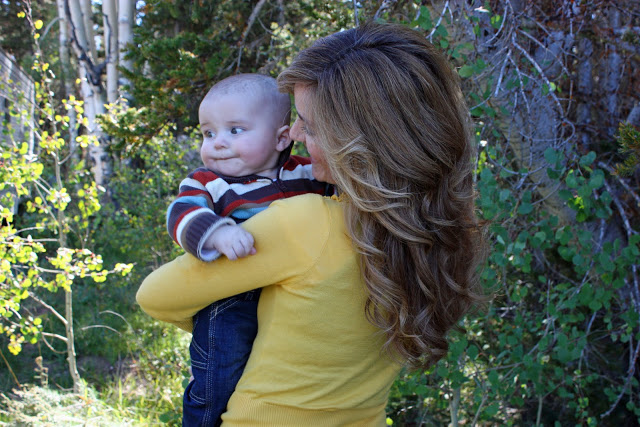 Me and my little man.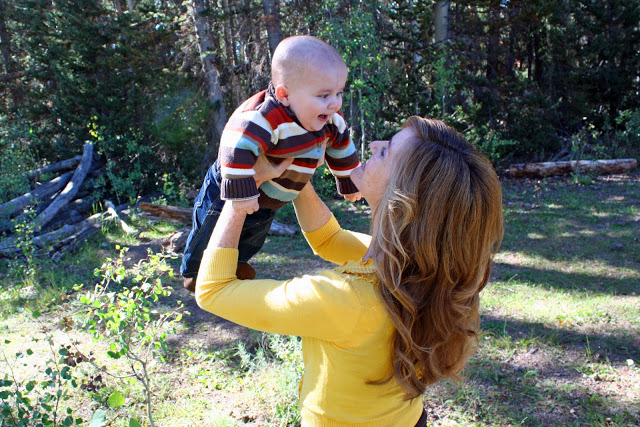 The two of us are so in love. It's really quite ridiculous. Soon after this picture was taken he spit up all over me. I said "Kole! Really!!? All over my new sweater from Anthro? Not cool buddy."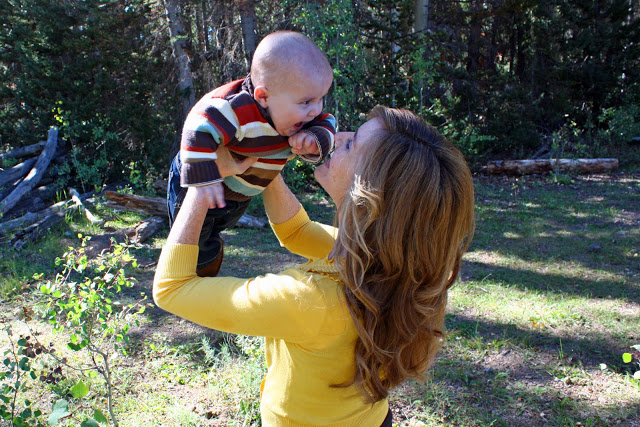 Then he flashed his irresistible smile. And immediately all was forgiven.
My little Kole brings me so much happiness. Every single day.
xoxo, Erin