Just sharing a glimpse of my fall decor. I put this collage together last fall but thought I'd post it again since my house looks pretty similar. Here are a few other random pics I've taken over the last couple of weeks…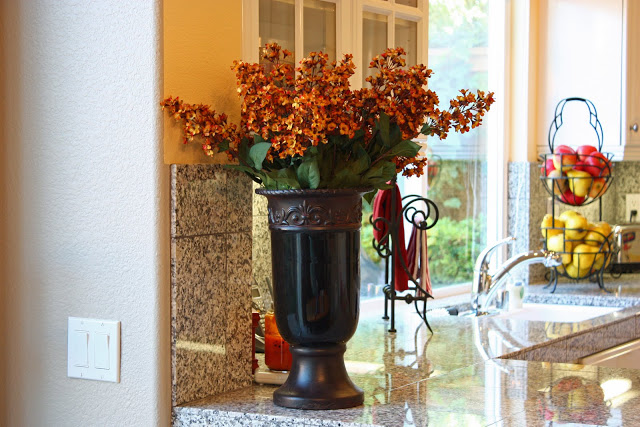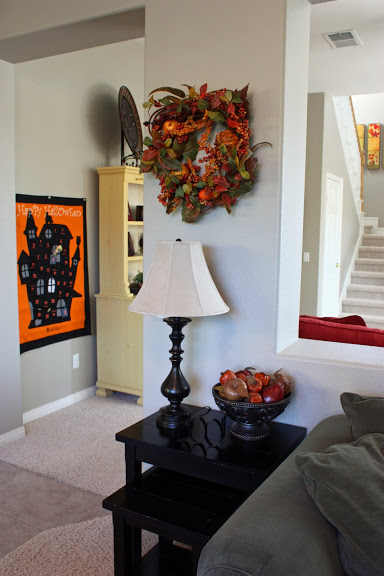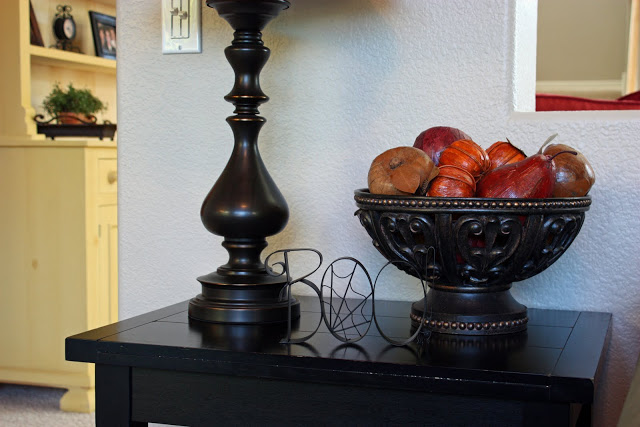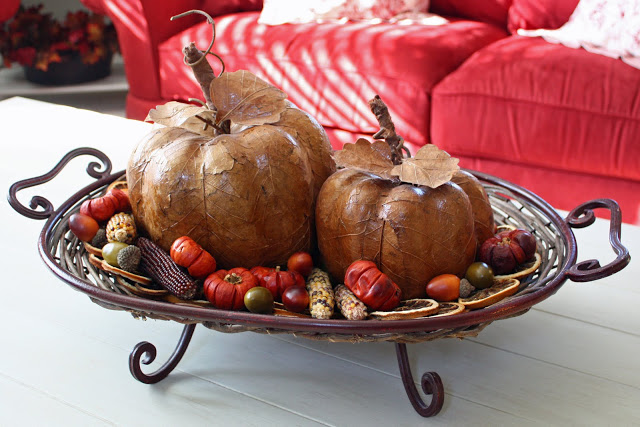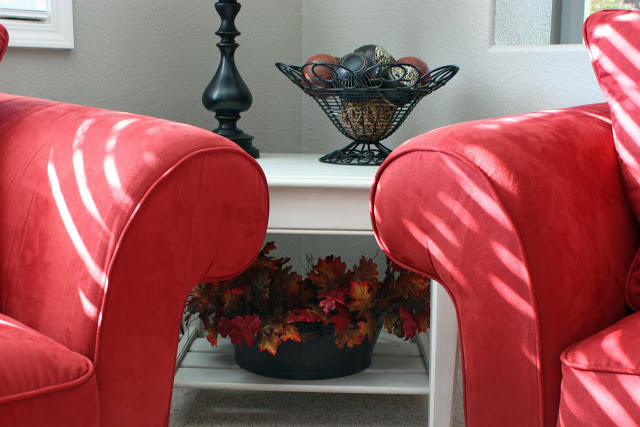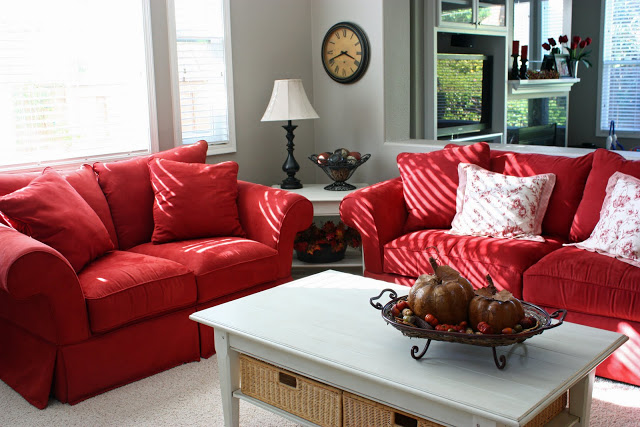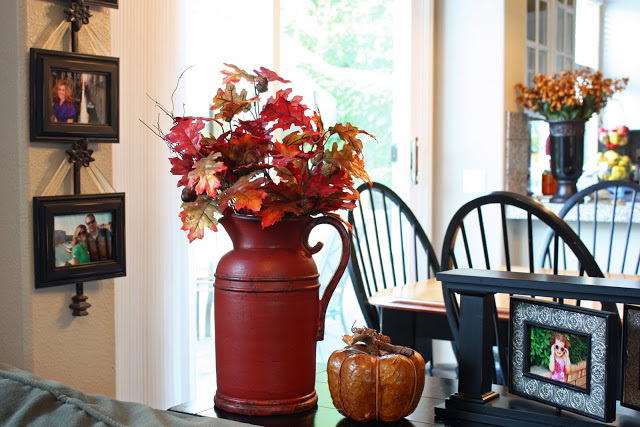 For the kiddos…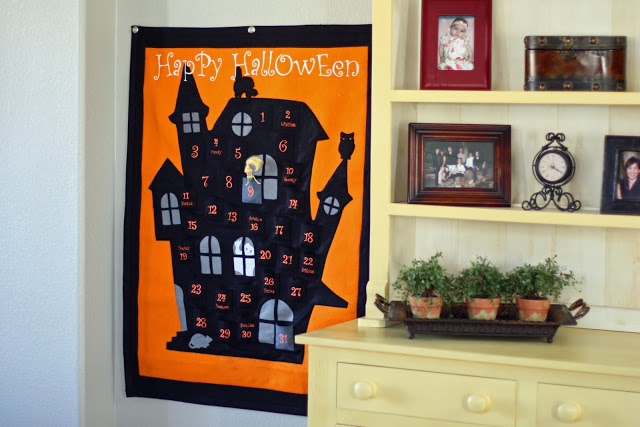 This is a fun Halloween countdown I bought last year at Pottery Barn Kids after Halloween. I love hitting Pottery Barn and Pottery Barn Kids right after a holiday! Great deals on holiday decor and then it's so fun to have something new to pull out the next year.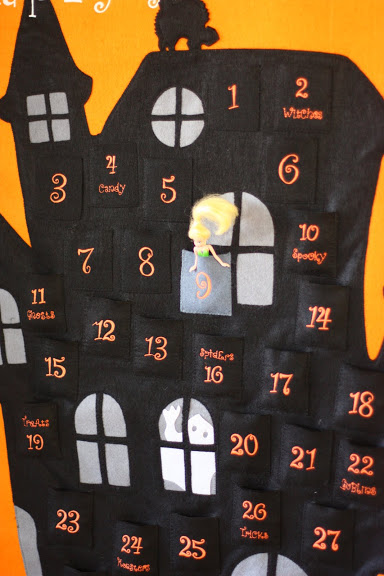 The girls love getting a little treat each day to countdown the month. They also love having a new home for Tinkerbell. :)

Free printable of the paint colors throughout my home!
Enter your name and email address to get instant access to my paint colors along with other free organizing printables. More will be coming soon!
Exclusive to subscribers!