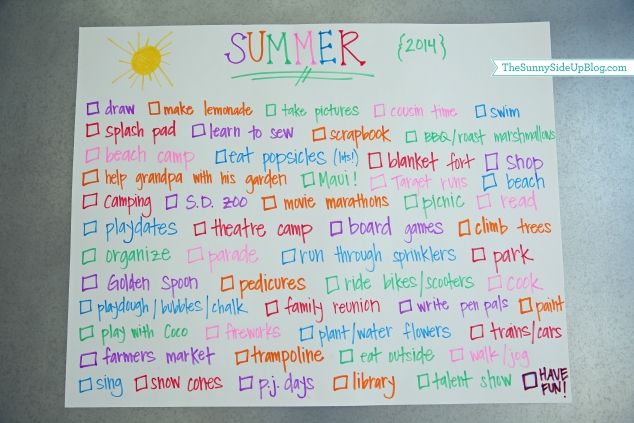 Summer time!  What a great week we had with NO school.  We haven't made our summer to-do list yet this year but it's pretty much the same as last year's list so we may just cheat and use it again.  No rules for us this summer.  :)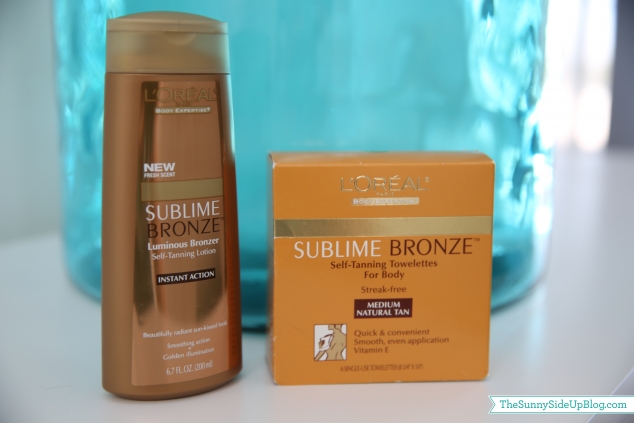 Sharing some of all time summer favorites!  A few of these I've shared before like this Loreal Bronze tanner.  Definitely time to start using this on my legs every few days!  I've tried lots of tanning lotion and this is by far my favorite.  It goes on really evenly and doesn't have much of a smell.


Havaiana's!  These slim flip flops are another favorite and I love buying a new pair every summer.  They are really comfortable and inexpensive.  Perfect for pool days or the beach!  Nordstrom always has several cute pairs and right now a lot of them are on sale.  Yea.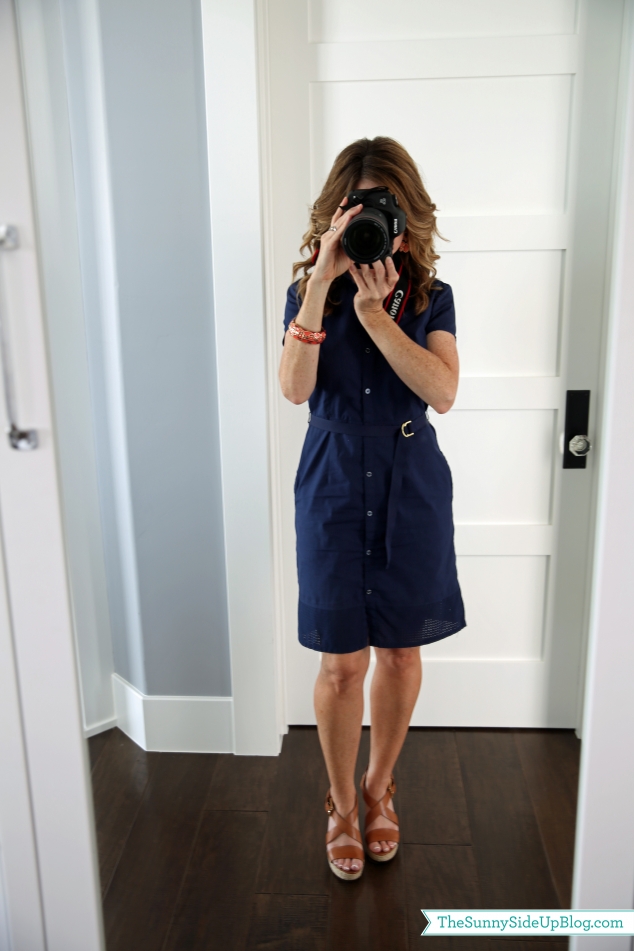 Speaking of shoes, I've had these Michael Kors wedges for several years and love them so much!  You can dress them up or down and they go with everything.  I seriously live in them.  Especially in the summer.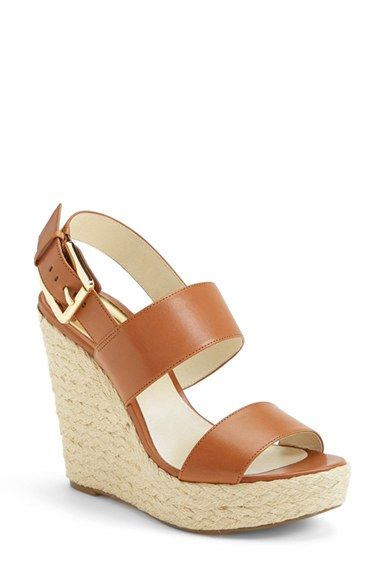 I just found this similar pair at Nordstroms for 35% off!  Thinking I need to update mine because they are starting to look like I've lived in them for several years.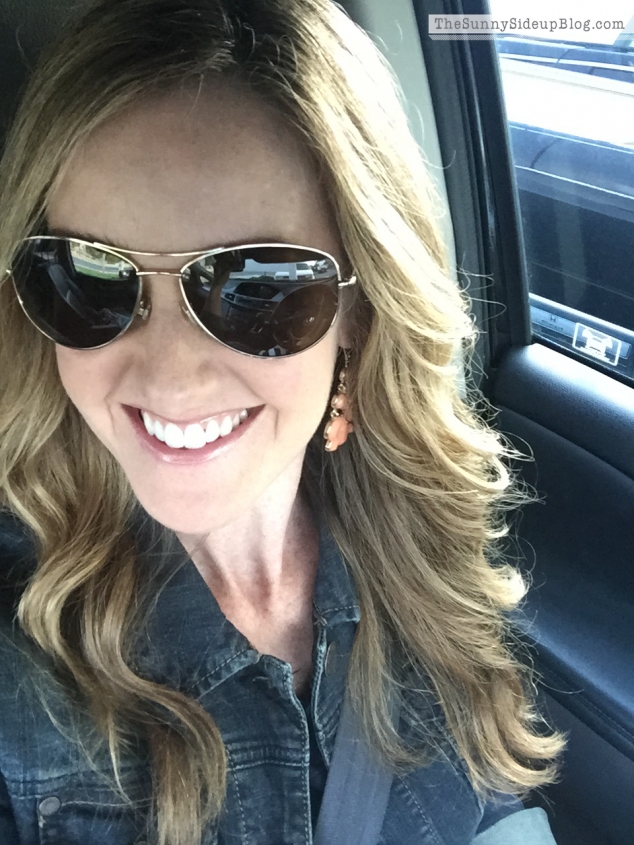 I'm horrible at taking selfies (ask my friends.. we have some real winners!) plus I always feel like a dork when I attempt them, so you won't see me posting many on the blog, but I took one for the team and snapped this a few days ago to show you my all time favorite sunglasses.  I bought these Kate Spade Aviators last year and haven't taken them off since!  I love them so much.  They fit great and are a fun look for summer.  Or for fall, winter and spring when you live in San Diego.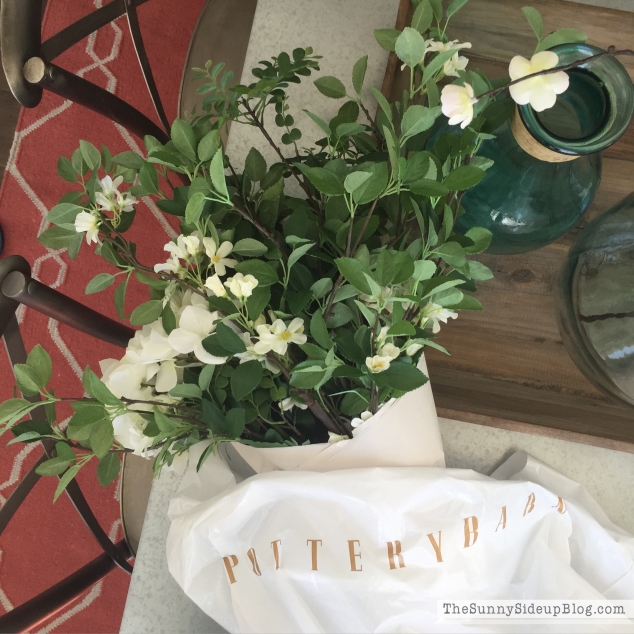 I've shared these faux flowers I bought at Pottery Barn.  They make me so happy.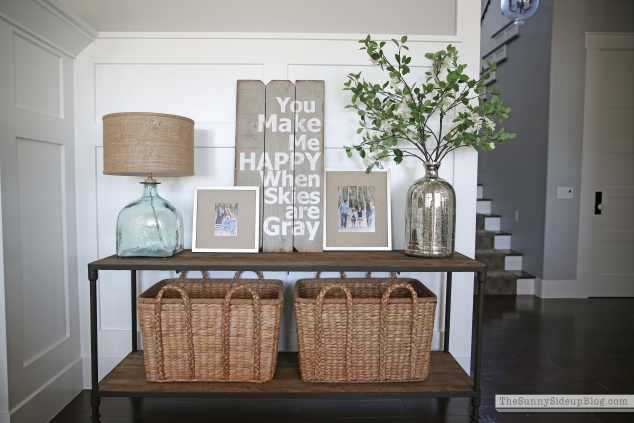 I was using real flowers on this table and it just got too hard to keep replacing them.  Pottery Barn flowers cost a bit more than what you'd pay in a craft store, etc. but I think they are worth it because they look so real.  I'm loving these faux white Bougainvillea branches!  Might need to find a place for them soon.  Btw I have been getting a lot of questions lately about my frames on this console table.  They are the Antique Silver Frames from West Elm.  Not a summer favorite, but a year found favorite for sure.  :)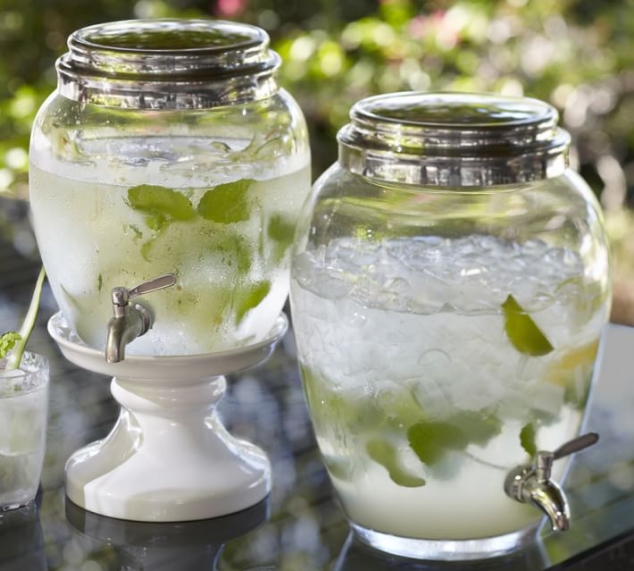 A few months ago I bought this gorgeous Classic Drink Dispenser (also from PB) and it has been so much fun for entertaining!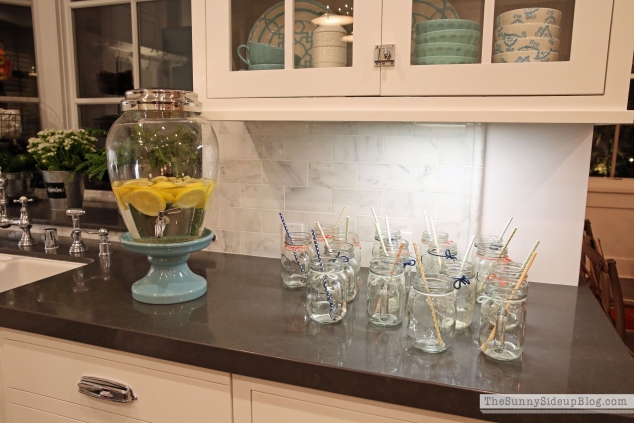 I wish I had a good picture to share, but I just have this from my friend's baby shower I recently hosted.  Horrible lighting and the ice was melted, but you can see I bought the large dispenser and then the turquoise rhodes dispenser stand (the stand comes in multiple colors).  I just fill it with ice, water and lemon slices whenever we have people over and I look like I know exactly what I'm doing in the kitchen.  ;)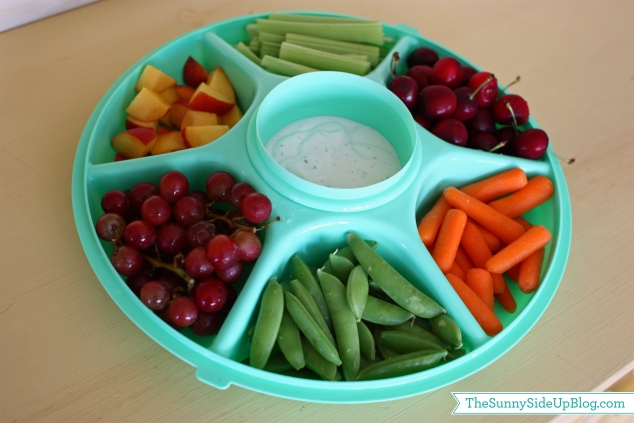 We use our plastic veggie tray year round, but especially in the summer!  I love filling it with with healthy snacks for me and the kids so we aren't grazing on junk all day.  Now we only graze on junk part of the day.  ;)  I get lots of questions about where I bought it.  I found it at my local grocery store years ago.  Random I know!  But I just found these fun colorful plastic trays on Amazon that are similar.  A set of six for only $12!  Great for parties or entertaining kids all summer.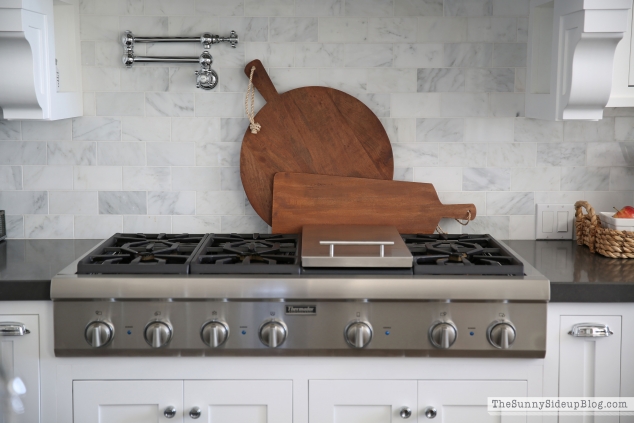 Other items that are becoming fast favorites of mine from Pottery Barn are my Vintage wood Pizza Cutter and Cheese Board.  (I couldn't find the long cheese board on-line but linked to a similar one.  And no I'm not working for Pottery Barn, but clearly I should be!  ;)  Love that place.)  Not only do these wood boards look great for kitchen decor, but they are also fun for entertaining.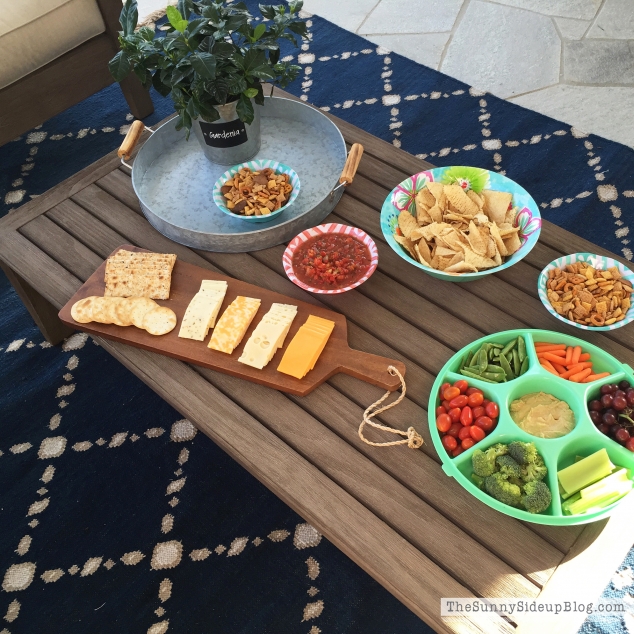 I just toss some cheese and crackers or other snacks on them.  When you have a cheese board out it officially becomes a party.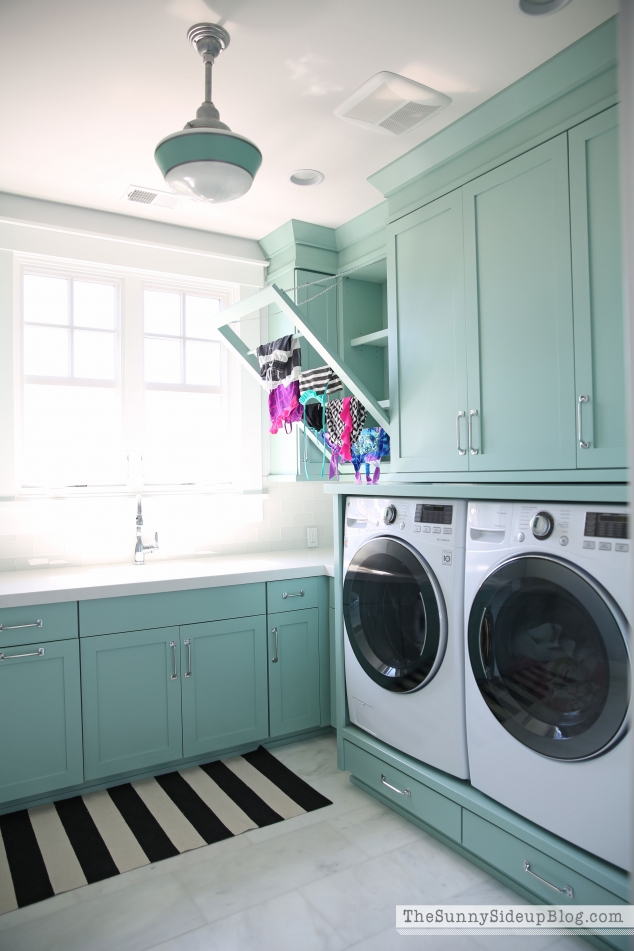 And last but not least!  Seeing my kids' swimsuits hanging from their laundry room drying rack.
My #1 summer favorite hands down.
:)
Enjoy your weekend everyone!
xoxo, Erin