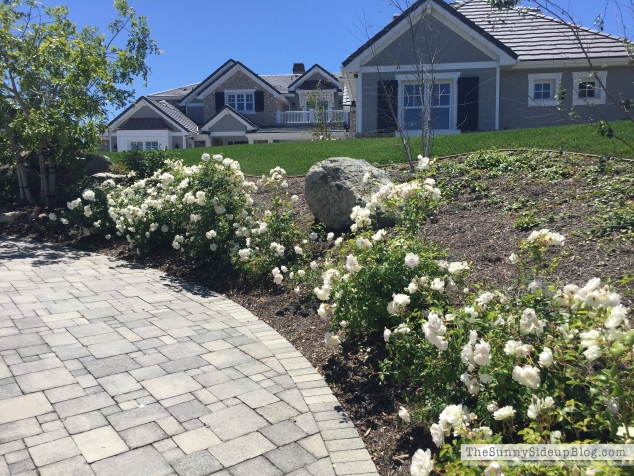 Happy Thursday everyone!  Week is almost over and we will be down to just one more week of school left!  I'm so excited I can hardly stand it.  We are limping across the finish line around here.  I have so many fun things to share and haven't had much time for posting lately so here are a few pics I snapped with my phone quick (some I've shared on Instagram).   My roses are blooming!  So fun seeing everything we planted last year popping up and looking so pretty.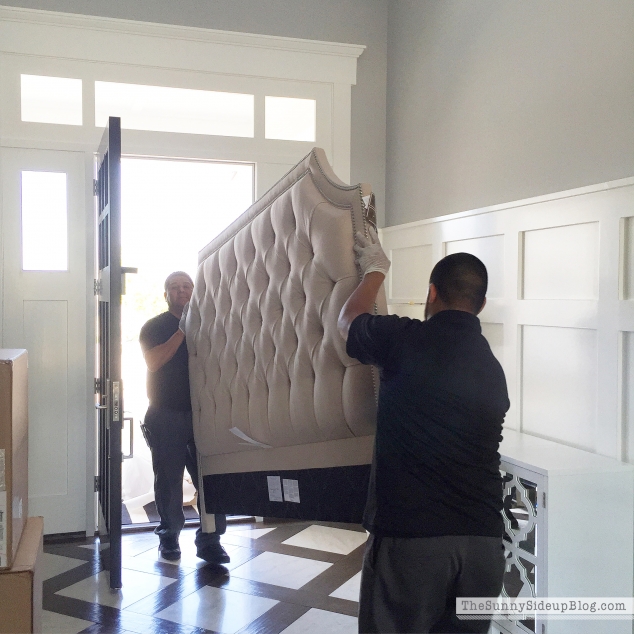 In other fun news, my bed came last week!  Happy day!  I haven't shared my master bedroom on the blog yet because there hasn't been much to share, but it's a work in progress that is definitely coming along and I can't wait to share more with you all!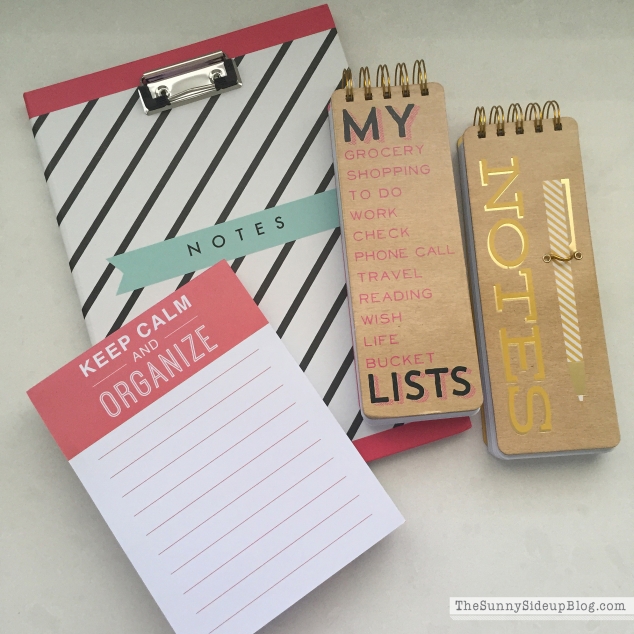 Trying my hardest to stay organized during such a busy time and if that means buying every single notebook that appeals to me than so be it!  ;)  #listsfordays  (My week ahead prep and these tips have helped immensely!)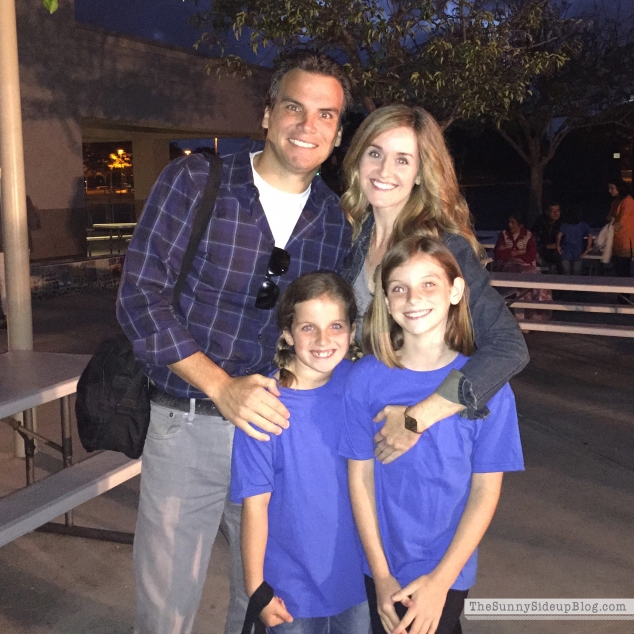 These two sang such beautiful solos for their drama club performance last week.  I couldn't be more proud of all they are doing and becoming and I seriously can't wait to spend more time with them this summer!  I know after speaking to so many friends with older kids how quickly the next 8-10 years will fly by.  I want to be present as much as I can for it all.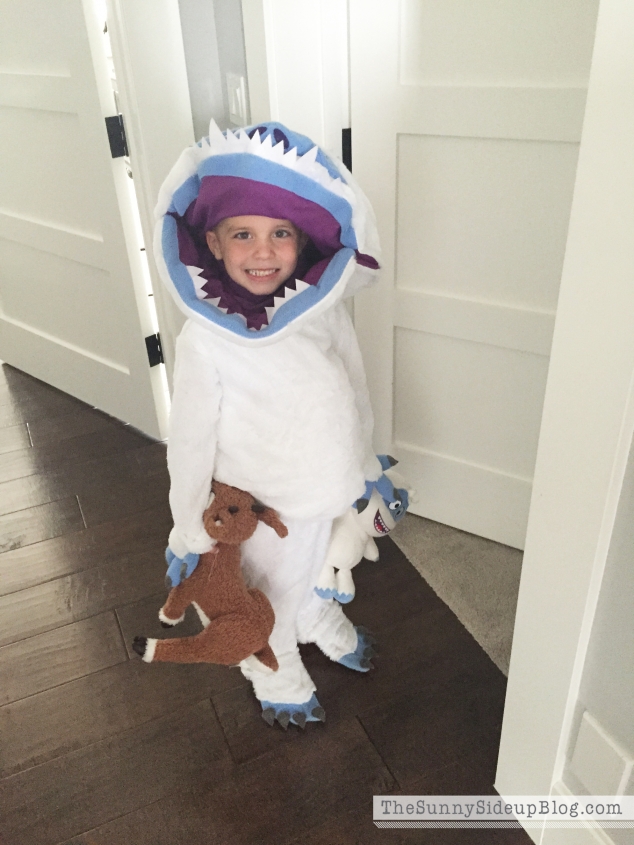 Thank goodness I have this little peanut who isn't going anywhere for a while!  I snapped this picture yesterday before he ran in his room.  He has been running around in last year's Halloween costume all week.  Christmas in June doesn't bother me one bit.  :)  His pre-school graduation is tomorrow.  Bringing a box of kleenex!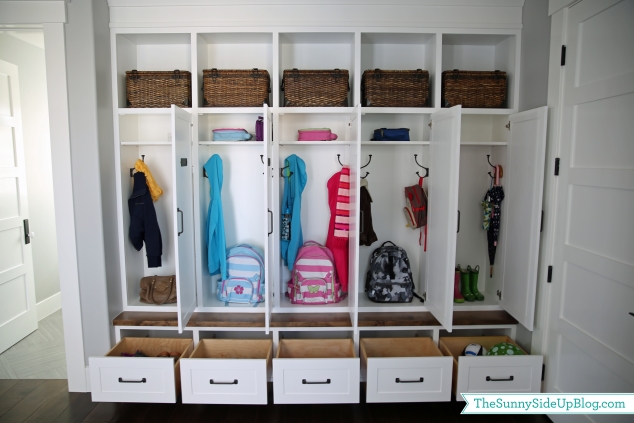 Final countdown!!  I'm ready to toss the backpacks and lunch boxes in our mudroom lockers, close the doors and not open them again for a nice long while!  Bring on summer.  :)
xoxo, Erin