Happy Friday friends!  YEA!  Weekend is here.  Although in the summer time it sort of feels like all week is one looong drawn out weekend.  But at least on Saturday and Sunday my husband is home and I have back up support around here.  :)  Sharing a few of my latest favorite things!  Like this Bobbi Brown Tinted Eye Brightener.  Love this stuff.  You put it under your eyes before concealer and it takes away those dark circles/bags.  (I have awful circles under my eyes because I stay up way too late blogging.)  :)  You can get it on-line but might want to go to a department store to try the different shades.  I wear the Light Bisque 2 so if you have fair skin that's a good shade to try.  (You can see all of my favorite make-up here.)
Also love Nate Berkus.  He can be a favorite thing too, right?  :)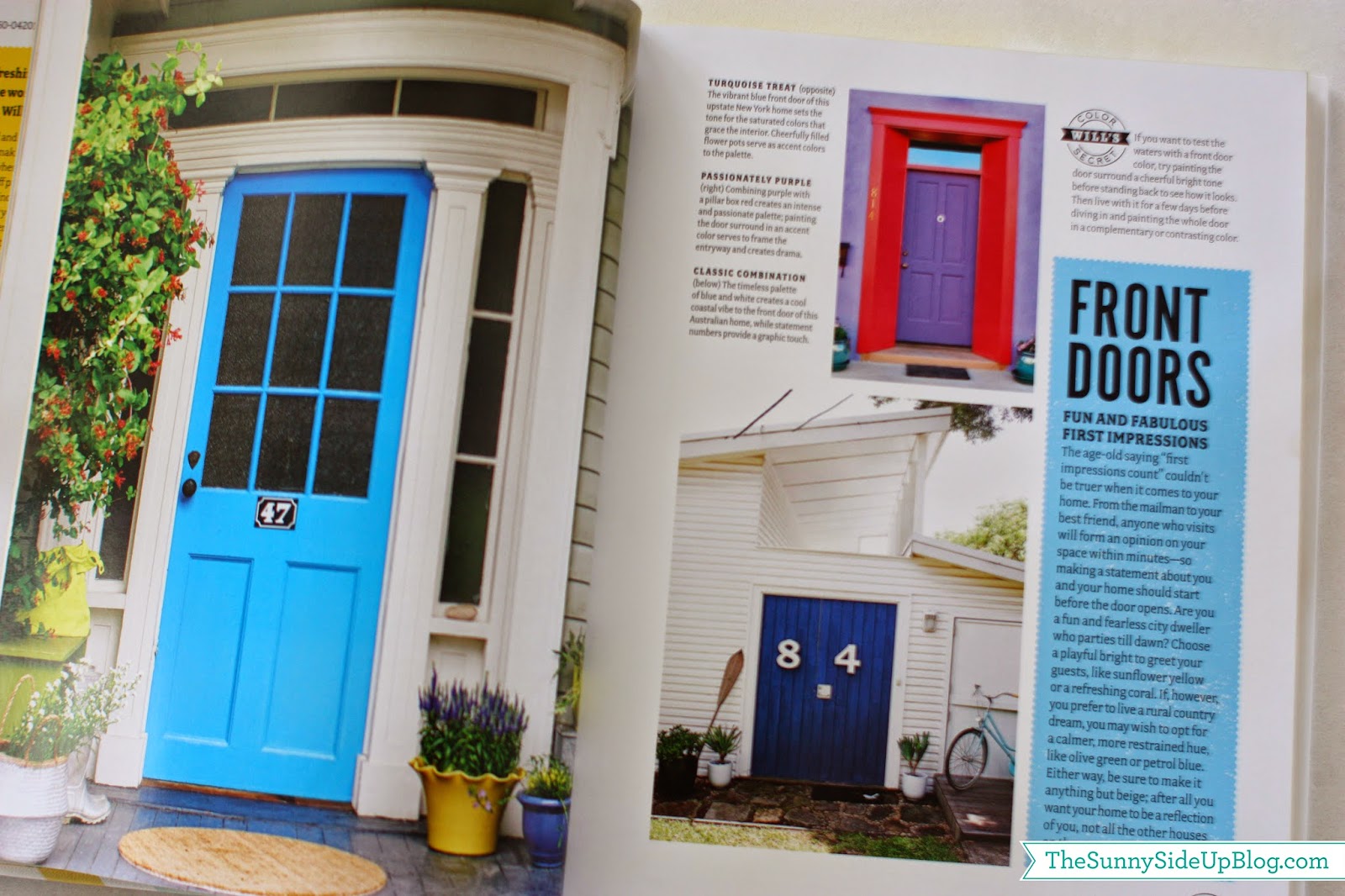 This is Will's house.  Isn't it happy!?
So much fun right!?  Will has a blog all about COLOR and wrote this book with some of his best tips.  I have loved flipping through it and feeling inspired to bring more color into my home.
A favorite staple for my wardrobe this summer has been these beautiful coral earrings from Banana Republic.
They are a bit heavy so I usually only wear them when I'm going somewhere for a few hours, but they are so pretty and work with a lot of my outfits.  I usually don't spend much on jewelry and these were a little pricey, but they ended up being worth it because I wear them so much.  I couldn't find the coral pair on-line but they have them on sale in mint and I love that color too!  May have to snag a second pair.
Works for hanging out with these three monkeys.
They are favorites too.
Right up there with Nate Berkus.
:)
Happy weekend everyone!
xoxo, Erin