This summer has flown by in the blink of an eye. So much going on and I've had no time to blog about it all. I always start the day with the best intentions for my blog. I really do. I always have grand plans of everything I want to share with you all. I take a million pictures and create a million posts in my head.
And then the pictures sit on my computer.
And the posts sit in my head. :)
Kind of like these Ficus trees that sat in our front yard for weeks.
Right along with these Camphors and Sycamores. Are you impressed with my tree knowledge? I have a post in my head all about my latest tree knowledge. (You're glad I haven't had time for that one.)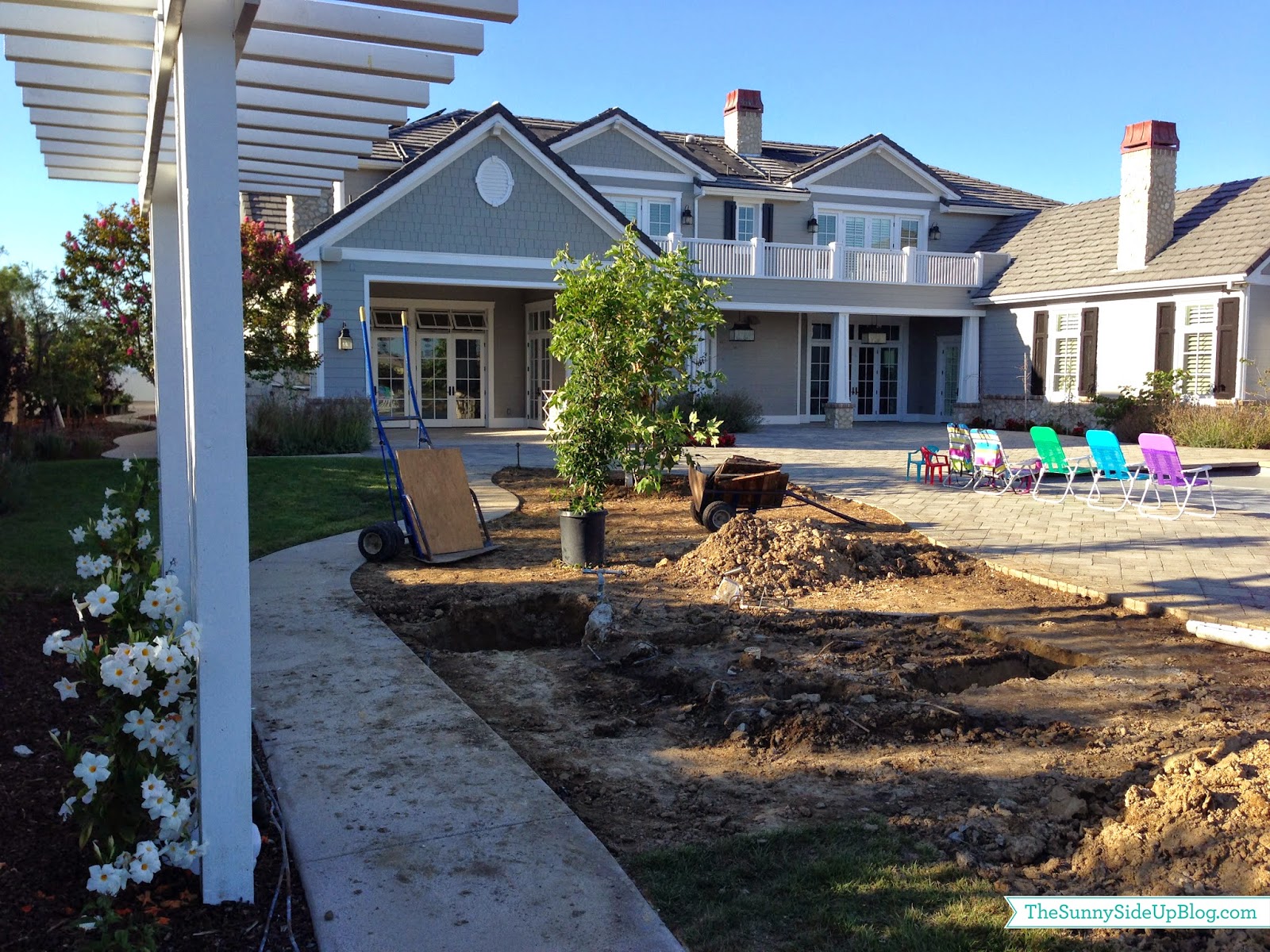 I have posts in my head about our latest backyard changes and additions.
And about Kole's love of my camera.
I have pics waiting to be edited of our stairs…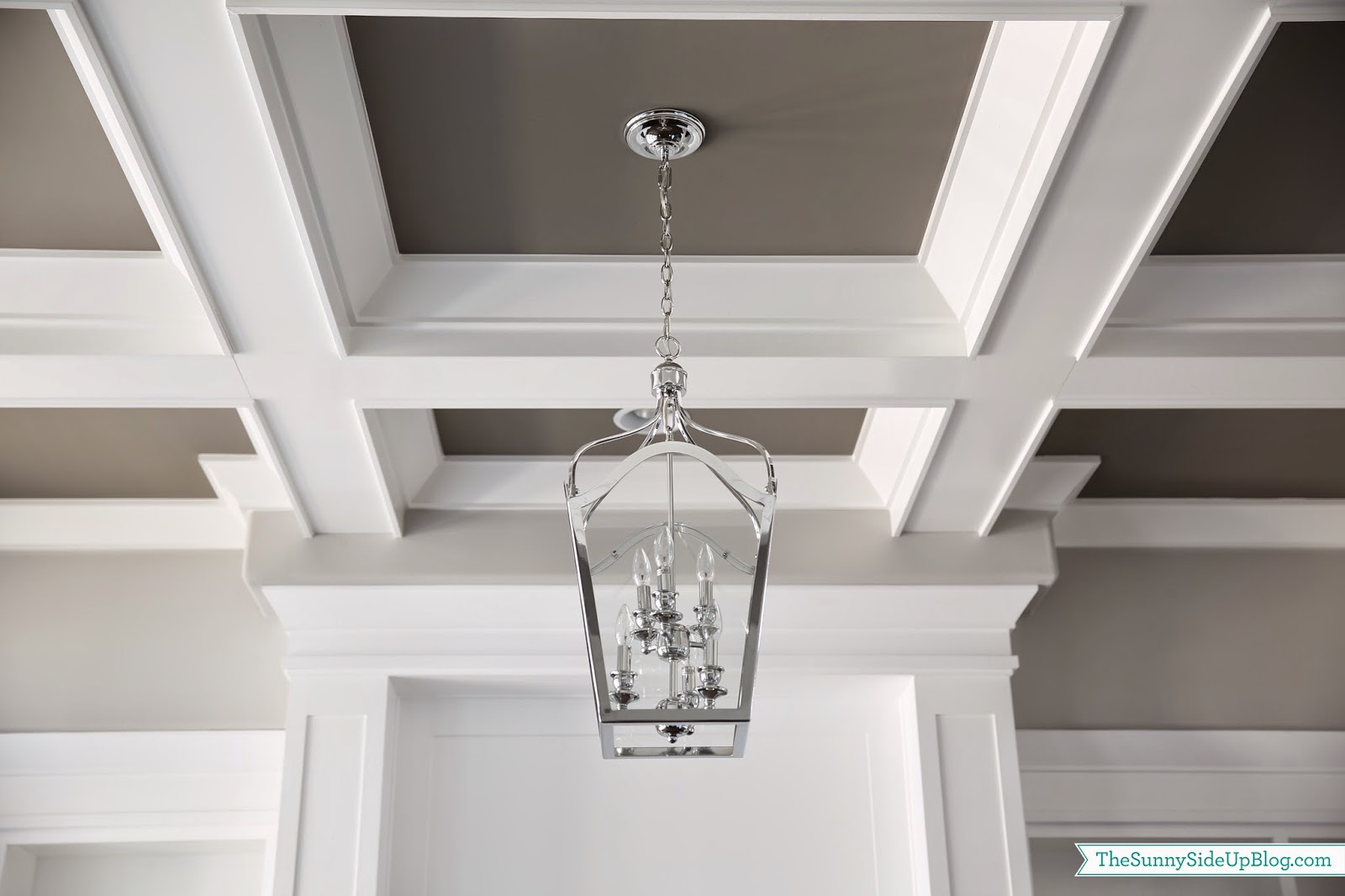 and of our formal living room…
and of our master bathroom…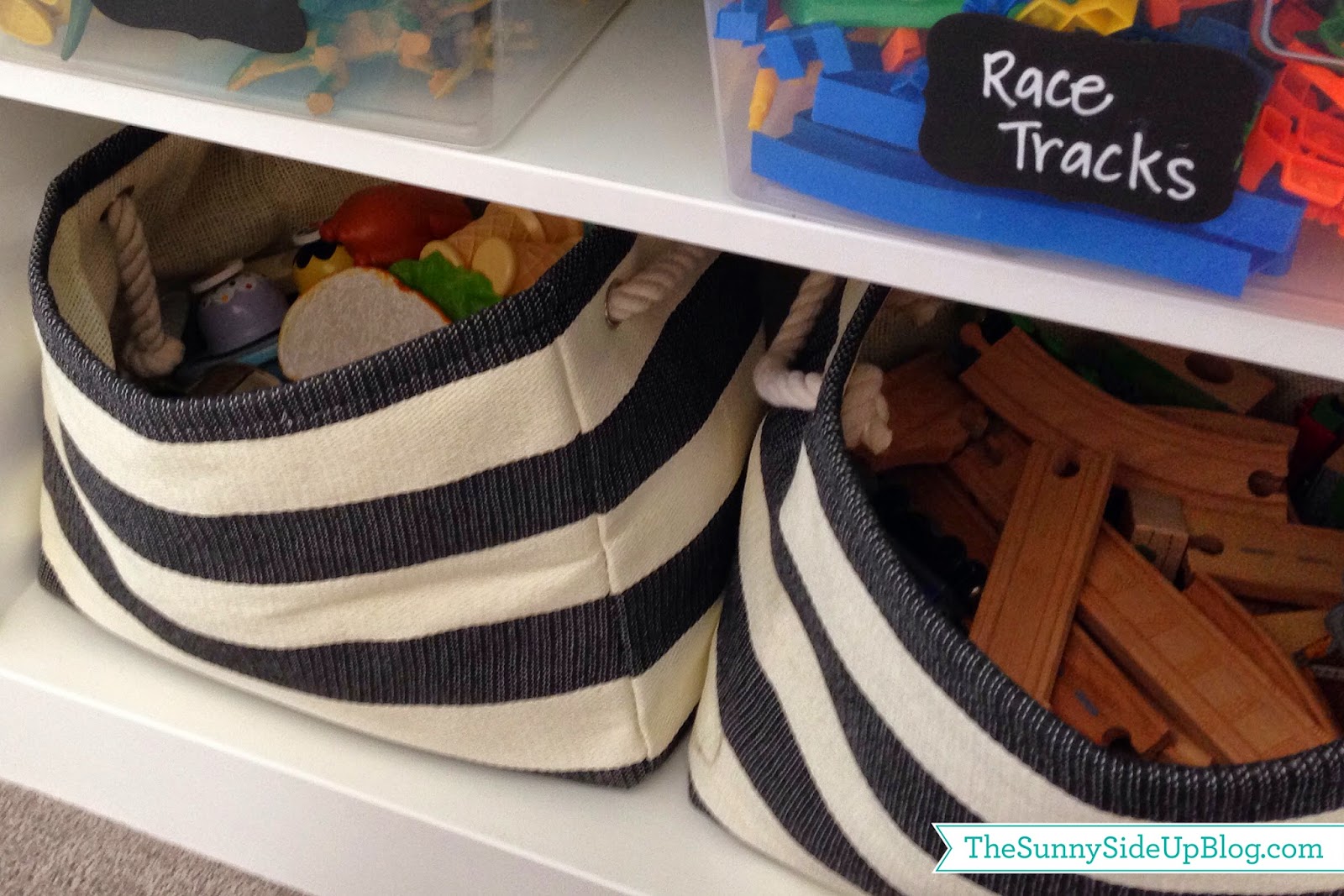 I have pictures taken and posts in my head all about organizing my playroom, office, girls' closets, and pantry. Decorating my family room and girls' rooms and on and on..
But something keeps getting in the way of my blog time.
Actually three somethings. :)
And they come first.
Before the organizing and the decorating and the blogging. Before the exercising and the cleaning and more often than I'd like to admit… before the showering.
While I love summer, sometimes it's hard for me to let things go. To see my house a mess and projects undone and pictures sitting on the computer. And to have too many posts swimming around in my head.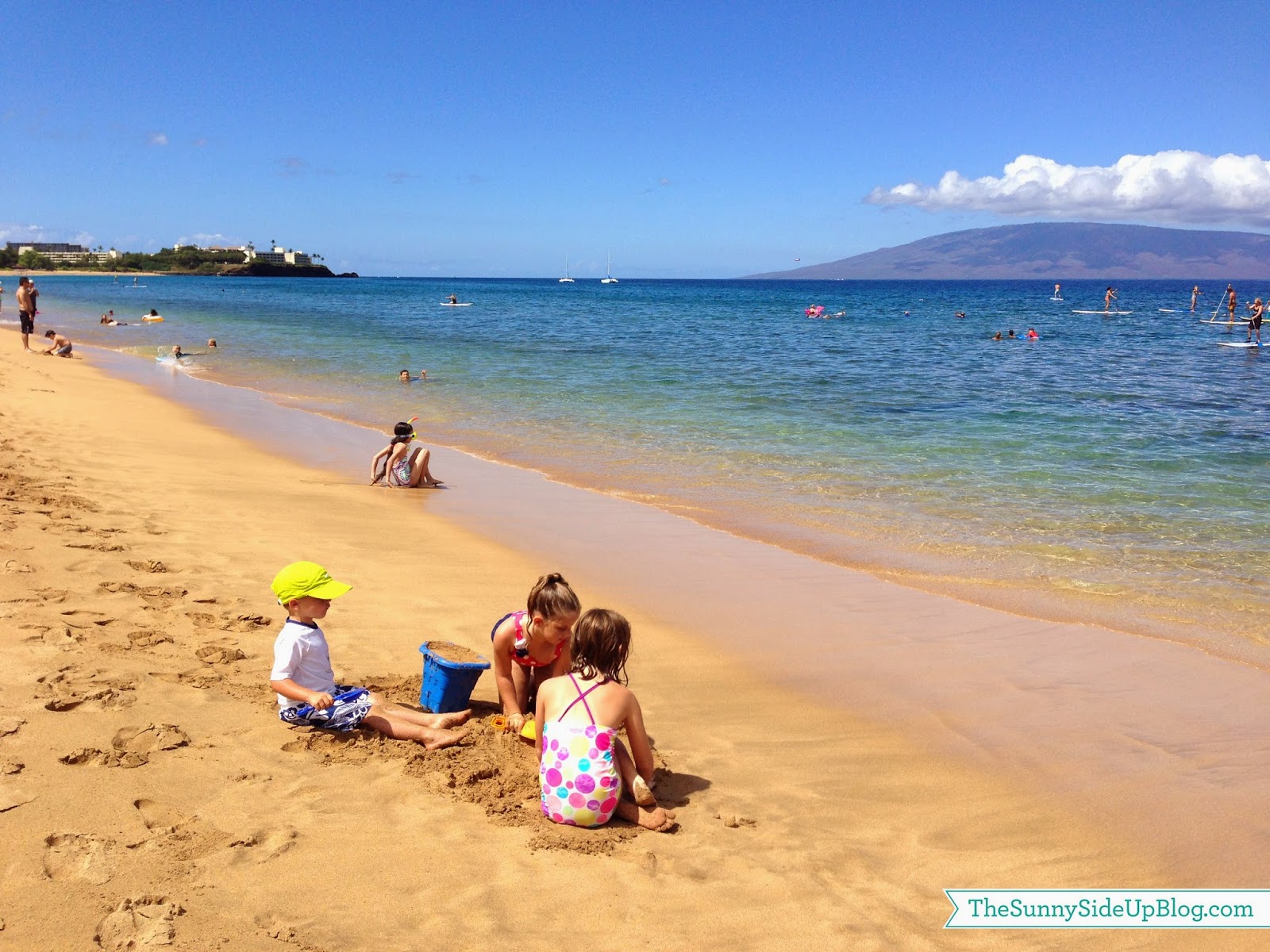 But then I spend the day with these three. I laugh with my girls and get constant cheek kisses from Kole. And I remind myself that there will be a day when I don't have another summer with them at home. I'll have more time to decorate and organize and clean and blog and certainly more time to shower. Time to accomplish goals and to enjoy hobbies. And I'll miss today. I'll miss the laughs and the cheek kisses and deep down.. I'll even miss the chaos. Really deep down. :) When I remind myself of this it's suddenly a lot easier to let things go.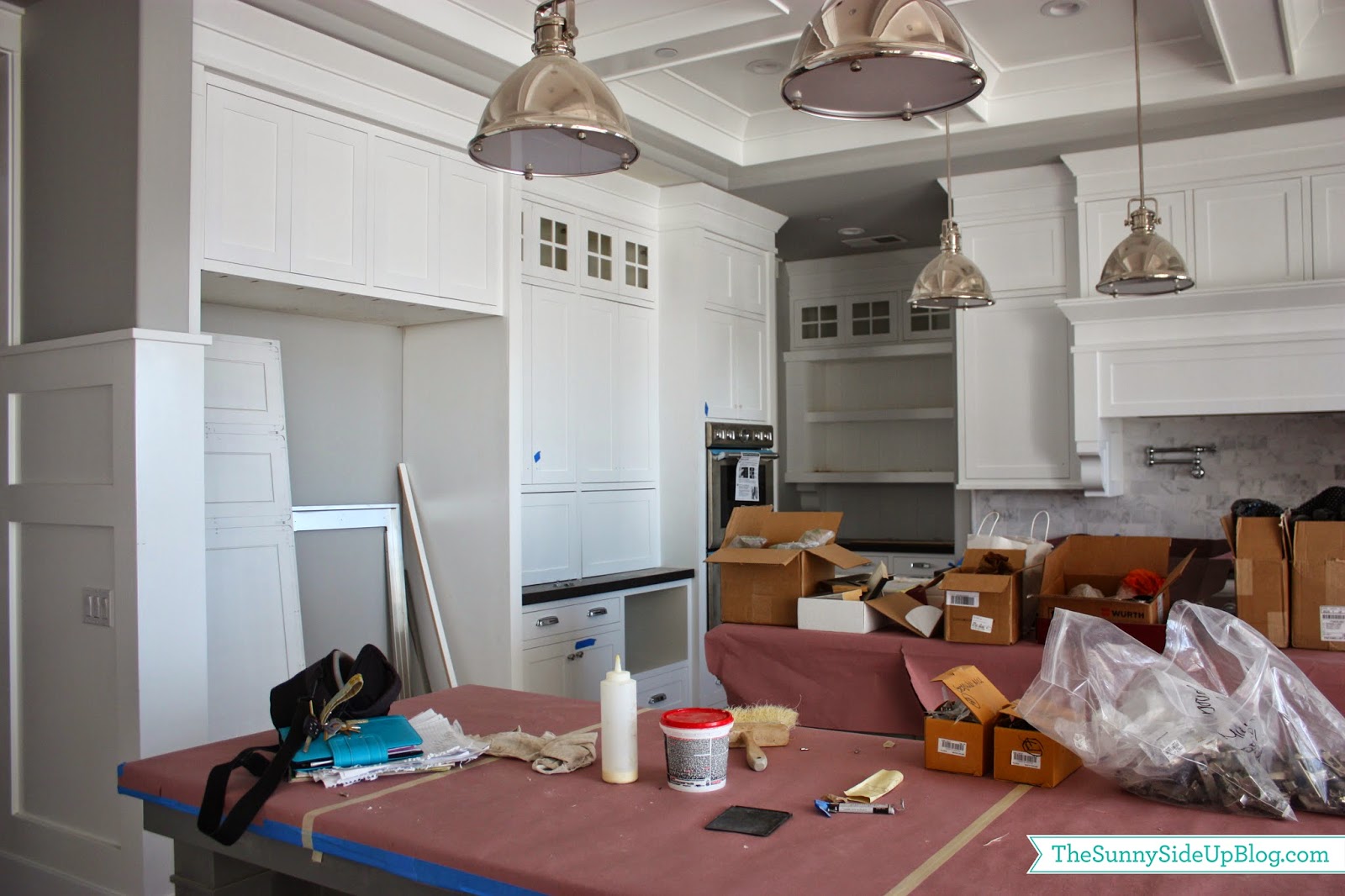 Besides, no matter how messy my house gets…
it's a lot cleaner than it was last summer.
:)

Free printable of the paint colors throughout my home!
Enter your name and email address to get instant access to my paint colors along with other free organizing printables. More will be coming soon!
Exclusive to subscribers!