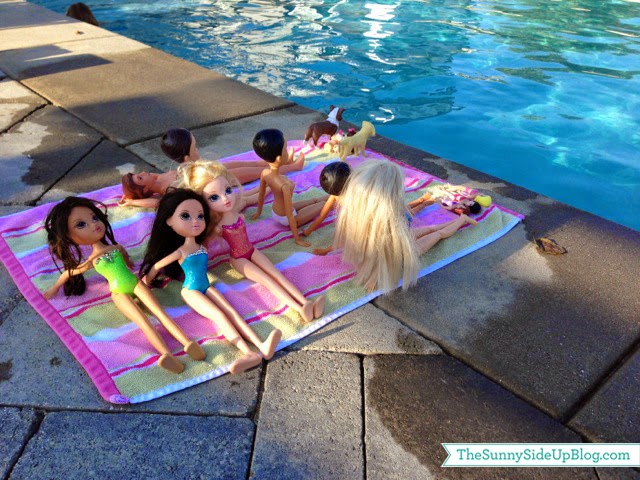 Sorry for the crickets chirping on the blog last week. Summer is winding down (2 weeks left for us) so the kids and I are relaxing and playing as much as possible. You can see from this picture we aren't the only ones soaking up the summer sun. :)
I'm popping in to share something with you that I found on Pinterest because I'm madly in love with it. And when you find something you are madly in love with you kind of want to share the love with your friends. Are you ready friends?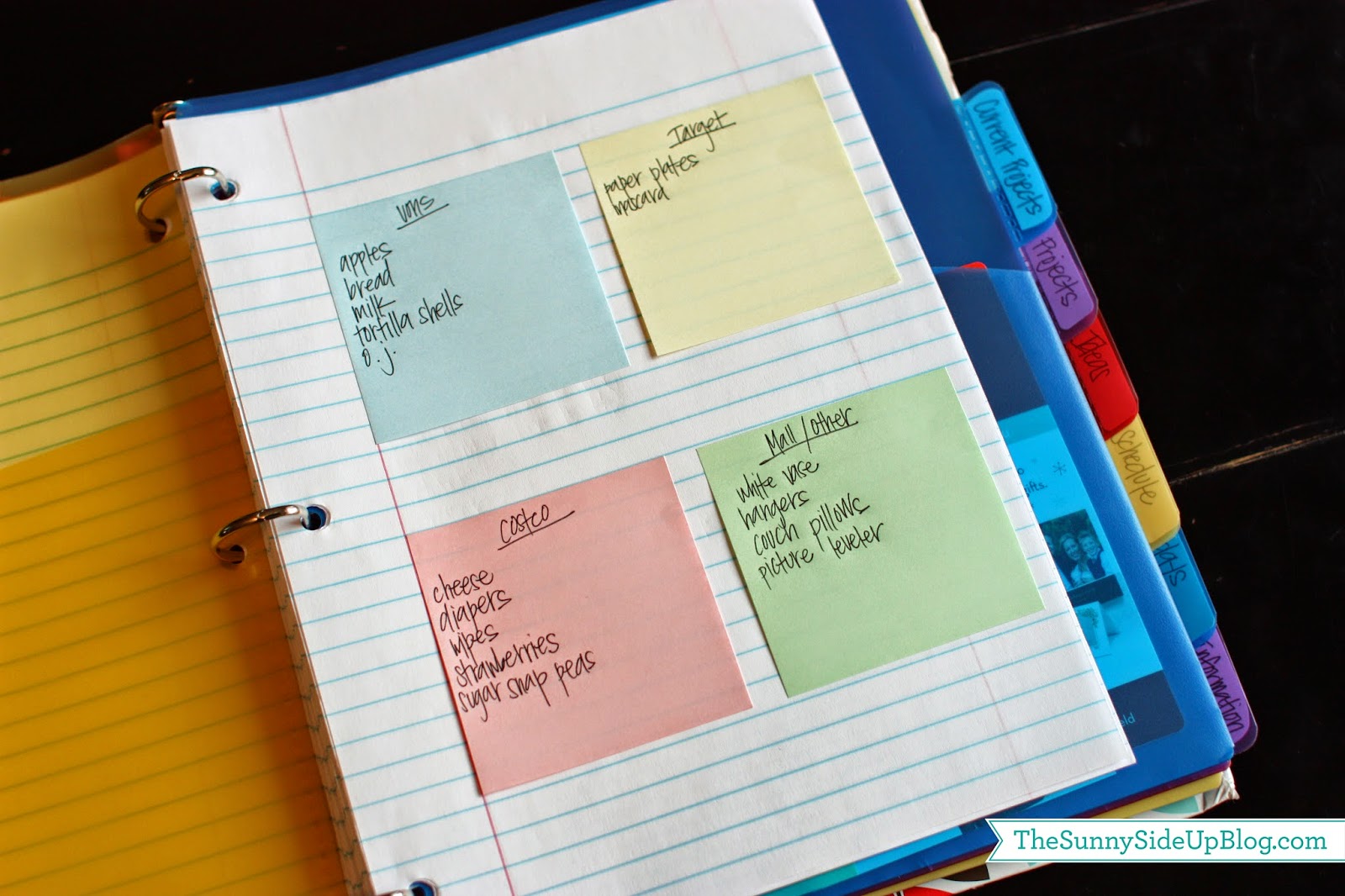 You all know about my obsession with post-it notes.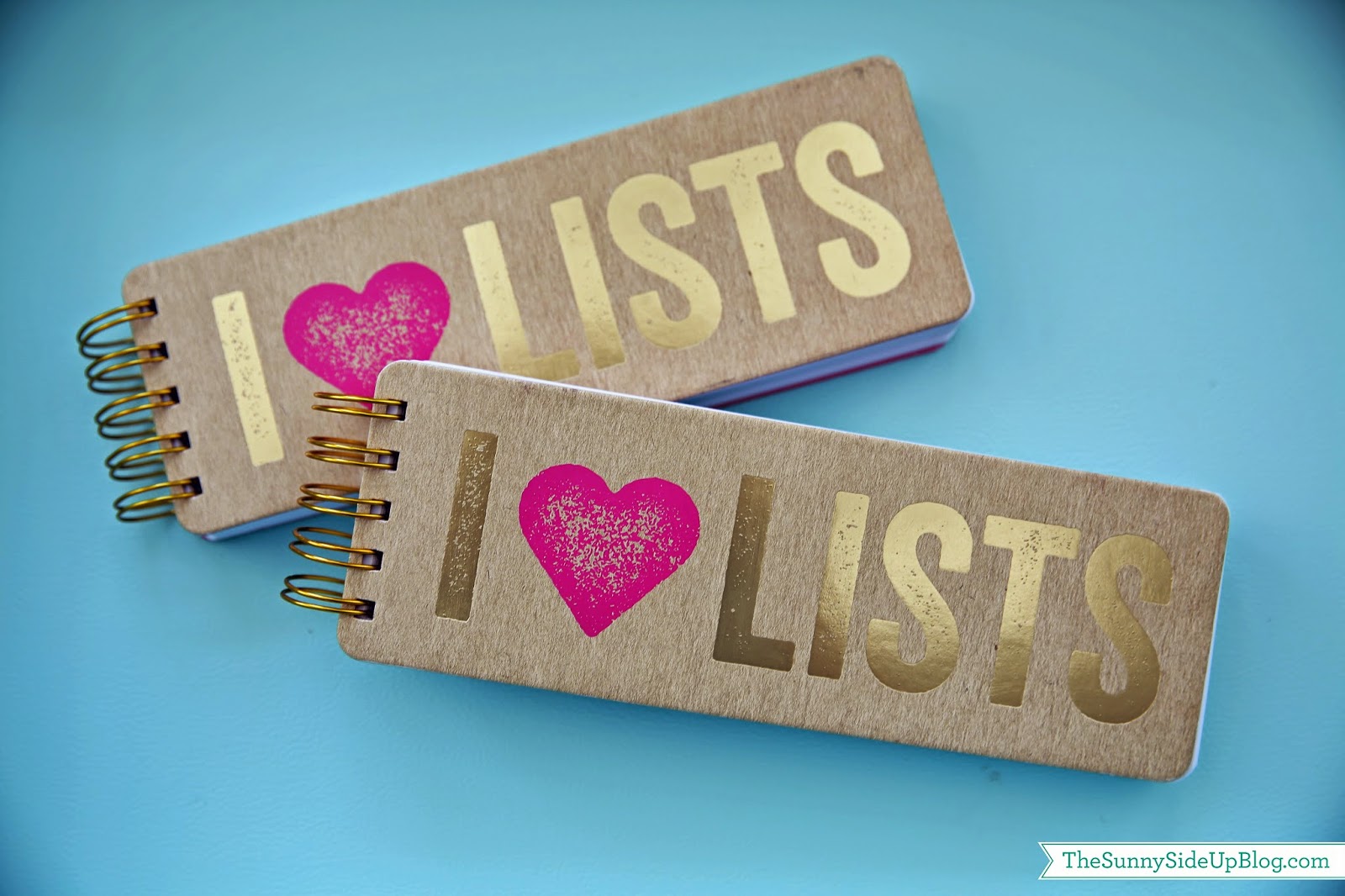 And about my obsession with lists.
Here's a sample of what mine looks like for this week: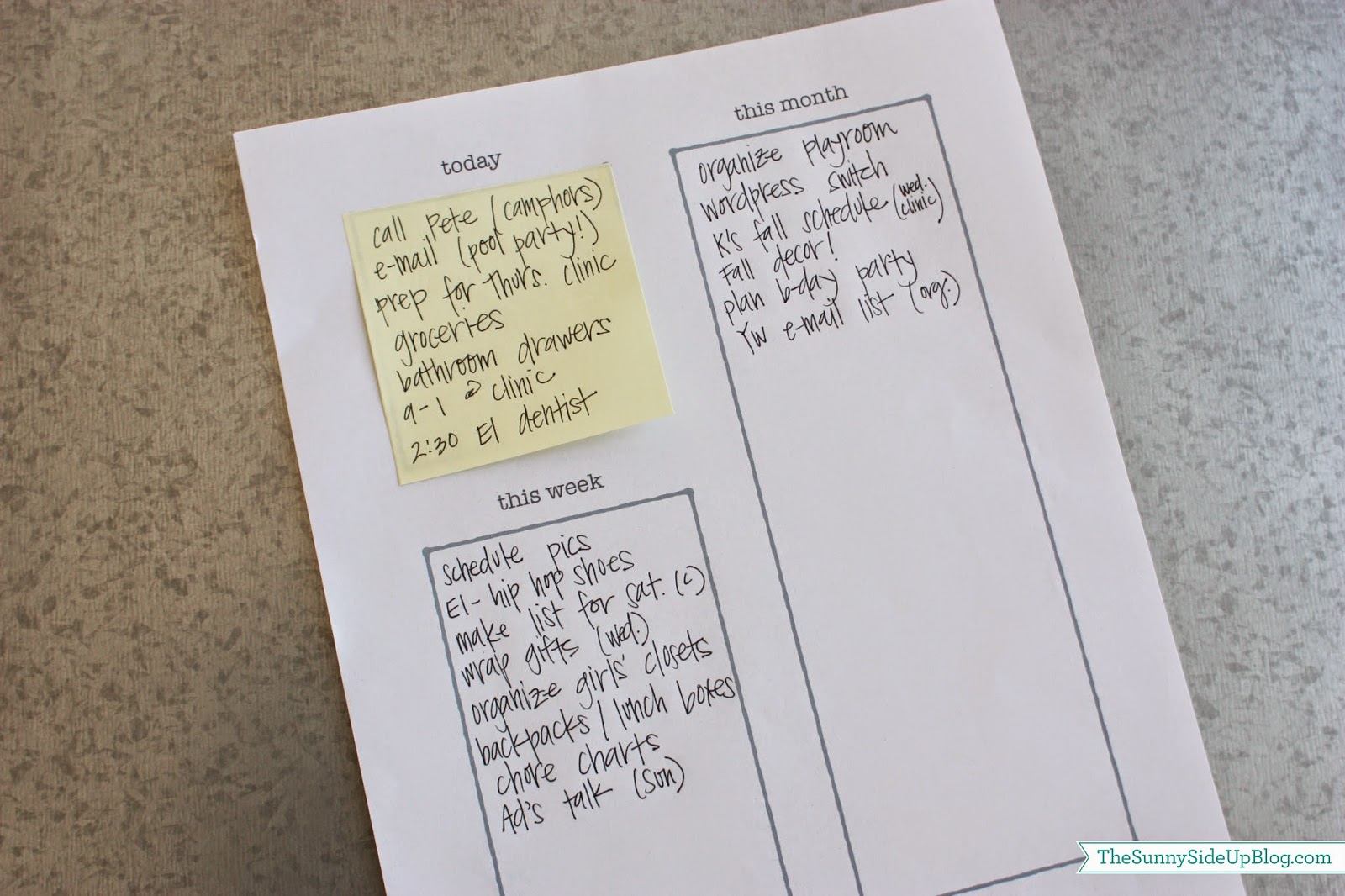 As you can see you have room for today's to-do's, this week's to-do's and this month's to-do's. You can use square sticky notes for "today" and larger sticky notes for "this week" if you want to. Then after each day/week you tear them off and write a new one leaving the month to-do list on the right side. You can always see what's coming up ahead and separate what is a top priority for the day/week/month. Are you hearing a chorus of angels singing in the background!? Is this not brilliant!? I was so excited when I stumbled on Jessica's blog and found this the other night that I had to print it off and share it immediately with someone! That someone was my husband because he happened to be sitting on the couch with me. He didn't get it. He couldn't understand why this simple sticky note to-do list made me do a happy dance around the living room. Twice! But I know you all do. You get it. You're all doing a happy dance right now too.
Admit it. :)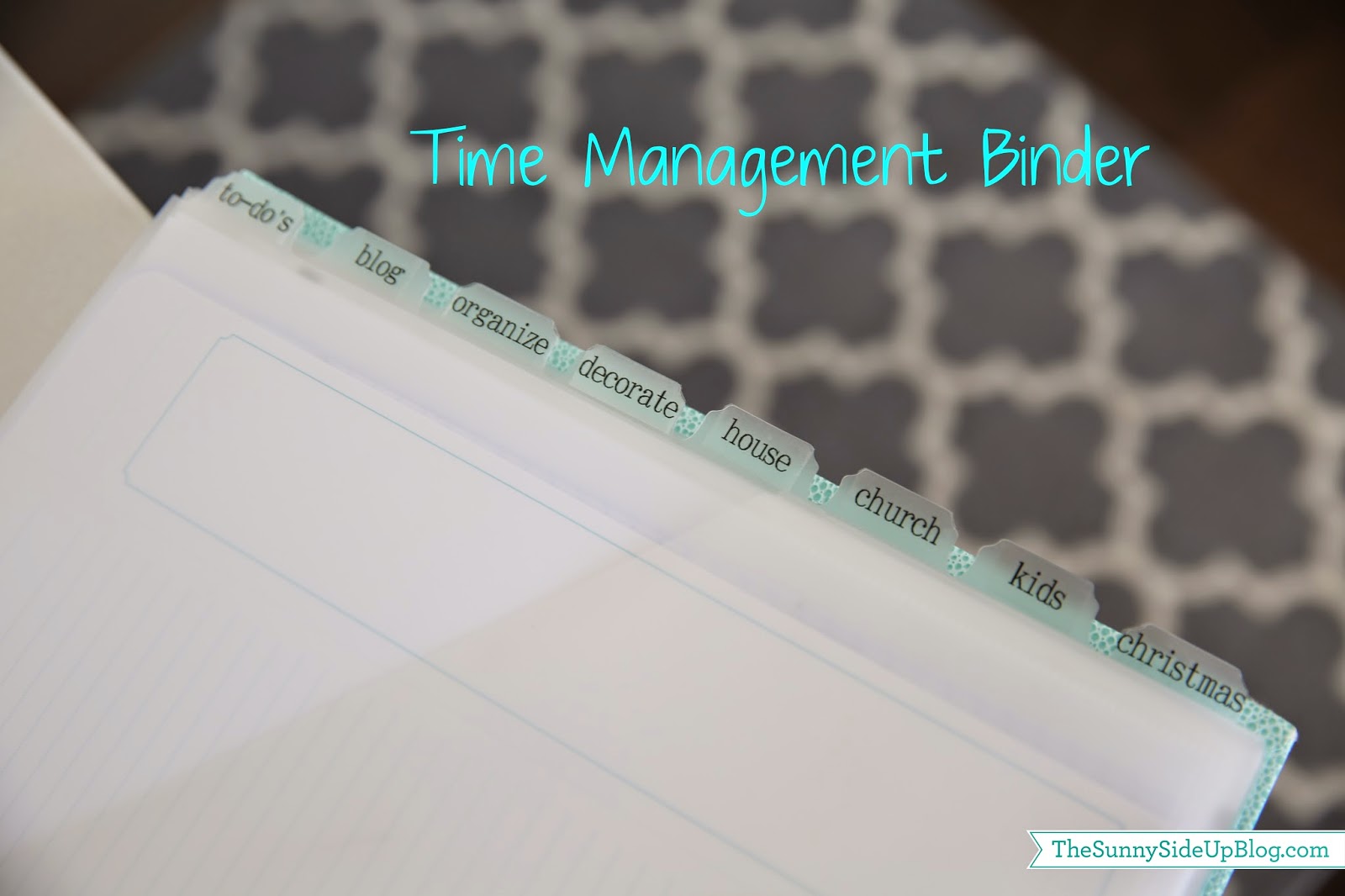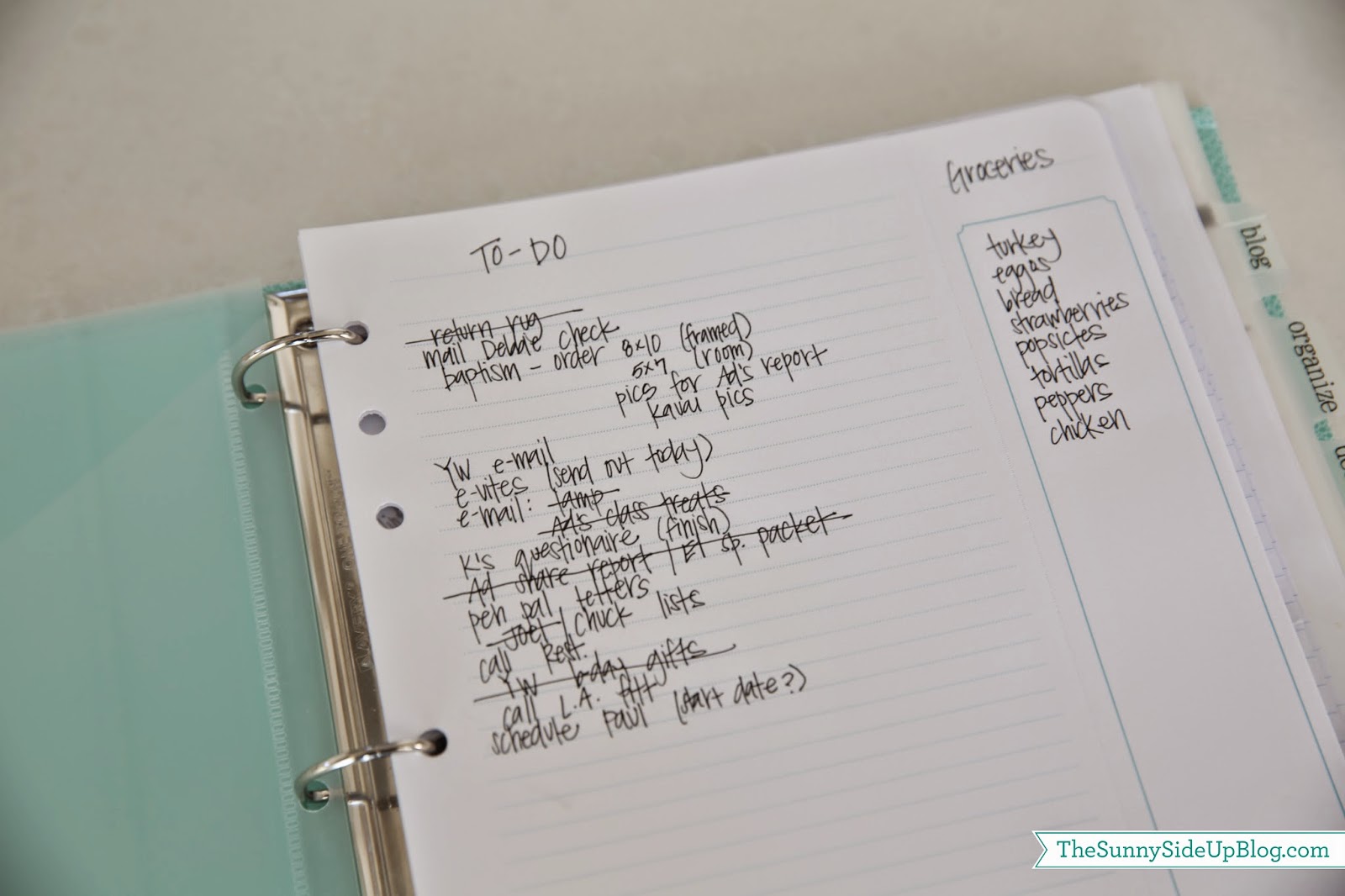 In my Updated Time Management Binder I was just writing a simple to-do list on the first page – but not anymore! I've replaced it with this post-it note to-do list and suddenly all is right with the world.
:)
Happy Monday friends! With this new to-do list it's a happy Monday indeed.
xoxo, Erin