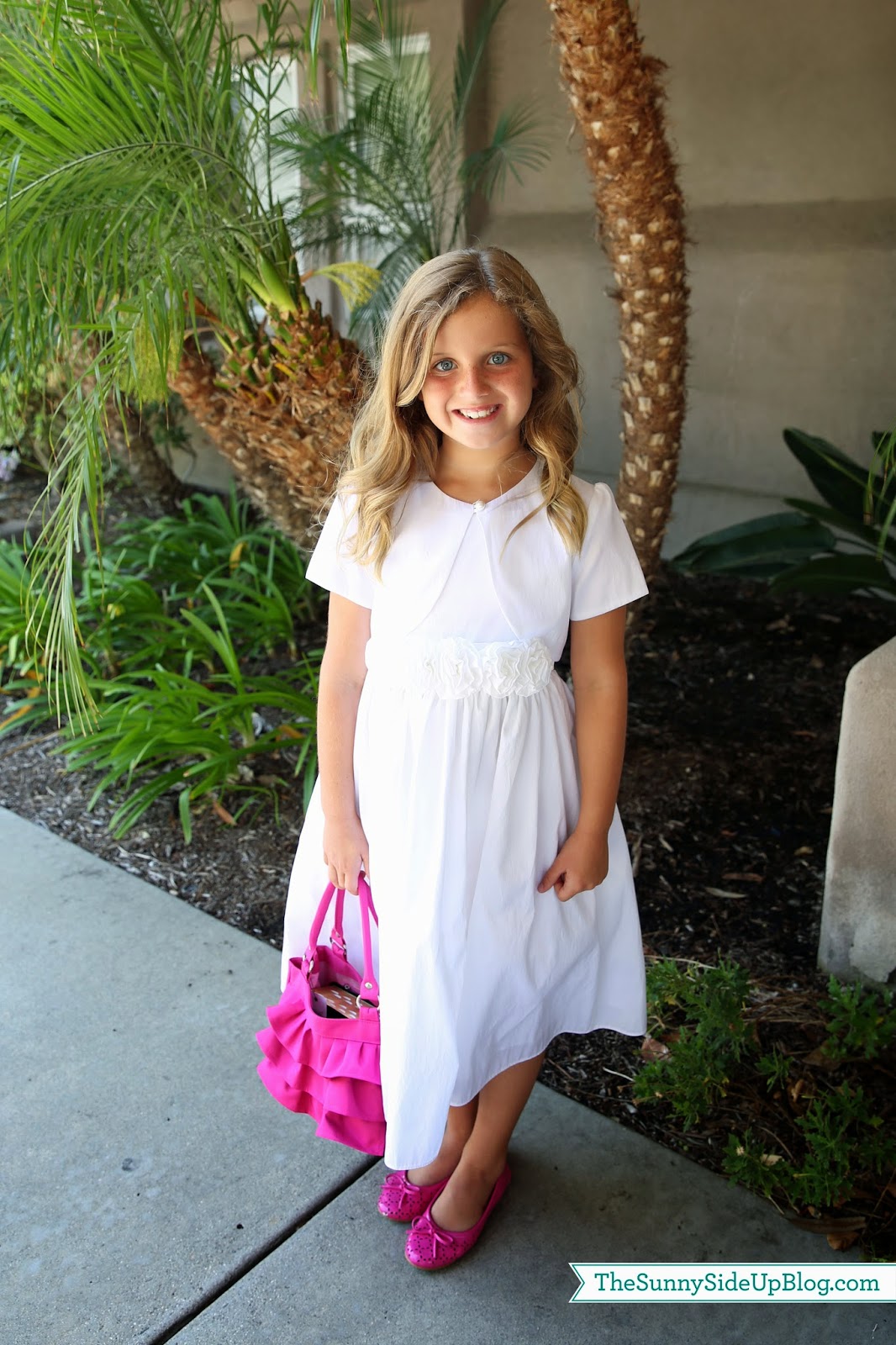 Age 8 and baptized a member of
our church
on Saturday. I can hardly believe it.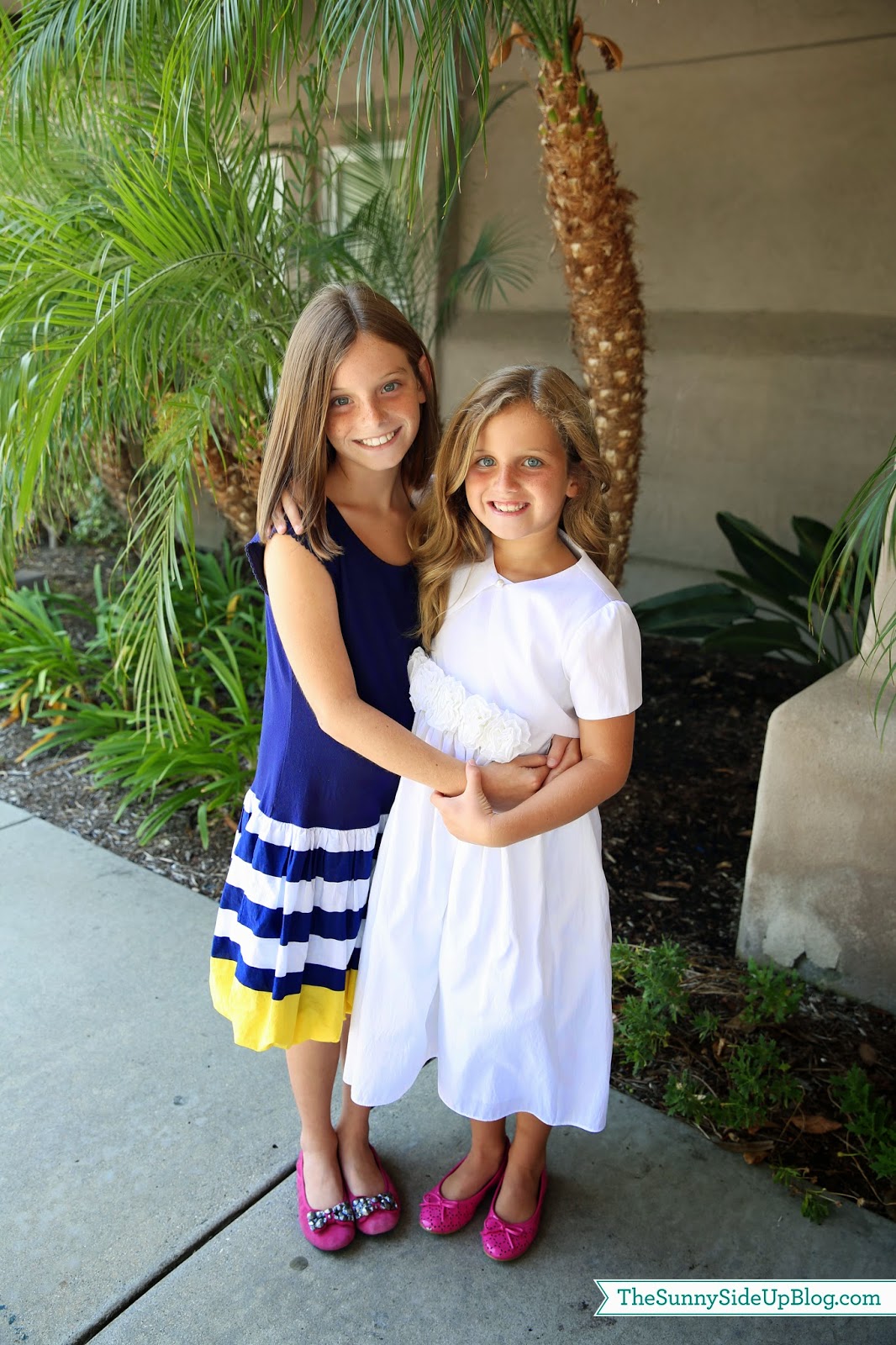 These two continue to be so incredibly close. I can't imagine two sisters any closer. The way they play together, laugh together, watch out for and defend each other touches me every single day. They sang together at the baptism and my eyes filled with tears. I think that is what heaven will be like for me. A place where I can sit and listen to my girls sing. And eat Baked Lays potato chips and read Better Homes and Gardens.


I remember taking this photo of my girls like it was two days ago.
Wasn't it?
Time to toss our little buddy into the mix. This was the best we got.
I often wish our right now with these three would last forever.
Silly face and all.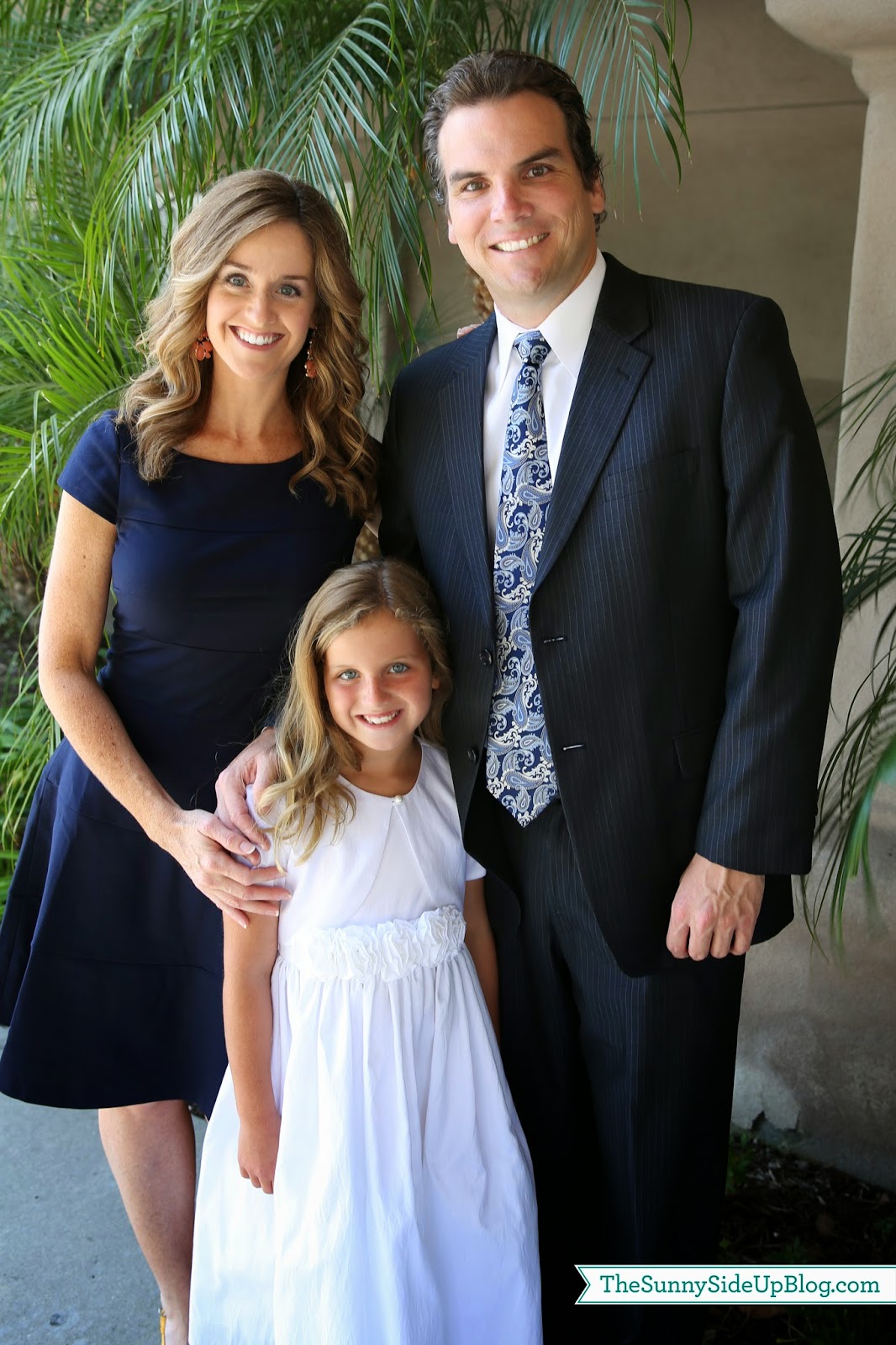 We are such lucky parents to have this beautiful girl in our lives.
Her smile lights up a room and she gives the best hugs.
Of anyone.
Hands down.
Addison is honest and kind and a hard worker.
She always does her very best and has a deep desire to do what is right.
She makes us laugh. She is clever and quick witted and perceptive and spirited.
She has a talent for entertaining her sister and irritating her brother.
She loves life and family and stylish clothes and strawberry yogurt with gummy bears on top.
And I love her more than any words in any blog post could ever express.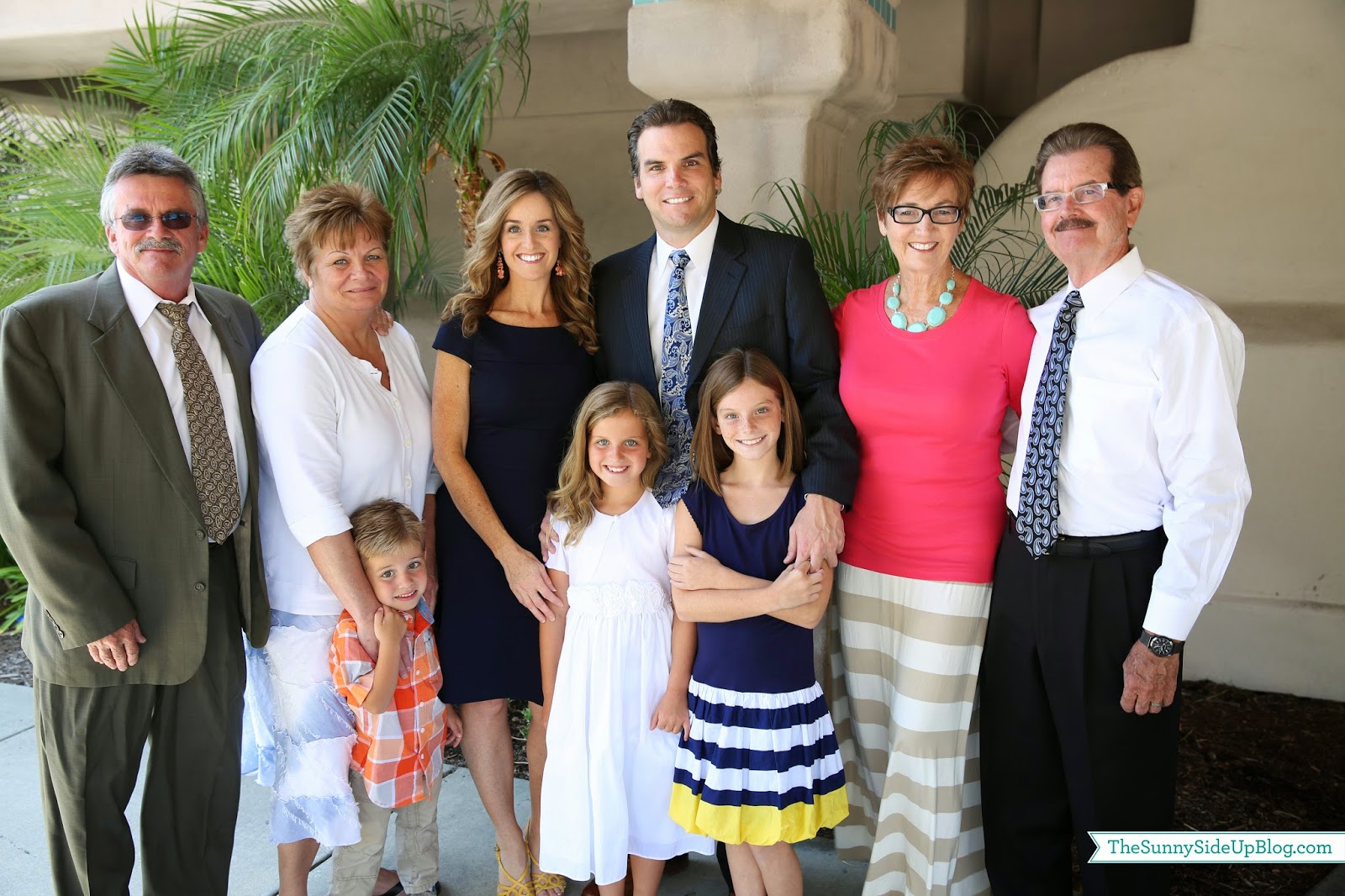 (Kenny's parents on the left and mine on the right.)
What a treat to have both of her grandparents here for her special day.
What a treat to have Kole at least faking a smile instead of sticking out his tongue.
:)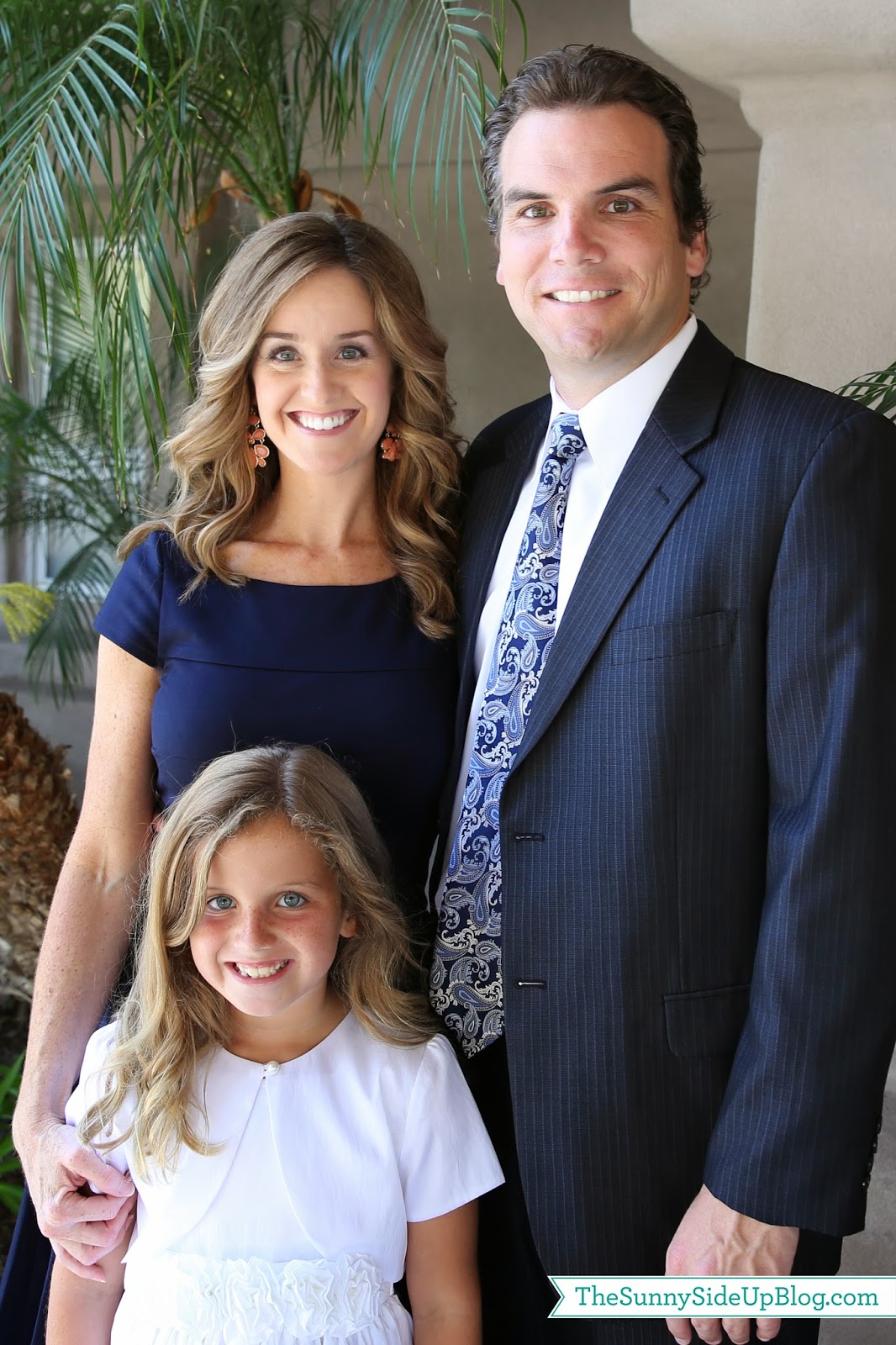 So proud of this girl.
Such a special day for our family.
xoxo, Erin