I remember a time when I used to love you.
With your sunshine and green grass and promise of summer.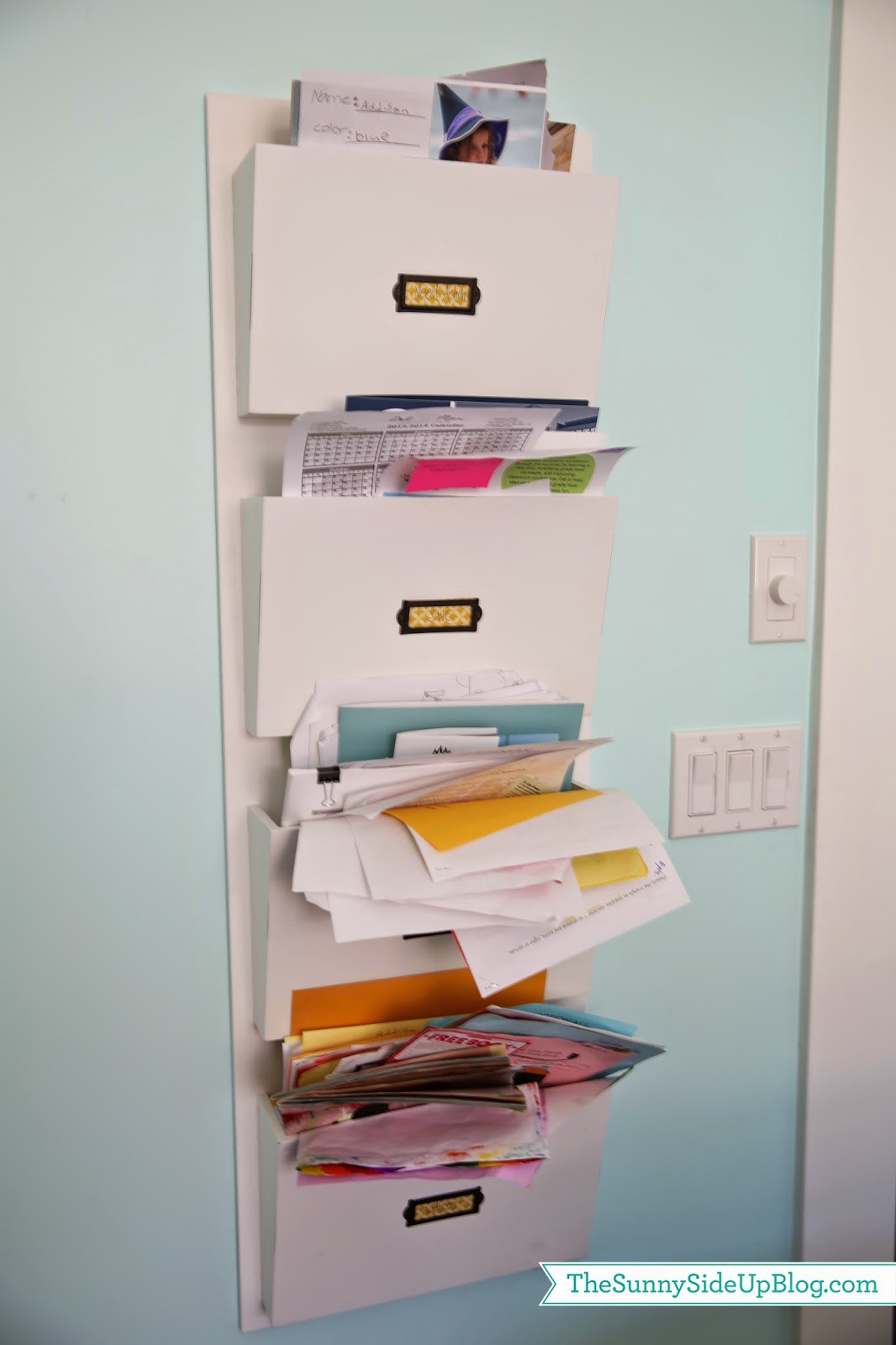 But now I have three school-age kids.
And my feelings for you have changed.
You make me feel stressed and tired and the worst?
Unorganized.
So happy you are behind me.
Sincerely but not truly yours,
Erin
xoxo, Erin