It's a New Year! But I am still wrapping up the old one. My kids don't start school until Monday so we are still enjoying Christmas break around here. (I will be in total denial when it all ends!) Because of this I've decided to put off all New Year goals until Monday. So basically I am still eating to my little heart's content. :) We are also way behind putting away Christmas decor because the day after Christmas we traveled out of state to spend time with family.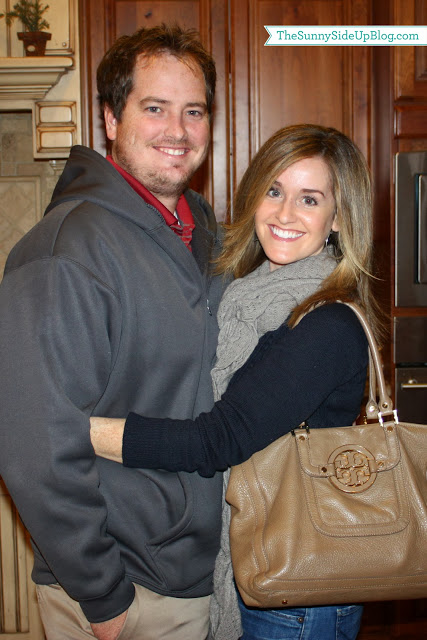 (Me with my little bro who doesn't look so little anymore.)
We had a great trip but came back to a messy house (hate that!). My main goals for the day were to take down the tree and unpack our clothes. Lofty goals for a day with my three year old home! But I'm happy to say that we did it. Christmas is never as fun to put away as it is to put up, is it? Here are some pics I snapped of how I store my ornaments..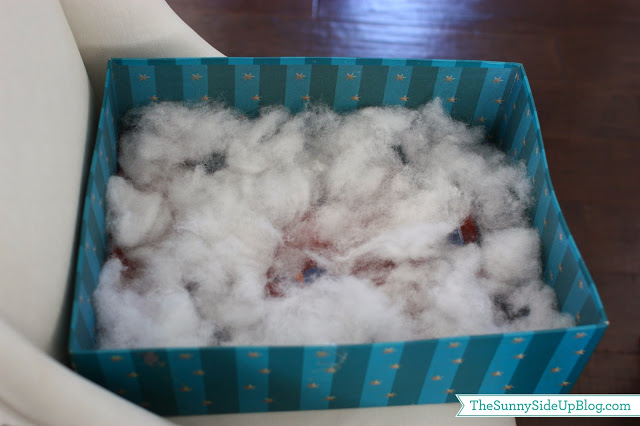 I put quilt batting at the bottom of some boxes to create a soft pad for breakables.
Ignore the lovely reflection of me and my camera. I was too lazy to edit. Or get out of my pj's all day. Part of the whole "I'm still on vacation and eating whatever I want to eat" thing.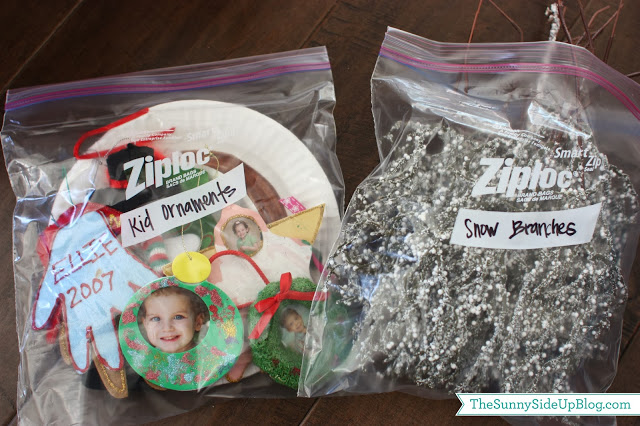 I used Ziploc bags for things like ornaments from the kids.
I had also saved some of the original packaging that I re-used for bigger ornaments.
One of these days I'm going to break down and spend some money on real Christmas storage.
Or not.
:)
Signing off now. Because there's still time for a little more chocolate before bed…
xoxo, Erin