The porta potty has left the building.
Or should I say "the lot" as my kids still call our new home.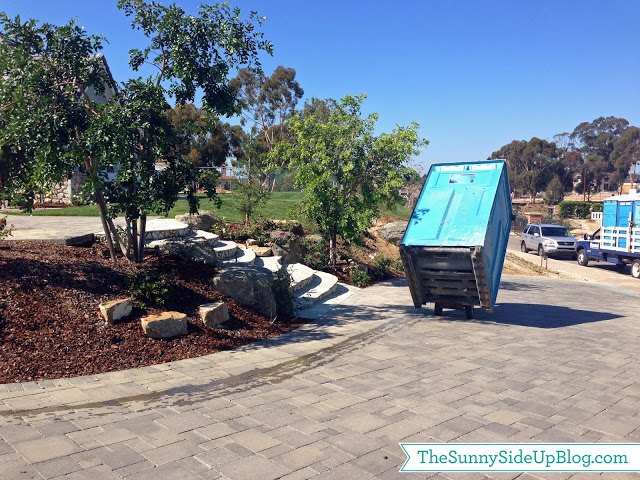 We are in! Totally moved.
Not even close to settled. Boxes not even close to unpacked.
But we are in.
Thank you to all of you who mentioned you were thinking of us.
Thank you to my parents and extra strength Tylenol for getting me through the week.
Thank you Kenny for letting us build this house.
And for still liking me at the end of it all. You still sorta like me, right?
And thank you for the farmhouse sinks.
And for the craft room.
You don't need to buy me a Christmas or Birthday present EVER again.
Except maybe a rug or two for in front of the farmhouse sinks.
And one for the craft room.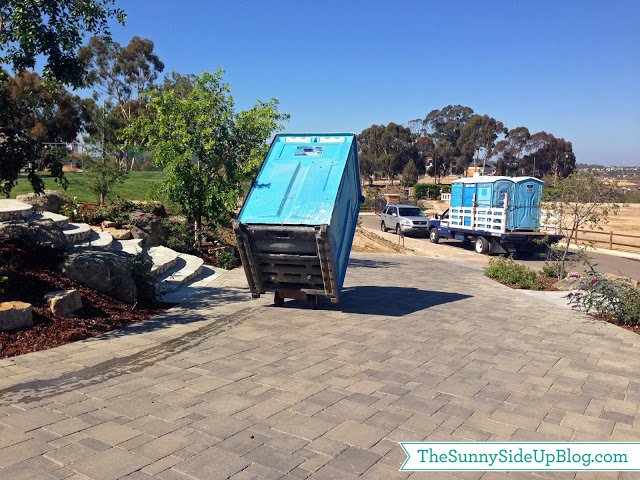 I'll be back next week with more to share.
And pics that are a lot more fun than a blue porta potty.
:)
xoxo, Erin