I have had so much help this past week packing and moving. SO much help.
Some of my "help" is especially sneaky.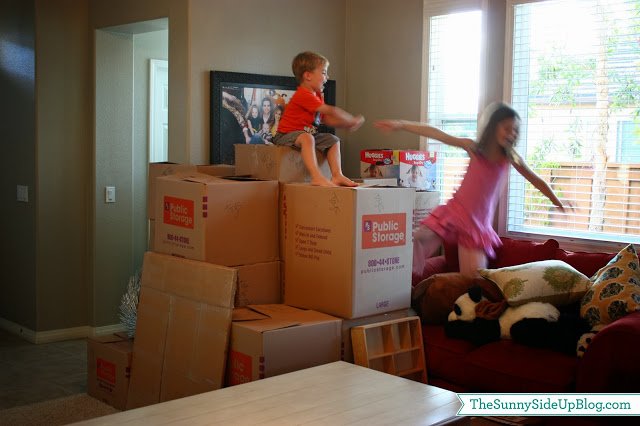 And especially helpful.
What would I do without all of this help?
Perhaps actually get something done.
:)

Free printable of the paint colors throughout my home!
Enter your name and email address to get instant access to my paint colors along with other free organizing printables. More will be coming soon!
Exclusive to subscribers!