Popping in quick to say hello! You guys were so sweet about my last post. Thank you for your kind, encouraging words. I love blogging. It's so fun to connect with wonderful people who have similar interests. We would all SO be friends if we lived by each other. :)
Quick update on where we're at with the house…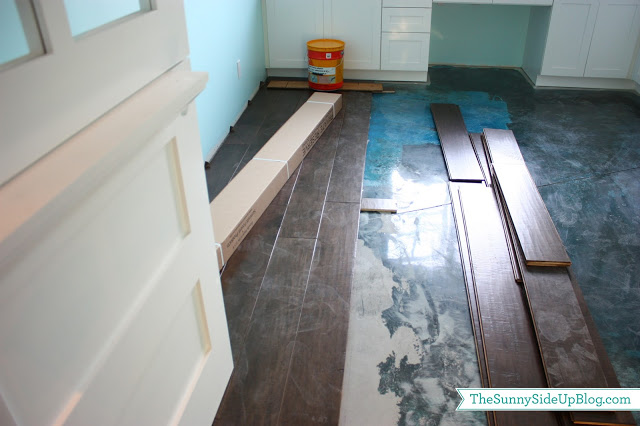 They started laying the wood floors today! Hooray!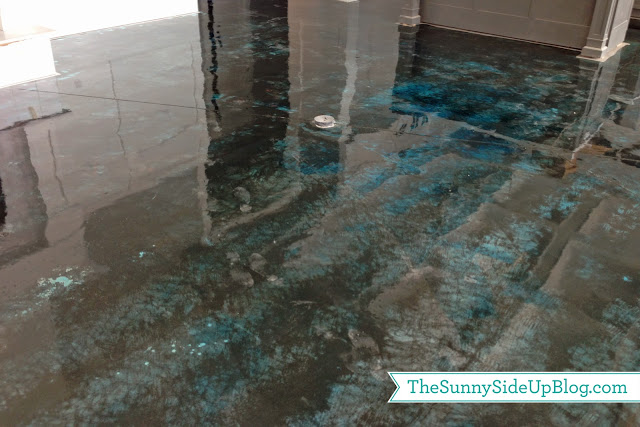 The stuff they put on the floors to level them and prep for the wood is so strange. It's a sort of glassy blue material. El loves it (because it make it easy to twirl around in her socks) and wishes we could just leave the floors as is. I think not. :)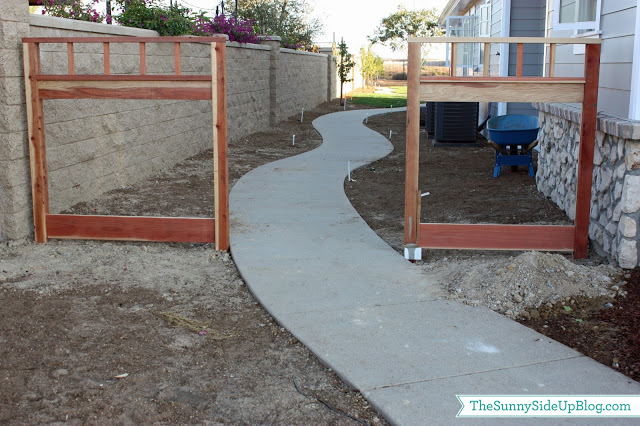 They also started our side gates. They are going to have inset panels and be painted white. We have been holding off on a lot of plants and flowers for the yard until everything inside is finished because workers are still tromping over everything each day.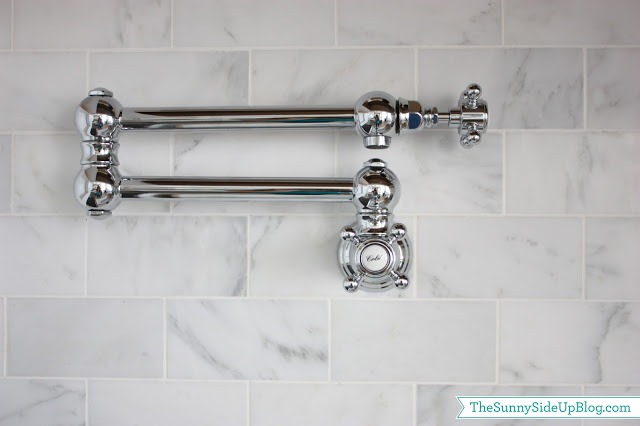 So fun to see some of the fixtures and lights going in!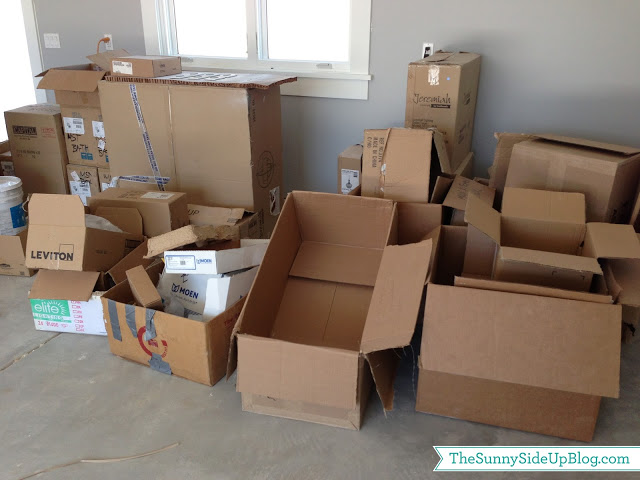 And as for me, I am swimming in a combination of boxes, new house order forms, and back to school paper work. So much still needs to be done between packing up the house and finishing the new one. I'm so scattered I'm not sure what to work on. So I decided to do a blog post. HA! :)
p.s.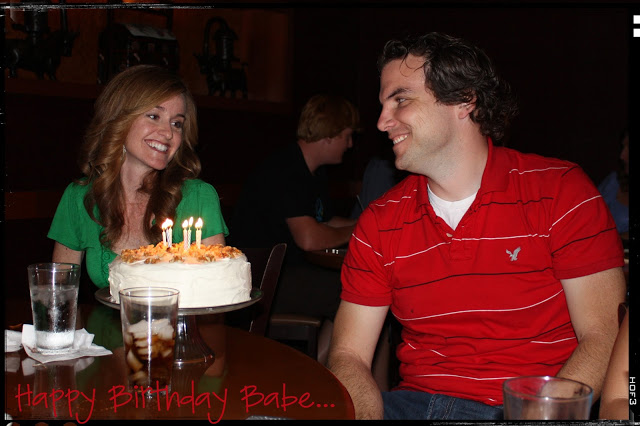 Happy Birthday to my better half today!!
Our conversation this morning trying to coordinate our schedules for the day… Can you cover this? Can you be there for that? Someone needs to sign for appliances… Don't forget the meeting tonight… crap! it's your birthday! We don't have time for your birthday! We'll fit it in from 6:30 to 7:00.
Of course we are making time. Girls are decorating the house as we speak. My kitchen table is covered in markers and glitter and I will have mini football drawings stuck to my walls for a week.
:)
xoxo, Erin