A favorite hang out.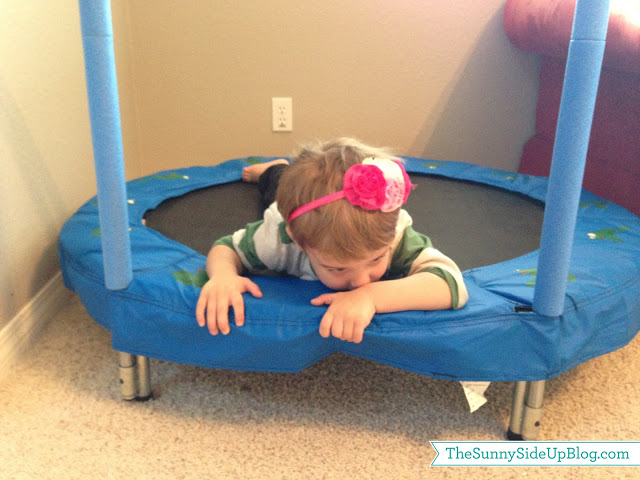 Life with sisters.
Ever so patiently waiting his turn.
So happy I caught this moment at the park.
Girls being especially quite upstairs always = fun surprises for mom.
Turtles taking a soak.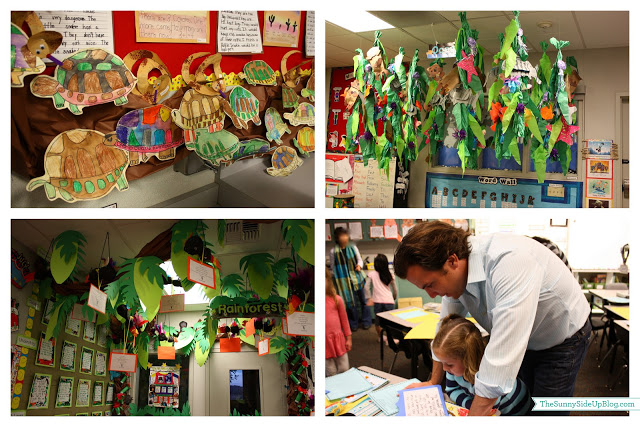 Open House in Ad's class. Made me miss teaching 1st grade!
And 4th. And 5th.
Swim lessons with El.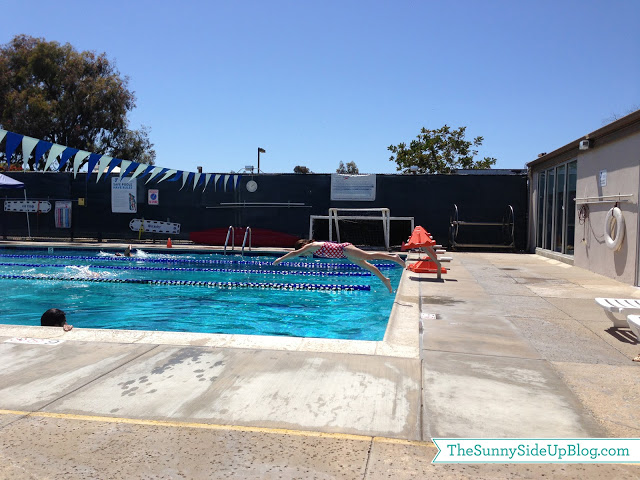 Working hard to get ready for a swim test she has to pass next month before she can take her favorite lifeguard summer camp at the beach. El is such a good swimmer – WAY better than her mom
although that's not saying much. Nose plugs anyone? :)
Lessons are on her early out day at school so Kenny comes home for lunch to stay with (napping) Kole and Ad while I take her.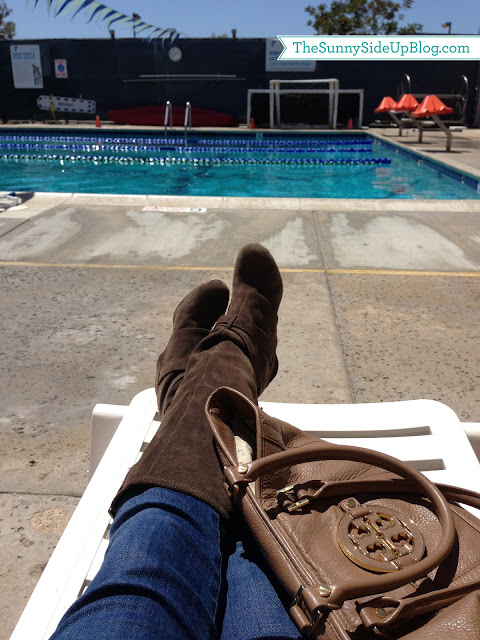 What do I do during El's swim lesson? Nothing! Highlight of my week!
Although it's officially time to lose the jeans and boots and let my white legs see some sun!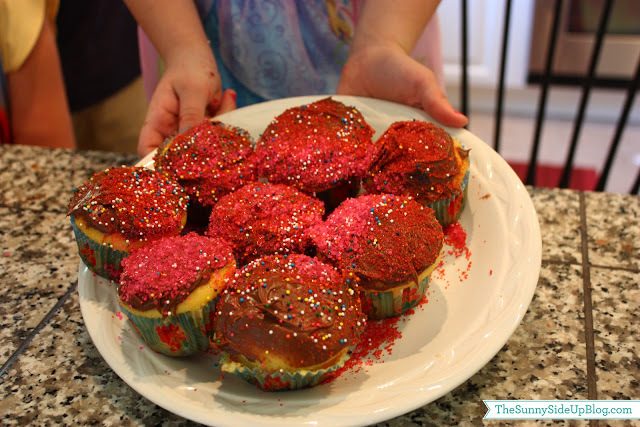 Girls were in charge of Kole's birthday cupcakes for our little family party.
Mmmmmmm.
Sprinkles anyone?
The birthday boy didn't mind much.
He enjoyed them so much in fact that we had to sing and let him blow out the candle oh..
about 18 times.
The men in my life. Kole is holding his remote control. He uses it to make the "diggers" move.
:)
xoxo, Erin