Thanks to everyone who entered the book giveaway!
Here are the winners (picked by random.org)…
Winner of Deliberate Motherhood:
Jenny who said:
Oh my gosh, either one of these books could help me out in so many ways!!! I am a mother of 5 boys, two of which are disabled…. So being a good mom, keeping my sanity and staying organized are pretty much three of my top priorities!!! Great giveaway regardless who wins!! ;)
Jenny P. from Racine, Wisconsin
3 Winners of The Staying Organized Survival Guide:
Sue who said:

Hey, Erin! Hope you're having fun with all your crew taking pictures instead of cooking (that's how I weasel out of stuff I don't want to do, I'm the self-appointed photojournalist!)
I'd love to win either of these books. Cokeville, WY. Can't wait to see your weekend report!
Cathy who said:
I would love to win either one of those books for my daughter. I think she would really love either of them.
Hope you and your family enjoy your Thanksgiving.
Cathy
Victorville
Ileana who said:
Love, love, love your blog! I would love to win the Staying Organized book!
Ileana
Fairmont, WV
YEA and CONGRATS! If you are a winner, e-mail me (erininsandiego at gmail dot com) and I'll get the books to you! If you didn't win and still would like a book, I linked to them on Amazon in my last post. They are both very reasonably price so pick one up for yourself for Christmas! You deserve it. :)
————————————————————————————————————————
I hope everyone had a great Thanksgiving! Ours was wonderful. Except that I was sick. That wasn't wonderful. Kole and Ad are sick too so we are very much still in recovery mode around here.
My mom made me countless glasses of lemon water. Heavy on the lemon. Did you know that lemon water makes your sore throat feel better? It really does. Or maybe it was less about the lemon water and more about being taken care of by my mom. I'm not sure, but sitting by her Christmas tree next to the cozy fireplace sipping lemon water was my favorite memory from Thanksgiving this year.
One of my quartz samples made a perfect tray for my lemon water. Still trying to find counter tops for my kitchen that look like marble but aren't real marble. I want my mom to be able to come and visit and squeeze lemons all over my counters and not worry about them staining. I am a fan of lemon water. And worry free quartz counter tops. :)
Being sick over Thanksgiving certainly didn't stop me from eating way too much food. Kenny went on a strict pie diet while I devoured an unhealthy amount of turkey. You all know how I feel about a good turkey sandwich.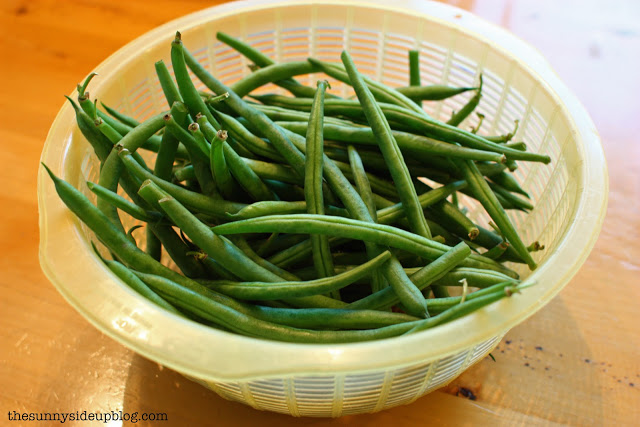 The two of us will be attempting to eat a bit lighter next week to make up for our incessant gorging.
We'll see how long it lasts before the Christmas festivities start.
I might as well pull out the stretchy pants right now.
Any of you doing the same?
:)
xoxo, Erin