Happy Thanksgiving everyone! Popping in on turkey day for a fun giveaway! I'm giving away two books and I'm so excited about both of them!
I'm grateful for a long list of things each Thanksgiving but motherhood is always at the top of that list.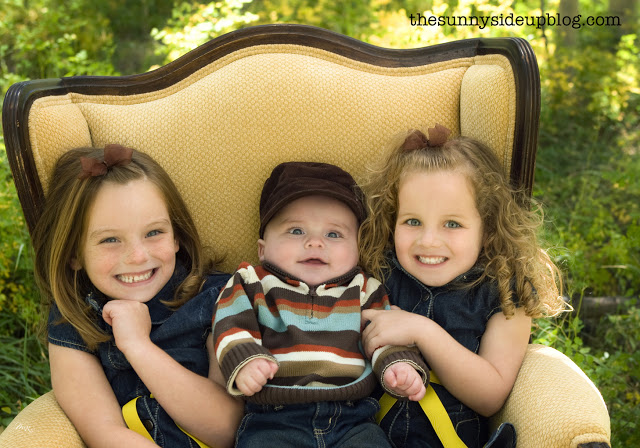 Being mom to these three pretty much tops everything. They drive me crazy on a daily basis and I wouldn't have it any other way. And yes, I know I need a more recent picture of my three kids all together, but once Kole started moving we said good-bye to calm, posed family pictures. Most of my recent pics of him now are of the back of his head running away. :)
The first book I'm giving away is all about motherhood. In fact, it's a book written by a group of mothers. A group of wonderful mothers who all have such inspiring words to share.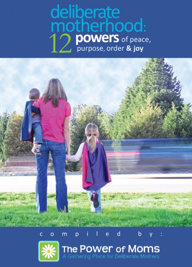 The book is titled
Deliberate Motherhood: 12 key powers of peace, purpose, order and joy
and was compiled by the women at
The Power of Moms
. I've been to one of their motherhood retreats and learned so much. I knew I would really enjoy this book.
Motherhood is such a journey of highs and lows and this book is full of wonderful stories and uplifting ideas from over 60 mothers. I just received this book and have enjoyed reading it so much! I started with the chapter written by my friend
Sarah from Clover Lane
and couldn't put it down! She is always so inspiring to me and so were all of the other mothers who's chapters I've read so far. I'm so excited to give one copy of this book away to one of you! You can also check out
71Toes
and
MaisyMak
(two other fun blogs) for another chance to win because they are also giving away one copy of this book. SO fun. :)
OK – so if motherhood is my ultimate favorite topic a very close second would have to be organizing. I know – this is not news to anyone reading. :) I'm so excited to give away three copies of this fabulous on-line book:
The Staying Organized Survival Guide. You guys. When Chloe wrote me and asked if I would do a giveaway for her book I told her that I needed to check it out first. Obviously I'm pretty protective of my blog and only want to do giveaways for things I really stand behind. (Which is why I politely turn down most of the giveaway offers I receive). I was planning on just skimming this book to see if it would be a good fit for my blog and before I knew it, time had flown by and I had read the whole thing! I loved it! I felt myself nodding the whole way through and have blogged about a lot of the same things Chloe mentions in her book. This book is great for someone who wants to be organized but doesn't know how or where to start. You will spend just 15 minutes a day for 30 days organizing your home and along the way you will learn strategies to help you get and stay organized. What a great way to start out the month of January! *You do need to have an Amazon account to get access to this book.
I have truly enjoyed both of the books I mentioned above and think either one of them (or both!) would make a great Christmas gift for you or someone you know. You can read more about
Deliberate Motherhood
here
and you can read more about
The Staying Organized Survival Guide
here
.
If you would like to win one (or both) of these books, leave a comment below that includes your name and city. Let me know which book you are interested in winning and I will pick some winners on Saturday. YEA! :)
I can't believe tomorrow is Thanksgiving! It crept up so quickly. If you are planning on starting your Christmas shopping on black Friday good luck! For those of you who are new to my blog (hello and welcome!), here are the links to some of our favorite toys and gift ideas if you need suggestions…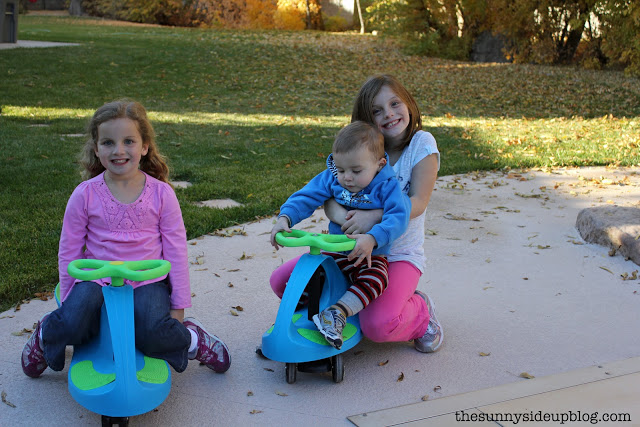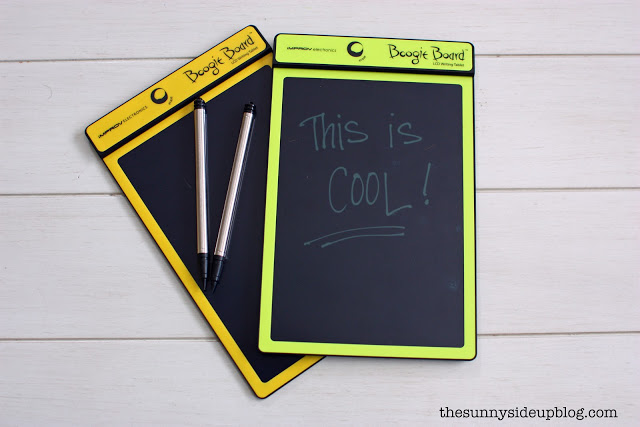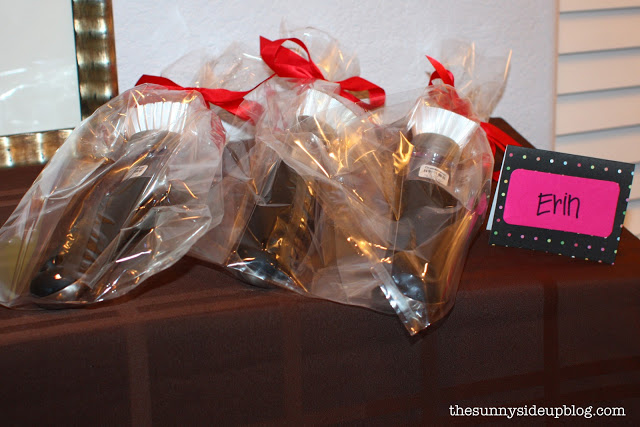 I'll be posting a few more fun gift ideas during the next month!
Happy shopping, good luck with the book giveaways, and have a fabulous Thanksgiving everyone!
xoxo, Erin