Talking toy ideas again to help with your Christmas shopping! But first I have to share some important news…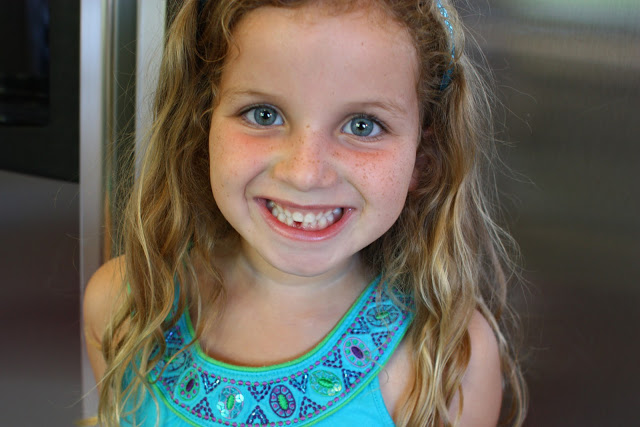 And now on to the toys! Several of you have asked what I'm getting my kids for Christmas this year so I thought I'd share a few ideas I have. Of course who knows what Santa will come up with last minute, but here are some things I've bought and some things I have a feeling we might see come December.
Plust I just have a feeling these two might enjoy them. :)
Kole has loved his nesting blocks so much that I thought it would be fun to move on to some real building blocks.
Kole also LOVES puzzles and has mastered everything we own.
Wanna see what I am the most excited about getting Kole this year for Christmas!?
The girls need new rain gear this year for Christmas. I know most people buy snow hats and gloves, but around here we gear up for rainy season in Jan. and Feb.
I haven't found "the ones" yet but I'm searching for cute rain gear so if any of you see some let me know!
My girls have LIVED in their American Girl pajamas. And so have their dolls. They have grown out of these beloved pj.'s so I'm looking at some new ones for Christmas.
These pj's are a bit of a splurge, but they are made of the softest material and my girls want to sleep in them every night so I'm spending a bit more and getting one pair of really nice pj's instead of buying them multiple pj's that are cheaper quality. (Of course, that doesn't include Christmas pj's… they may end up with a pair or two.. or ten of those.) :) It goes without saying that anything from the American Doll Store would be a fun surprise for little girls on Christmas morning! That store makes me want to be a little girl again.
My girls told me the other day that they hope Santa brings them another doll house. I said "what!?" No way. You already have several." So my girls will not be getting another doll house, but I do think a doll house is such a fun gift! I've loved seeing my girls faces Christmas morning when they see the doll house of their dreams in the living room. There are so many fun options to choose from. I mentioned our favorites here.
And so does my little frog.
Ribbit.
I have more fun gift ideas for my three peanuts, but I'll have to share them another time. I need to go check and make sure a certain tooth fairy is on call this evening. :)
xoxo, Erin