Thank you so much to everyone who commented or e-mailed me after Kole's birthday post. I was so touched. Some of you mentioned the post made you cry…well some of your sweet words made me tear up so now we're even! :) I really appreciated your thoughtful words and the way so many of you openly shared your experiences with your own children. Hopefully Kole is just a late talker and will speak when he is ready and everything will be fine. He is the third and he is totally spoiled and he does have two older sisters who do everything for him. Fingers crossed that is the reason for the speech delay. However, we do know that if it is something more, early intervention is key which is why we have started some therapy with him. He is too little for a formal assessment – we will know more next year when he turns three – so until then we are just going to work as hard as we can with him. There have been several nights that I have stayed up way too late researching possible causes for the delay and it has done nothing but make me emotional and stressed. So my current plan is to ignore the Internet (aside from blogging of course!), focus on working with Kole, and take it one day at a time. :) Again, thank you for your support. It really does mean so much to me. I read your comments and e-mails several times over the weekend. They always bring a smile to my face! I am continually grateful that I have so many wonderful and kind people reading this blog.
Kole wants to thank you all too. He was sick on his birthday (spent the morning at the doctors because of an ear infection and cough) and your comments seemed to cheer him up as well. :) He was a little bummed we had to cancel his birthday get together at the park with his buddies, but perked up in the afternoon for some cake. Even though he didn't eat a bite he sure enjoyed destroying it. And clapping because all of us were standing around cheering him on. :)
In other random news I spent Saturday afternoon at one of my favorite malls because Ellie had a birthday party there. Kenny had our other two kiddos and it felt so nice to have a little down time wandering around my favorite stores. I saw so many fun things that I almost bought! Things that I may still go back and buy because I'm still thinking about them. And if I'm still thinking about them it's probably because they were meant to be mine!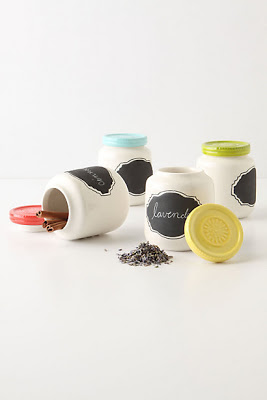 How fun are these spice jars from Anthro!? LOVE the colors and the chalk labels. So fun for Spring! I didn't buy them because I really don't need them. I'd love to use them to decorate with but I have NO place to put them. See why I need a new house? I'm ready to start over! :)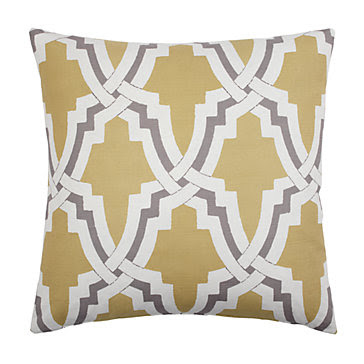 I'm really loving these pillows from Z Gallerie and I have been looking for new pillows for my red couches (they would go so well with my yellow hutch!). But they are over $60 bucks each and I keep thinking do I really want to spend that much on pillows that I'll most likely replace as soon as we move and I have different couches? I am going to be in this house over a year still though…hmm…I may need them after all.
Fun lanterns are popping up everywhere this Spring and I LOVE them! These are from Z Gallerie and like the Anthro spice jars, if I had a spot for them they would be home with me right now. Aren't they fun!? Pottery Barn has some black ones I have my eye on also.
I'm still debating purchasing these items, but in case I talk myself out of them (for the second time) I am sharing them in hopes that some of you will buy them! They are all too cute to just sit in the store!!
:)
Wanna see what I did buy?
Board shorts for Kole. Yea! Beach days will be here before we know it!
I wanted to buy him
this set
too but his size isn't available anymore.
Wanna know who else we are fans of?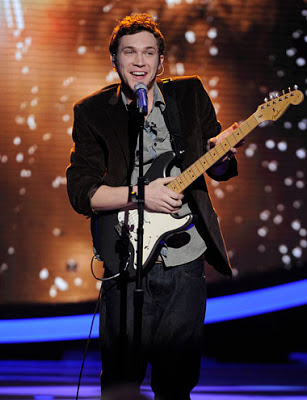 Is this guy not the coolest!? Kenny and I are loving him on American Idol this year.
Who do you wan to win?
Well that was a random post. Random Monday. Hope yours is a good one!
xoxo, Erin