My baby is turning two this Friday! Kole is my last baby and when he turned one I was extremely emotional. In fact, I cried so much that Kole had to take over my blog to write
his own birthday post
. ;) This year I feel like crying too. Tears of JOY!! Ok – in all seriousness I am so sad to see my baby getting bigger. But at the same time I am so happy to leave the year of the one year old. Next to newborn land it is my least favorite stage. Yes, one year olds are absolutely adorable. They have to be. It's the only way their parents can survive them! :) I actually love age two – still adorable but more talking and understanding and the ability to entertain themselves for longer than three seconds. I have yet to find anything "terrible" about age two so this year I say
bring out the birthday hats
!!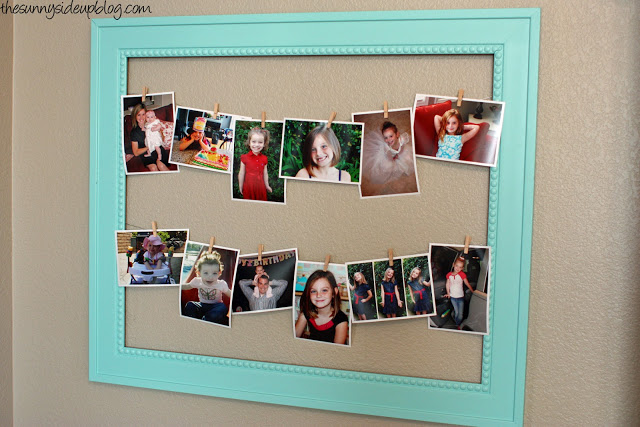 So for the month of March I took down Ellie's birthday spotlight…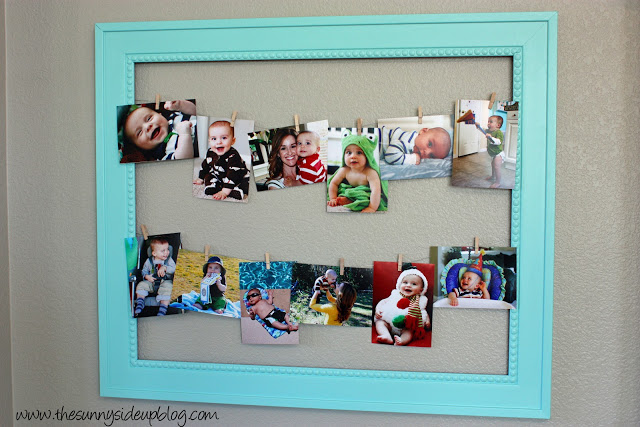 and put up Kole's. I sat down at my computer one night and thought I'll just take a few minutes and round up my favorite pictures of my little buddy. An hour later I had around 40 pictures that were all my favorite – no joke. So I carefully narrowed it to 20. Then finally narrowed it down to 12. This kid may be the third, but if you saw the amount of pictures I've taken of him you'd never know it!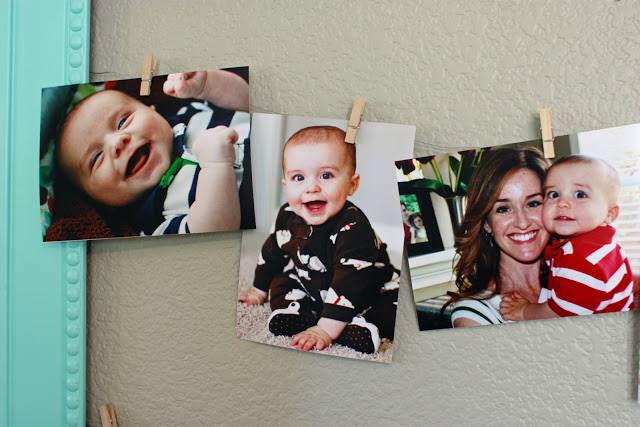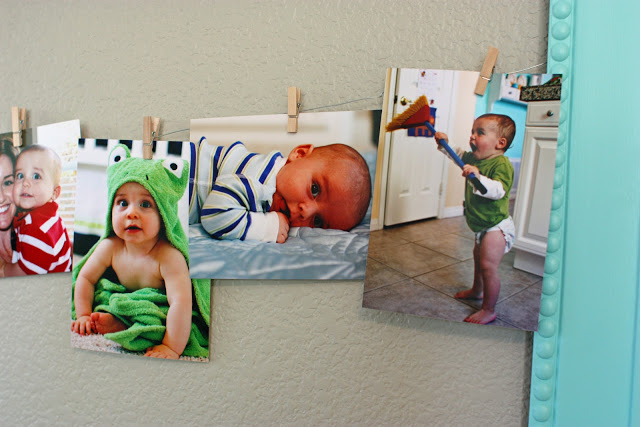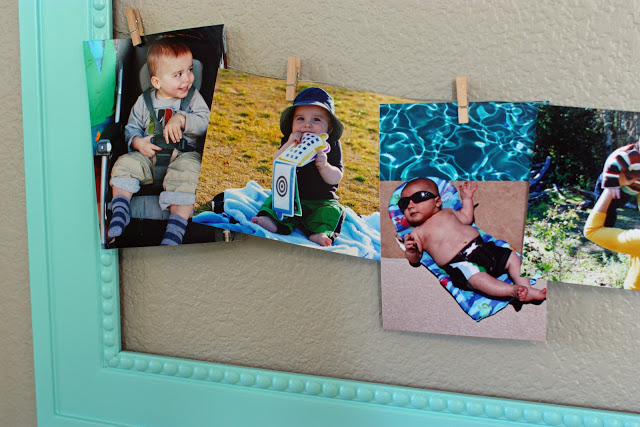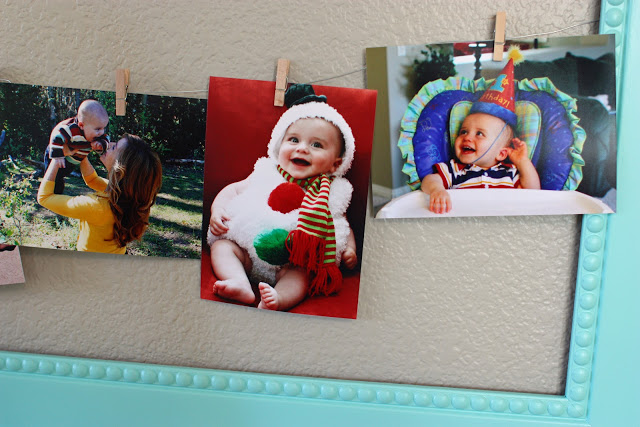 I also added a couple of pictures with me in them. Because, well – March is my birthday month too. And let's face it, Kole and I are pretty much a package deal. You don't find one of us without the other.
:)
xoxo, Erin