Alright everyone! Another Fashion Friday! Let me just say that this week was a bit BORING in the outfit department. Everything I wore was a solid color (shocker!) making it clear to me that when shopping for clothes this fall I really need to bring a little pattern into my life. I need to bring a little alone time into my life too, but since that isn't happening any time soon I'll just focus on patterns!
Date night with Kenny last weekend. Top is from The Limited. You can't really tell in these pics but the sleeves are pretty. I totally bought this shirt for the sleeves! Joe skinny jeans and my grey boots.
Oh wait! Here's a better pic of the sleeves from a few weeks ago. Aren't they fun!? I tried this on with my favorite belt but did NOT like it. It just didn't speak to me. Actually it did speak to me. The belt that is. It said, "take me off! I am way too casual to wear with this dressy shirt!" I like the top better with the necklace and grey tones vs. with the belt and brown tones. Agreed?
Simple black scoop neck sweater. I own a lot of scoop neck sweaters.
Here's another one I also wore this week. I'll tell you why I have a love affair going on with sweaters like these. It's rarely cold enough here to wear turtle necks so these are a great alternative. Top of the shirt says "it's fall or winter!" But the sleeves say "in San Diego!"
I was running a lot of errands this day so I opted for my comfy worn out shoes and Silvers. BTW – several of you mentioned after my last FF post that several places other than Nordstroms carry Silvers and you also love them. Great tip! If you don't own a pair and need new jeans, check them out! I have about worn a hole in the knee of this pair because I've worn them so much.
Wore my favorite brown heeled boots this week!
I love the gold buckle on the back.
Sweater is from Banana Republic. When I tried to get a picture of it, Kole had other plans for me.
He kept pulling on my leg so I couldn't hold the camera still. I finally I just gave up got down on his level!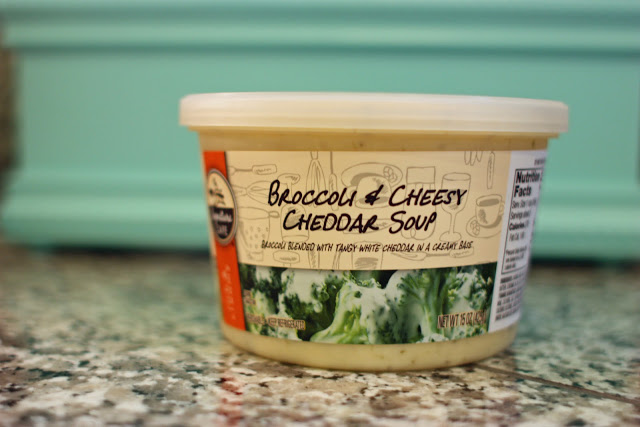 We had a cold week! And by cold I mean it was 69 degrees instead of 73. But that's just enough of a temperature drop around here to make it feel like Fall! Which totally made me want to make soup. And by "make soup" I mean heat this soup up in the microwave. Broccoli and Cheddar is my all time favorite! Mmmmmm. The best. So I ate lots of store bought soup…
And wore lots of loungy clothes, (Is loungy a word? It seems to be one in my vocabulary.)
Clothes like this comfy green zipper top.
Wore this hoodie with jeans in the morning today, but once I had all three of my little ones home with me around 3:00 I put on my favorite pair of Yoga pants and decided we were in for the day. I LOVE these Yoga pants. I wear them to exercise and just to lounge around the house. They are super comfortable and super flattering.
Yeah. I'm that kind of mom.
Here's hoping your weekend is less dramatic than I know ours will be!
xoxo, Erin