Yesterday Ellie informed Kenny and I that today was a special day…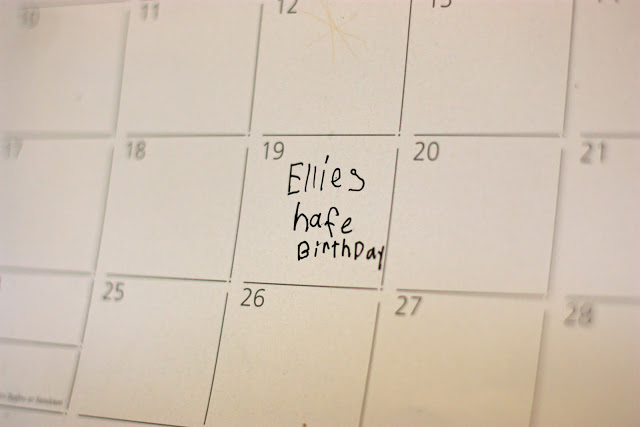 She also handed us an agenda for her "hafe" birthday celebration…
Someone has been watching her mommy and has become quite the little list maker. :) What choice did we have but to put on some party hats!?
Addison was in charge of the "dress up fancy"…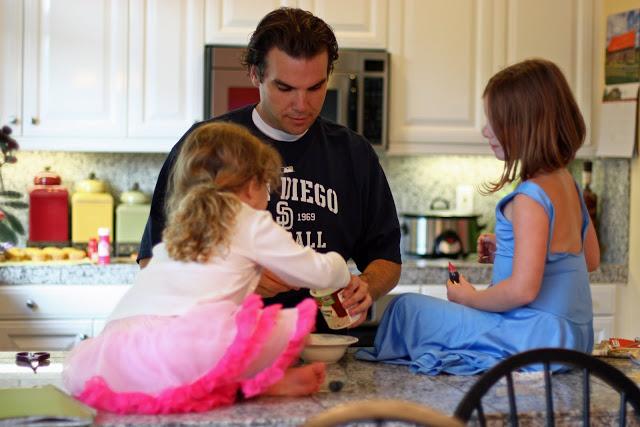 Kenny came home from work early to "ice the cupcakes." He even mixed in a little food coloring to really spice things up.
The cupcakes turned out fabulous and the girls and their toys put on a great ballet show. Ellie started age seven and a half with a bang.
And where was Kole during the celebration?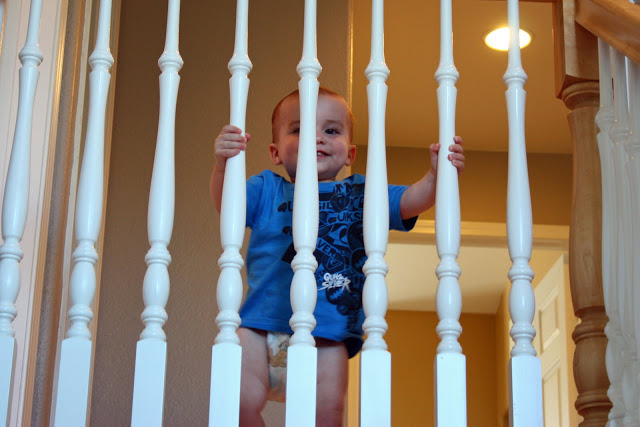 Mom put this little guy to bed early. He had his own little party all. day. long.

Free printable of the paint colors throughout my home!
Enter your name and email address to get instant access to my paint colors along with other free organizing printables. More will be coming soon!
Exclusive to subscribers!