While the leaves are changing and falling all around the country, our San Diego Palm trees are still intact – and still very green.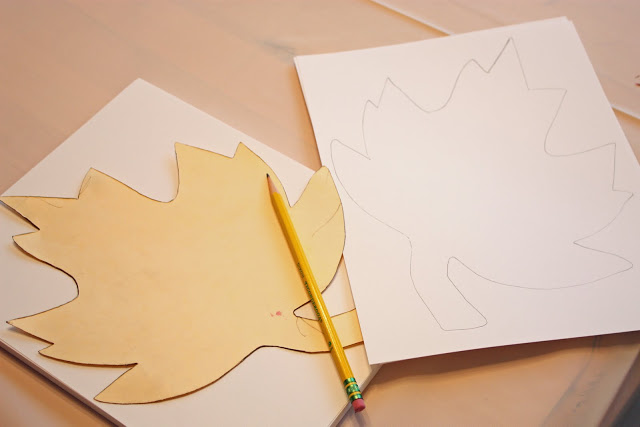 Thought I better create a bit of Fall for my girls. This is a fun, easy project I used to do with my 1st graders. First I traced several "leaves."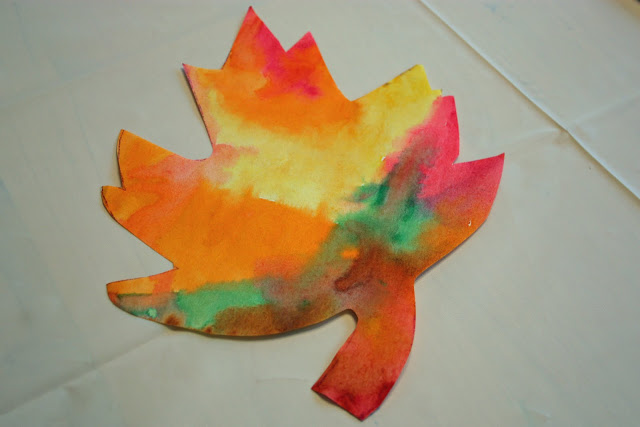 Created an example –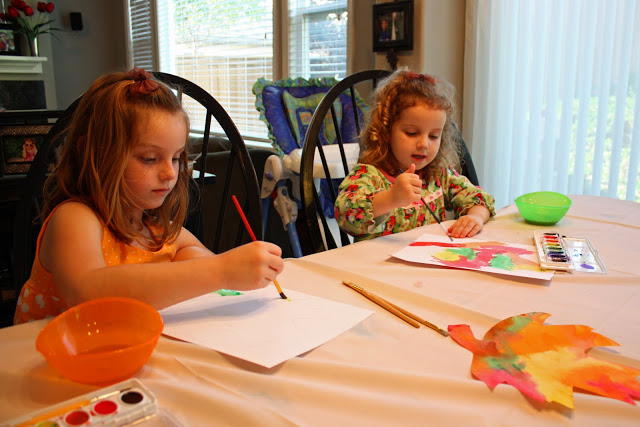 And then gave the girls watercolors and let them create!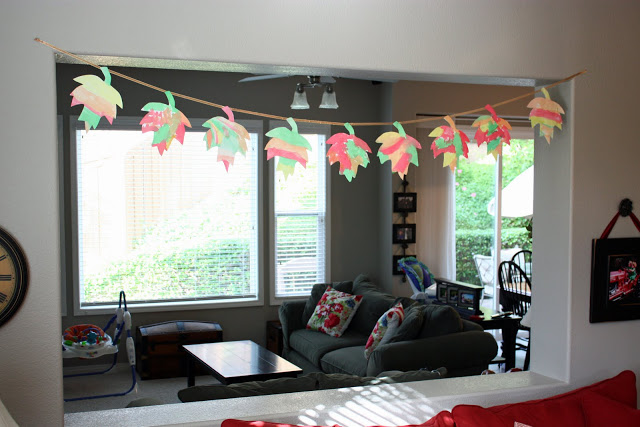 And there you have it. Our very own Fall. San Diego style.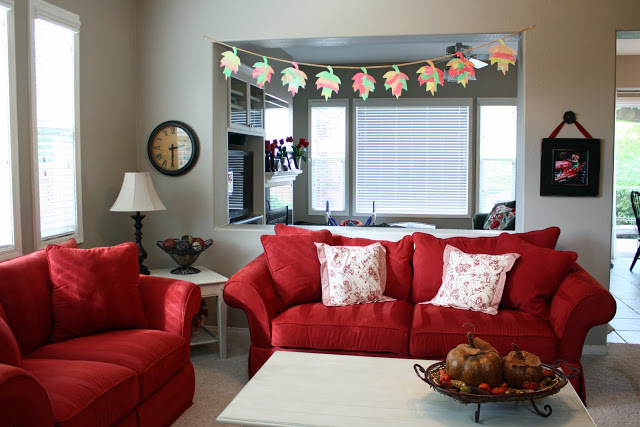 While our leaf banner is still hanging, I MAY have put down a bit of my other fall decor this last weekend.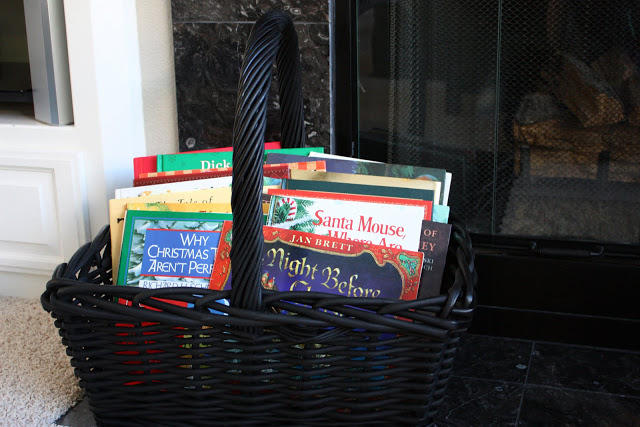 We were a bit excited to break out the Christmas books.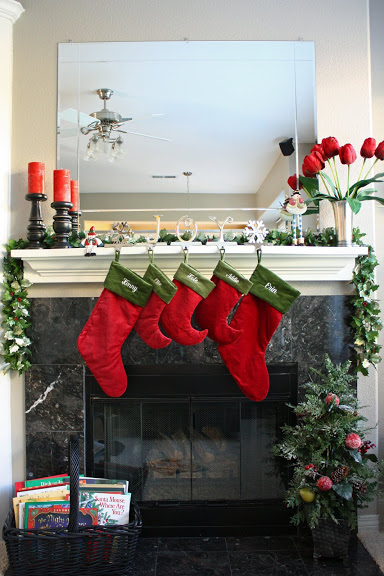 And a bit excited to hang the stockings. Which MAY have inspired a bit of mantle decorating. Just a bit.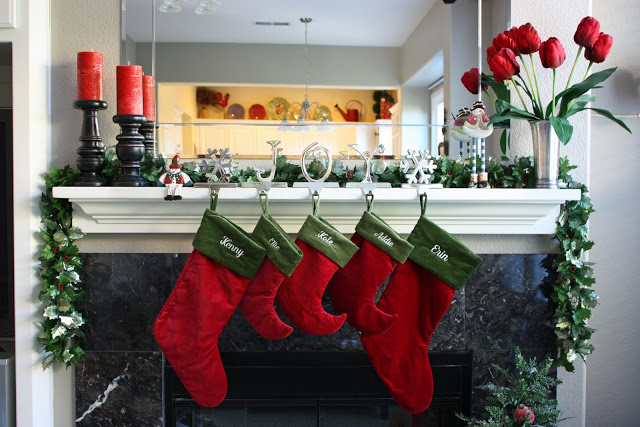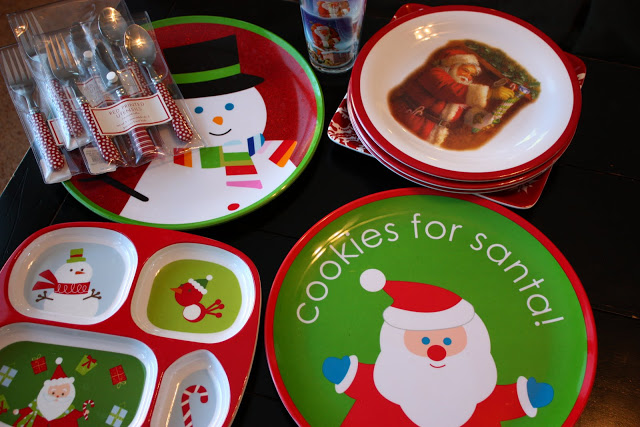 And of course we couldn't wait one more minute to pull out the fine Christmas china.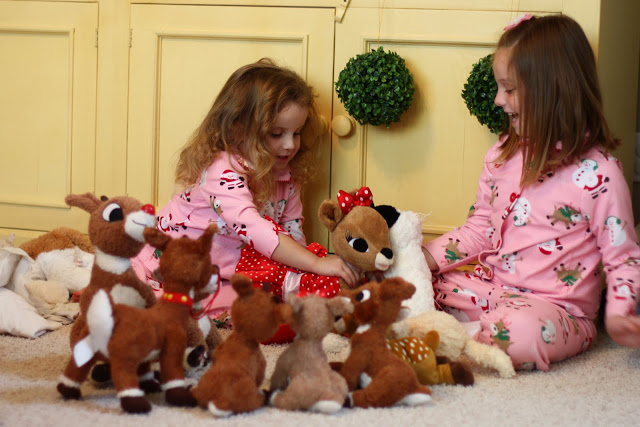 A few Christmas friends couldn't be left behind. And we MAY have stumbled upon a few pairs of Christmas pajamas.
And there's a slight chance we MIGHT have watched Rudolph the Red Nosed Reindeer. Just once.
While the leaf banner is holding its own, we MAY be just a bit anxious for Christmas around our house.
xoxo, Erin