I was going through pictures the other night and noticed I'm getting quite a collection of shots taken by my sweet six year old. Ellie has been showing a lot of interest in my camera lately. Every time she grabs it to snap a picture I feel a mix of excitement
(that she's showing an interest in photography)
and total stress and anxiety
(watching her handle my SLR like it's one of her toys).
A few moments she has captured….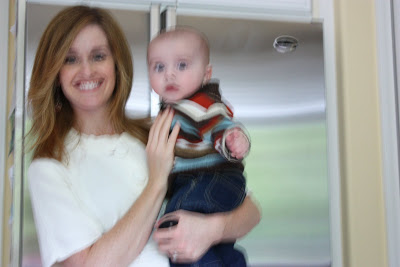 focus needs a little work…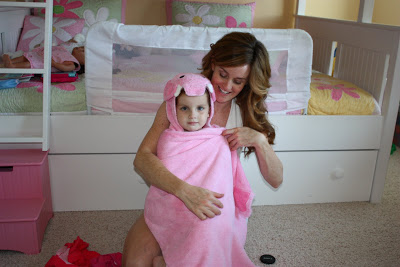 Now we're in focus but the look on Addison's face is a bit scary…and so are my roots.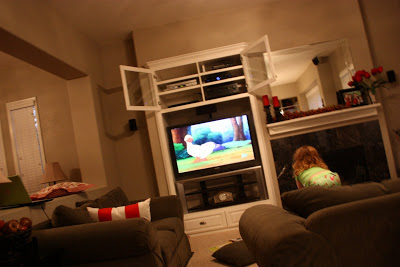 Love this of Addison watching Little Bear – typical scene at our house.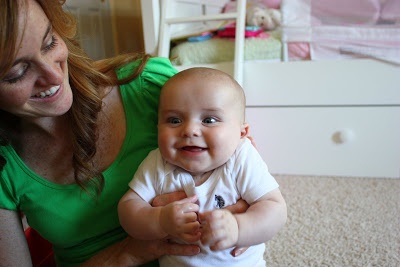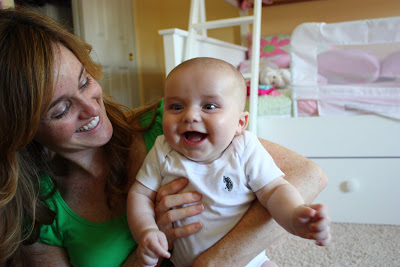 I was pretty impressed with these two of
Kole
that she took sometime over the summer. She even got him laughing.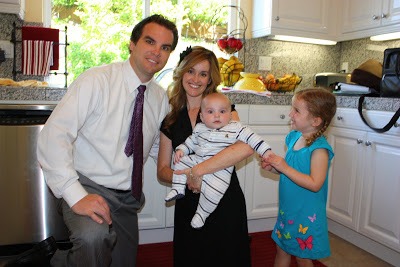 One afternoon after church she had us all get on her level so she could take a family shot. First pic wasn't so bad…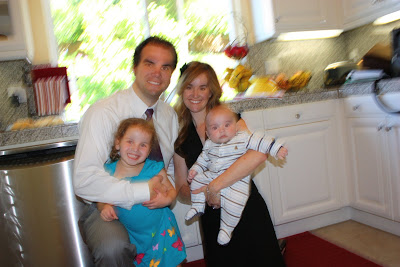 Might need to adjust a few things…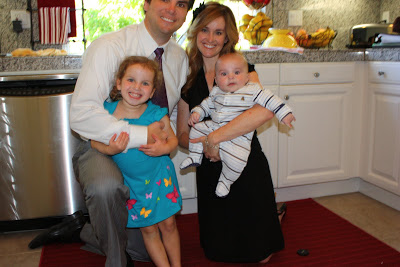 and SNAP! Perfect family photo! We're talking Christmas card material here.
(Kenny didn't need his head anyway)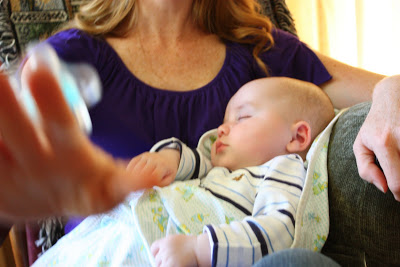 Enough for now Ellie!
We'll keep working on this new little hobby of hers. :)

Free printable of the paint colors throughout my home!
Enter your name and email address to get instant access to my paint colors along with other free organizing printables. More will be coming soon!
Exclusive to subscribers!