Just a few recent pics of my little boyfriend. He is currently in my ALL TIME favorite baby stage (three months until whenever the crawling starts). Newborn craziness is over, not moving yet, perfectly content laying or sitting and looking around the room, loves rocking, totally portable, smiling all day, sleeping better at night, cuddly, chubby, absolutely adorable, happy baby. And Kole's chill personality is as good as it gets. This little guy is so good for me. My best natured baby BY FAR. Even though there is a certain element of craziness with three kids under our roof, I am enjoying every minute with my sweet Kole. So grateful I was trusted with this perfect little one. He makes us all so happy.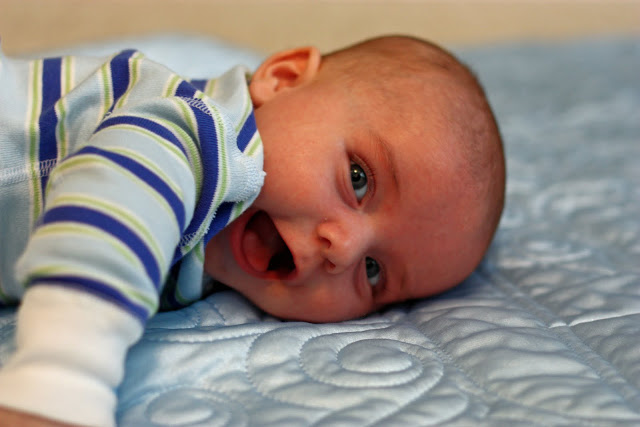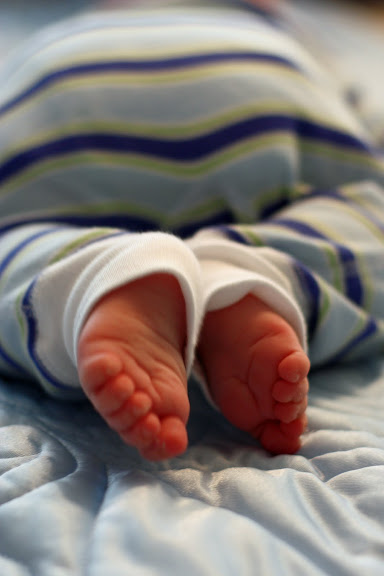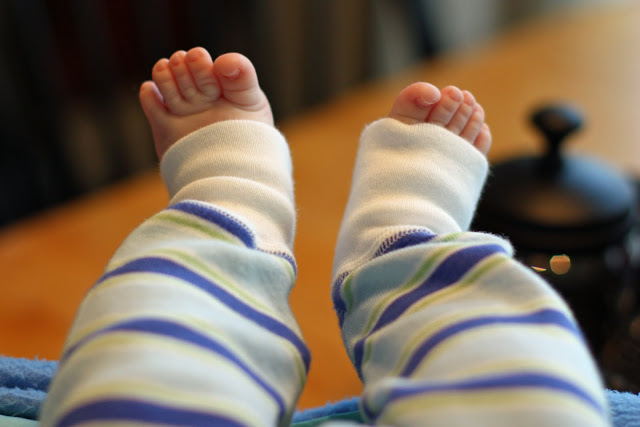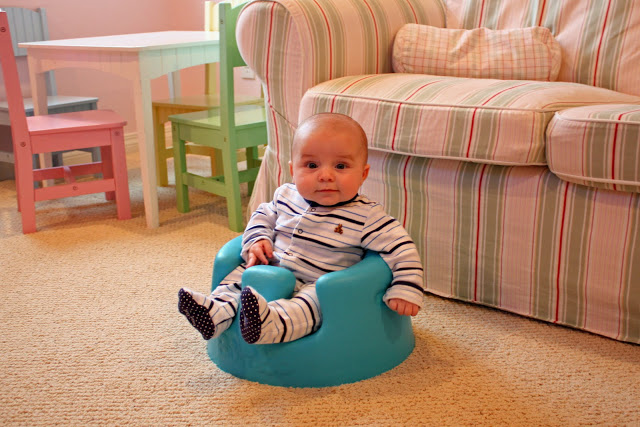 My little man. Can't you just smell the baby lotion? :) He has tired eyes in this last one – it was taken right before his nap. Not much crying or fussing, just tired eyes and a yawn or two. Please oh please let his current personality be a sign of things to come.
(I so deserve it after my Addison. Love that girl, but I can only handle one of her.)
I'm working on a few different posts and not sure which one to focus on – seems I'm a little scattered lately. (Been starting too many projects and not finishing anything.) So I'll let all of you decide. What are you in the mood for?
-more home decor
-my baby boot camp (how I get my babies to sleep well)
-how I organize my pictures on my computer (been asked this question by a few readers)
-or anything else you can think of…within reason.
(since I've already admitted to you all that I don't wash my hair that often. Funny. I feel like some big dark secret is finally out in the open and I'm free to really be me. HA!)
Let me know your thoughts or this blog is in serious danger of becoming an "all about my baby boy" blog. I really am trying to be good about not posting the 50 pictures I take of him every day. :)
xoxo, Erin