Early in the morning…heading to the hospital.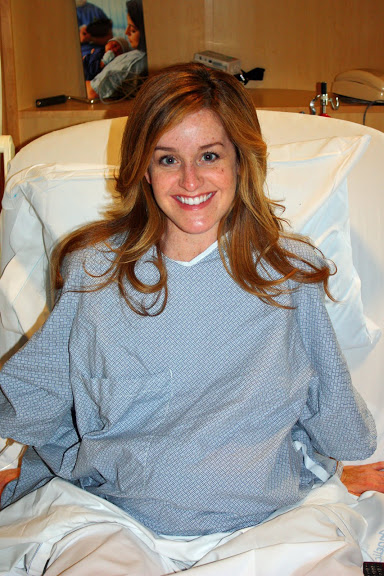 Time to get started! Everything went really well. I'm a big fan of being induced and an even bigger fan of epidurals. I checked in at 7:00 am and had the baby at 2:44 pm. He was 7 pounds 14 ounces and 19 1/2 inches long. Oh…and he is perfect. Absolutely perfect.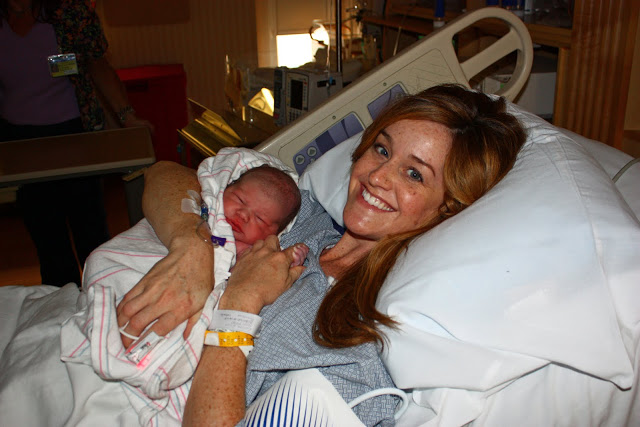 Picture soon after delivery with my sweet doctor. She has delivered all three of my babies.
The girls were so excited to come and meet their little brother. When my mom told them to get ready to go to the hospital they were in the car 45 minutes before it was time to go.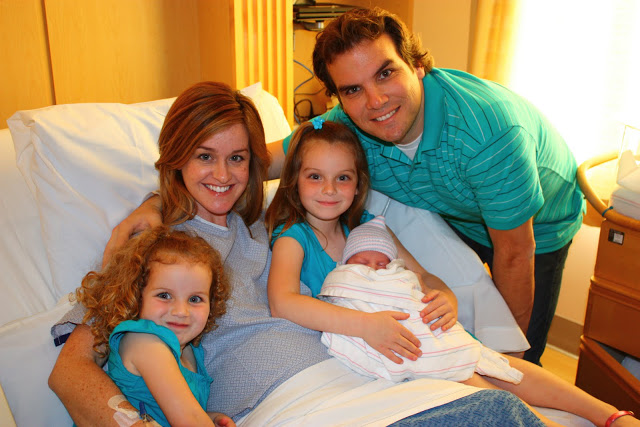 I really can't believe this picture. It seems like last week Kenny and I were in highschool making out and riding around on his bullet bike driving my parents crazy. Now here we are three kids later. A family of five.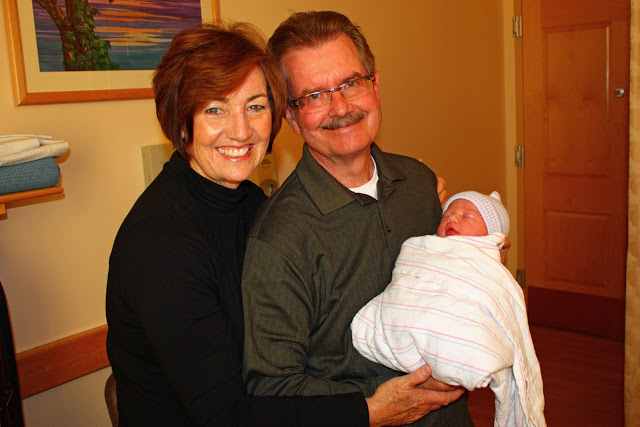 Grandma and Grandpa were pretty excited to meet their first grandson.
And now Kenny's pretty glad I convinced him we needed ONE more baby.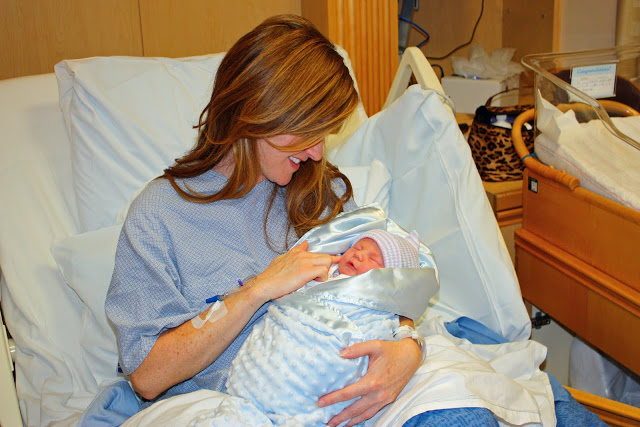 Kole is the sweetest little boy. I could just sit and stare at him all day.
Getting ready to leave the hospital.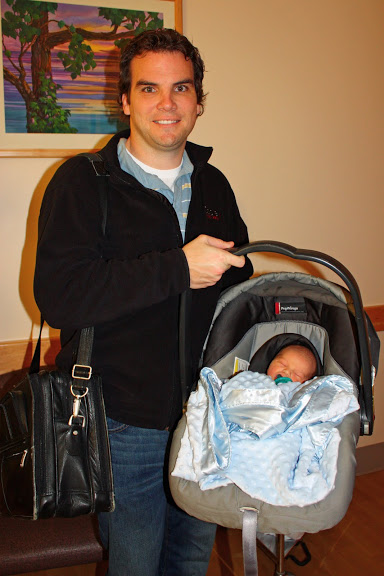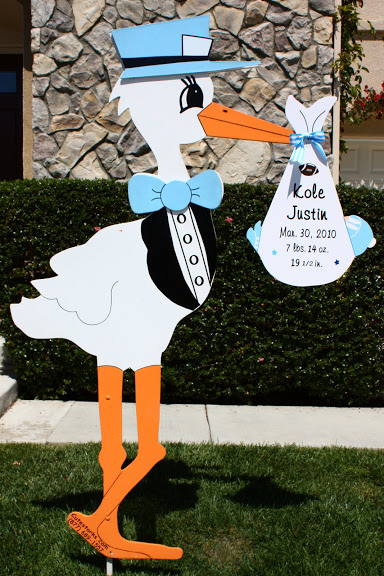 Kenny always orders a stork announcing our new baby. I tell him it's so great he does it for the kids but really it's just as much for me. I love seeing it when we get home from the hospital.
Everybody is doing great. We feel so blessed to have this sweet little boy home with us. He is such a doll and we are all completely smitten with him.
Thank you so much for all of your love and support!
xoxo, Erin