Spring. Does it get any better? I so love all of the flowers that bloom this time of year. San Diego is simply stunning. Even my little yard is blossoming like crazy and it makes me happy every time I step outside.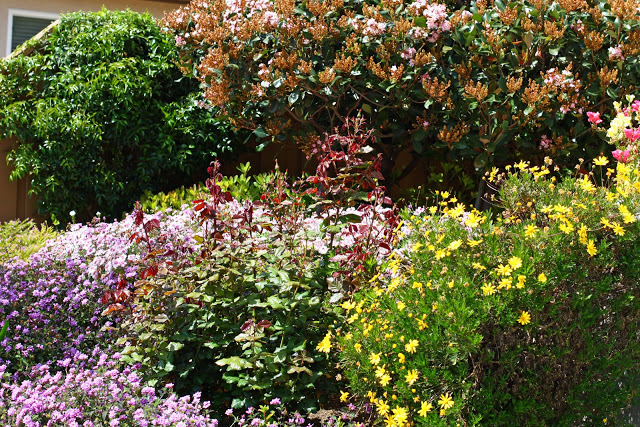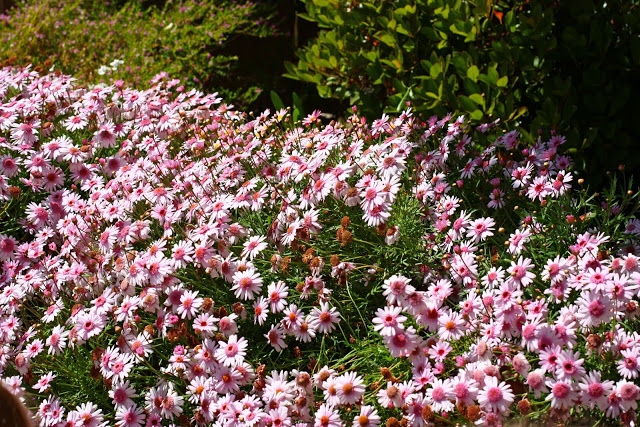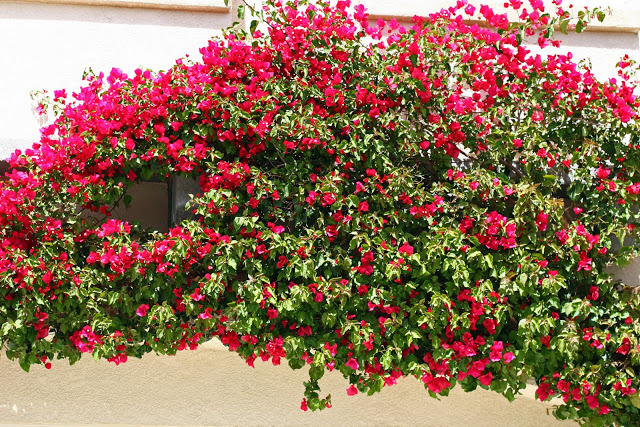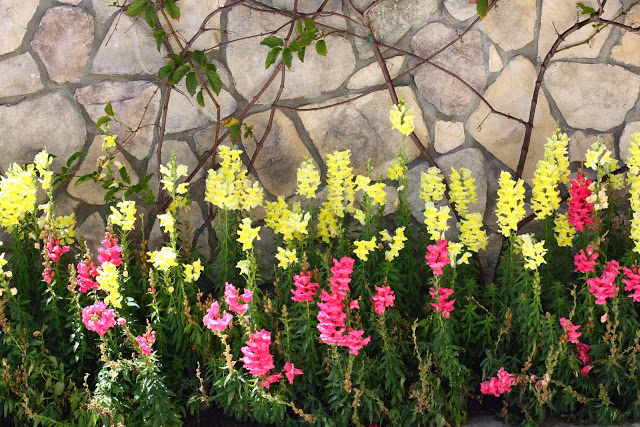 So I decided to bring a little of the outside inside.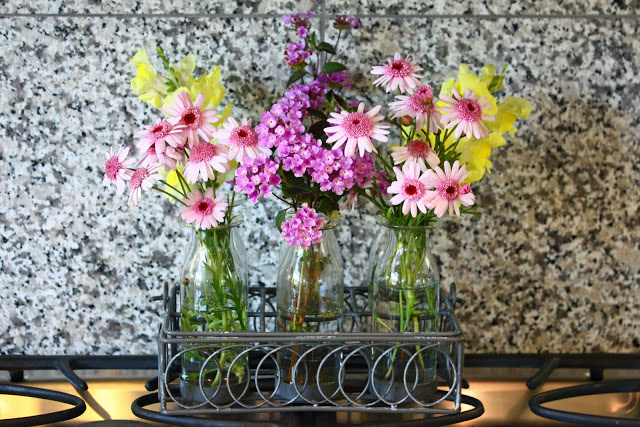 I found these cute little vases at Pottery Barn, filled them with flowers from my yard and set them on my stove because, well, I had a feeling I wouldn't be cooking much in the near future (I don't cook much without the newborn excuse, let alone now). The stove seemed like a practical place for my flowers.
xoxo, Erin