Ellie went bowling for the first time this weekend for a friend's birthday party. It was so funny to watch her bowl. She would push the ball as hard as she could and then just wait and wait while it SLOWLY made its way toward the pins…beaming if it hit just one. As fun as it was to bowl, she was more into the shoes! She thought they were so cute and loved that they matched her outfit. I'm not normally into bowling shoes…or bowling at all for that matter, but I have to admit that the shoes, along with my Ellie, were pretty cute that day.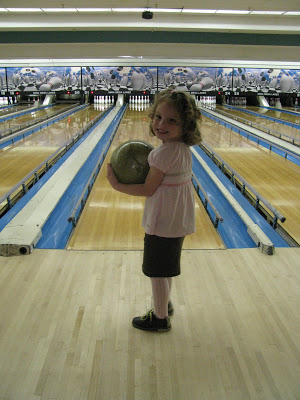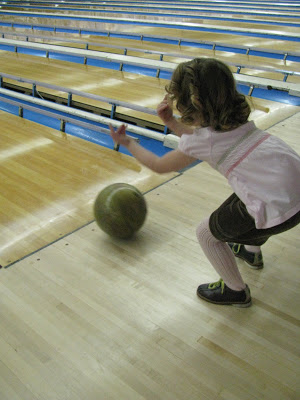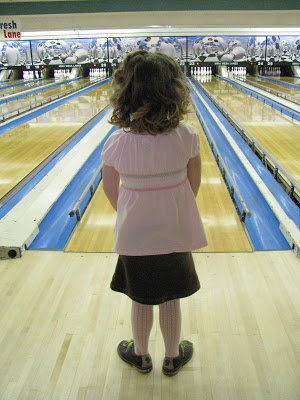 Free printable of the paint colors throughout my home!
Enter your name and email address to get instant access to my paint colors along with other free organizing printables. More will be coming soon!
Exclusive to subscribers!