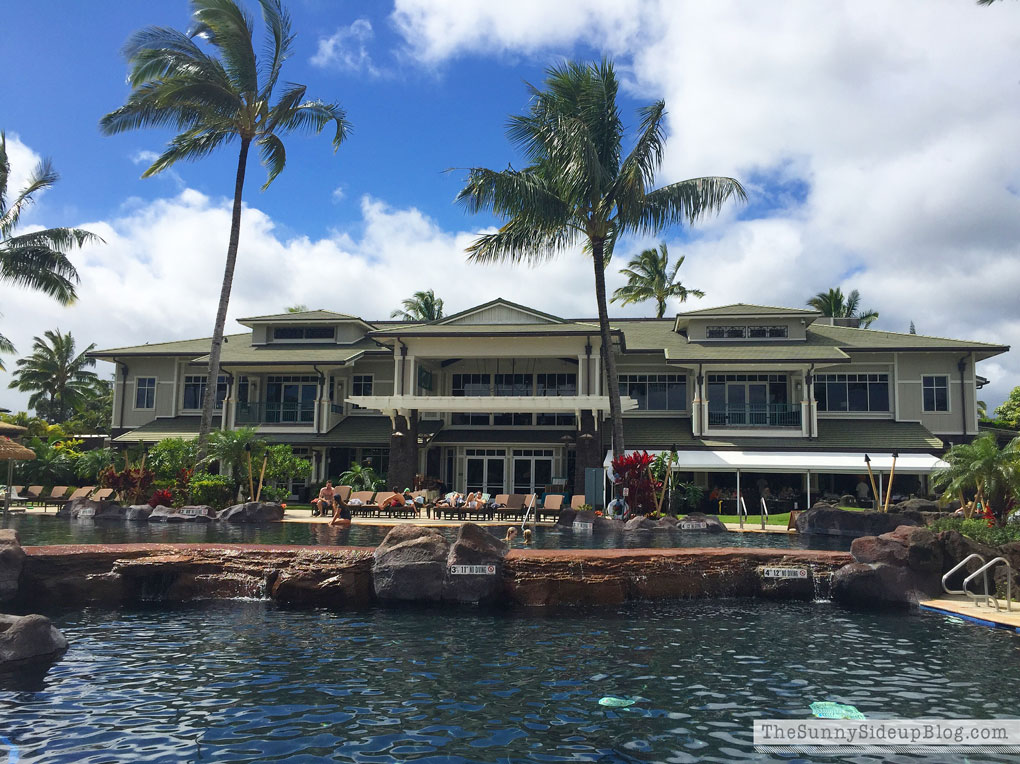 Hi friends!  We are back.  Had such a great trip to Kauai.  I took too many pics and will have to share more at some point, but after today's travel and recovery (unpacking, laundry, grocery shopping, school prep, etc.) I don't have the energy to go through them all right now. :)  Here are just a few quick snap shots I got with my phone.  Above was our home for the week!  We have stayed here before and love it.  I'm hoping to do a post at some point on fun things to do in Kauai and Maui and in those posts I'll share more details about where we always stay.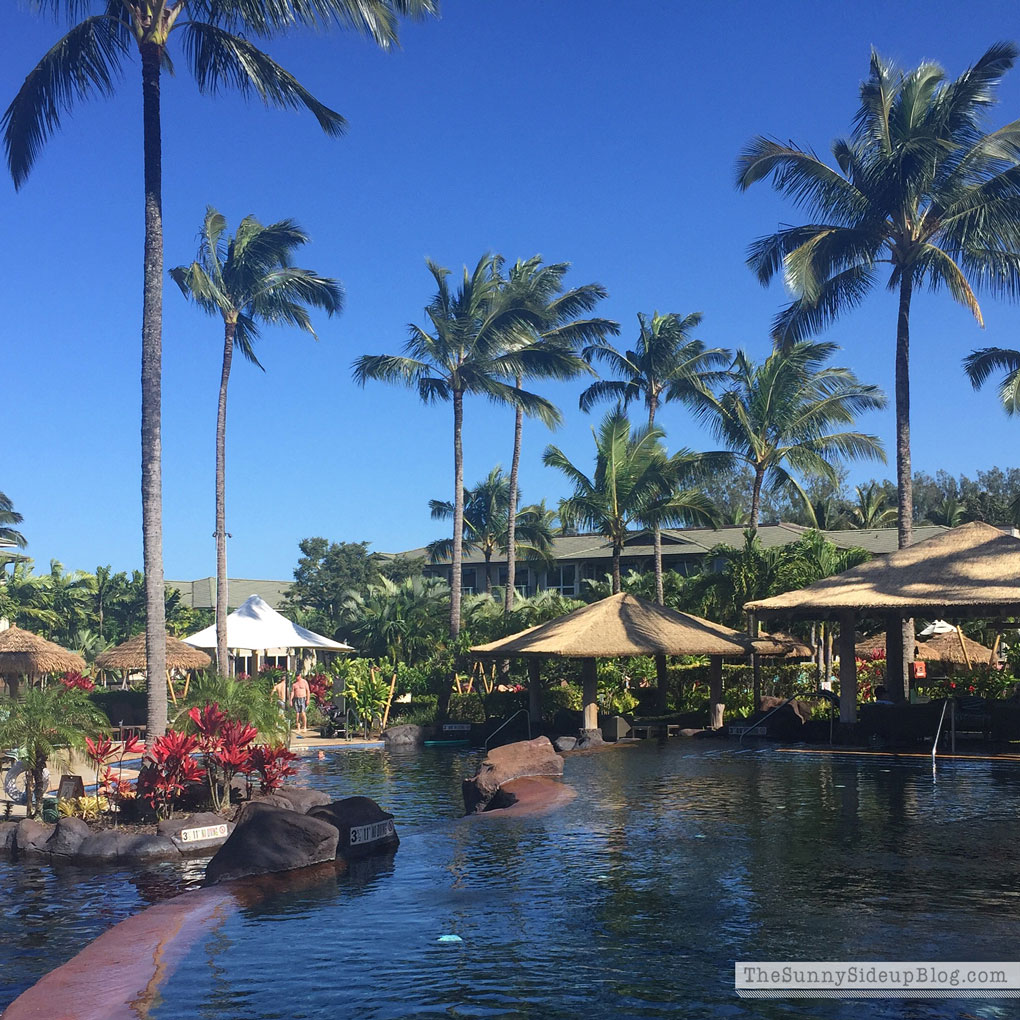 Beautiful resort.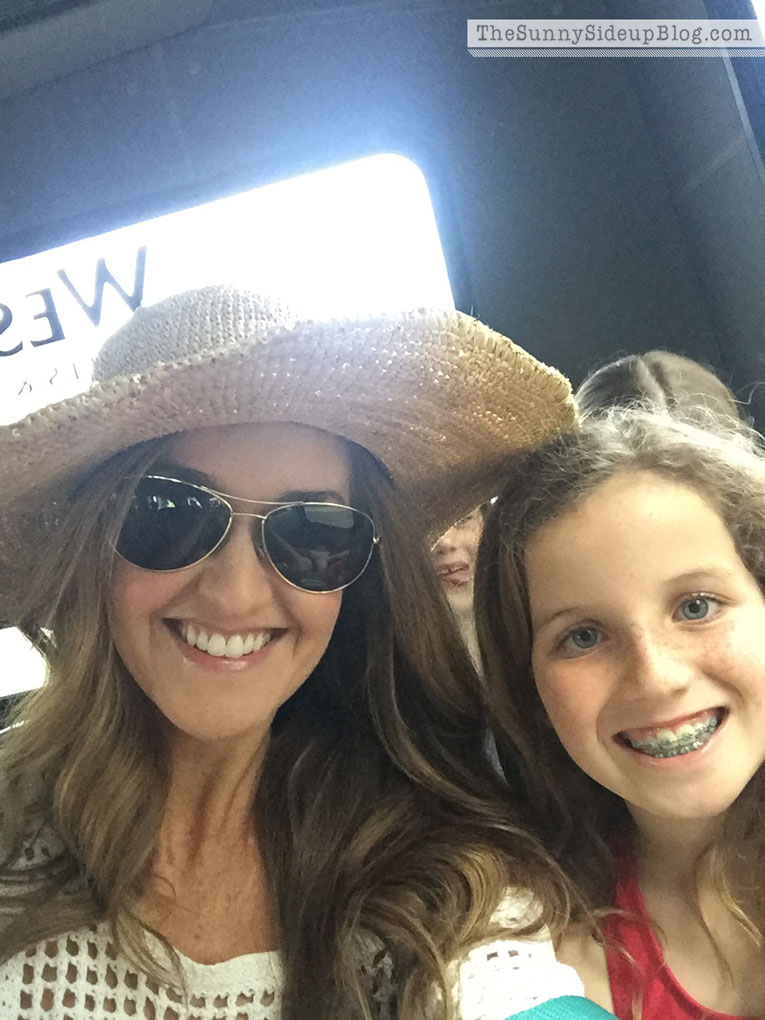 Lots of quality time with my kids.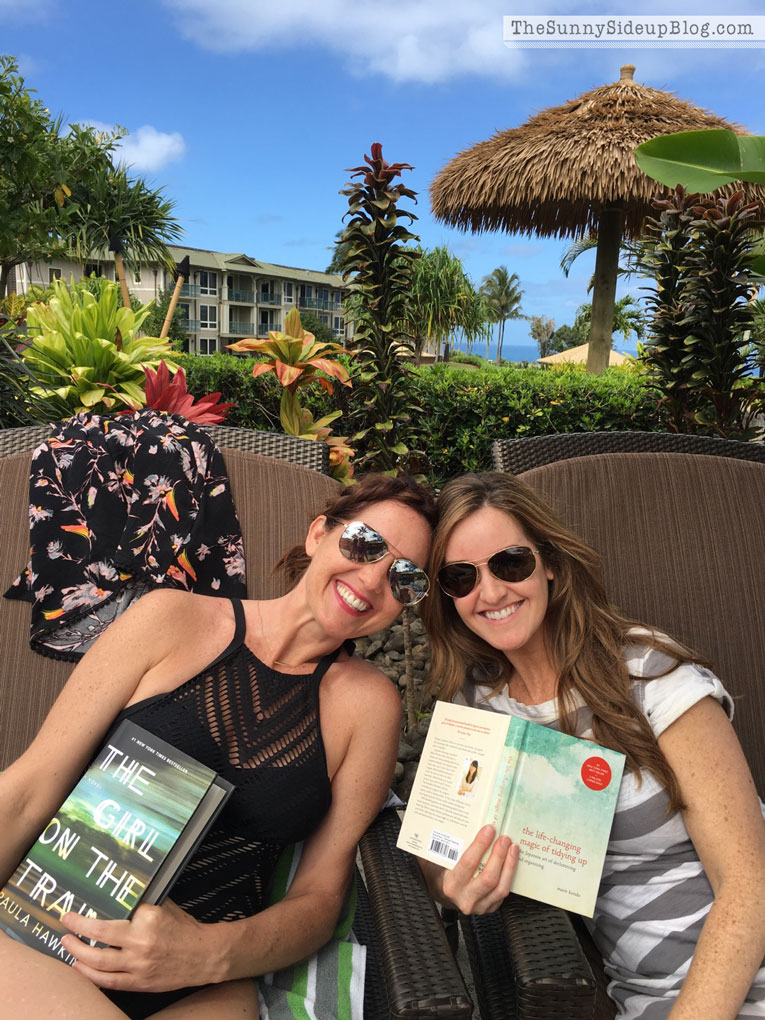 And my sister.  (My sister and her family met us there.)  And yes.  I finished The Life Changing Magic of Tidying-Up on the beach in Kauai.  My husband laughed at me (especially since I was highlighting everything I read).  And my sister laughed at me.  She thought her book (The Girl on the Train) was much better beach reading material.  She thought wrong.  YOU GUYS!  I couldn't put this book down.  It was so good!  I know I'm such a nerd, but I seriously loved it.  If I could follow that up with 10 heart emoji's I would.  Can't wait to tell you all about it and start implementing her strategies into my home.  Watch out!  We're about to lose half of our belongings.  My kids and husband are afraid.
And they should be.  :)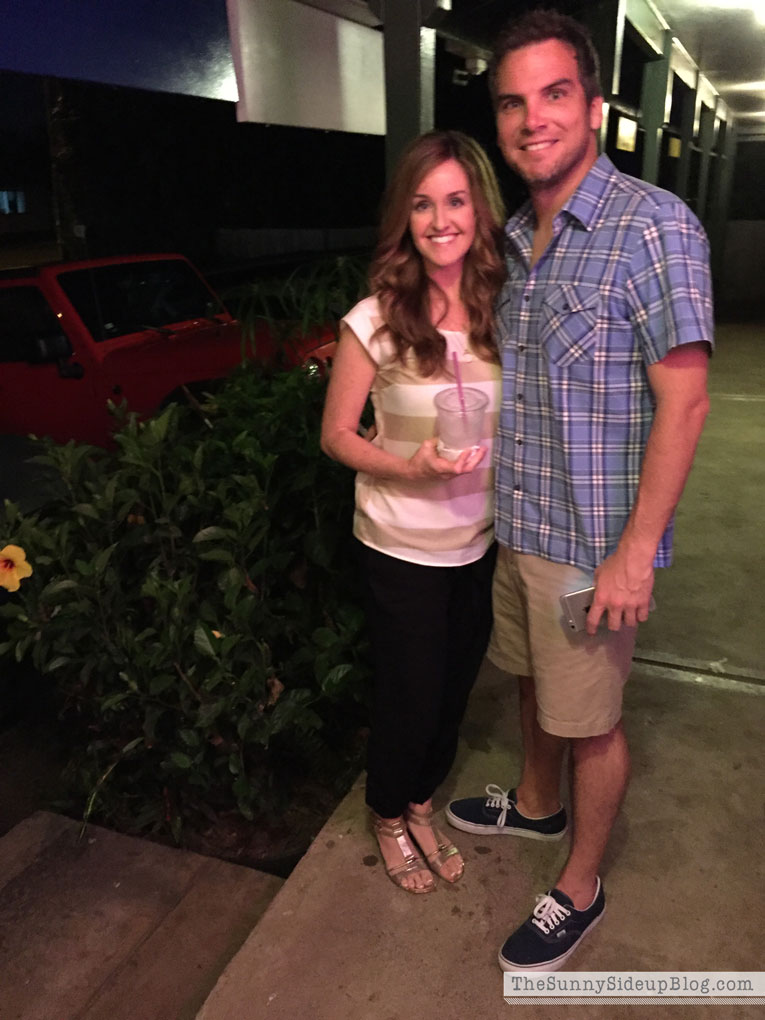 Speaking of my husband, we were lucky enough to sneak away for some alone time on our trip.  Not a great picture, but I always love alone time with this guy.  And when our alone time involves milk shakes?  Even better.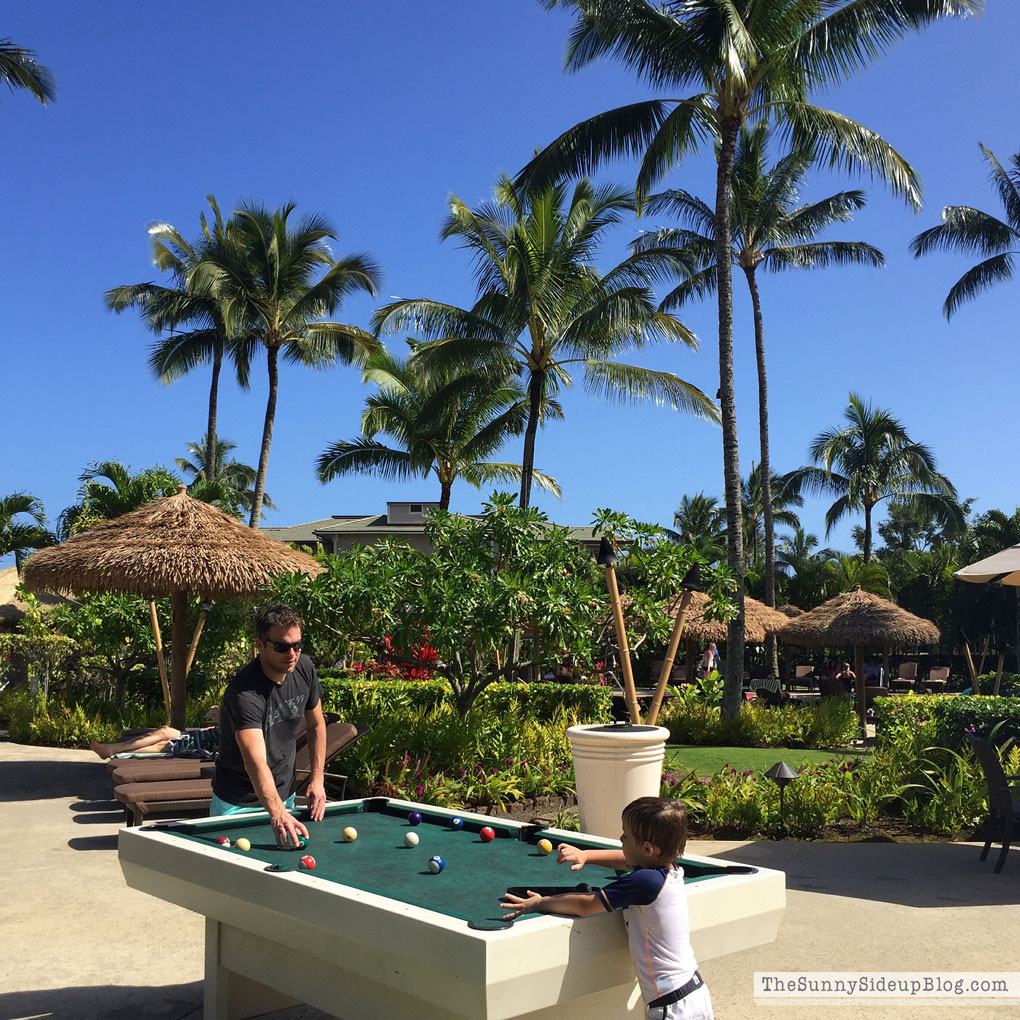 On our last trip to Kauai two years ago we did a lot of sightseeing and hikes.  We went on a few adventures this year, but because we had the 5 year old boys with us this time we also hung out a lot at the resort.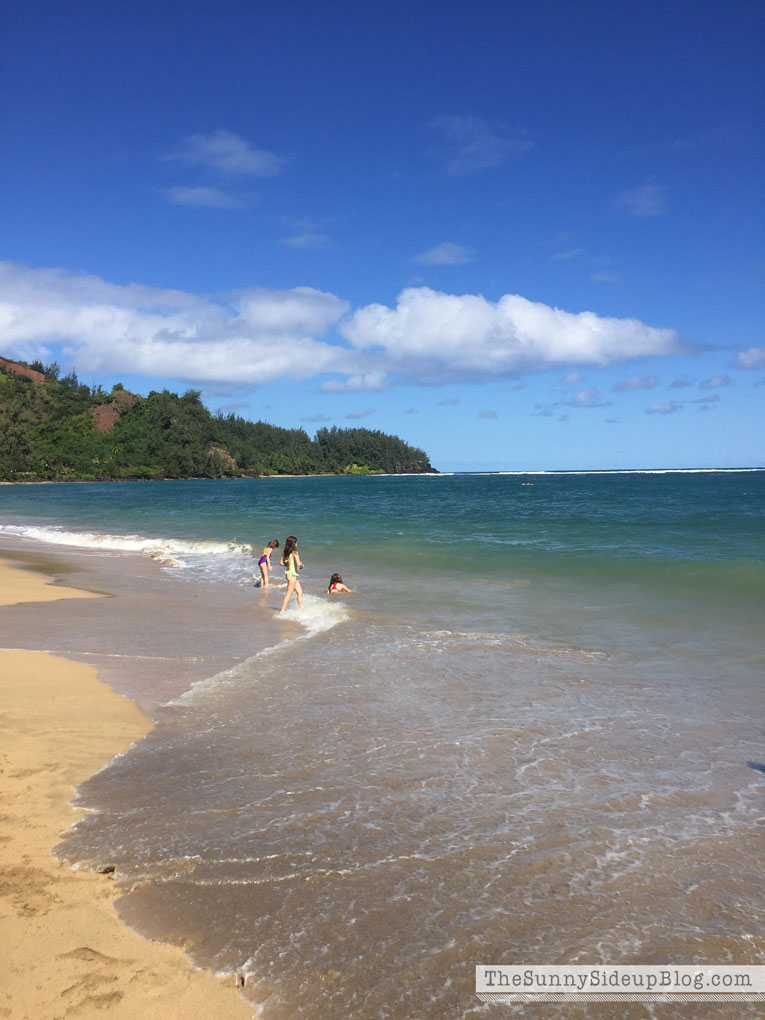 And at the beach.  Our daily schedule was pool, beach, eat, repeat.  No complaints here.  :)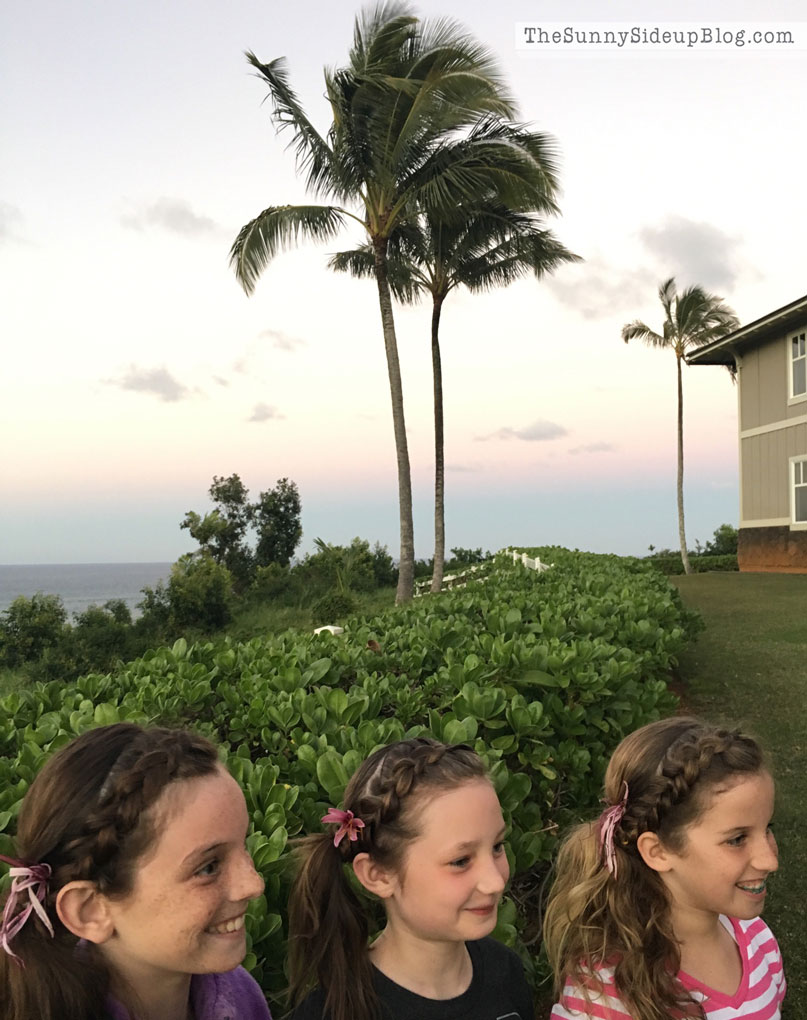 The kids had lots of fun cousin time.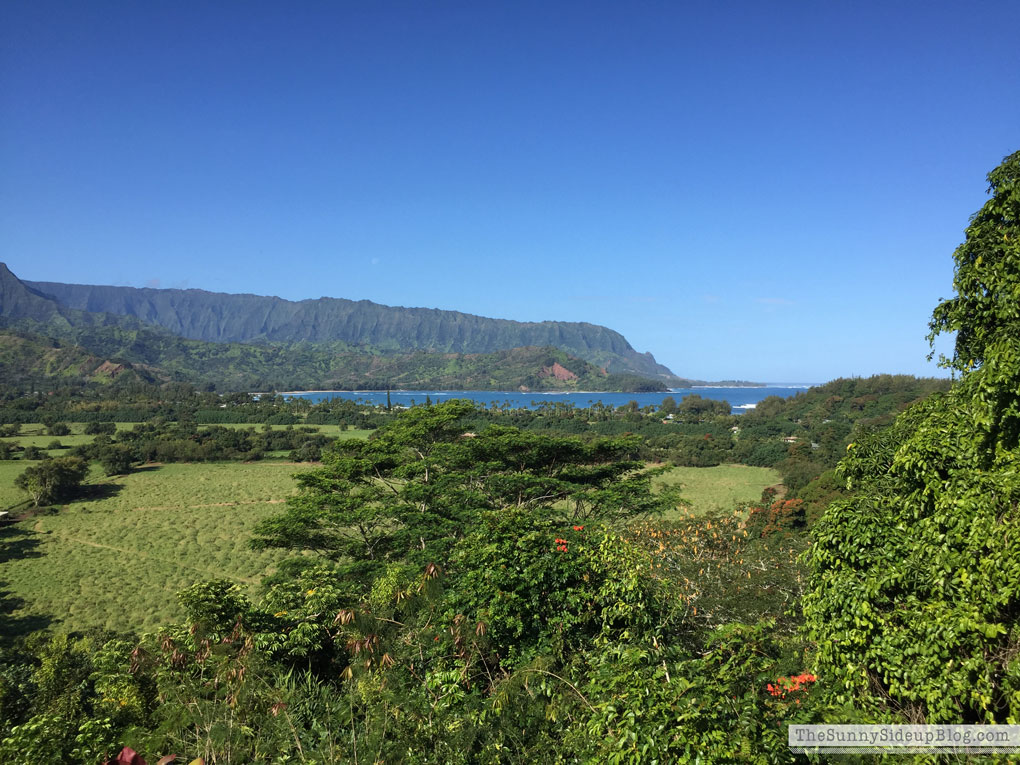 And Kauai (as always) could not have been more beautiful.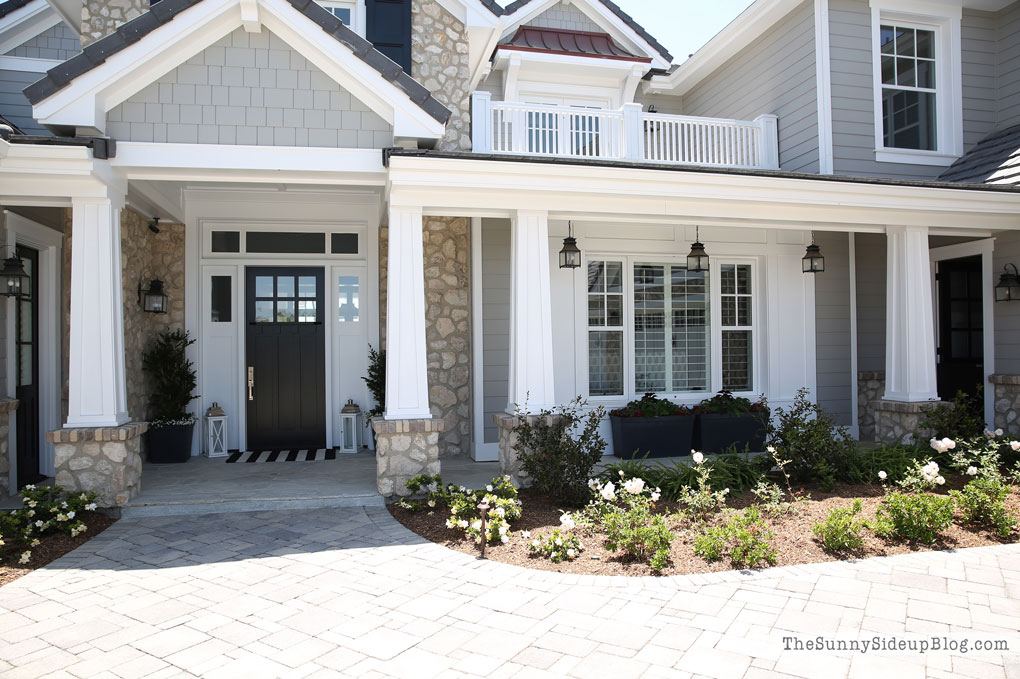 The last two weeks have been such a treat spending uninterrupted time with my family.  I've loved every minute of it!  But a few days ago I started getting really homesick.  I was so excited to pull up to my house today.  I'm truly the happiest when I'm home.  I'm such a nester at heart.  I love wandering through my house organizing this and re-arranging that.  Cleaning a little here and decorating a little there.  It's what makes me tick.  :)  Happy to be home!
And happy to be blogging again!  I'm excited for my next post.  Stay tuned.  :)
xoxo, Erin