Happy Friday everyone!  Yea for the weekend!  I'm seriously so excited about my favorites today.  I've got some good stuff to share!  So let's get right to it, shall we!?  Just picked up these darling trees to add to my Christmas decor! (I'm having a blast decorating btw.. I know I'm early but since I'm a blogger I sort of have an excuse right?  I mean it's my duty to get things up early so I can share them with you.  I really have no other choice..) ;)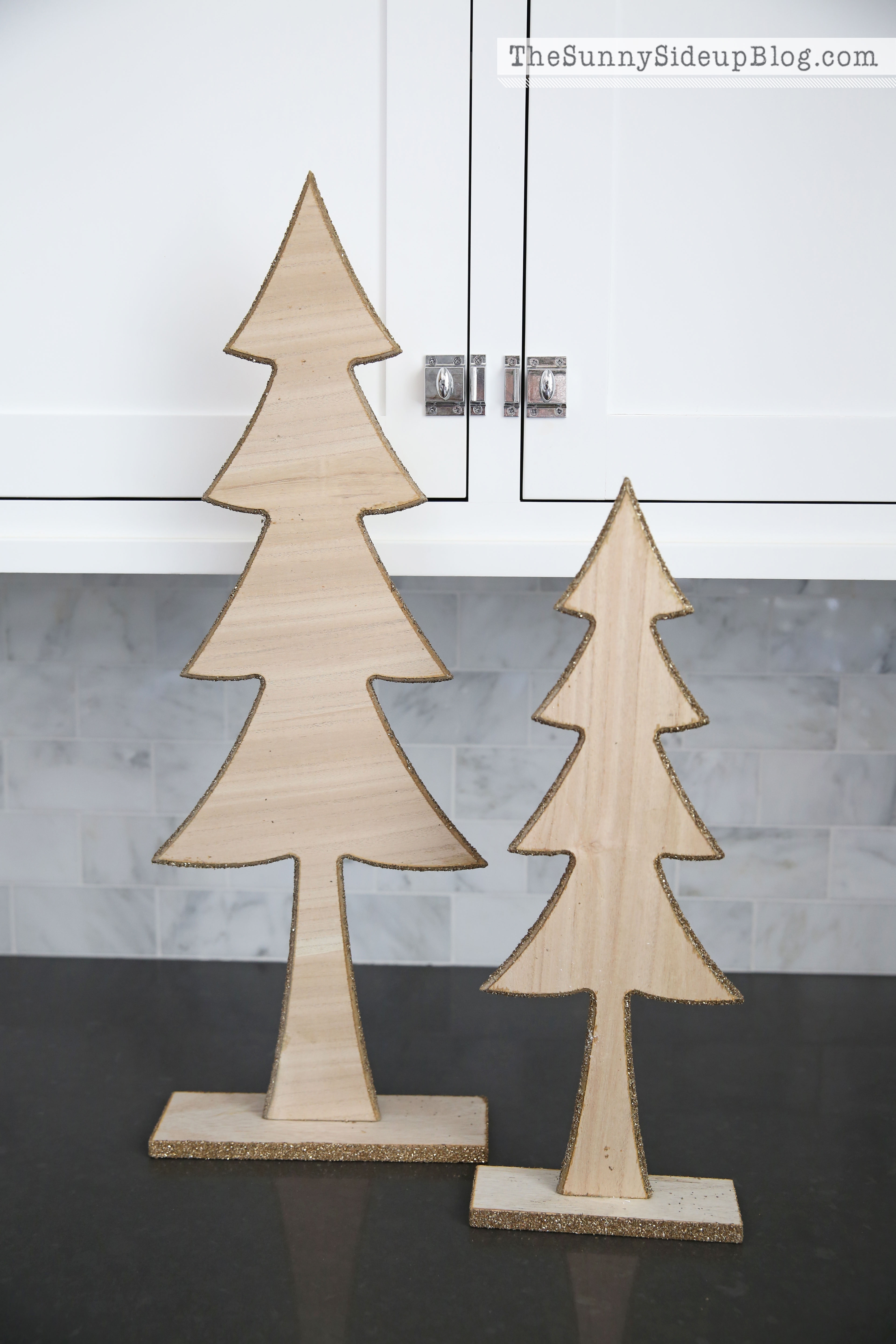 Anyway – the trees!  Aren't these cute?  I took the price tags off for you in this picture. ;)  I got them at Nordstroms!  They have so many fun things for the holidays in their Home department right now.  A lot of it is surprisingly reasonably priced too!  You can find the trees here and their Christmas decor here.  I picked up a few other things there that I'll be sharing soon.  Nordstroms is having a Fall clearance sell btw!  So many fun things are 40% off.  Woot woot!  Getting a major jumpstart on my Christmas shopping! 
As I've been taking down Fall decor and pulling out Christmas I realized I needed more storage bins.  So many things in my attic didn't have a home.  I picked up a few more of my favorite storage bins from The Container Store.  Love these!  The three I already had I've had for years.  I like to be able to see what's inside the bins plus these are so nice and sturdy and stackable.  Perfect for storing holiday decor.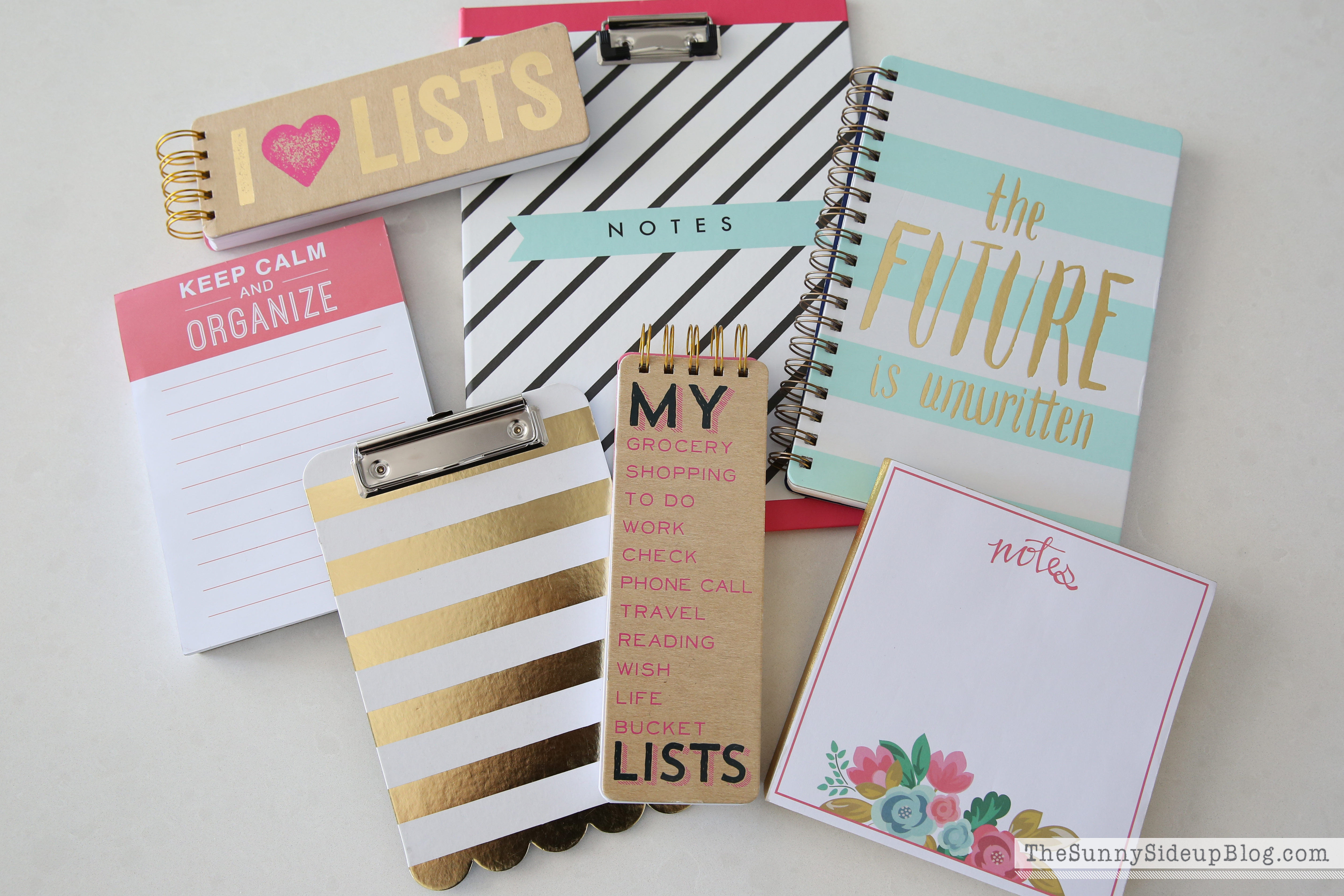 K – you know how I'm a tad obsessed with cute notepads.  Well.  I've become a bit of a notepad hoarder lately.  Admitting it is the first step.  I find them at random stores like Home Goods and the last time I was there I seriously gave myself a pep talk about not going down the notepad aisle.  "Step away Erin.. there's no reason.. you have more than enough.. go left go left!"  But alas.. I didn't listen to myself.


I came home with these two to add to my collection.  But how am I supposed to pass up Enjoy the Little Things on a chalkboard looking cover and a notepad that says Plans for World Domination?  Someday you'll all be watching me on an episode of hoarders sadly shaking your heads remembering the day when my house used to be organized instead of full of notepads pouring out of every nook and cranny.  Not even I can write this many to-do lists!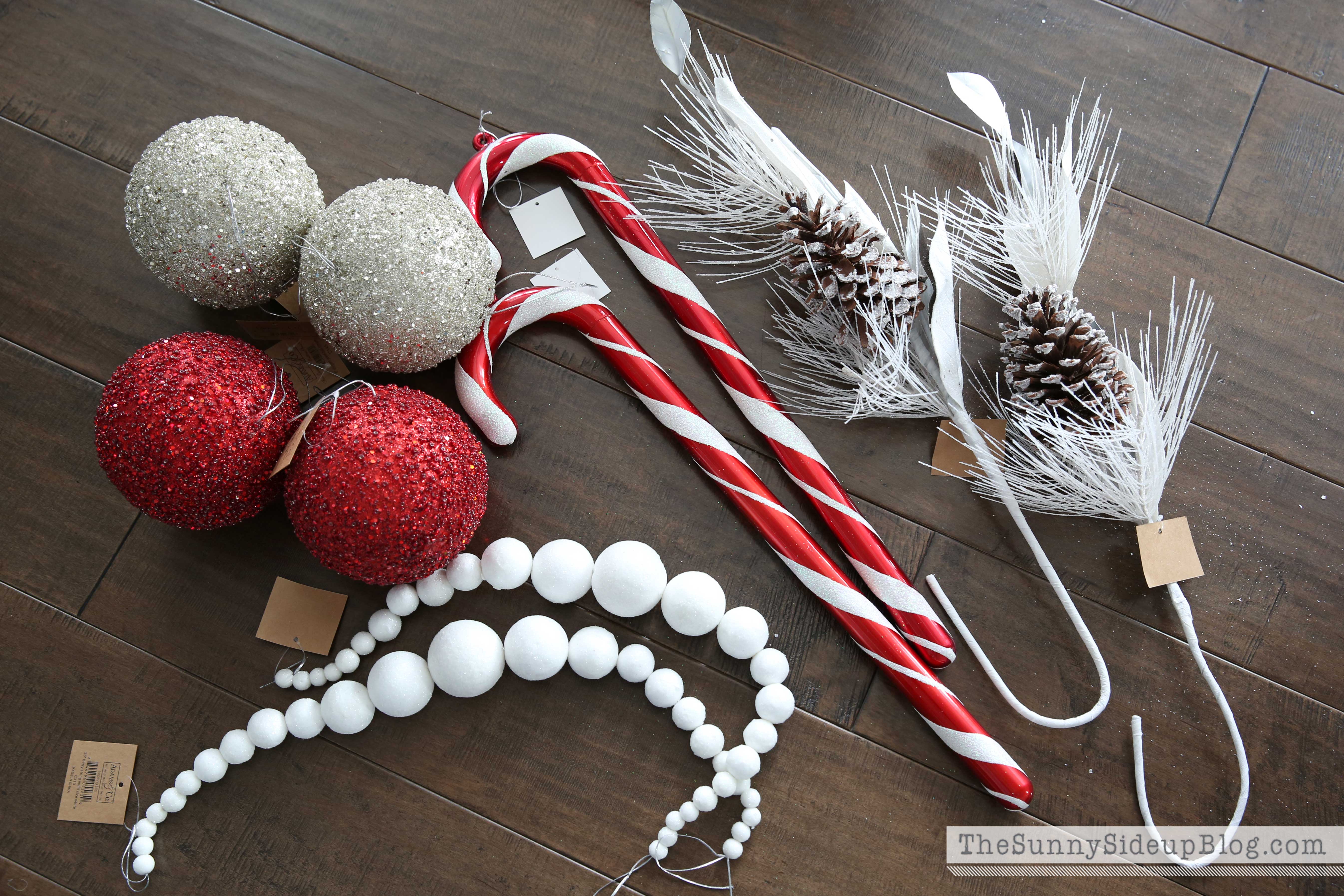 Ok.  I'm so excited about my next two favorites!  I have two favorite stores that I've loved for a long time.  The first store is one that I originally stumbled on in my hometown.  My mom took me there years ago and then every time I'd come to town we'd swing by.  It's called Krumpets and I found so many fun things on-line this year to use in my Christmas decor!  I've actually never bought much for my Christmas tree.  It has always just been a hodge podge of old ornaments my mom has passed down to me and things the kids have made.  Still love those ornaments and I'll always use them, but I thought I'd add a few things to make my tree look a little more put together this year.  As put together as it can look with my three kids decorating it.  :)  These are a few things I picked up!
White Berry Strings
Candy Cane Ornaments (our candy cane ornaments were small and old and bit the dust last year.  May have had something to do with my 5 year old using them as swords..)
Pine Magnolia White Picks
Elegant Jewel Ball Ornaments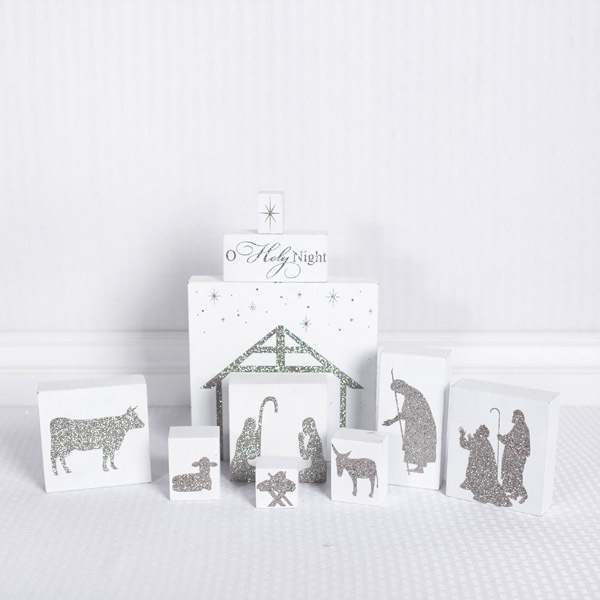 I also bought this nativity set.  I've been looking for one for years now and just haven't found anything in the price range I wanted to spend that I loved.  This white wood block nativity set is perfect!  I love its simplicity and sparkle.  Plus it's wooden blocks which means we can't break it!  Major bonus in my house.  This picture doesn't do it justice.  It's so pretty.  I'll show you it in my home soon!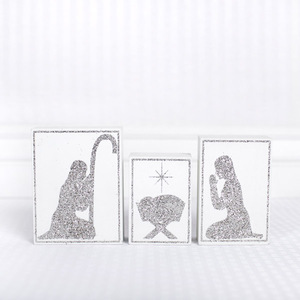 I also love this smaller version.  I got the platinum white but it comes in red too.  A few more things from Krumpets will be popping up in my Christmas decor this season!  Right now you can get free shipping for orders over $25 with the code KRUMPETSHOME.  Yea!  Love free shipping.  Love Krumpets.  This store stirs up happy memories of shopping with my mom. :)


K.  My next favorite store.  Have you all heard of Painted Fox?  It's an on-line store full of the most beautiful farm house swag.  I love farmhouse decor!  I reached out to them because I wanted this sign for my office (is this not the coolest sign for my office!?) and ahh!  We are now working together!  To say that I'm giddy about this partnership is an understatement.  I've loved their store for so long and have a running wish list of things I want to order for my house from their site.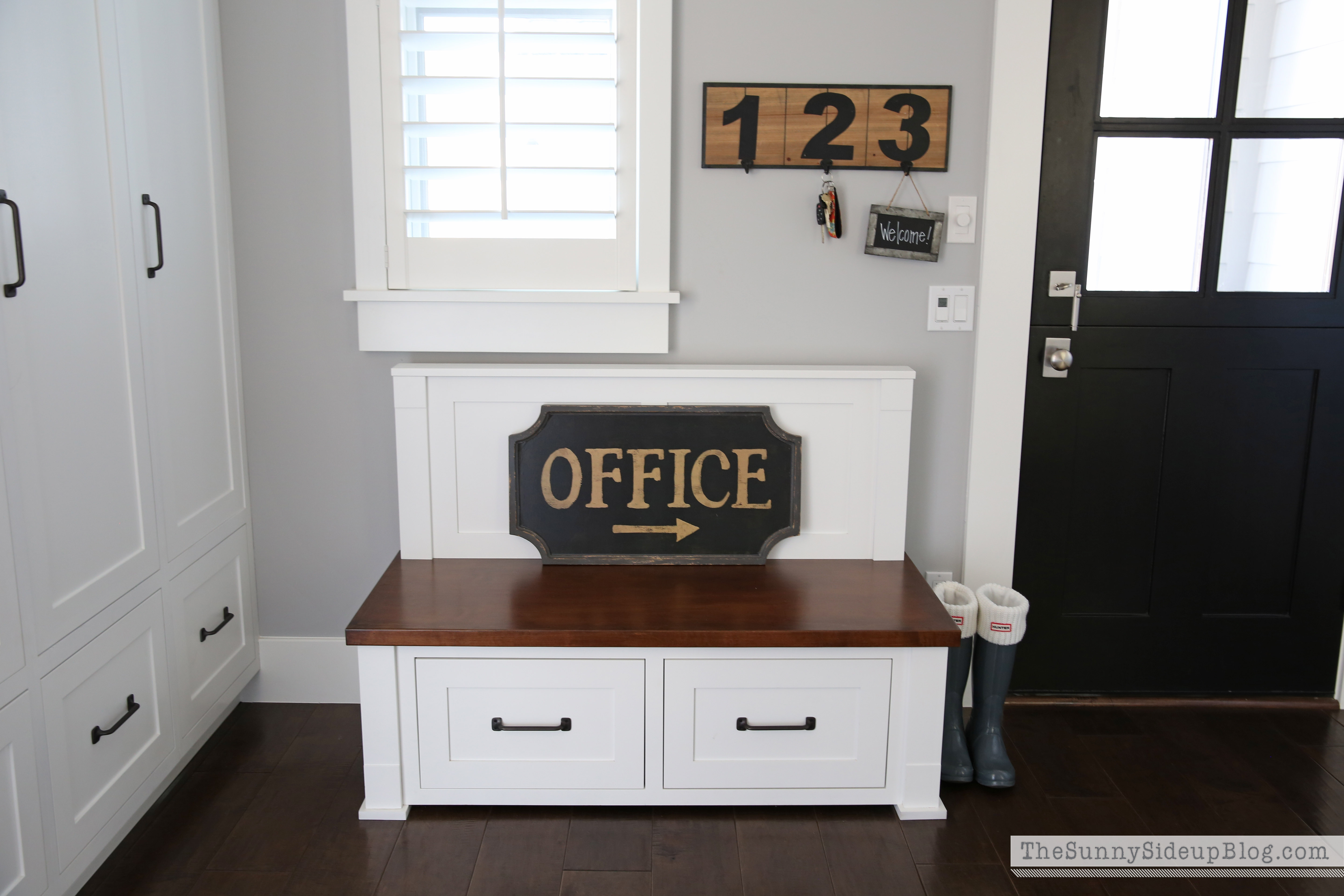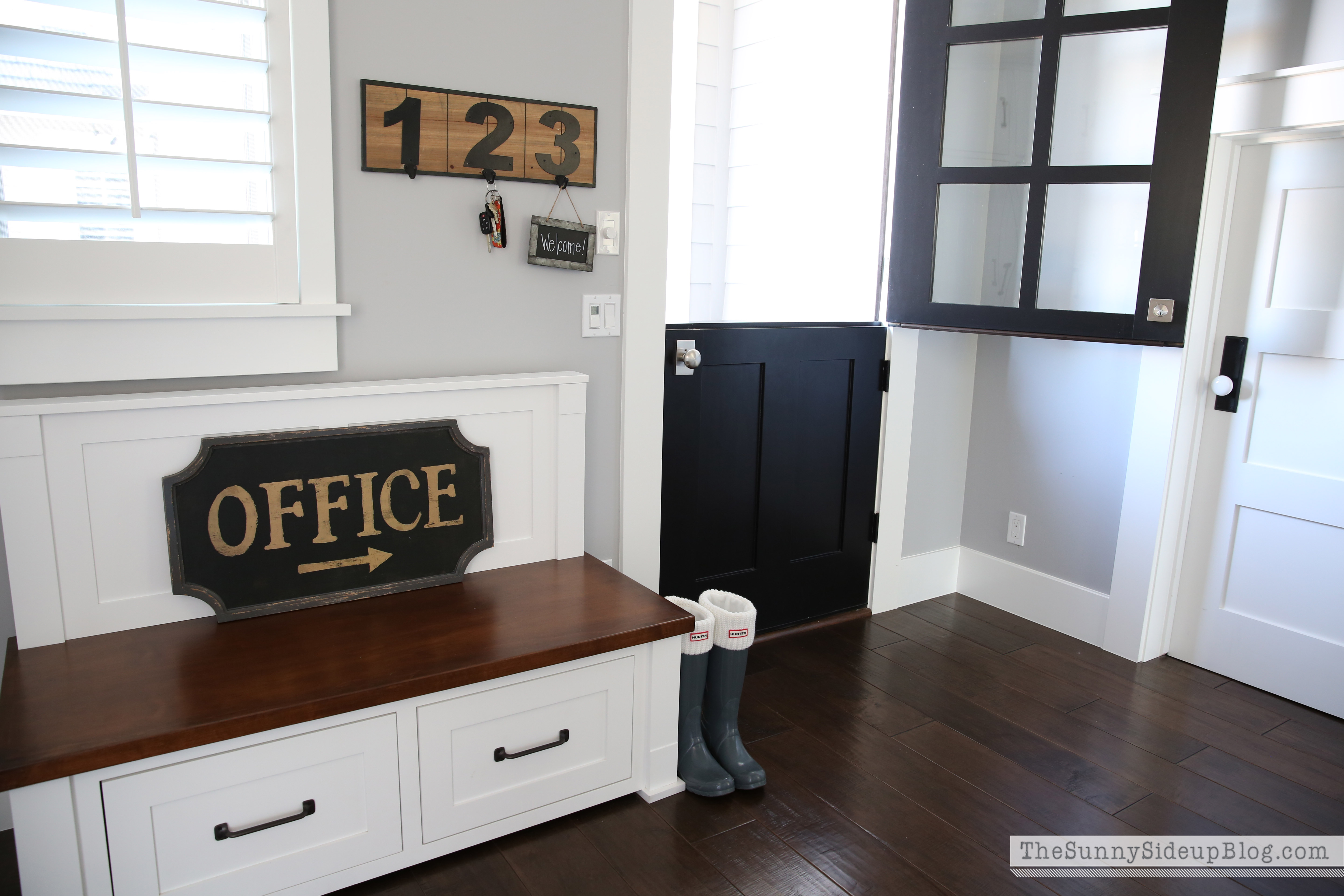 This vintage office sign was first on my list!  I'm showing you my new sign in my mudroom because my office isn't quite finished yet (almost!).  But after seeing these pictures I'm sort of loving it in the mudroom.  Makes no sense in this space but it looks good right? :)  It's such great quality and full of personality.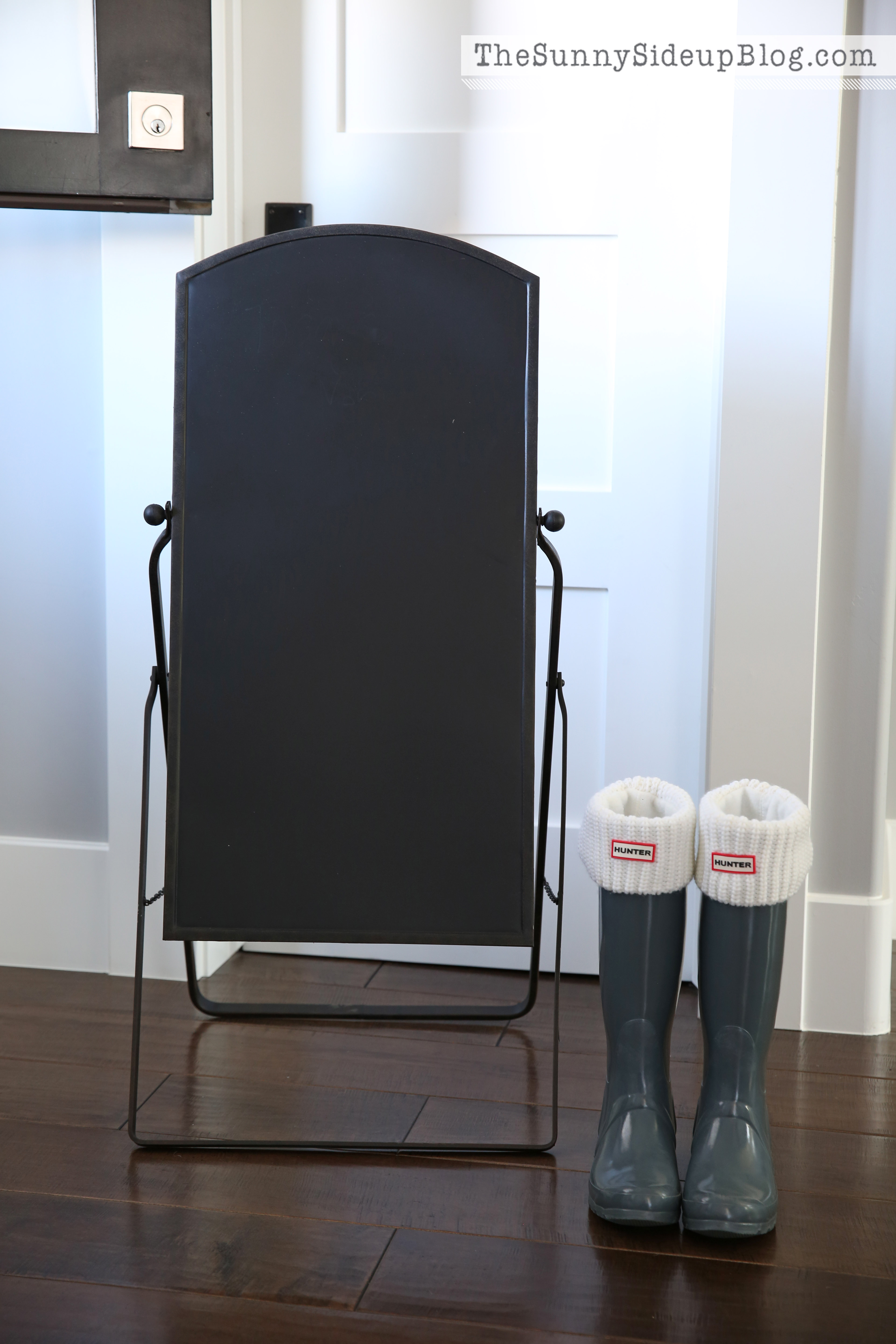 This cafe style metal chalkboard was item #2 on my wishlist!  I have so many fun ideas for how I'm going to use this!  Stay tuned.  Hunters are not from Painted Fox but it did rain this week so they didn't want to be left out. :)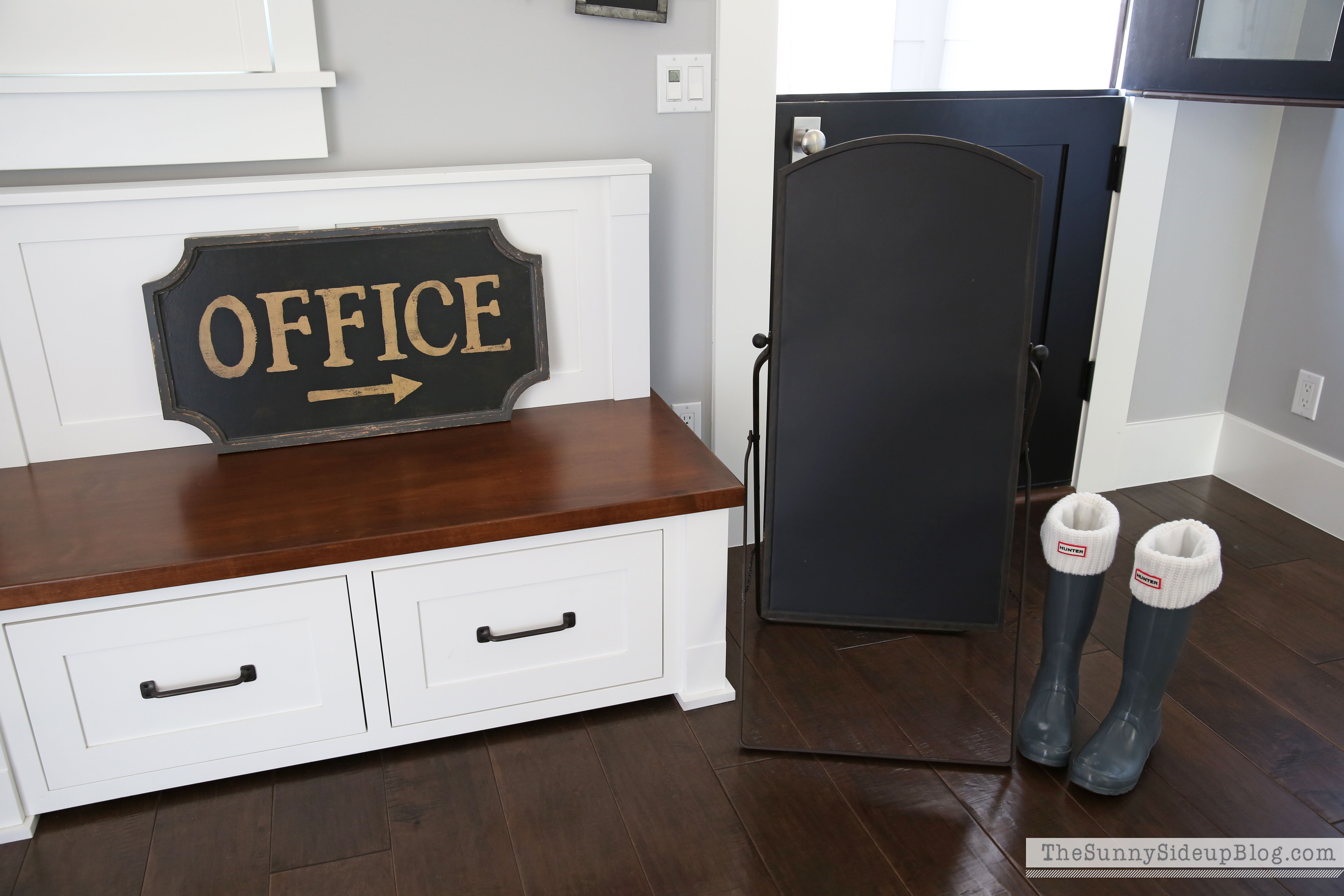 So here's the fun news!  If you decide to purchase either of these two items (the vintage office sign OR the cafe style metal chalkboard) you get 25% off!  Just use the code SUNNYSIDEUP25.  Excited to show you what I'm doing with them soon!
Yea for fun favorites!  Enjoy your weekend everyone!
:)
*affiliate links used
xoxo, Erin