So I'm actually working on a different post I had planned to share, but I felt the need to quickly pop in and share my new planner with you because I'm SO excited about it!
Have you all seen these fabulous Day Designer planners?  They have always been my go-to favorite planners to keep at my house and use for to-do lists and special dates.  I've mentioned several times my husband and I use an app called COZI to keep our schedules straight.  Our kids are involved in too many activities right now to write it all down.  I love COZI (makes hectic scheduling a breeze!), but because I'll always be a list girl I still enjoy having a planner at home to keep my to-do's straight and the Day Designer planners are my favorite!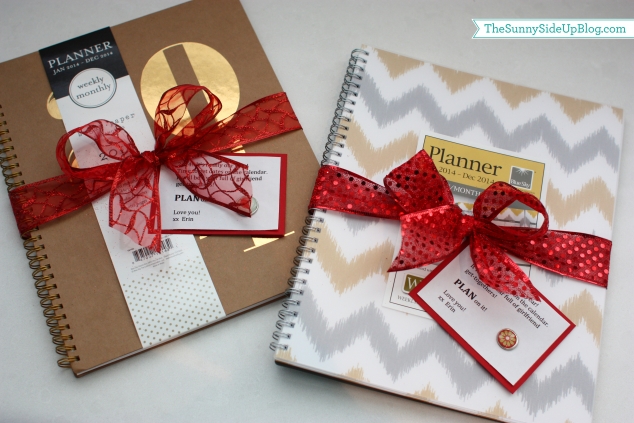 You might remember that in 2014 I gave them to my friends as Christmas/New Year's gifts.  I've used these planners for years.  (Fun gift idea if you want to check out the details!)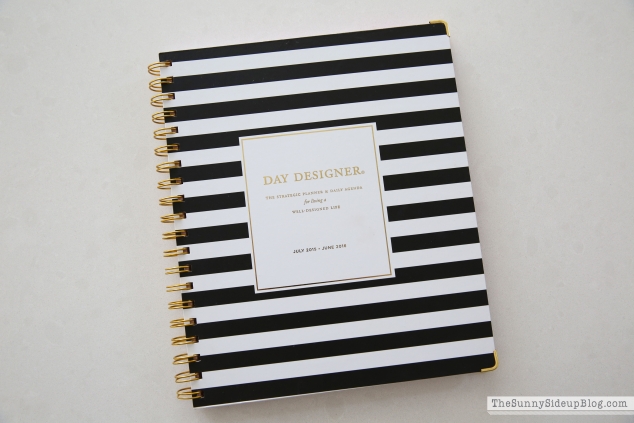 I was so excited to see them popping up in Target this summer!  They go from July 2015 – June 2016 which I love because the beginning of a new school year always feels like a fresh new start to me.  They come in so many fun colors and patterns!  Check your local Target or you can order them on Amazon.  They are selling so fast!


The beginning includes a place to write your goals.


The monthly pages are like most planners.  I do like that there is a spot on the left for monthly to-do's/notes.  I prefer the larger planners because I keep them home on my desk and I like extra room to write so I bought the 8×10, but they come in other sizes if you prefer something smaller to keep in your purse.  I love the large gold coil!  Makes writing on either side of the planner so easy.


My favorite thing about this year's Day Designer is the weekly pages layout.  A weekly to-do column on the left, and then each day has its own column.


Here's the best part!  At the top of each day's column it says "today's top three."  LOVE this.  It's so similar to how I've been structuring my own to-do lists lately after reading one of my favorite books Eat That Frog.  Those three things are your "frogs" so to speak.  The three things that are the most important things to get done each day.  The three things that you need to tackle first.  (If you're new to my blog, I wrote more about this concept in my post 5 Tips to Manage Your Time Better – Eat That Frog!)  Then there is room to write your schedule for the day and a section for "tonight" where you could write what's for dinner (if you're a meal planner) or just evening to-do's.


There's also a square at the top right titled "Gratitude" where you can write down a few things you are grateful for that week.  Love this.  The kids and I have kept gratitude journals in the past – such a great way to remind yourself what's important.  Towards the bottom right there is a spot for notes for the following week.  I love the layout of this planner!
K.  Carry on with your day.  Just felt it was my civic duty to alert you all when I found this little gem.
:)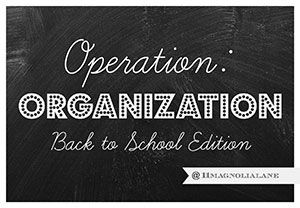 p.s.  Are you all ready for back to school?  My kids start next week!  Yikes!  That came so fast.  I'm joining a fun group of bloggers over at 11 Magnolia Lane for their Operation Organization (Back to School Edition).  A great line up of posts planned to help everyone get organized and ready for the new school year!  You won't want to miss it!  Unless you're a summer lover who is hiding under the covers in complete denial.
I've been there.  ;)
xoxo, Erin