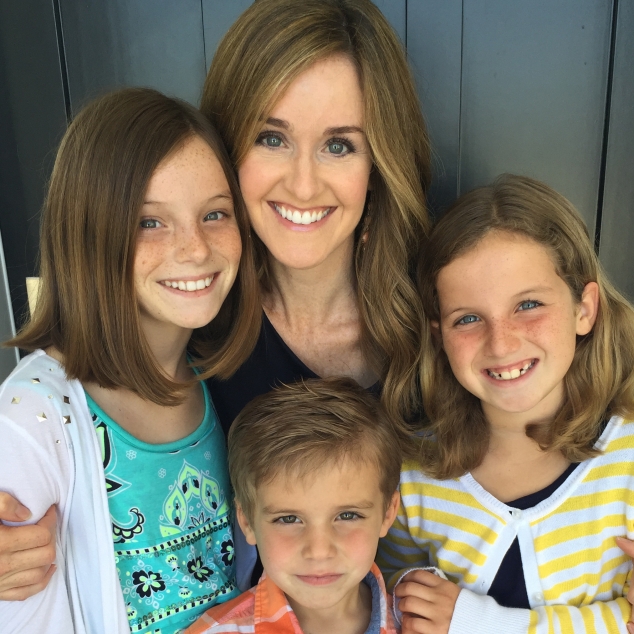 Happy Mother's Day from my crew to yours!  I'll be back soon with a new post!  I didn't quite get it finished because I was reading my sweet handmade cards and soaking up all the love today.  Heading to bed feeling so grateful for these three.  I couldn't possibly ask for more.
Hope your day was a special one!
p.s.  Working on Kole's smile.  I think he's attempting Flynn Rider's smolder in this one.
:)
xoxo, Erin