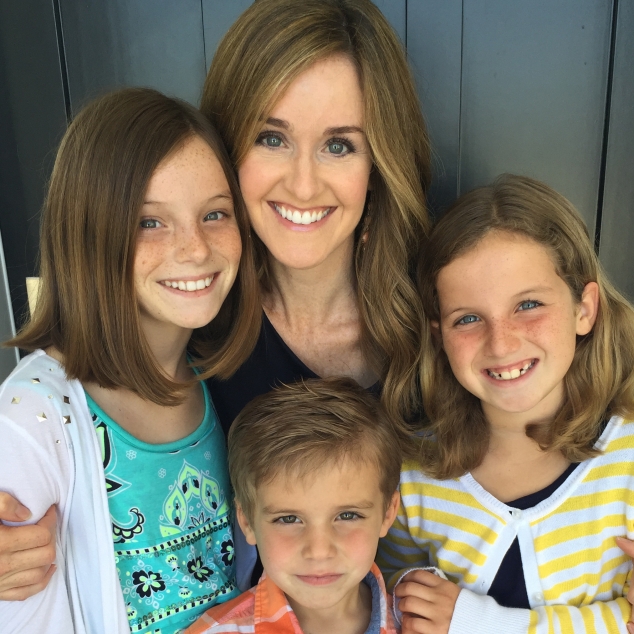 Happy Mother's Day from my crew to yours!  I'll be back soon with a new post!  I didn't quite get it finished because I was reading my sweet handmade cards and soaking up all the love today.  Heading to bed feeling so grateful for these three.  I couldn't possibly ask for more.
Hope your day was a special one!
p.s.  Working on Kole's smile.  I think he's attempting Flynn Rider's smolder in this one.
:)

Free printable of the paint colors throughout my home!
Enter your name and email address to get instant access to my paint colors along with other free organizing printables. More will be coming soon!
Exclusive to subscribers!