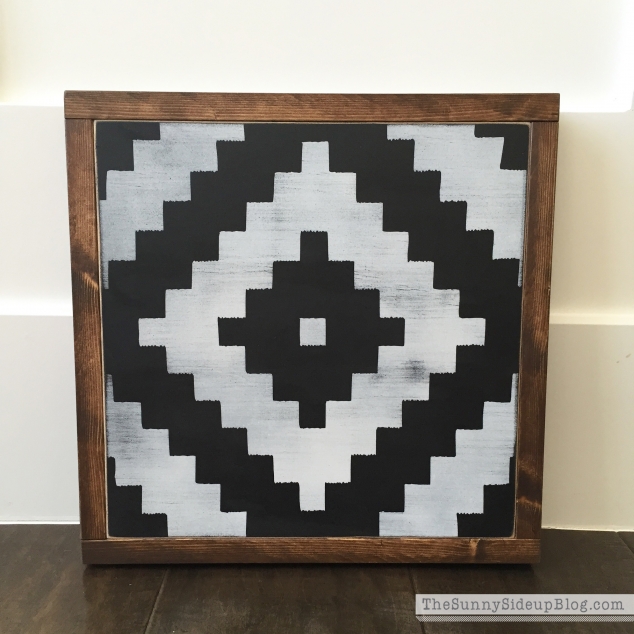 Happy Friday everyone!  Sharing a few recent favorites today!  Kicking off with this beautiful Aztec sign from a fun etsy shop I discovered called Vine and Branches.  Caroline makes such beautiful signs!  Most of them have words written on them and I love those too, but this Aztec pattern just spoke to me!  I've had fun styling my shelves with it!  It keeps playing musical decor and moving from one spot to another in my house.  :)  Check out Caroline's etsy shop – it's so much fun!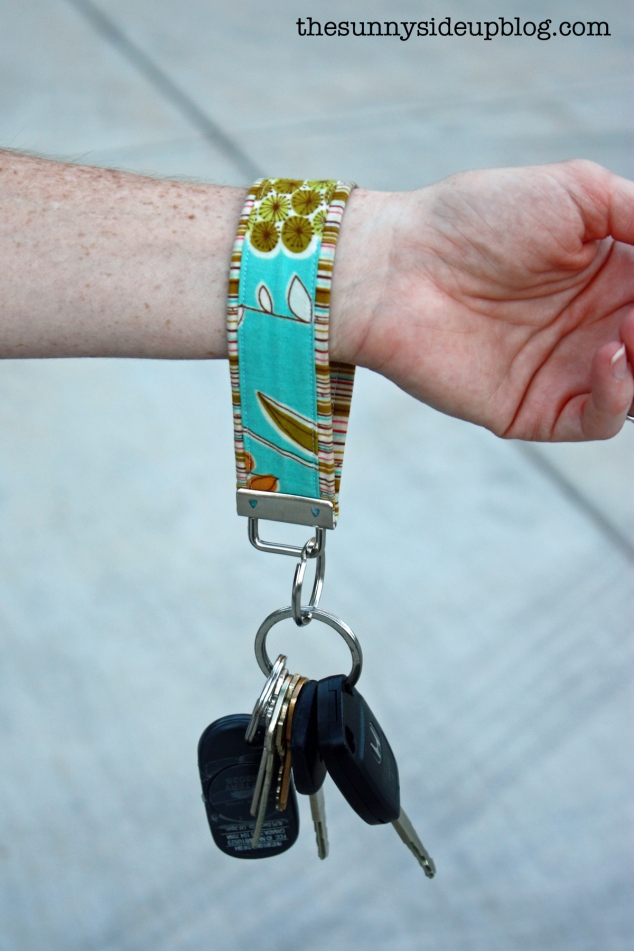 Some of you might remember my favorite key fob I shared in a "favorite things" post years ago.  I have LOVED this thing.  Seems I'm always carrying around so much stuff and I love being able to wear this around my wrist so I can always keep track of my keys!  Plus it helps me find my keys quickly in my purse or on the counter or wherever my five year old has re-located them.  :)


My beautiful blue key fob was getting a bit worn looking so I ordered a couple more!  A girl needs options.  :)  I got them at the Oh! Koey etsy shop and they have so many fun patterns to choose from.  Aside from being one of my favorite things, I also think they make such fun gifts.  Moms always have their hands full so I think they would be especially fun for Mother's Day.  Which will be here before we know it!  Just an idea.  :)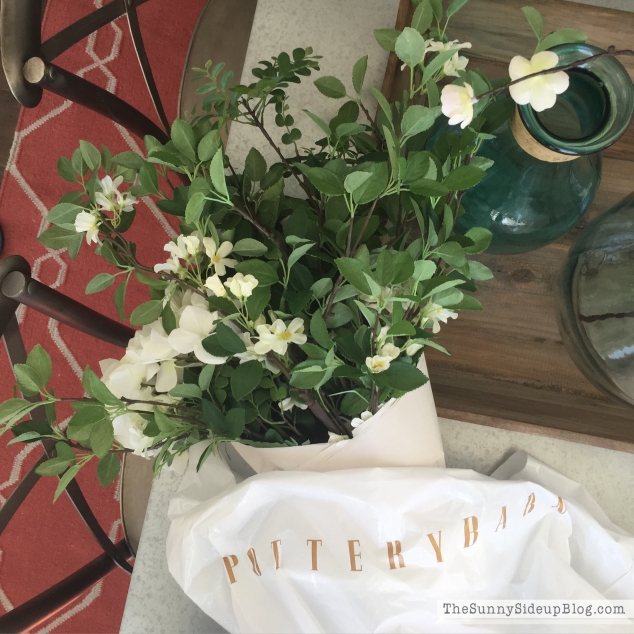 I broke down and splurged on a few Spring blooms from Pottery Barn this week.  They are as close to real as I could find!  Real flowers are definitely a favorite thing and I still love to bring them in from my yard, but I have several spots in my house I want flowers and just can't keep up with real everywhere.  Plus I'm such an anti-green thumb and with these I don't have to worry about over watering or under watering!  I surrender.  :)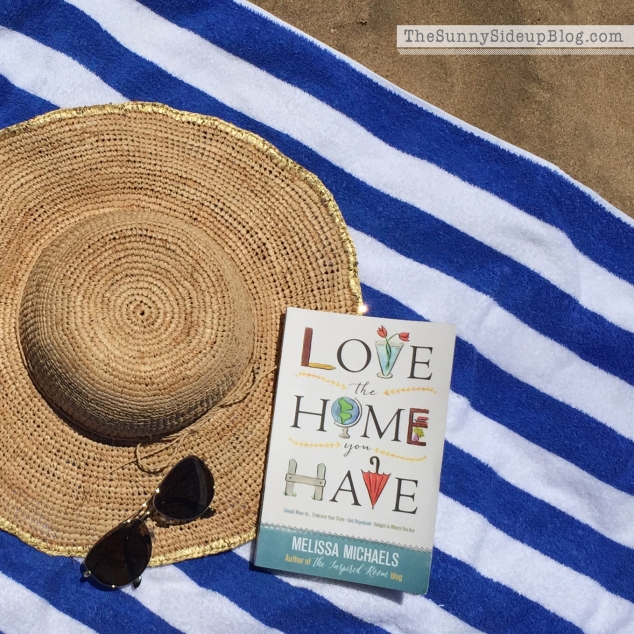 My beach/pool side reading while we were in Maui was Love the Home you Have by Melissa Michaels.  Talk about a favorite!  What a gem.  I loved every page of this book.  Not surprised because I have adored Melissa's blog for years.  There were so many things in this book that resonated with me.  I practically highlighted the whole thing!  Such a great read.  One of my favorite books for sure.  I'm tempted to read it again.  :)  You can order it here.  Trust me!  You'll love it.
Alright friends.  Those are my latest favorite things!  I'm leaving you with a few of my favorite pics from our Spring Break vacation in Maui.  Re-entry has been rough this week.  I want to go back!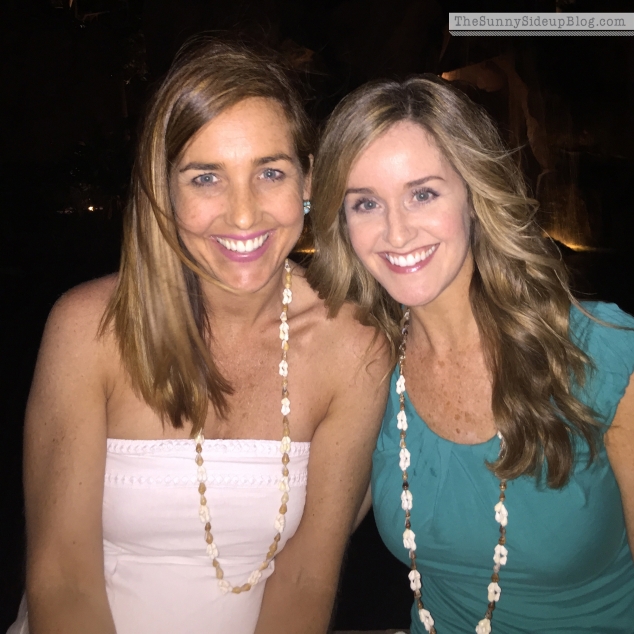 We went with my sister and her family and it was so fun spending time with her.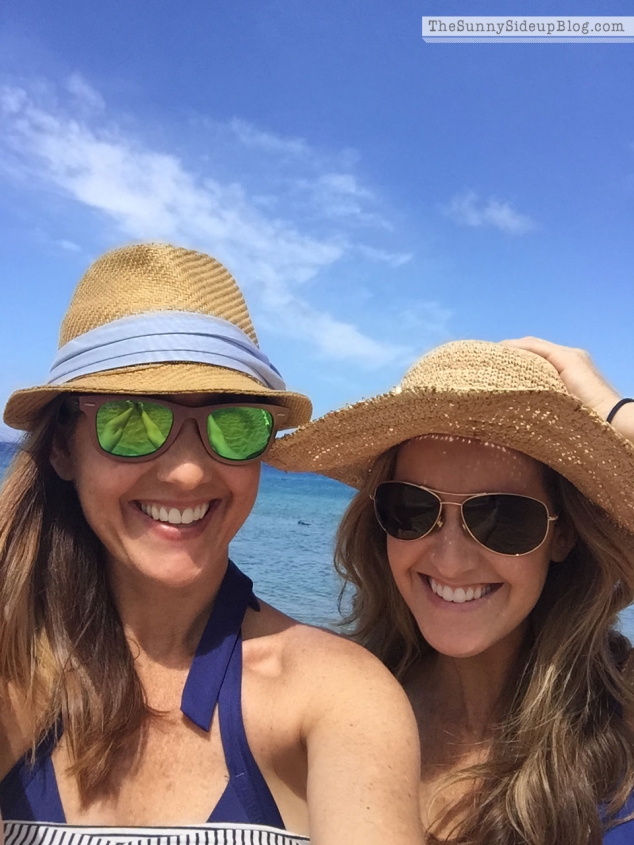 I like this selfie she took on the beach because two minutes after we took this picture we were laughing hysterically.  Seems I'm always laughing harder than ever when I'm with my sister.  We share too many secrets.  :)  Plus she is just so funny.  (My hat seemed to fly away in the wind every 5 minutes which is why I was constantly holding it!)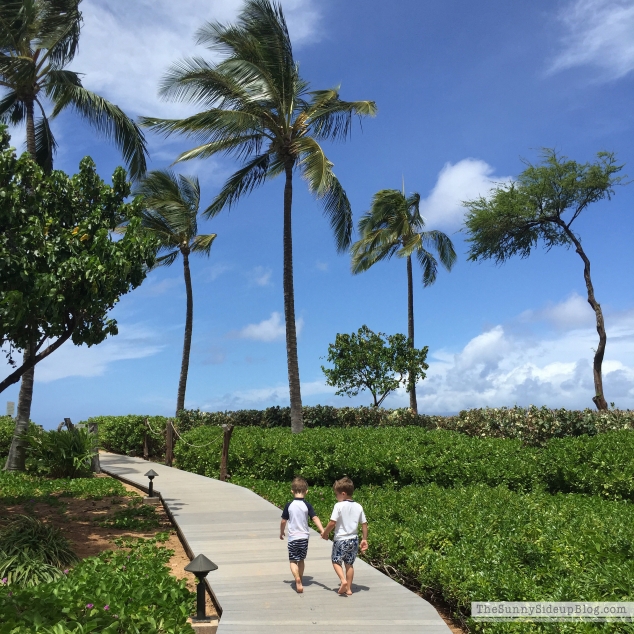 This is her little boy with mine.  So happy I caught this moment!  These little cousins are best buds.  Right until it was time to take the elevator and they BOTH had to push the button.  Then they became mortal enemies.  The elevator button pushing war got so bad we finally had to start taking separate elevators so they could both do it.  Then they were best buds again.  I'm sure our kids are the only kids who have to push the elevator button?  ;)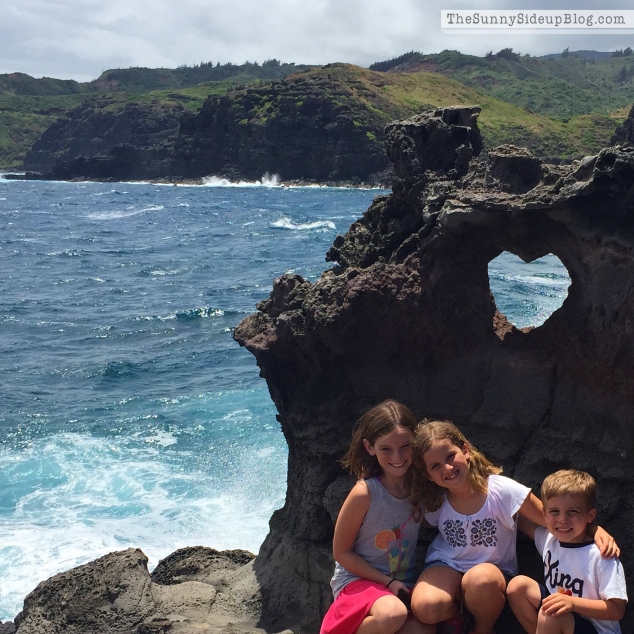 Heart rock – we hiked to my favorite spot in Maui with my favorite little people.  :)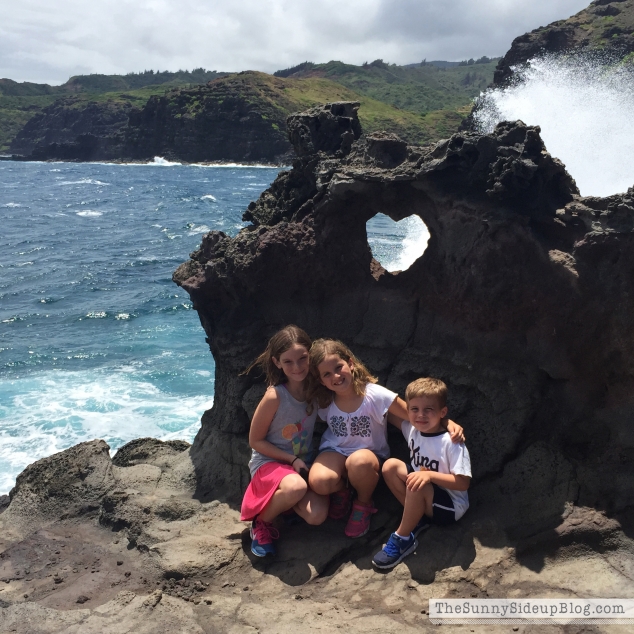 One more with the water spraying behind the rock.  So beautiful.  This was a day to remember.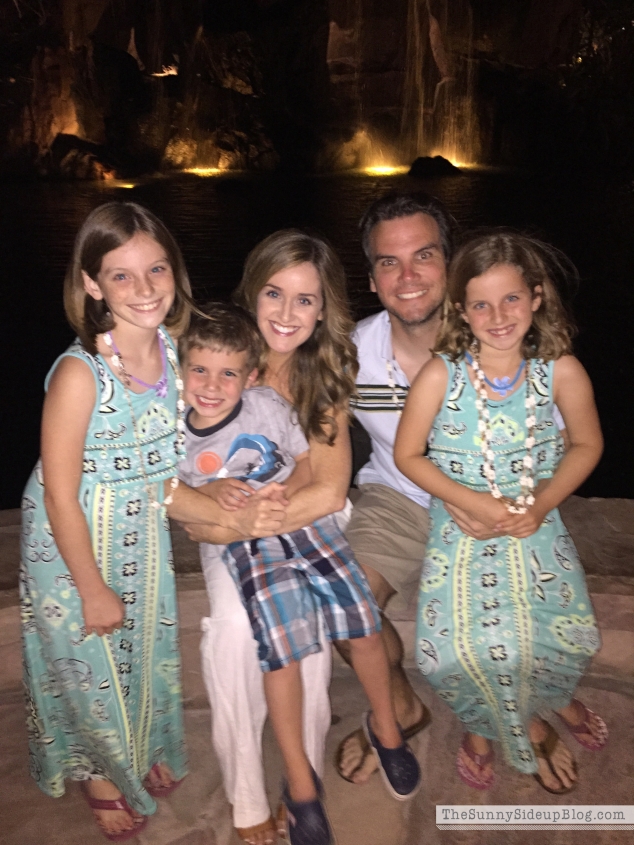 This is a blurry picture snapped with my phone but it's the only one I got of the five of us!  Loved spending an uninterrupted week with my family.  This crew is getting really fun to travel with.  As much as I miss having babies it sure was nice to travel without strollers, naps and toddler meltdowns.  We've reached a new stage and I plan to enjoy every minute of it!  Should last at least two years and then we'll have a teenager and encounter a whole new set of problems joys I'm sure.  :)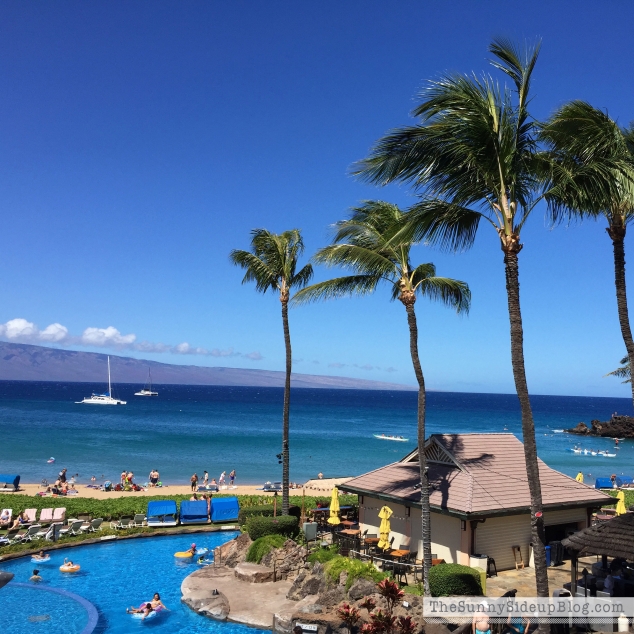 Until next time Maui!  Happy weekend everyone!
xoxo, Erin