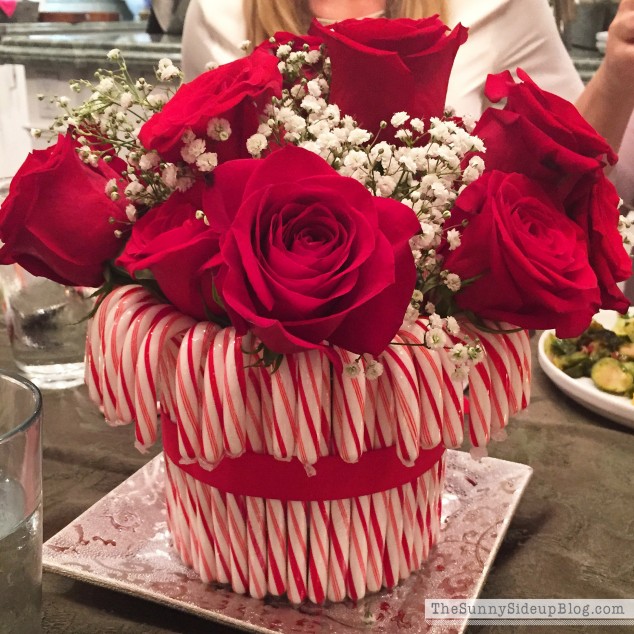 Hi friends!  Happy Friday!  I have been working all evening on my post all about my friend's annual Favorite Things party!  (Isn't this table centerpiece from the party adorable!?)  Oh my word – SO many fun favorites!  It was our best party yet!  I want one of everything.  I keep adding things from the party to my Amazon shopping cart for my husband to give me for Christmas.
I'm nice like that.  :)
Anyway – there are SO many fun products that I'm linking to in this post that it is taking me forever to write.  It's past midnight so I must head to bed and will finish it in the morning.  I just wanted to tell you all to check back in with the blog later today for some awesome weekend reading… or should I say shopping?  :)
Be back soon with lots of amazing gift ideas!
xoxo, Erin