YEA! It's September! After a fun weekend filled with friends and lots of FOOD I am feeling so excited to say good-bye to a wonderful summer and hello to Fall! I'm also feeling the need to hit the treadmill hard tomorrow but let's not talk about that. Instead let's talk about more food! Because I like to contradict myself. And also because Fall is the only time it actually sounds appealing to me to cook. So fun to be home in cozy sweats during a cool afternoon with the smell of something delicious baking… mixed with the smell of the pumpkin spice candle of course. I'm dreaming! We are still having hot summer weather, but Fall is coming. I can feel it!
I rounded up a few of my favorite things to make in the Fall. Thinking I'm going to make the Chalupa's this week because they are such an easy crock-pot recipe and we always have leftovers. I need something easy this week with all of the kids' activities starting up again. Here's the recipe to the Chalupas and a few other Fall favorites of mine…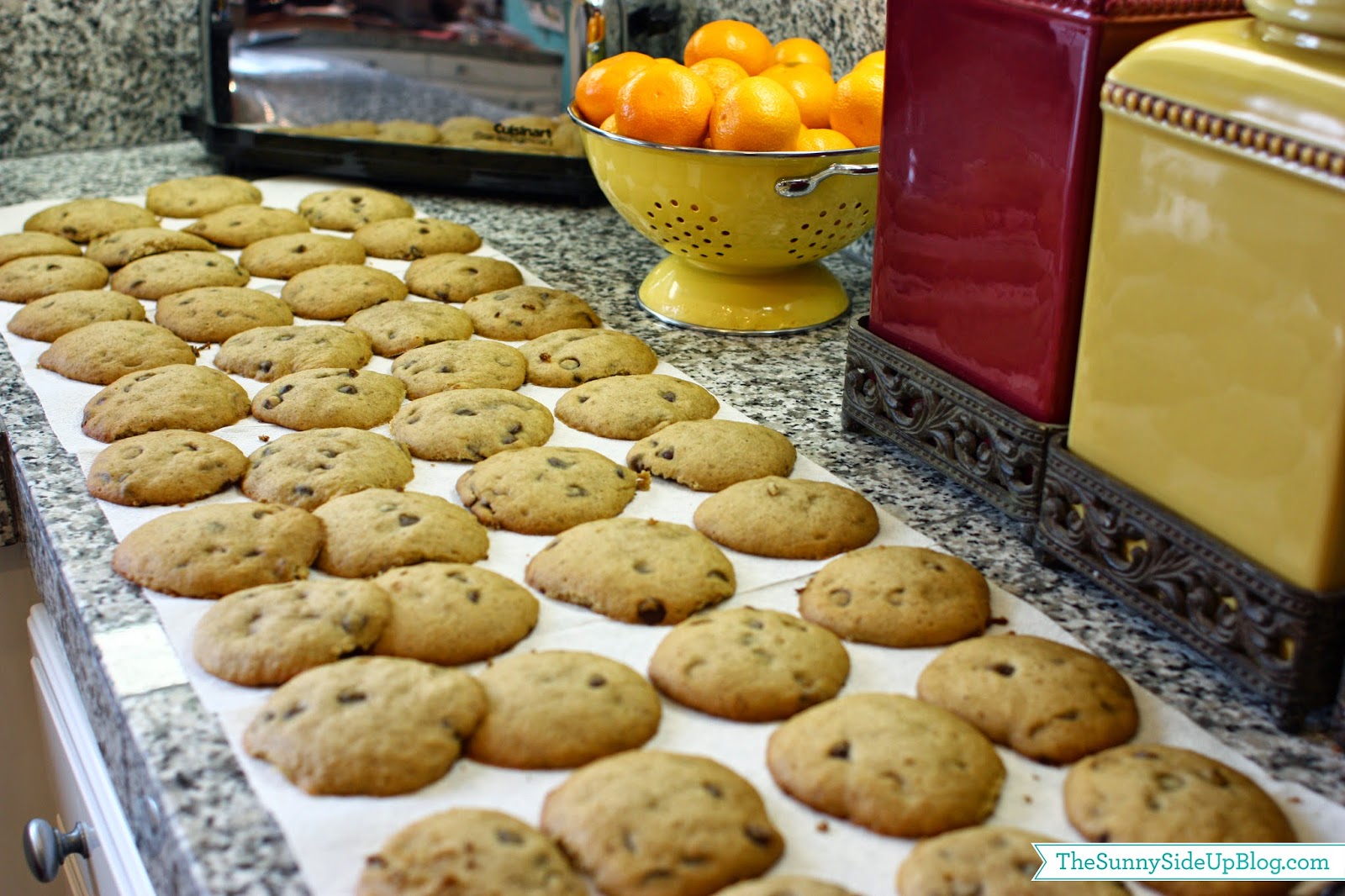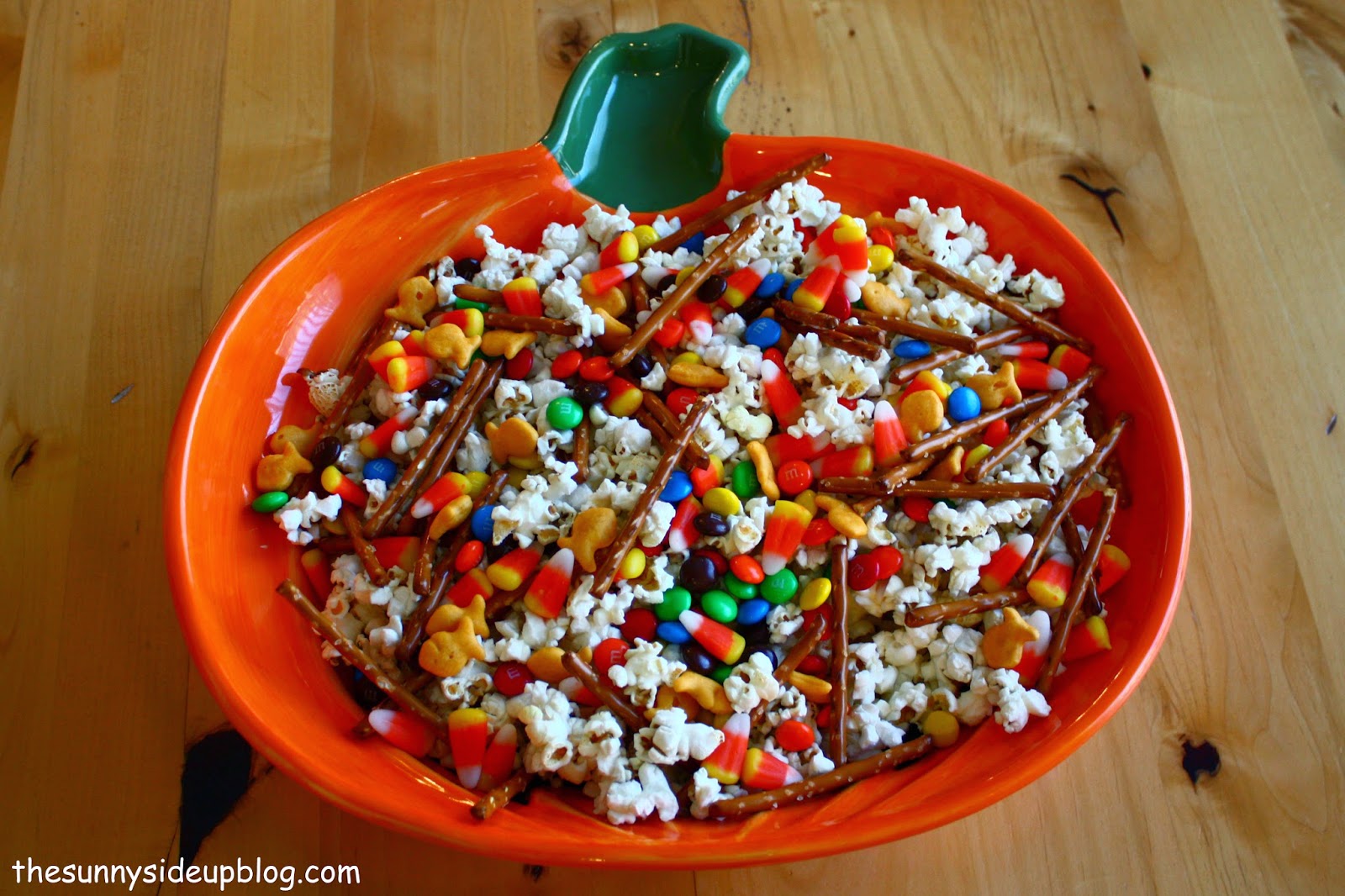 I'm excited to try a few new recipes this year! I haven't blown anything up in
my new kitchen
yet so I'm pleasantly optimistic.
:)
What's your favorite thing to cook/bake in the Fall?
xoxo, Erin