Quick formal dining room update today!  Remember last time I shared our formal dining room I was debating what to do for end chairs.  I decided to keep the chairs cohesive and let the bench stand out. I have some plans for the two walls in this room and didn't want things to start looking too busy.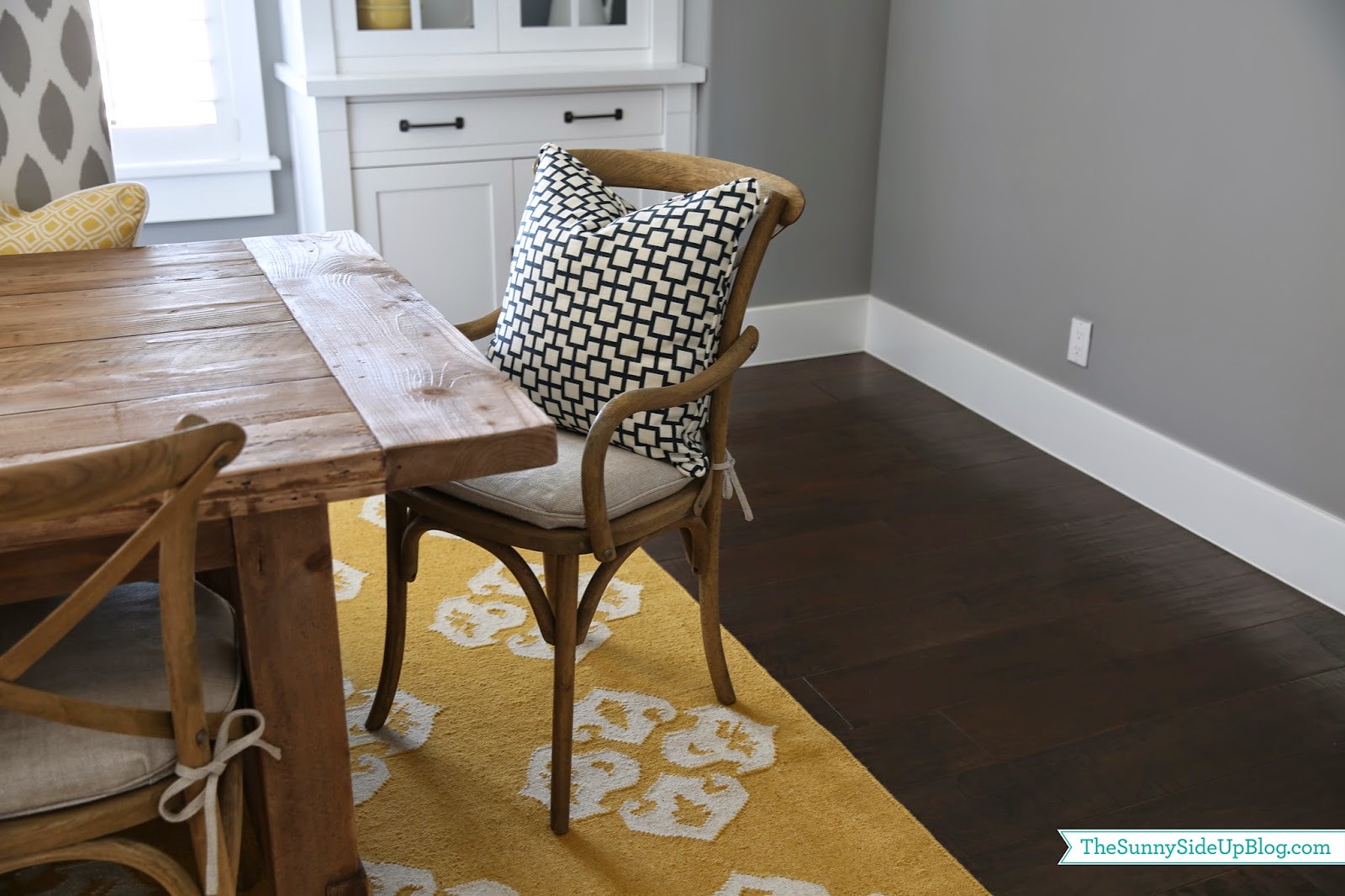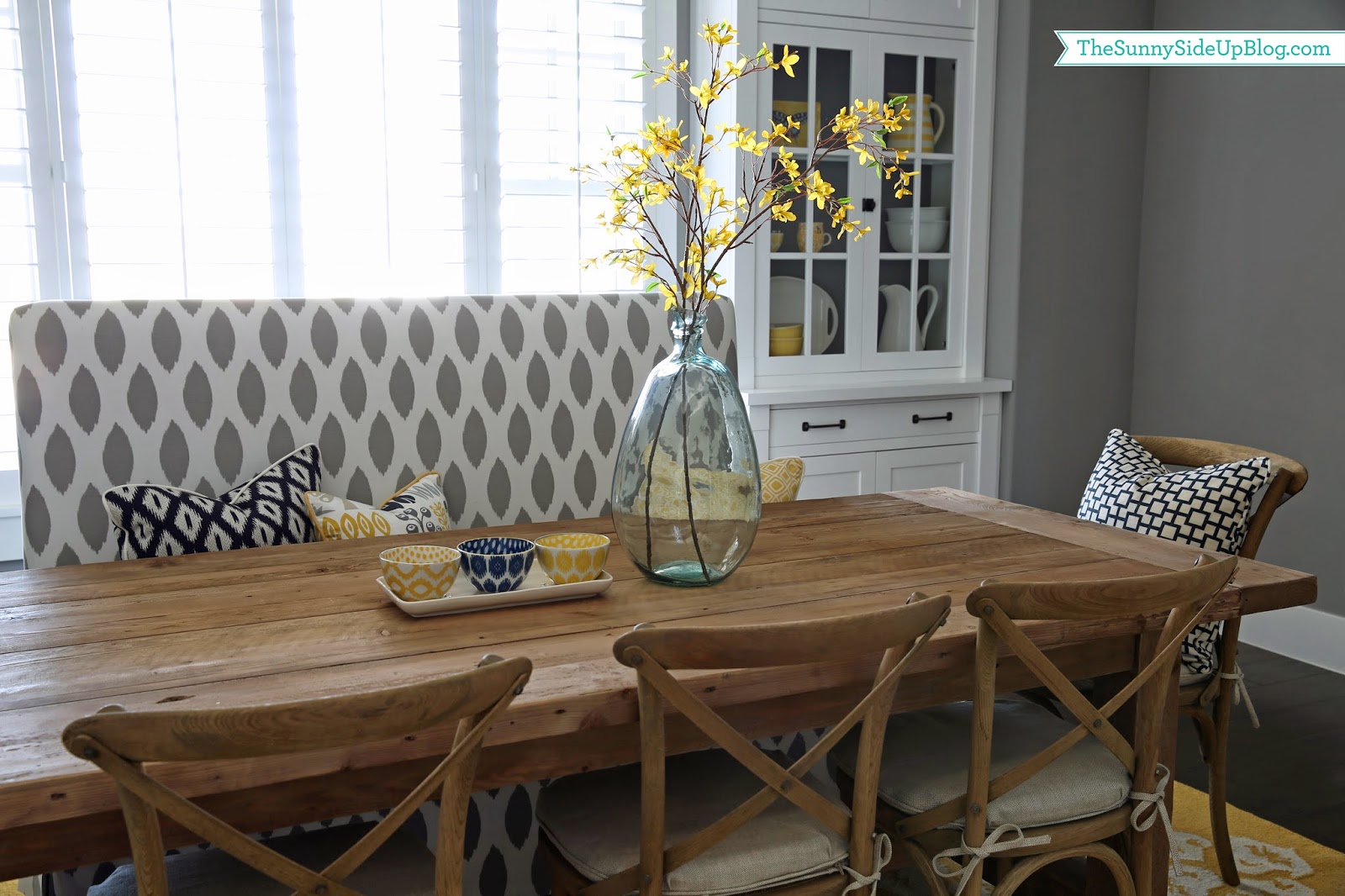 I searched my house for some things I already had to add a bit of summer to the farmhouse table…
and found these yellow flowers and a clear vase I used to liven up our previous house in the summer time.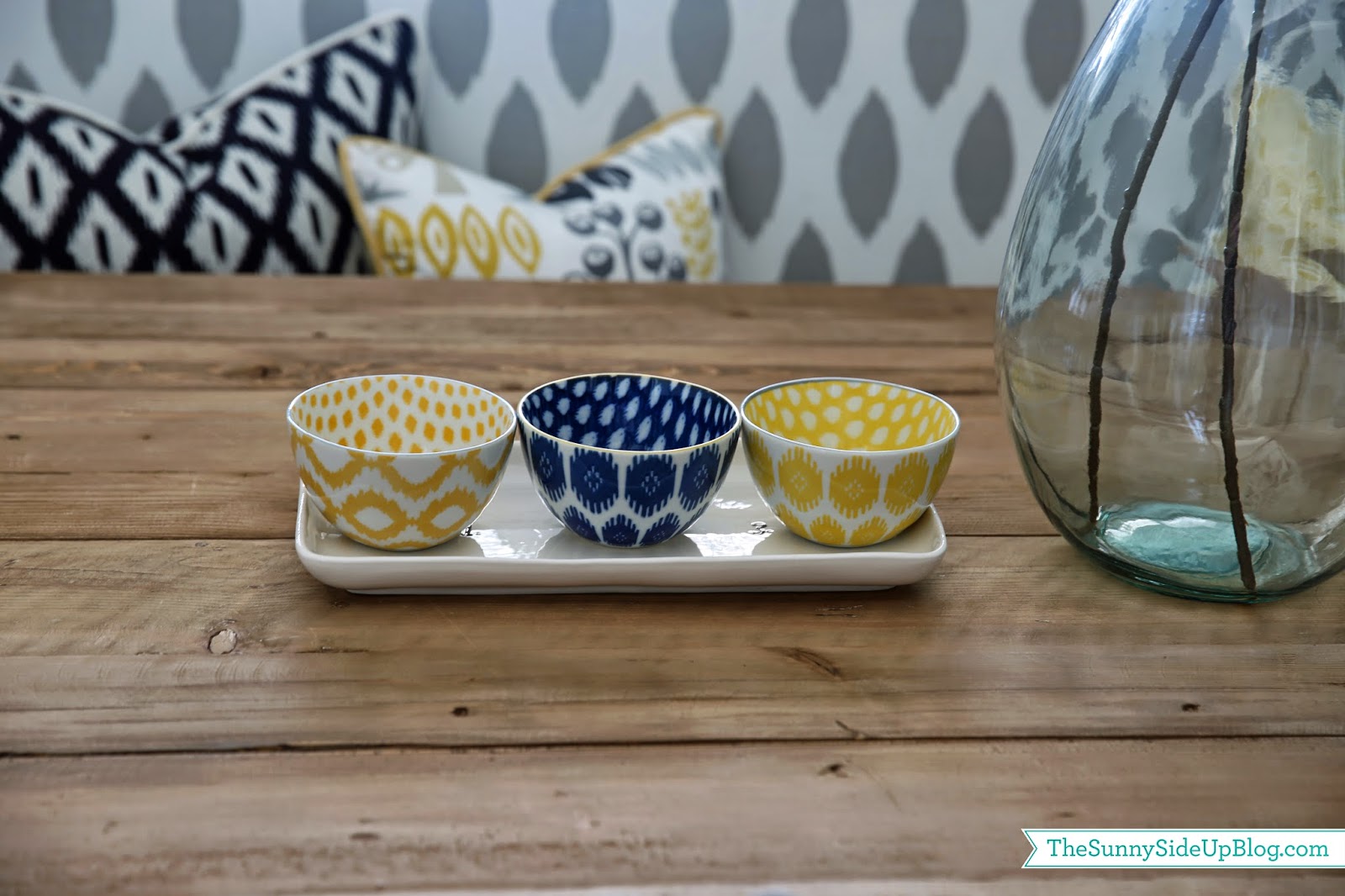 I've had the bowls for a while too – they were from West Elm.  Fun prints that go with my pillows.
I haven't had time to style the shelves or do much else in this room, but I'm holding off now because I'm already itching to mix things up for Fall!  I love Fall decor.  But I'm not ready for summer to end just yet.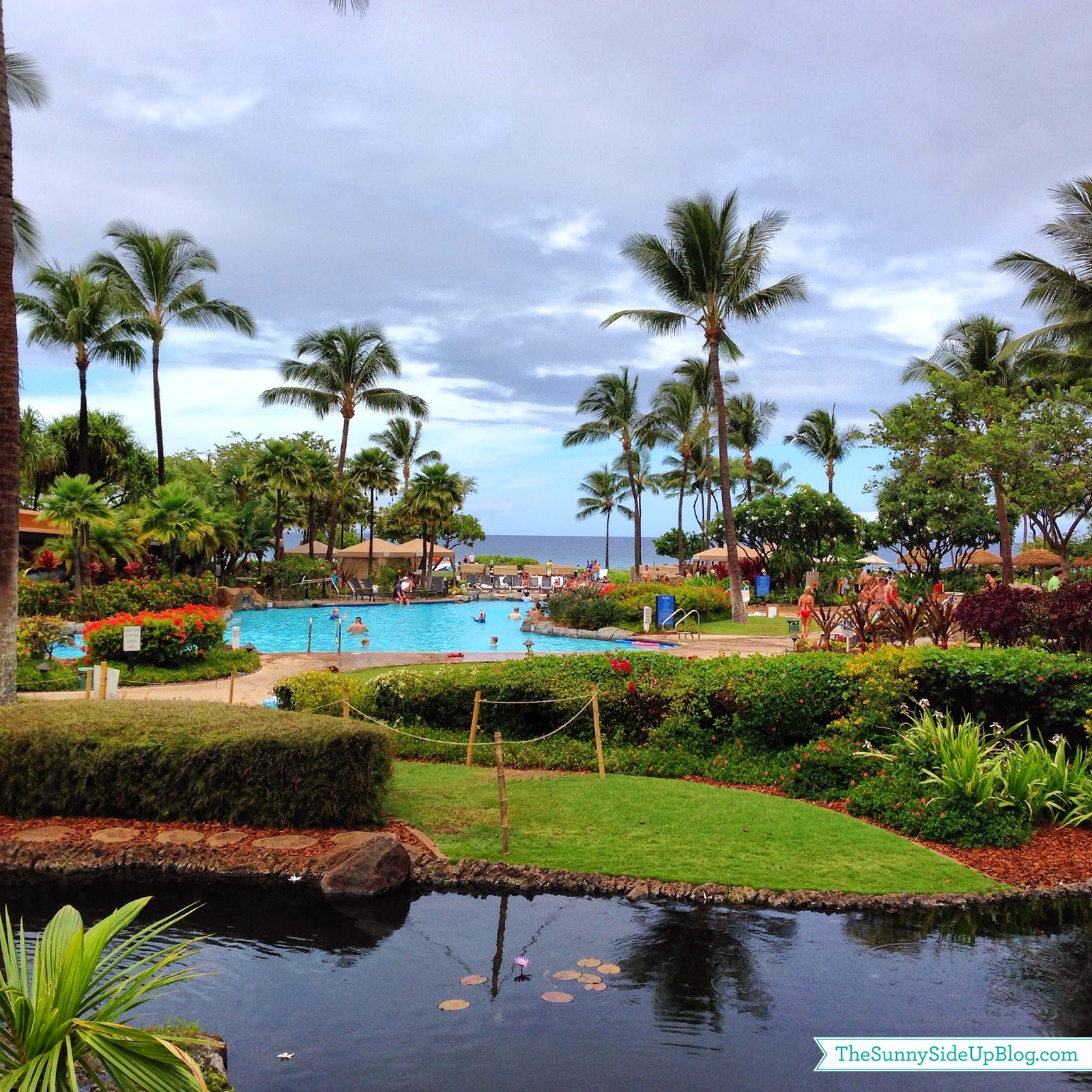 Snapped this picture with my phone yesterday.  I'm writing this post on island time!  We are vacationing at our favorite spot in Maui this week so if my words are misspelled and I'm too relaxed to put together a decent blog post – that's why.  :)  Sharing some pics of our trip on instagram (erin_sunnysideup) and
Facebook
if you want to see what we're up to.  Really looking forward to an uninterrupted week of family time.
Now I'm off to sunscreen my crew.
:)
Aloha!

Free printable of the paint colors throughout my home!
Enter your name and email address to get instant access to my paint colors along with other free organizing printables. More will be coming soon!
Exclusive to subscribers!