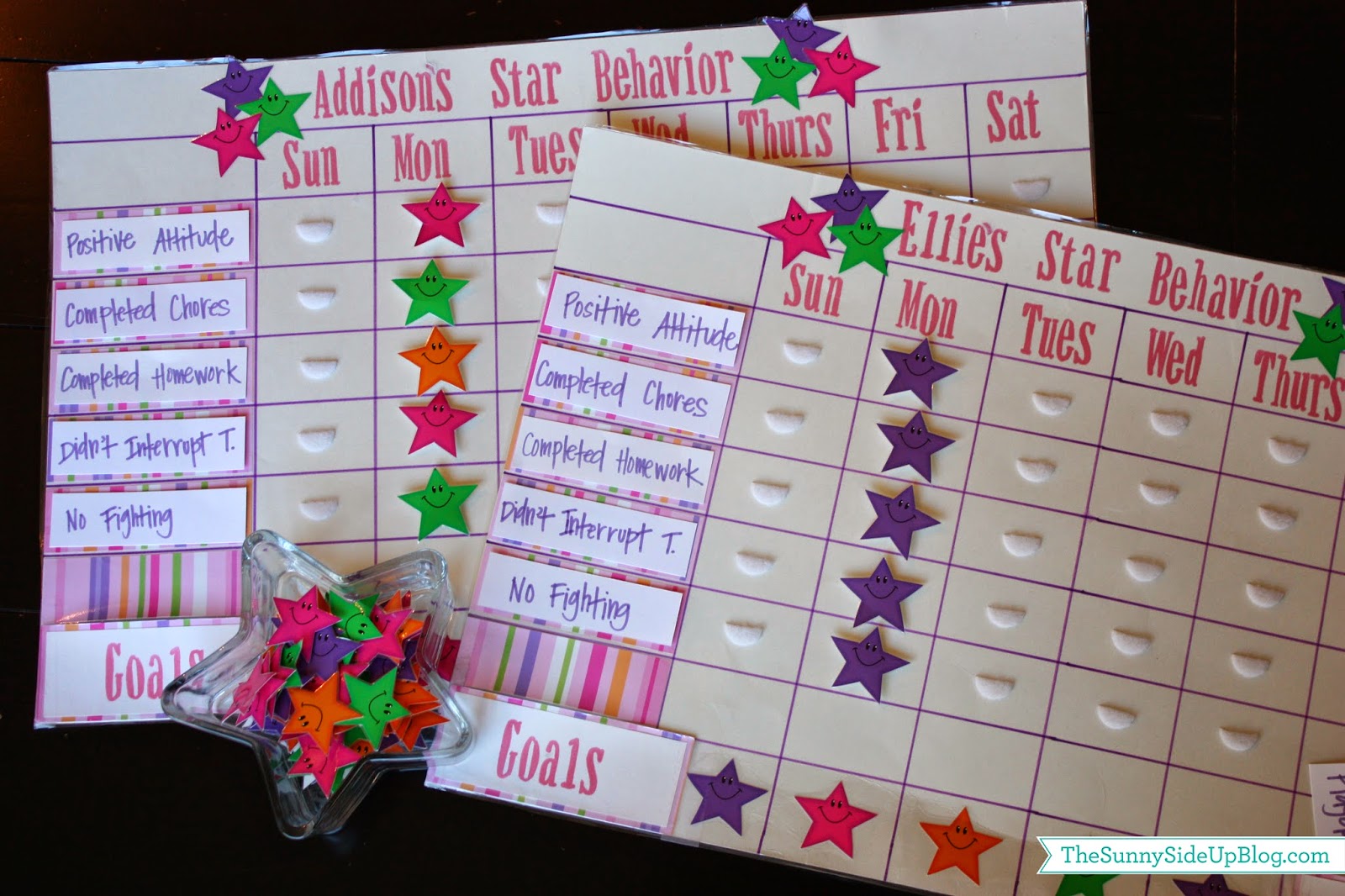 Talking chore charts today! And allowance systems for kids. I've been thinking a lot about this for the past few weeks.
Our Star Behavior Charts
served us well for years. Perfect for my girls when they were younger. But now they are getting older
(even though I tell them daily not to)
and it's time to teach them how to earn and manage money. We've never given our kids an allowance. They've always had to pitch in with house work and my girls have become really good helpers, but I can tell that it's time to give them daily responsibilities and a chance to earn some money of their own. Aside from giving them the opportunity to spend their own money, I also want to teach them the importance of saving and giving. Here are some fun charts and systems I've found on-line that have given me a few ideas…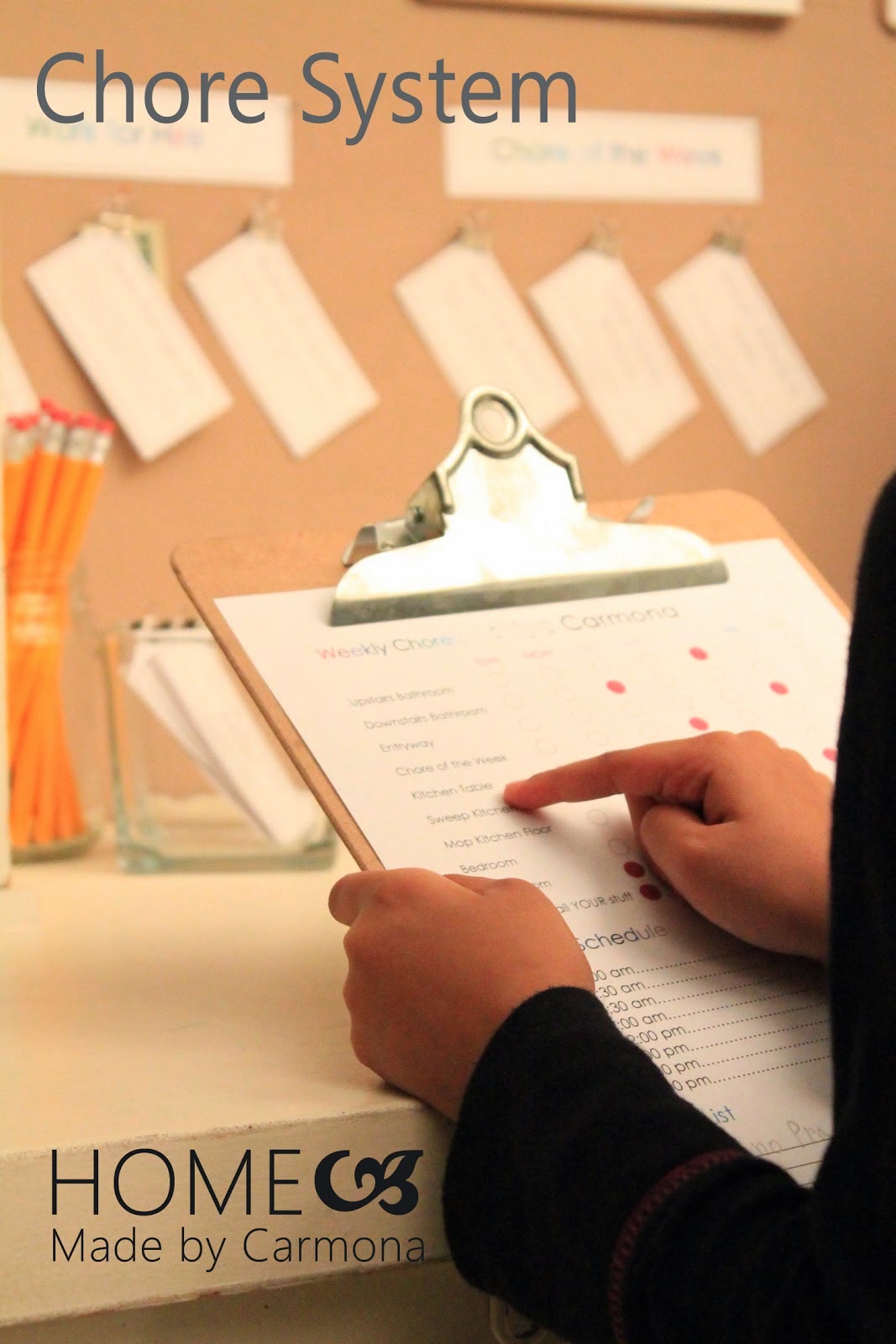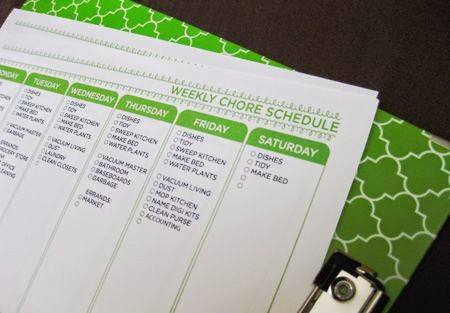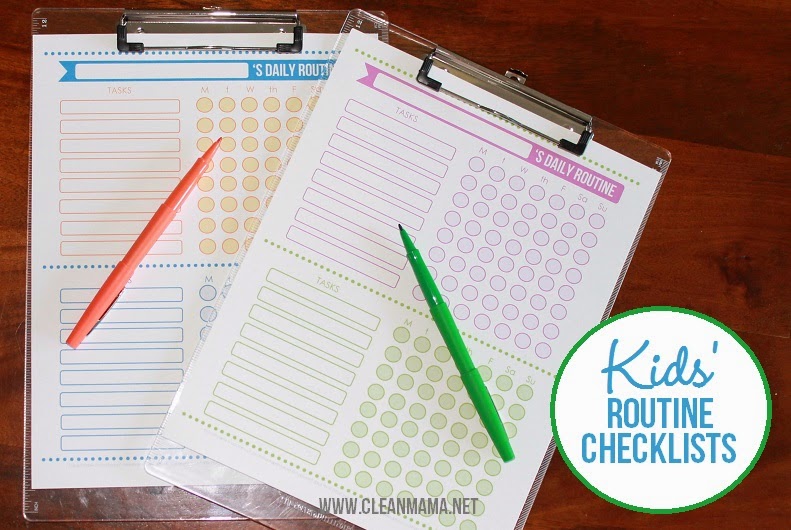 I've also heard that
Smart Money Smart Kids
is a really good book that helps teach some basics for working, spending, saving and giving so I've ordered it and I'm hoping to read it this summer.
I would love to hear what you do or have done with your kids. Do you pay your kids an allowance? Have a set chore chart? How do you decide which chores they need to do just to help out and which chores they get paid for?
Spill it! I need all the help I can get!
:)

Free printable of the paint colors throughout my home!
Enter your name and email address to get instant access to my paint colors along with other free organizing printables. More will be coming soon!
Exclusive to subscribers!