We made it! SUMMER!! So excited it's finally here. Each year with my kids getting older I love this season more and more. This morning was the best. I slept until 7:30! That never happens around here. No lunches had to be packed. No backpacks stuffed full of homework and shoes for PE and library books and signed forms and book reports. No more rushing to get here and there and everywhere else all day long. I know that after two months I will be excited and ready for all of that again, but for now it feels wonderful to have a slower pace and time with my kids home doing whatever we want to do.
Girls on their last day of school (Hawaiian day). Woot woot!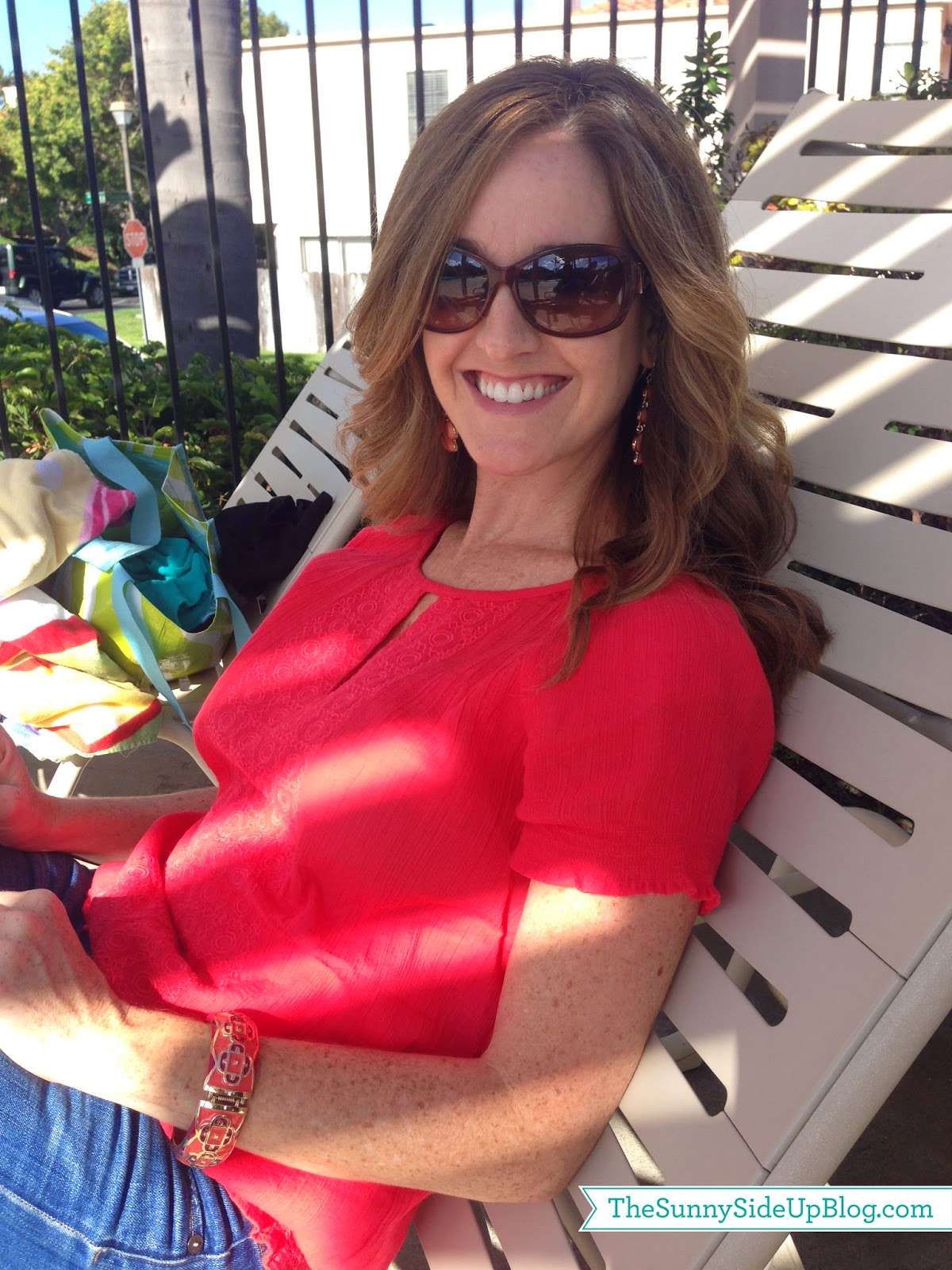 First day of summer at swimming lessons. The only thing on our agenda all day. I could not wipe that smile off my face! We were so excited about this beloved season that we got right to work on our annual summer to-do list. Ready to see it? It's pretty intense.
Welcome Summer.
So happy you are finally here.
:)
xoxo, Erin