THANK YOU for all of the sweet comments on my blog and
Facebook
about
my new mudroom
everyone! Loved hearing from so many of you and I'm thrilled you like the space! Just popping in to let you know I'm working on answers to your questions. But I keep getting sidetracked. With the usual happy distraction — my kids. :) And a few other things. Like my playroom closet that is half way organized, my stair pictures that are half way edited, my bathroom rugs that are half way selected/ordered (so over standing on towels!), my 50 million forms that are half way filled out for K's therapy/preschool, a house that is half way cleaned, thank you notes that are half way delivered, and summer camps that are half way signed up for. So far I am doing a fabulous job at starting everything and finishing nothing.
So what did I do about it today?
Ran to Staples and bought Martha Stewart page dividers of course!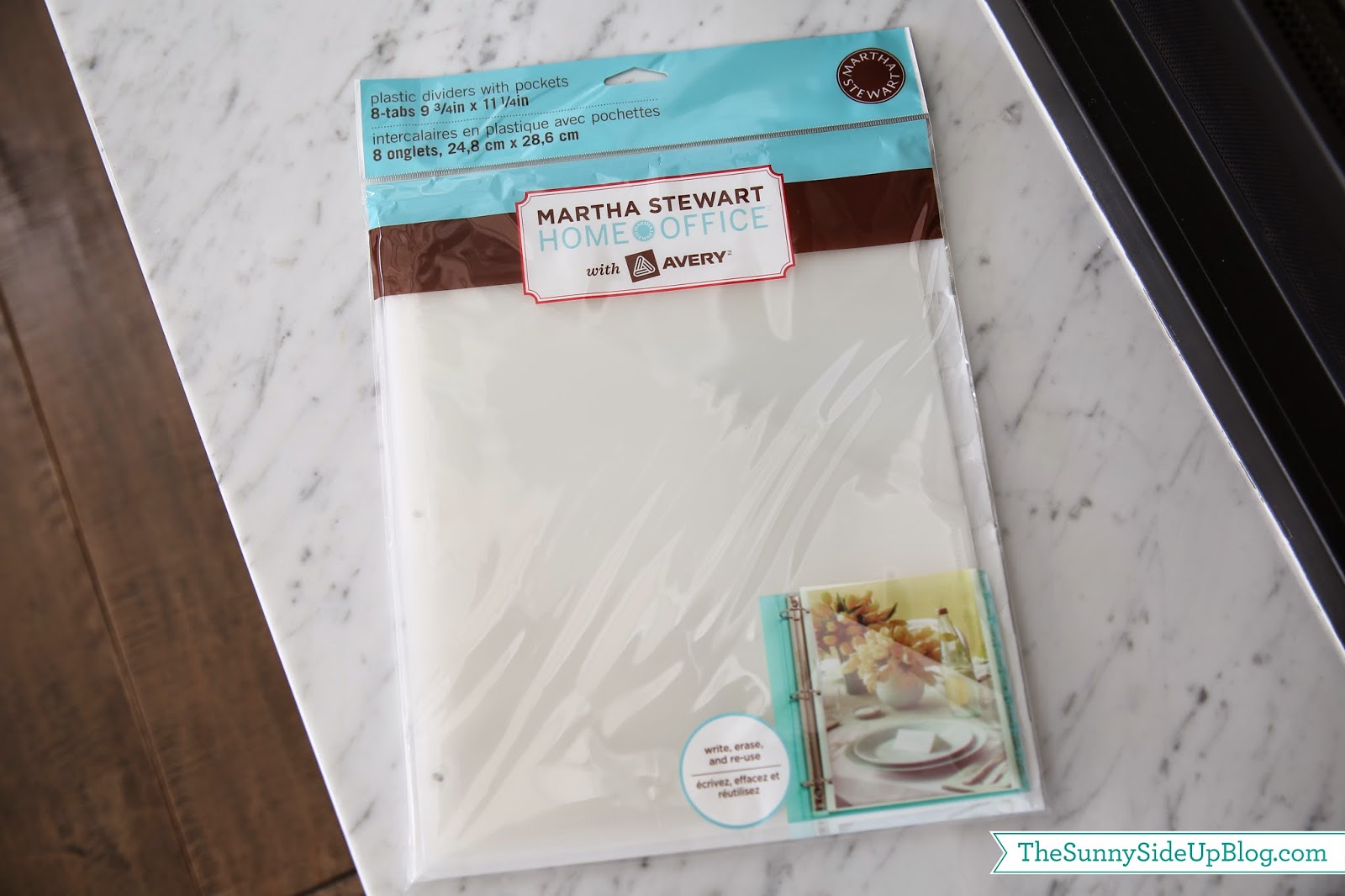 Now I have an updated Time Management Binder that is half way completed.
But it sure is going to keep me organized once it's done.
At least half way.
:)
xoxo, Erin